Updated 3:19 a.m. EDT (0710 UTC): The launch of the Electron rocket was aborted during the engine ignition sequence. Rocket Lab has scrubbed the launch for today.
Updated 12:39 a.m. EDT (0439 UTC): New launch time 0700 UTC (7 p.m. New Zealand time/3 a.m. EDT).
Here's a replay of the moment the Electron rocket launch was aborted. pic.twitter.com/cNbGYiq16E

— Spaceflight Now (@SpaceflightNow) July 30, 2023
Launch Preview:
In a launch market dominated by SpaceX, Rocket Lab continues to cement its place in the orbital delivery landscape with plans for the 40th launch of its Electon rocket early Sunday.
Liftoff of the small-satellite launcher has been rescheduled for 0700 UTC (7 p.m. New Zealand time/3 a.m. EDT) from Rocket Lab's Pad B on Launch Complex 1 at Mahia, New Zealand.
Electron is carrying its 171st satellite to date, Acadia 1, the first of four new radar-imaging satellites for Earth observation company, Capella Space. The mission is named "We Love the Nightlife" for the satellite's ability to make observations day and night.
These Synthetic Aperture Radar (SAR) Earth-imaging satellites are the third generation of satellites for Capella Space. The company said this next generation of satellites are designed to "expand the existing Capella constellation to provide highest quality imagery, best ground-range resolution, and the fastest order-to-delivery speeds available from any commercial SAR provider."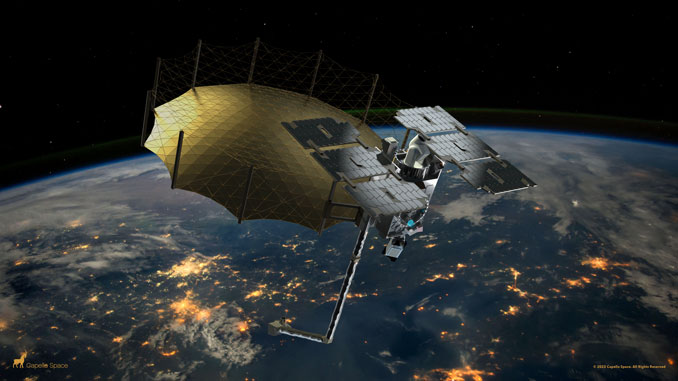 The small-lift Electron rocket made its debut in May 2017, but a ground software failure meant that the mission dubbed "It's a Test" was unsuccessful.
It's next flight on Jan. 21, 2018, called "Still Testing," successfully launched satellites for Planet Labs and Spire Global. By its fourth flight, it was flying payloads for NASA and other government customers.
There were 11 consecutive, successful orbital launches until the 13th flight on July 4, 2020, nicknamed "Pics or It Didn't Happen," experienced a mid-launch problem. An issue during the second stage engine burn resulted in the loss of payloads for customers Canon Electronics Inc., In-Space Missions, Planet and Spaceflight Inc.
Rocket Lab went onto have six more good launches before another failure on its 20th flight, "Running Out of Toes".
Since then, the company has enjoyed a string of 19 successful liftoffs. Rocket Lab is also working on allowing for reusability with its Electron rocket.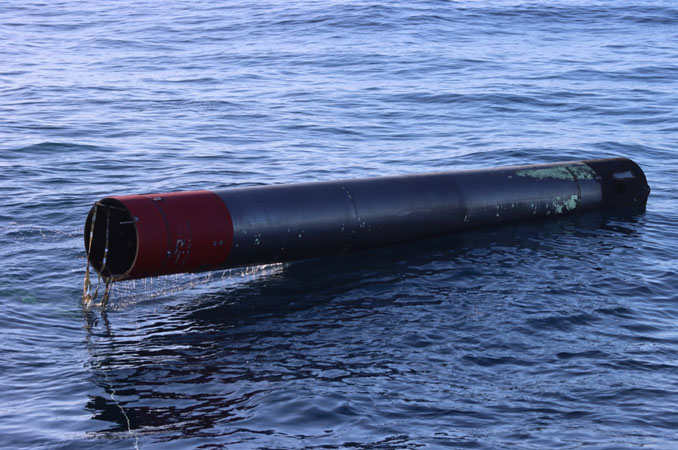 After originally attempting to catch falling first-stage boosters in mid-air using a helicopter, it pivoted to landing its boosters in the ocean for recovery by ship.
Most recently, Rocket Lab successfully recovered the first stage used on its last mission in July.
As it continues to launch its small launch vehicle, Electron, Rocket Lab continues work on its larger, reusable rocket, Neutron, which is expected to make its debut in 2024.