The step-by-step stacking of United Launch Alliance's final Delta 2 rocket was completed in June at Vandenberg Air Force Base in California for liftoff Sept. 15 with an Earth science satellite for NASA.
Workers at Vandenberg lifted the Delta 2's first stage on its launch mount June 8, then added an interstage connector June 12. Ground crews mated four solid-fueled strap-on boosters in mid-June, and hoisted the Delta 2's second stage into position June 21.
These photos show the pieces of the Delta 2 rocket arriving at Space Launch Complex 2-West at Vandenberg ahead of liftoff Sept. 15 with NASA's ICESat 2 satellite, designed to measure changes in ice sheets, and the height of vegetation, land and ocean surfaces, and clouds from an orbit around 300 miles (500 kilometers) above Earth.
The launch window Sept. 15 opens at 5:46 a.m. EDT (8:46 a.m. EDT; 1246 GMT).
The ICESat 2 mission will be the 155th and final launch of a Delta 2 rocket since February 1989. Of the 154 Delta 2 flights completed to date, 152 have been successful.
Read our full story for details on the Delta 2 launch campaign. The photos posted below show the Delta 2's launch preparations at Vandenberg Air Force Base.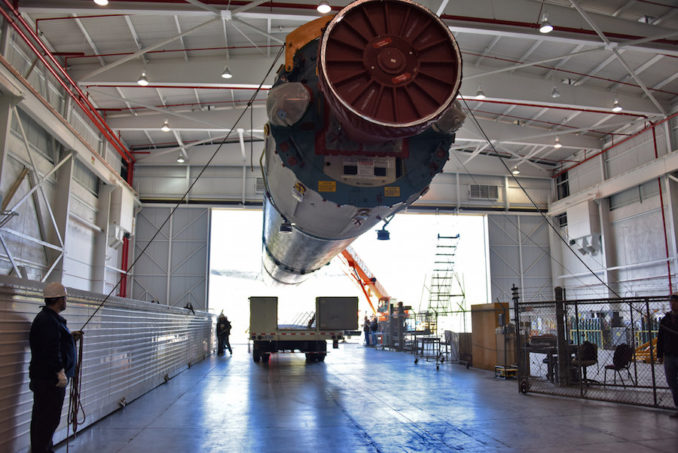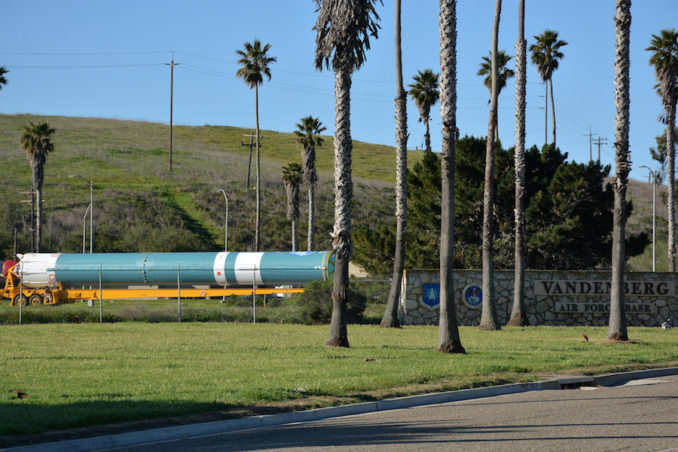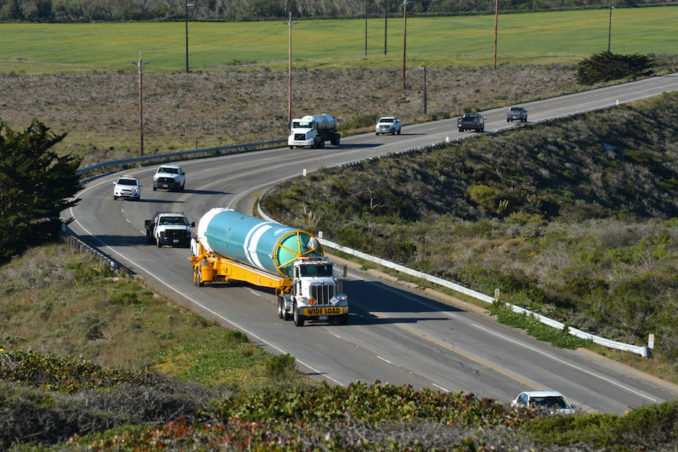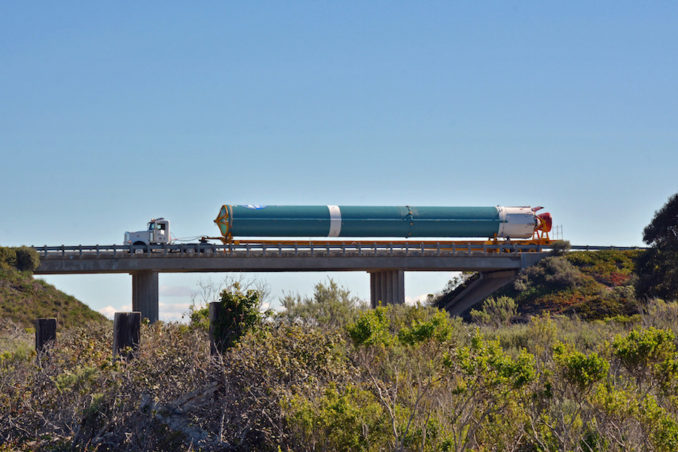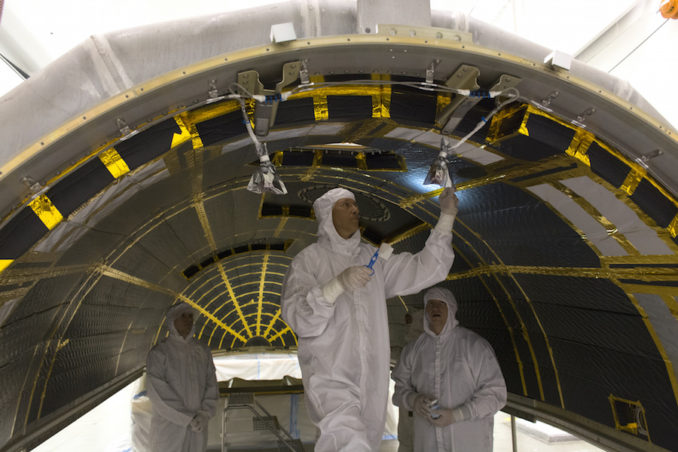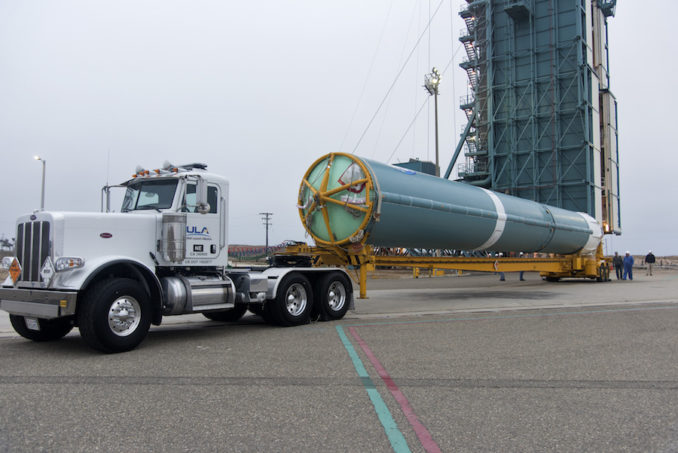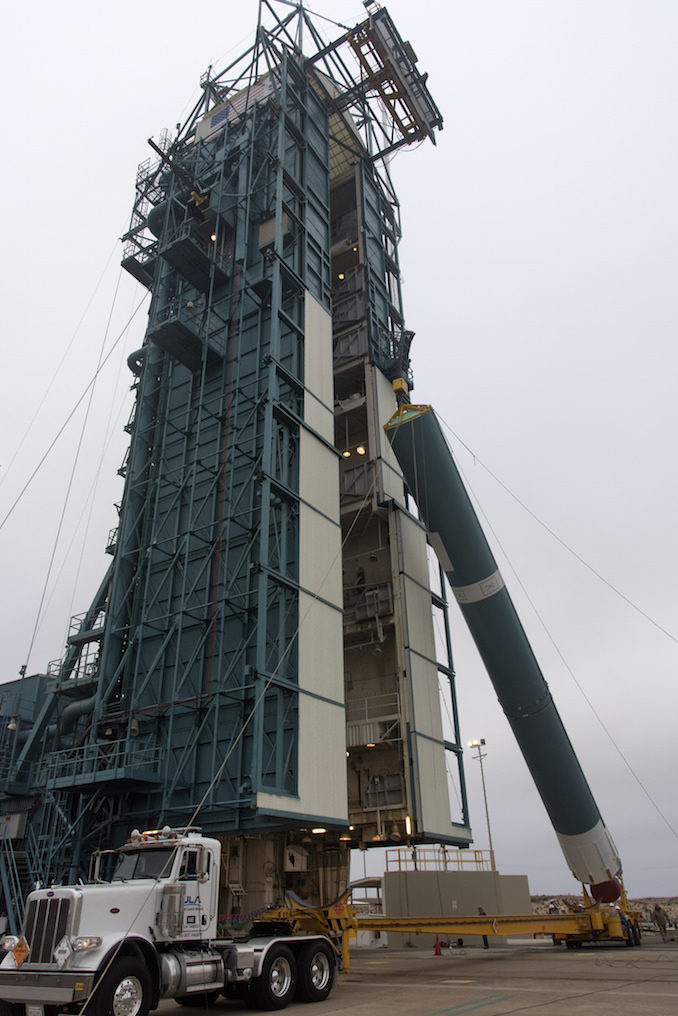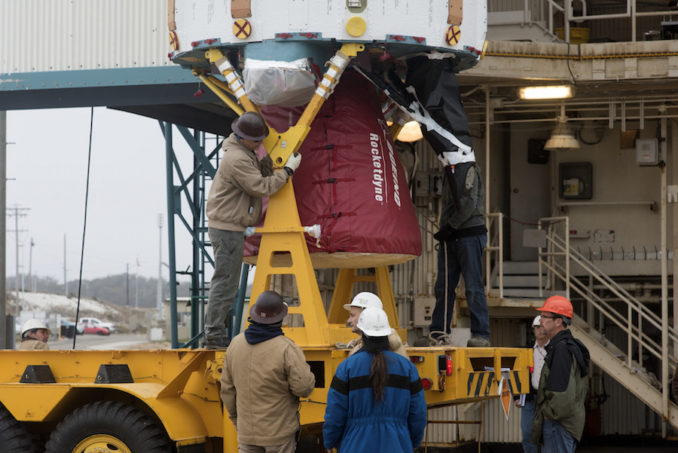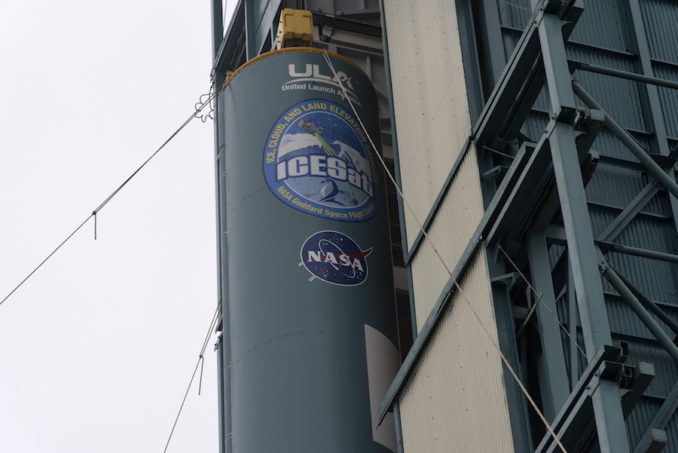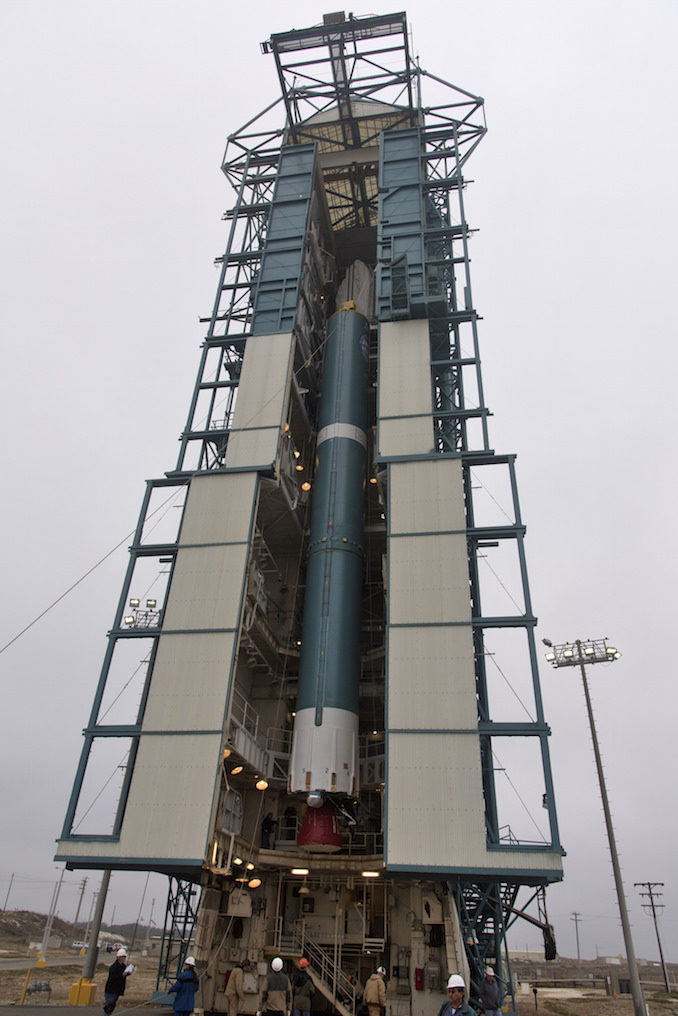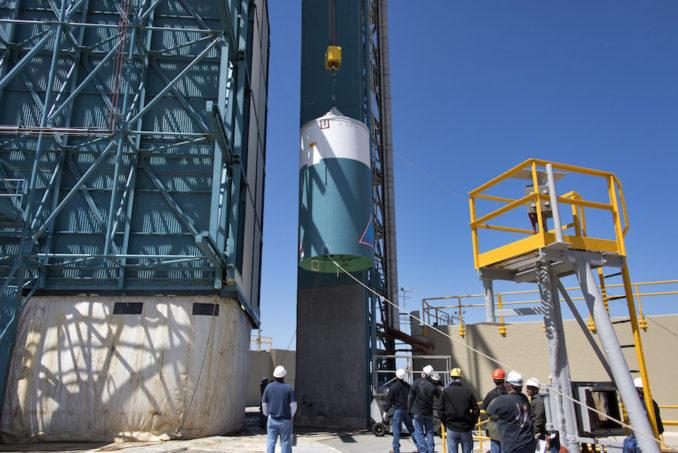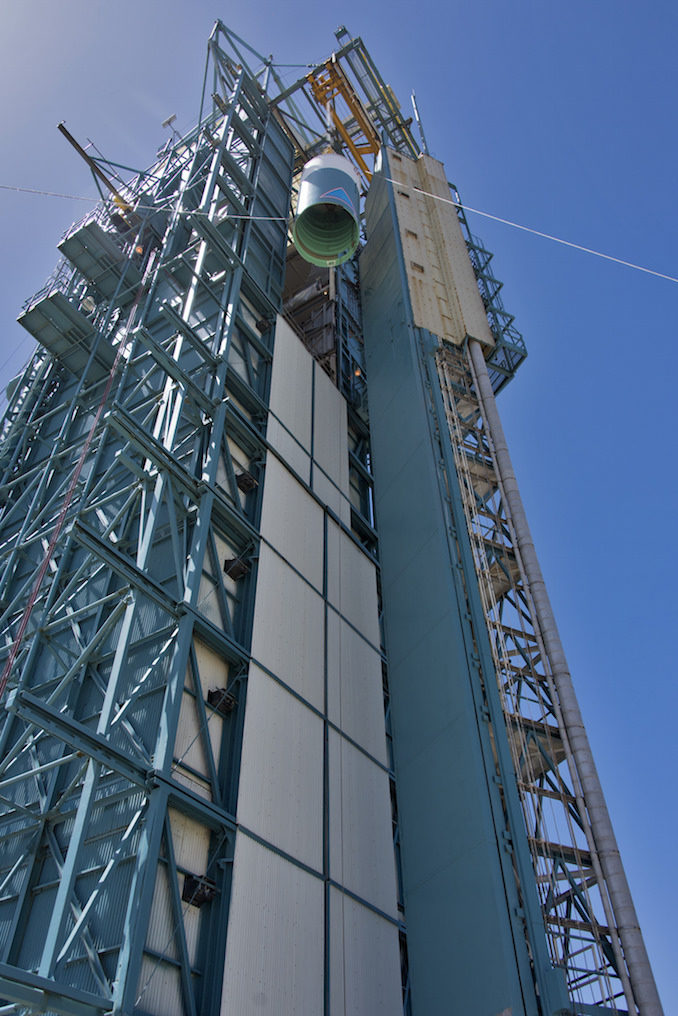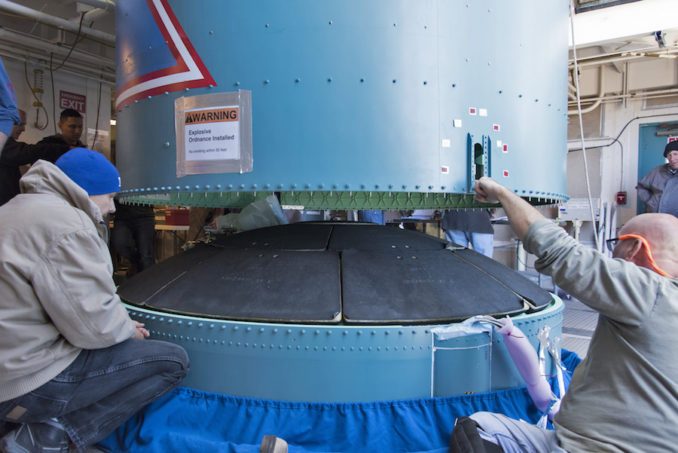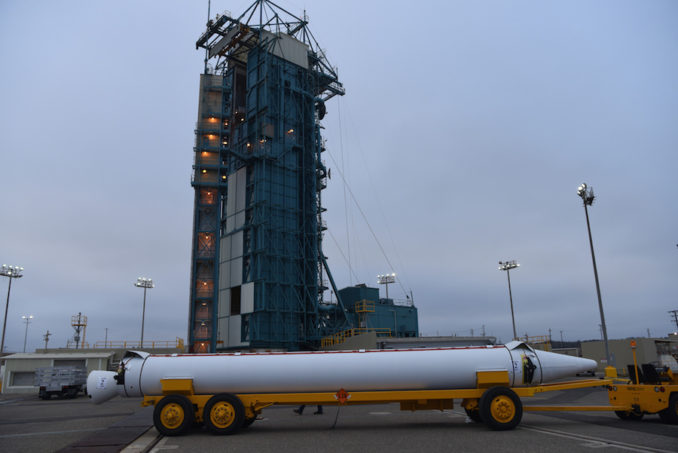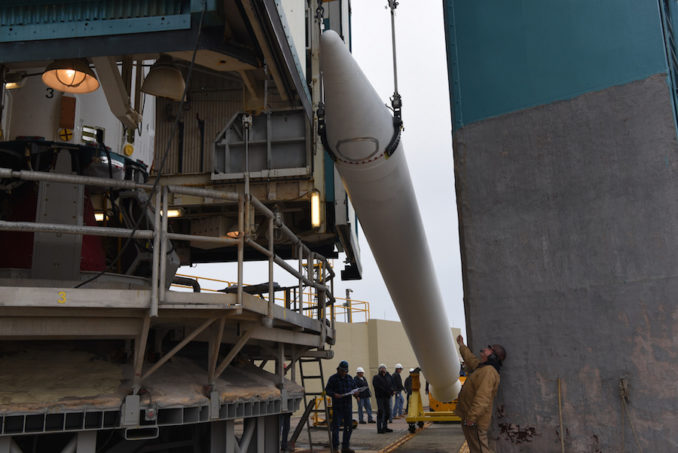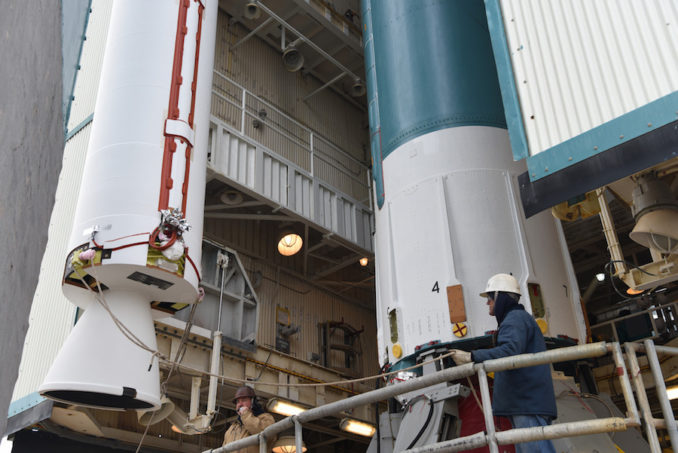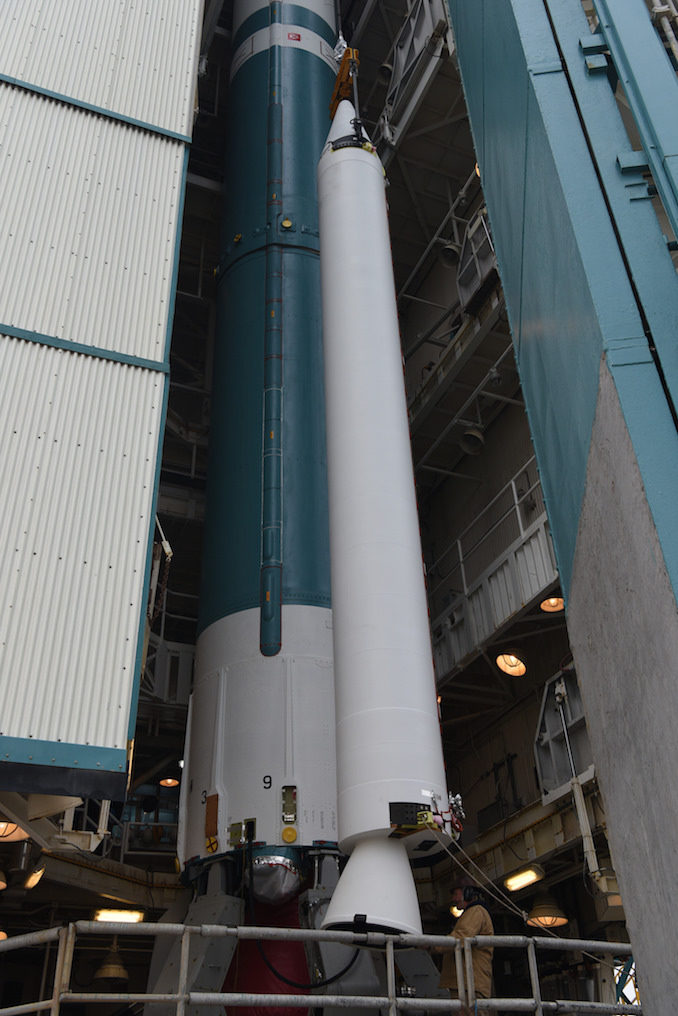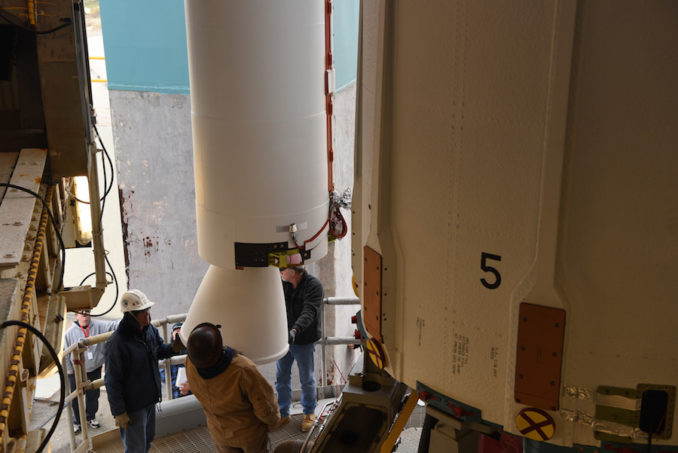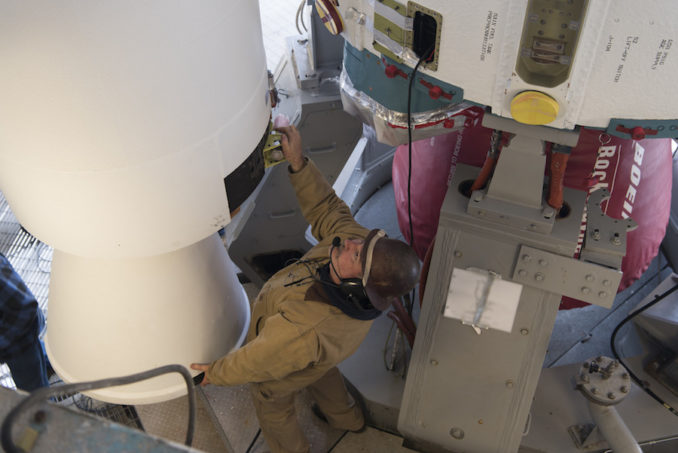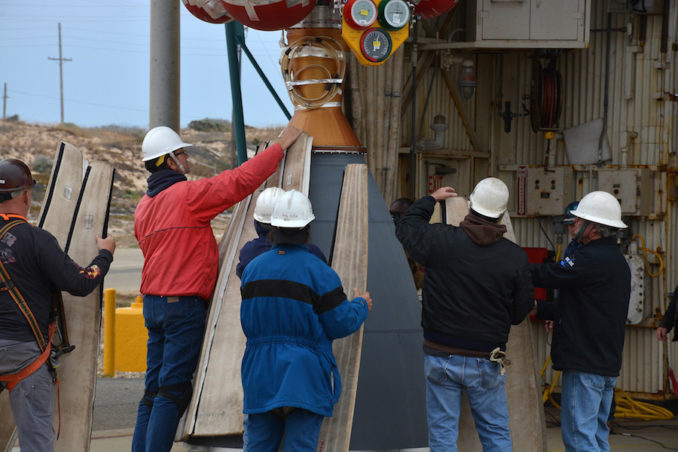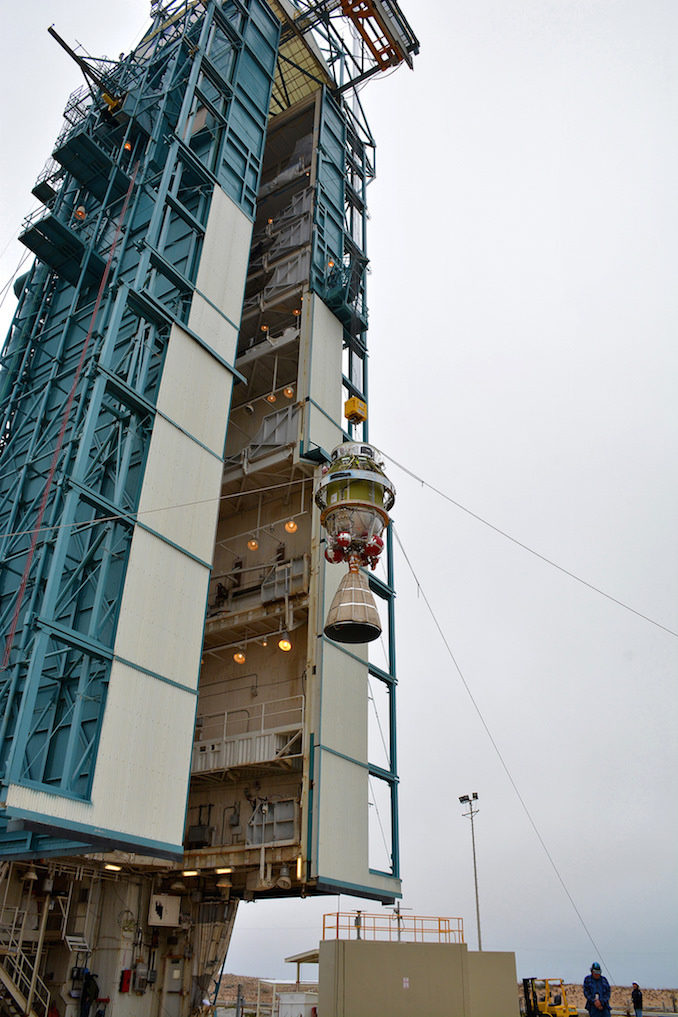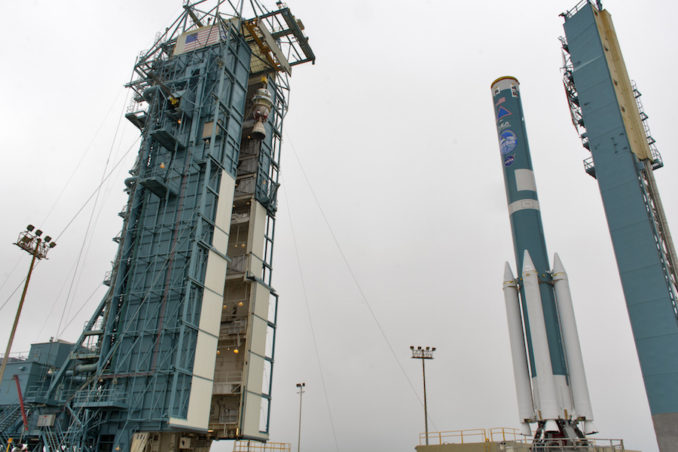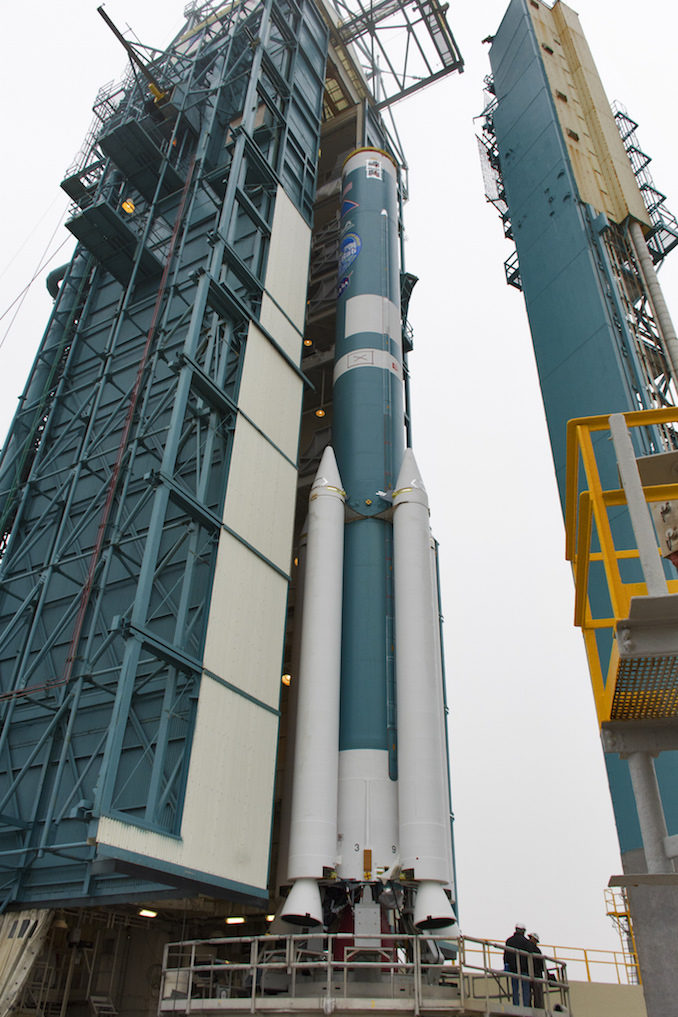 Email the author.
Follow Stephen Clark on Twitter: @StephenClark1.