SpaceX's Falcon 9 rocket is set for liftoff from Cape Canaveral on Monday, heading due east over the Atlantic Ocean to deliver the SES 12 communications satellite into orbit around 32 minutes later.
The 229-foot-tall (70-meter) rocket is poised for launch from pad 40 at Cape Canaveral Air Force Station in Florida at 12:29 a.m. EDT (0429 GMT) Monday at the opening of a four-hour launch window.
Perched atop the rocket is the SES 12 communications satellite, a spacecraft manufactured by Airbus Defense and Space and propelled by plasma thrusters, eliminating the need for large conventional liquid fuel tanks.
SES 12 weighs 11,867 pounds (5,383 kilograms) with its supply of xenon propellant for the electric thrusters, while a satellite with similar capability would weigh up to 10 metric tons if it carried the customary hydrazine and nitrogen tetroxide propellants used by conventional spacecraft.
The weight savings allowed SES to fit SES 12 on a smaller, less expensive rocket, and permitted engineers to combine two communications missions into one spacecraft. SES 12 will provide direct-to-home television broadcasts, video and data relay services, and broadband connectivity across the Middle East, the Asia-Pacific, and Australia during its 15-year mission.
SES 12 will use its plasma jets to climb into a circular geostationary orbit more than 22,000 miles (nearly 36,000 kilometers) over the equator after deployment from the Falcon 9 rocket in an elliptical transfer orbit.
The Falcon 9 rocket launching SES 12 will use a previously-flown "Block 4" version first stage refurbished after a September 2017 mission with the U.S. Air Force's X-37B spaceplane. The first stage will not be recovered on the SES 12 mission.
The newly-built upper stage includes upgrades introduced by SpaceX for the "Block 5" version of the Falcon 9 rocket.
The timeline below outlines the launch sequence for the Falcon 9 flight with SES 12.
Data source: SpaceX
T-0:00:00: Liftoff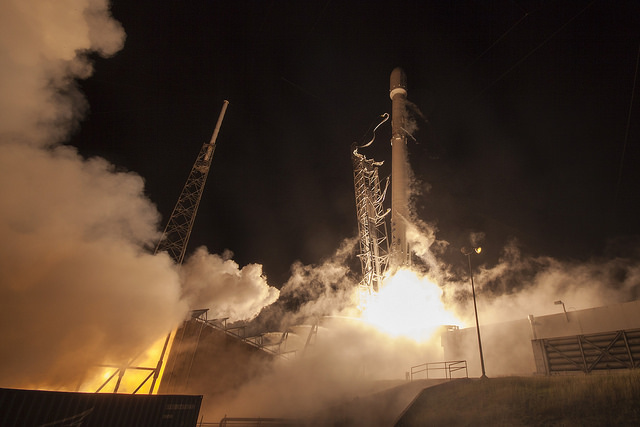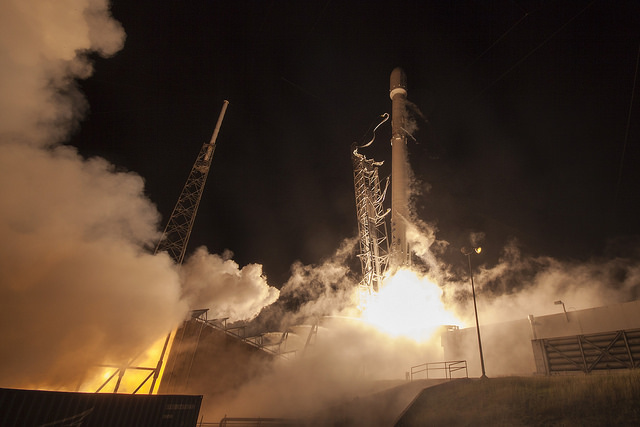 T+0:01:13: Mach 1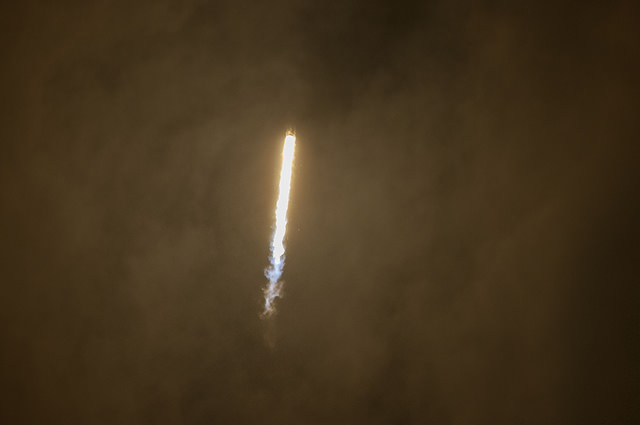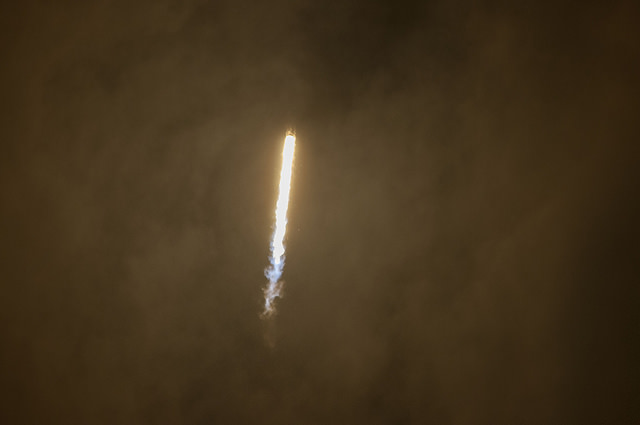 T+0:01:21: Max Q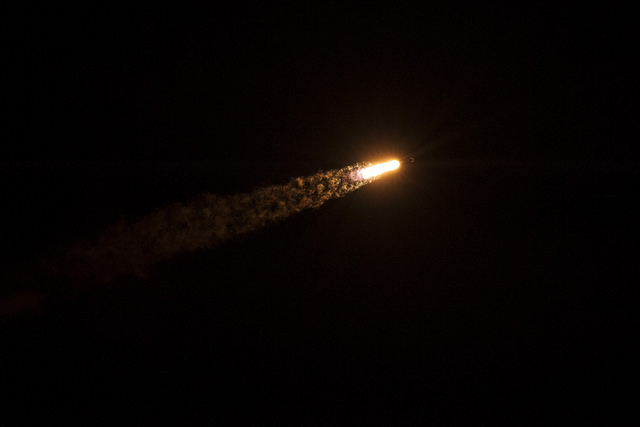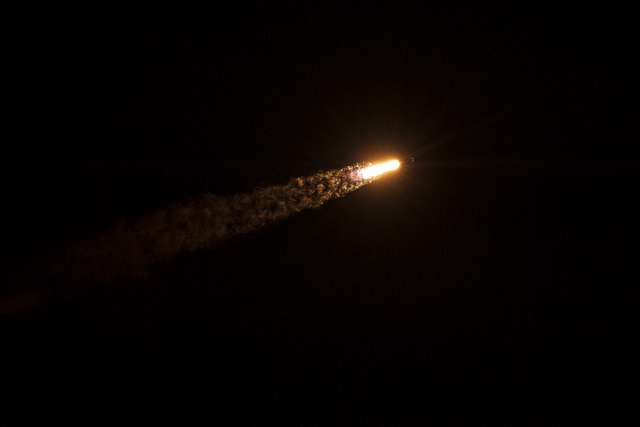 T+0:02:44: MECO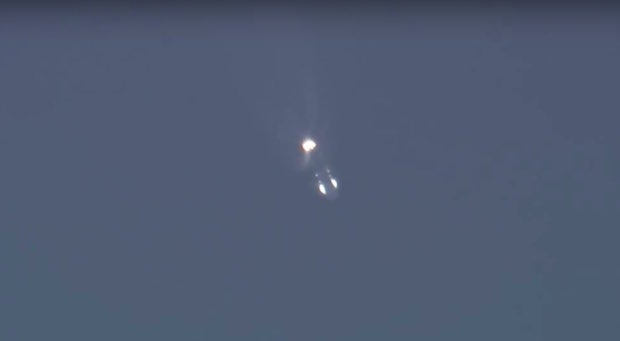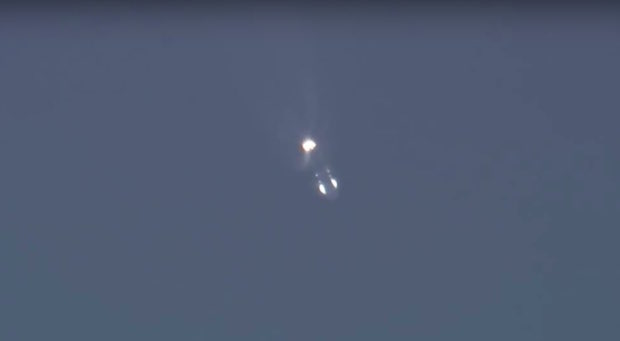 T+0:02:48: Stage 1 Separation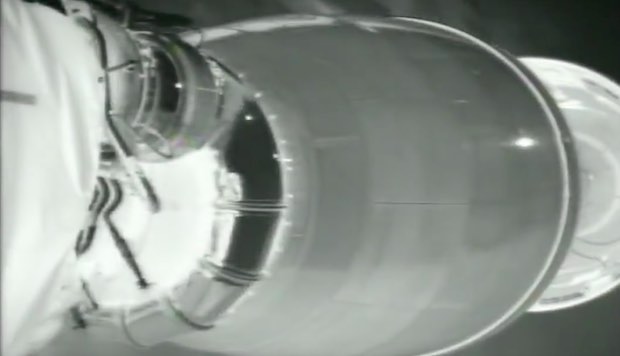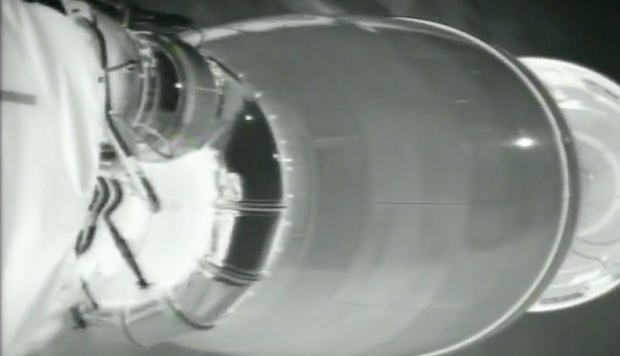 T+0:02:55: First Ignition of Second Stage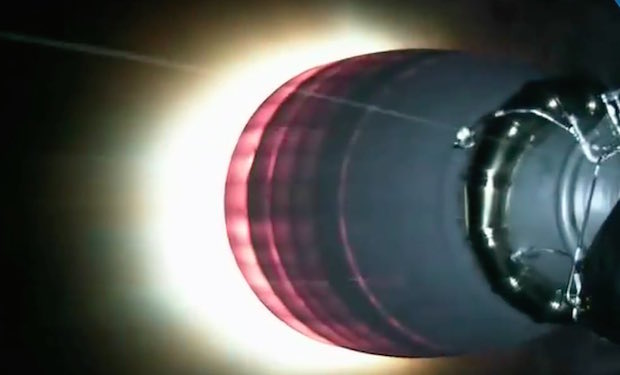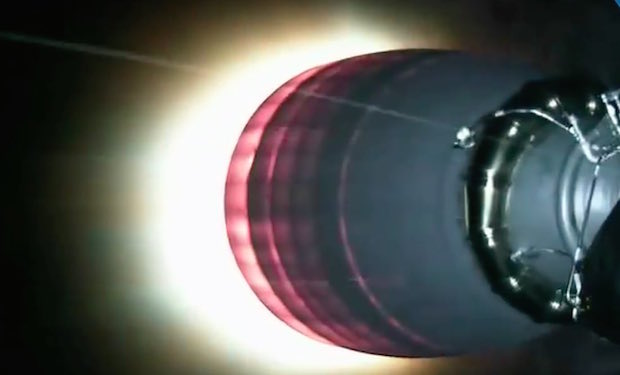 T+0:03:27: Fairing Jettison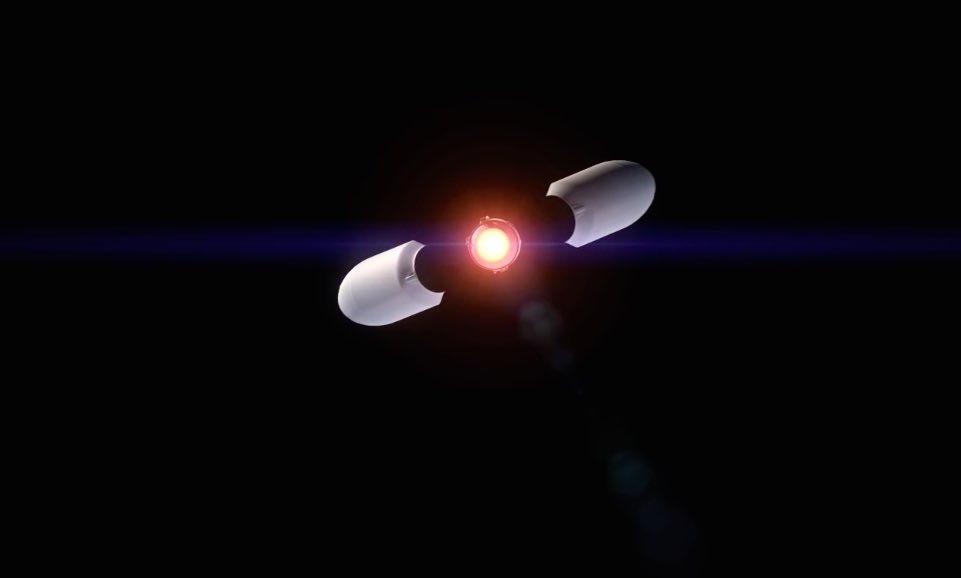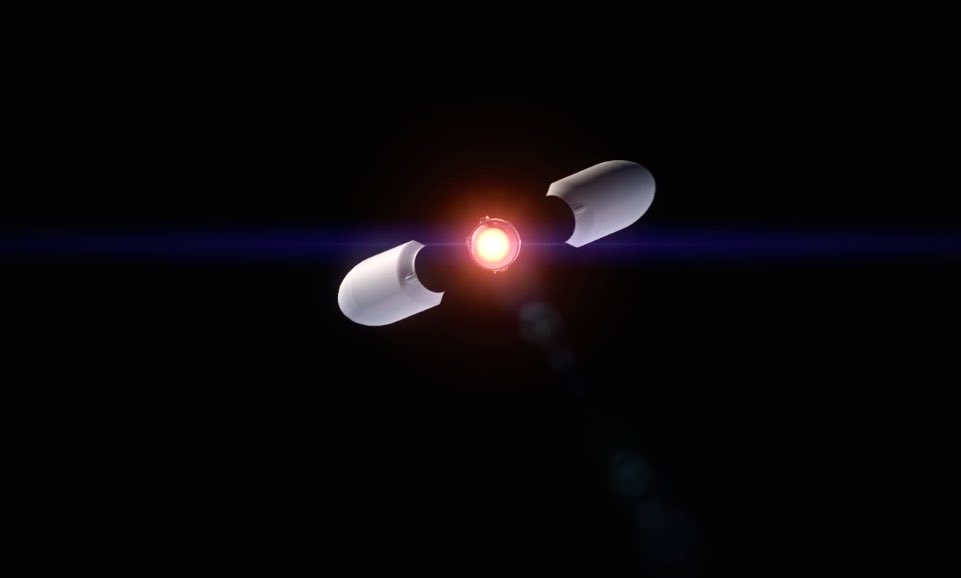 T+0:08:25: SECO 1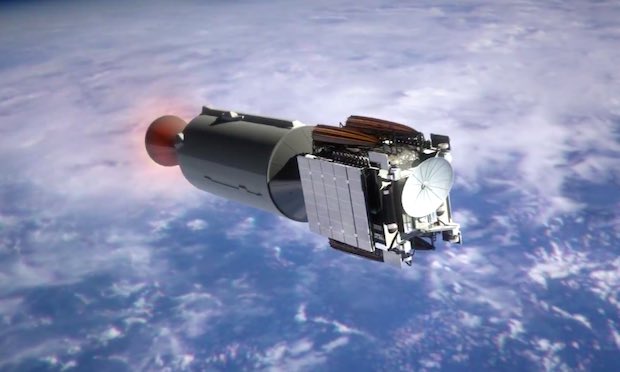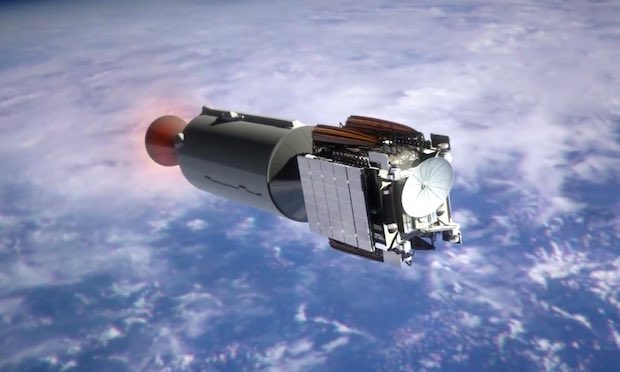 T+0:26:06: Second Ignition of Second Stage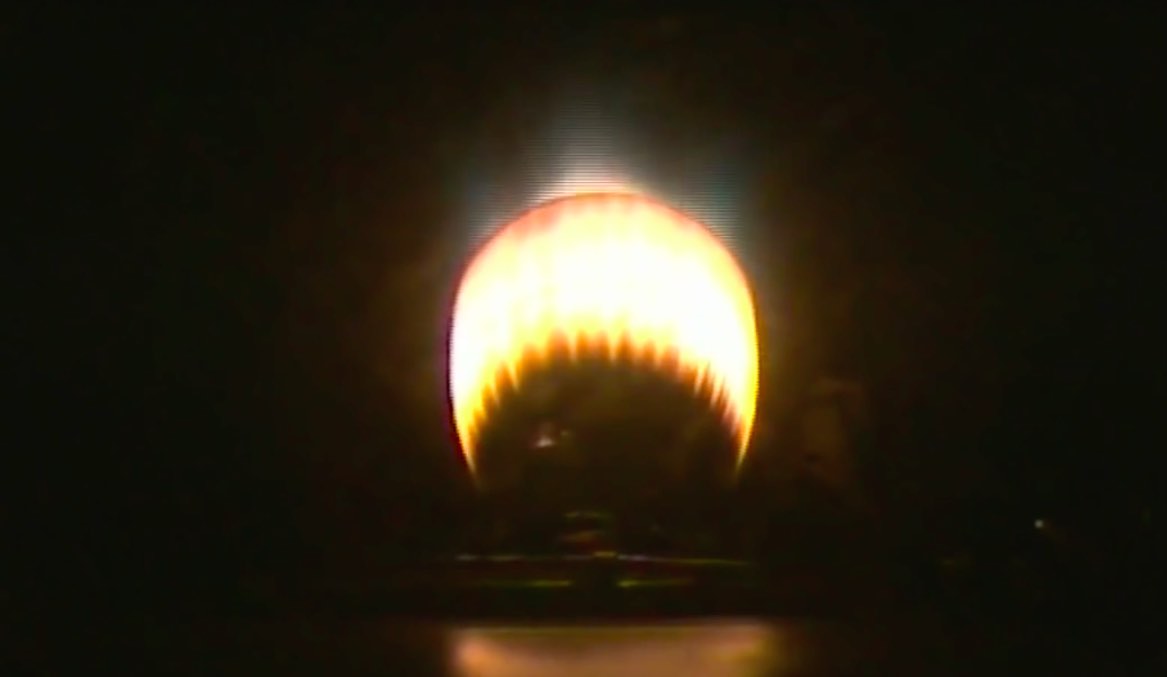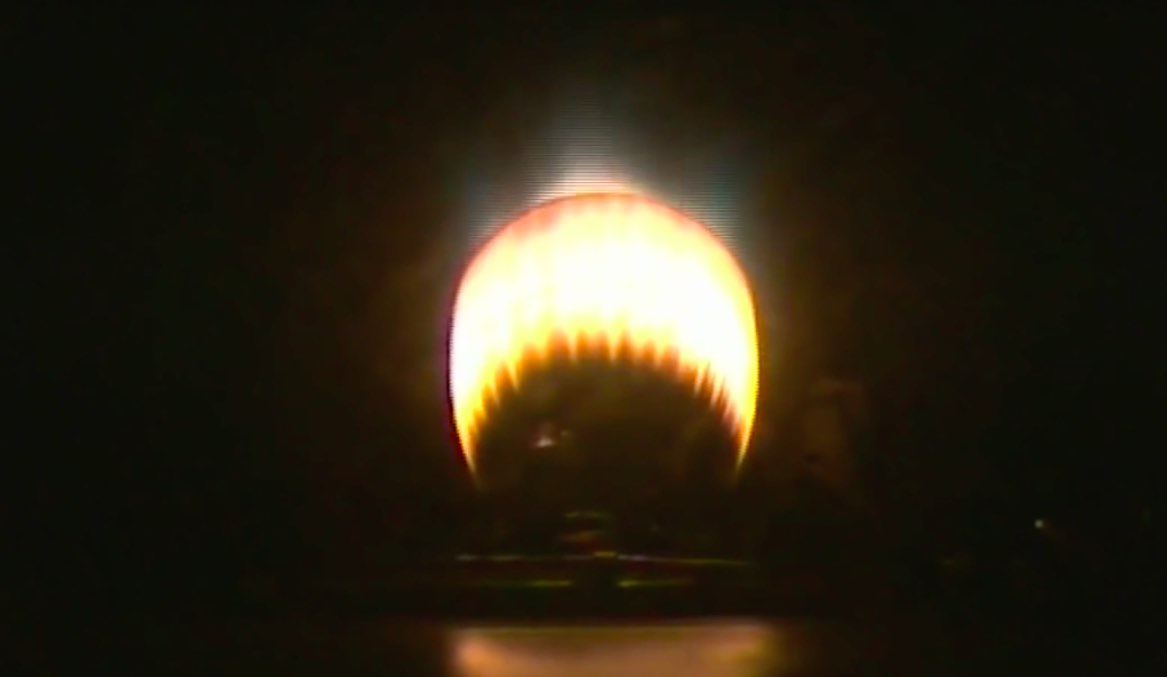 T+0:27:13: SECO 2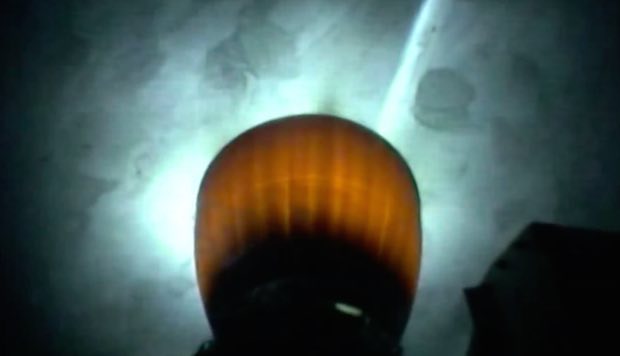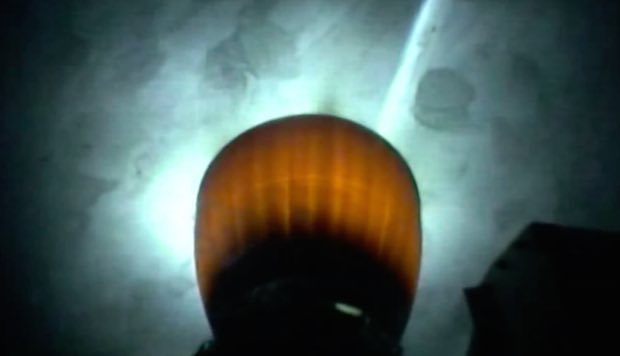 T+0:32:51: SES 12 Separation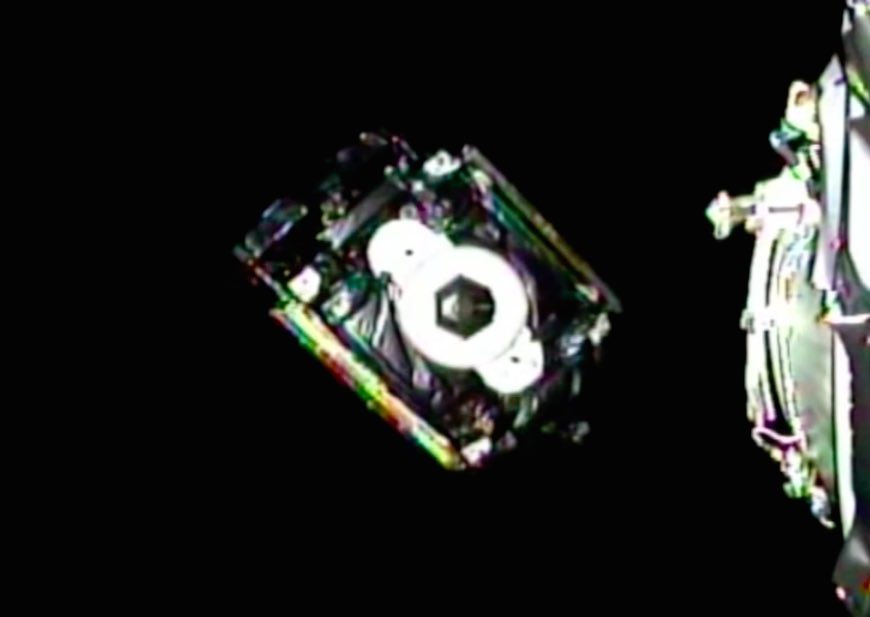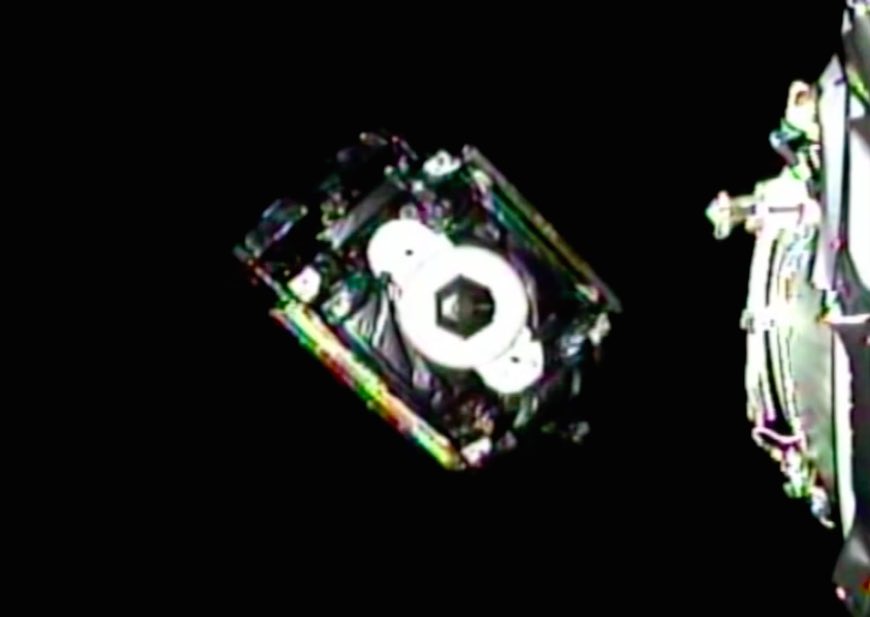 Email the author.
Follow Stephen Clark on Twitter: @StephenClark1.