SpaceX's Falcon 9 rocket is set for liftoff from Cape Canaveral on Tuesday, heading due east over the Atlantic Ocean to deliver the GovSat 1 communications satellite into orbit around 32 minutes later.
The 229-foot-tall (70-meter) rocket is poised for launch from pad 40 at Cape Canaveral Air Force Station in Florida at 4:25 p.m. EST (2125 GMT) Tuesday at the opening of a 141-minute launch window.
Perched atop the rocket is the GovSat 1 communications satellite, a spacecraft manufactured by Orbital ATK for a public-private joint venture named LuxGovSat founded by SES and the government of Luxembourg. GovSat 1's military-grade X-band and Ka-band communications payload will support defense and security missions by Luxembourg and its NATO allies across Europe, Africa, the Middle East and adjacent waters.
The Falcon 9 rocket will fly with a reused first stage booster recovered after a launch May 1, 2017, with the National Reconnaissance Office's classified NROL-76 payload. SpaceX does not plan to recover the Falcon 9's first stage on the GovSat 1 mission.
The timeline below outlines the launch sequence for the Falcon 9 flight with GovSat 1.
Data source: SpaceX
T-0:00:00: Liftoff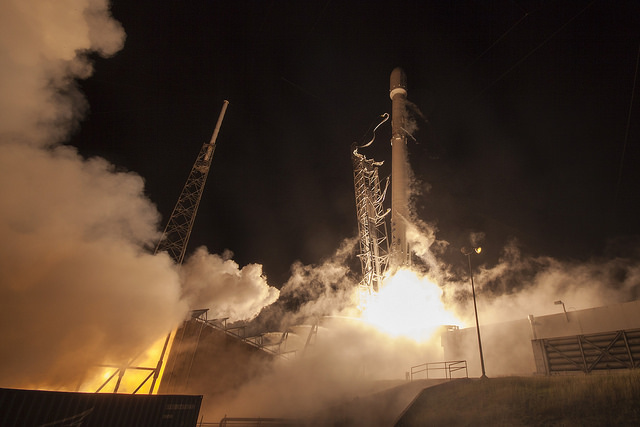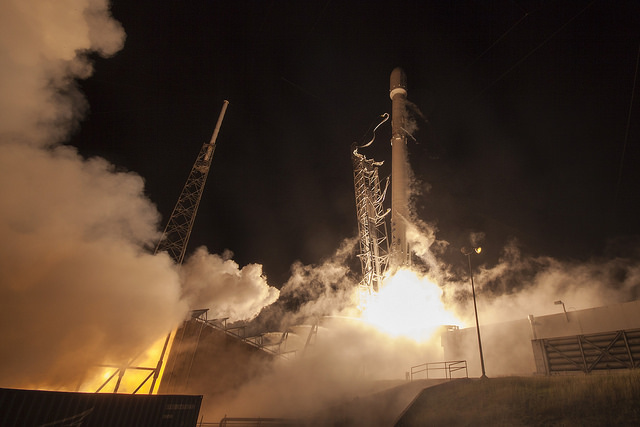 T+0:01:10: Mach 1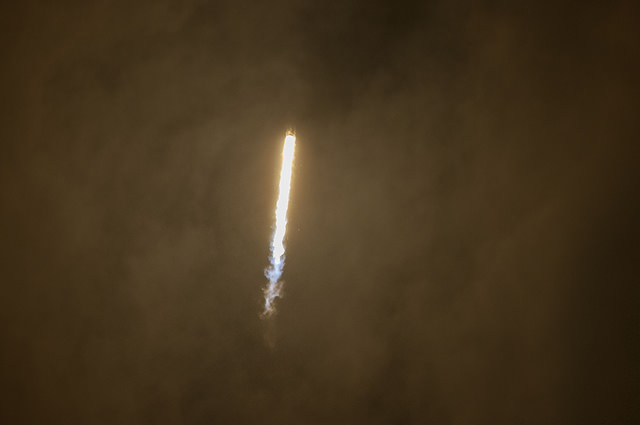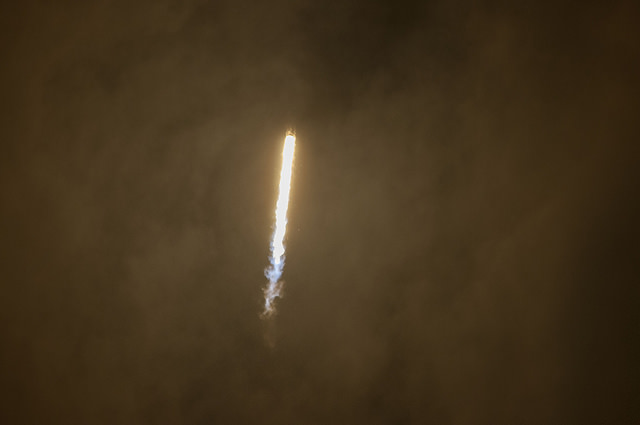 T+0:01:18: Max Q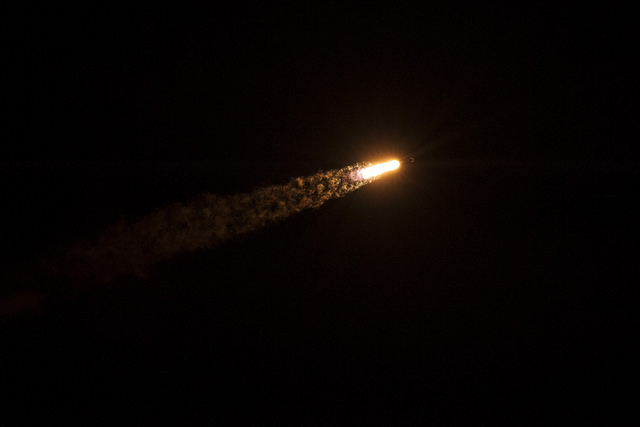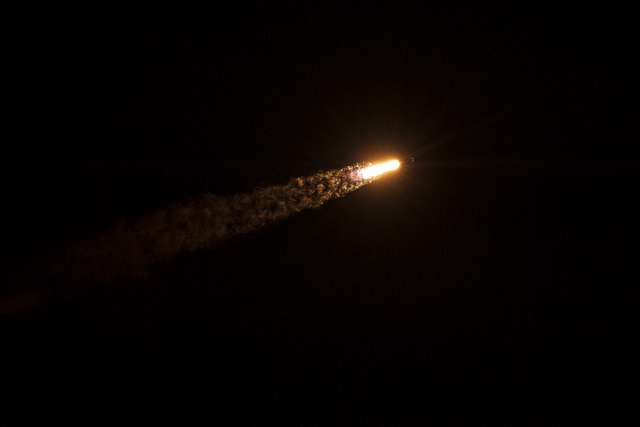 T+0:02:38: MECO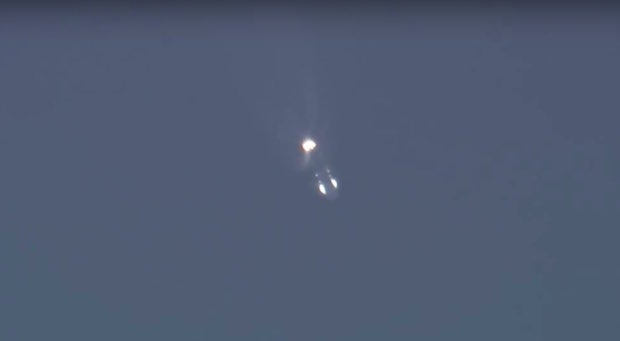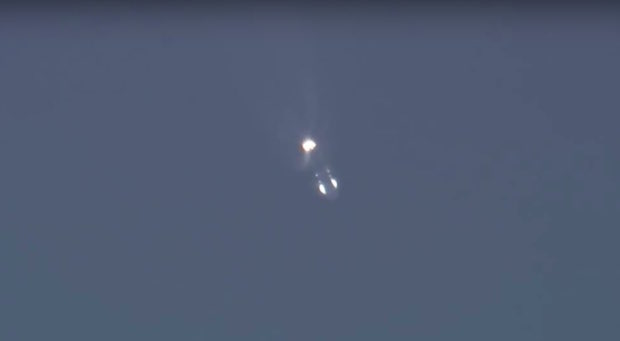 T+0:02:40: Stage 1 Separation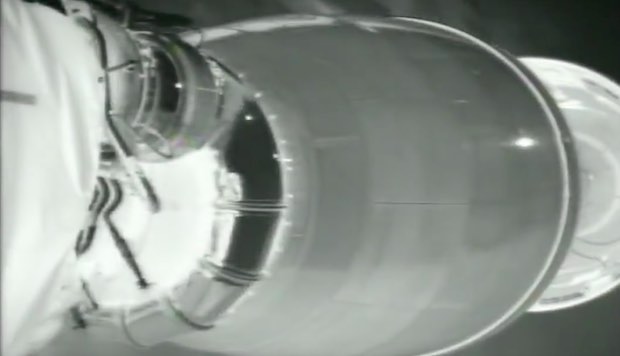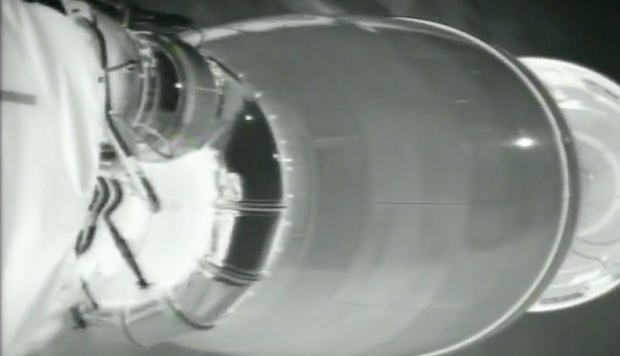 T+0:02:41: First Ignition of Second Stage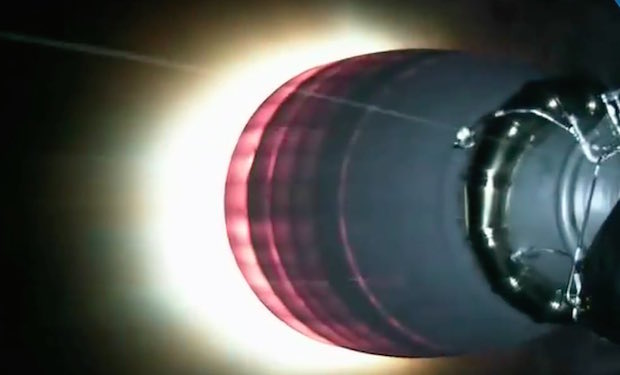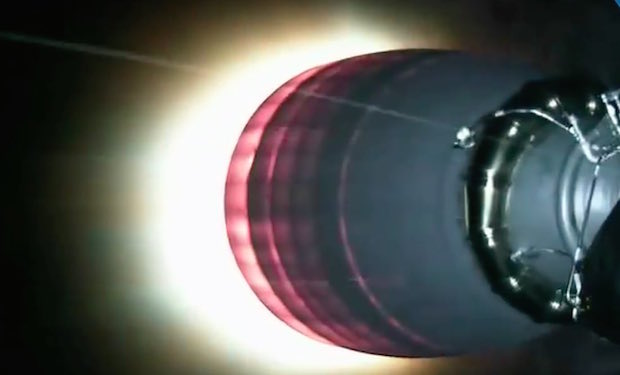 T+0:03:44: Fairing Jettison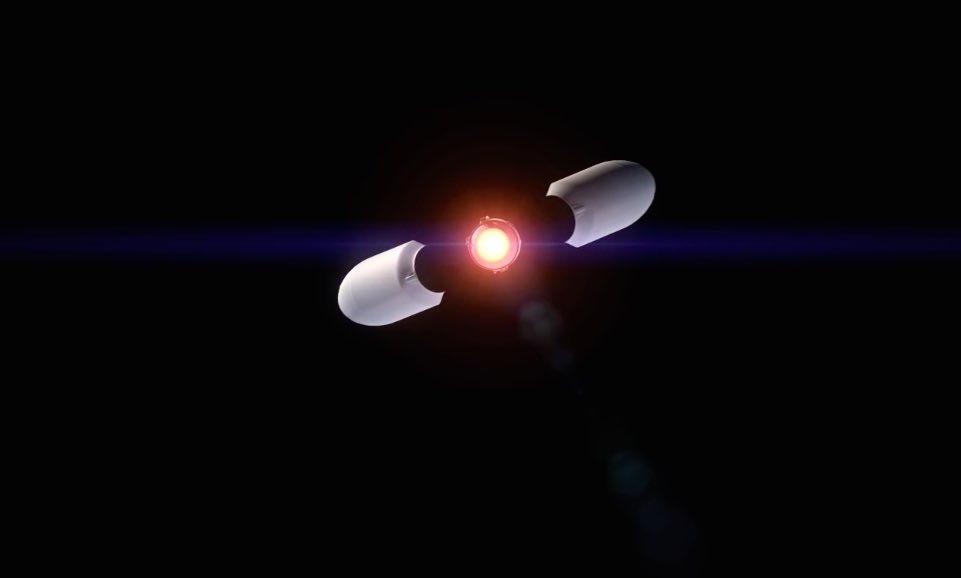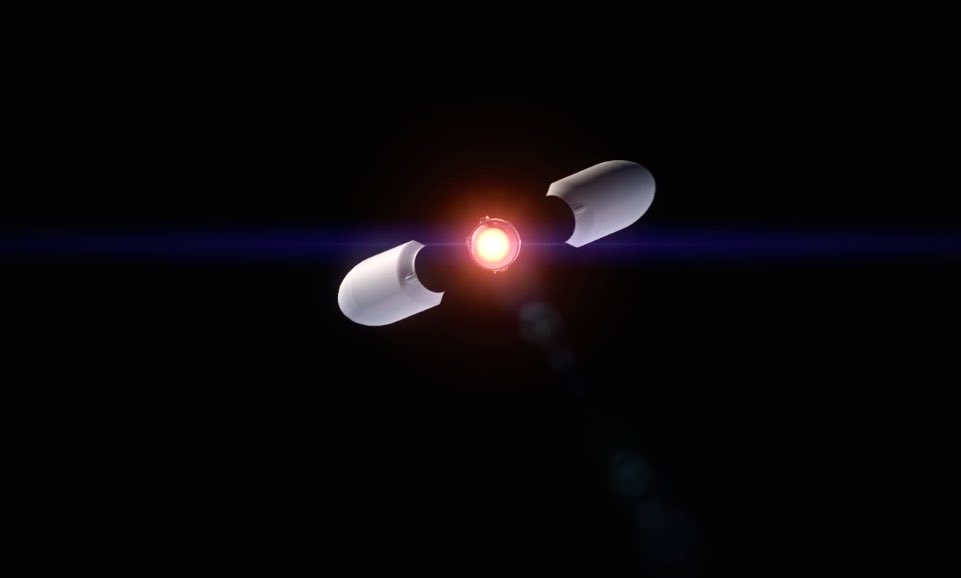 T+0:08:35: SECO 1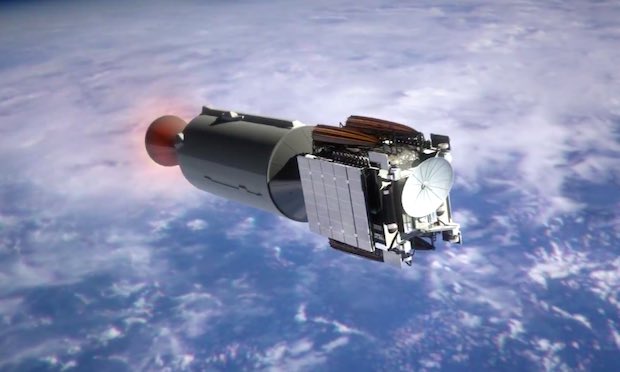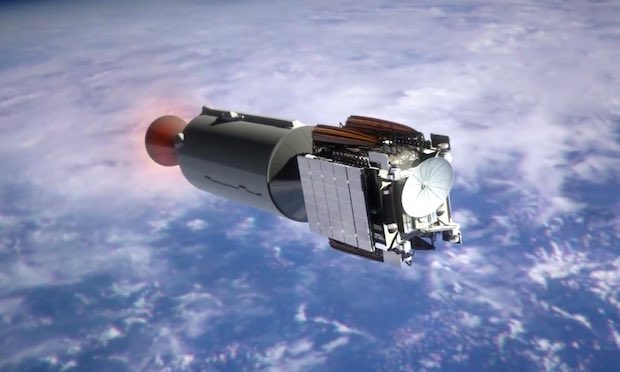 T+0:26:40: Second Ignition of Second Stage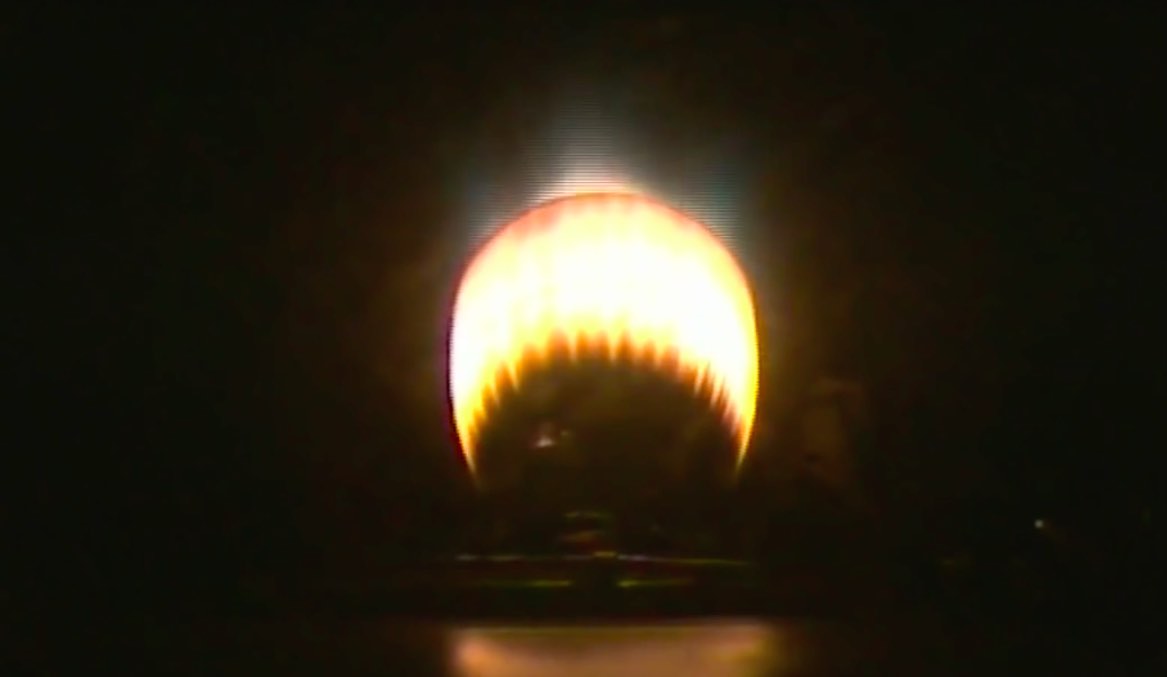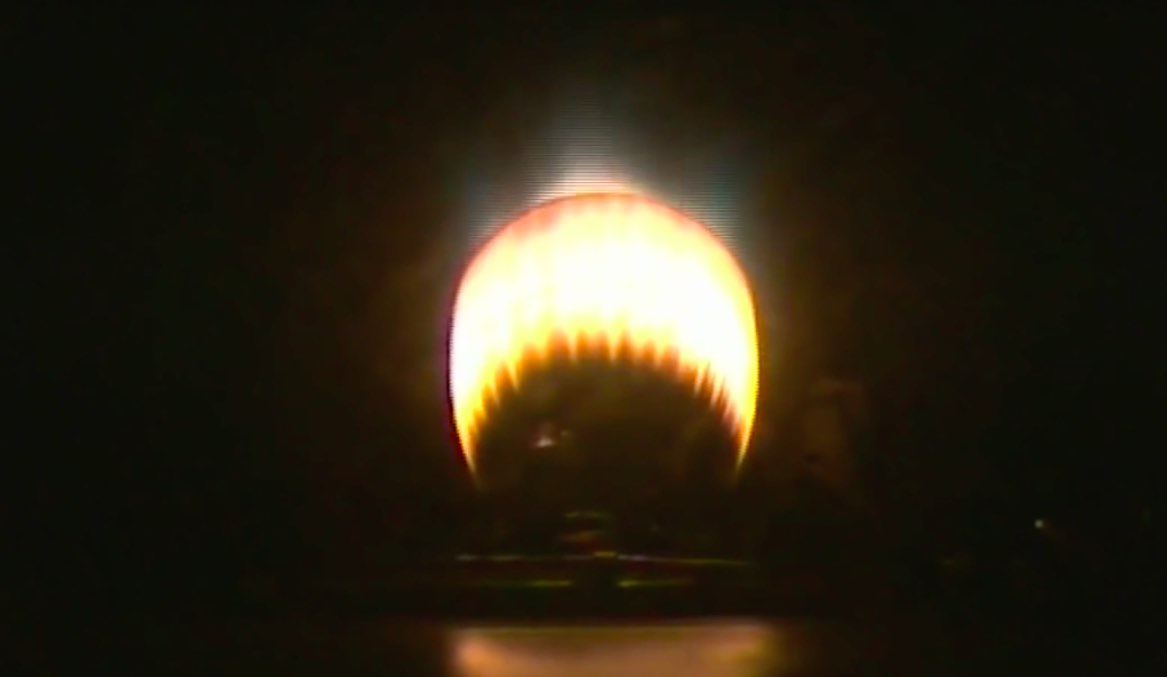 T+0:27:48: SECO 2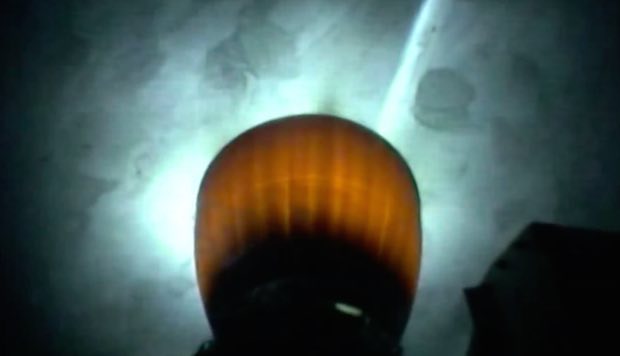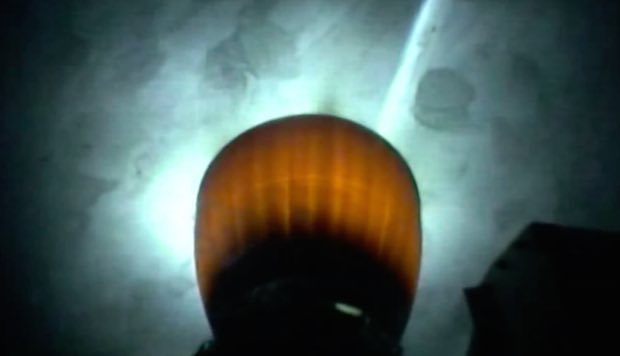 T+0:32:19: GovSat 1 Separation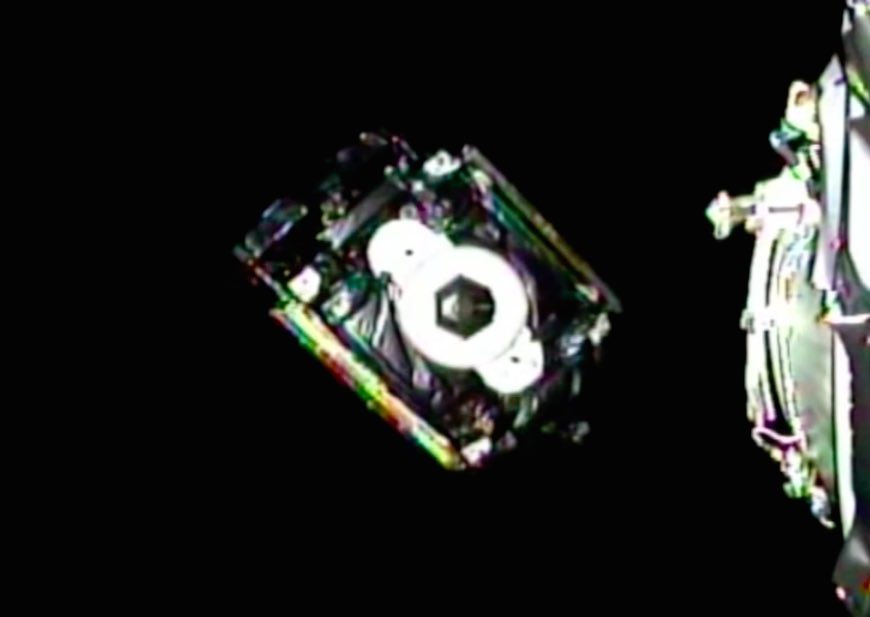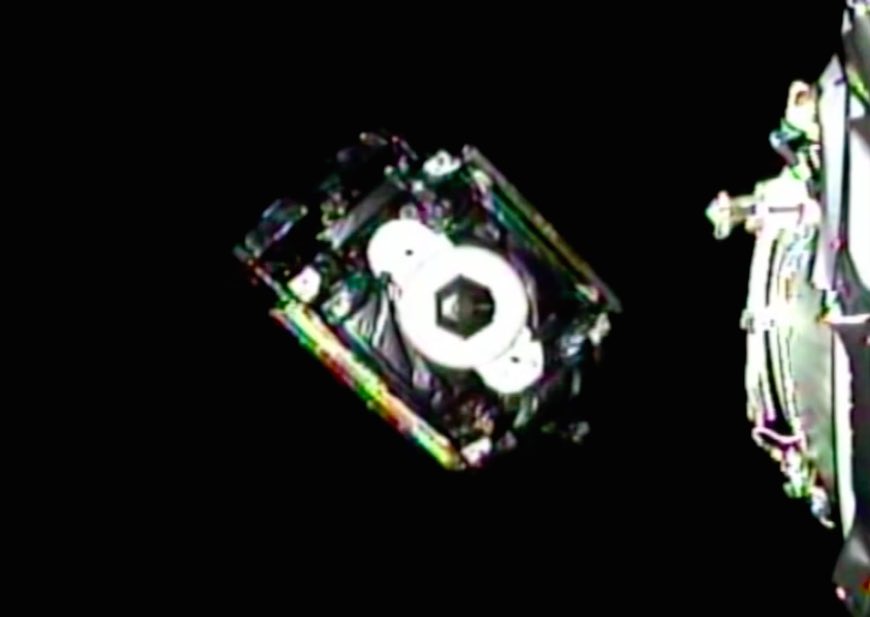 Email the author.
Follow Stephen Clark on Twitter: @StephenClark1.