A United Launch Delta 4 rocket lifted off Friday from the SLC-6 launch pad at Vandenberg Air Force Base in California, powering into orbit from a historic seaside complex originally developed for crewed missions.
The 217-foot-tall (66-meter) Delta 4 rocket, boosted by two strap-on solid-fueled rocket motors and a hydrogen-fueled RS-68A main engine, lifted off from Space Launch Complex 6 at 2:11 p.m. PST (5:11 p.m. EST; 2211 GMT) Friday with a classified payload for the National Reconnaissance Office.
Codenamed NROL-47, the top secret spacecraft is believed to be a radar spy satellite owned by the NRO, an agency in the U.S. government's intelligence community.
It was the 36th flight of a Delta 4 rocket since 2002, and the first of four Delta 4 missions planned in 2018.
The SLC-6 launch pad was originally developed for the U.S. Air Force's canceled Manned Orbiting Laboratory program, then re-built for the Air Force's plans to launch space shuttles from California. That initiative was canceled in the aftermath of the Challenger accident in 1986.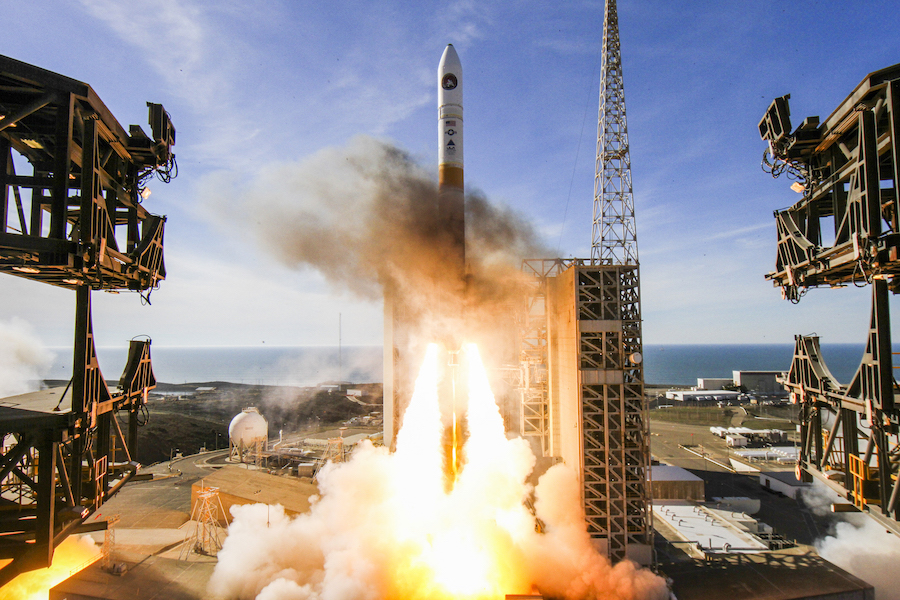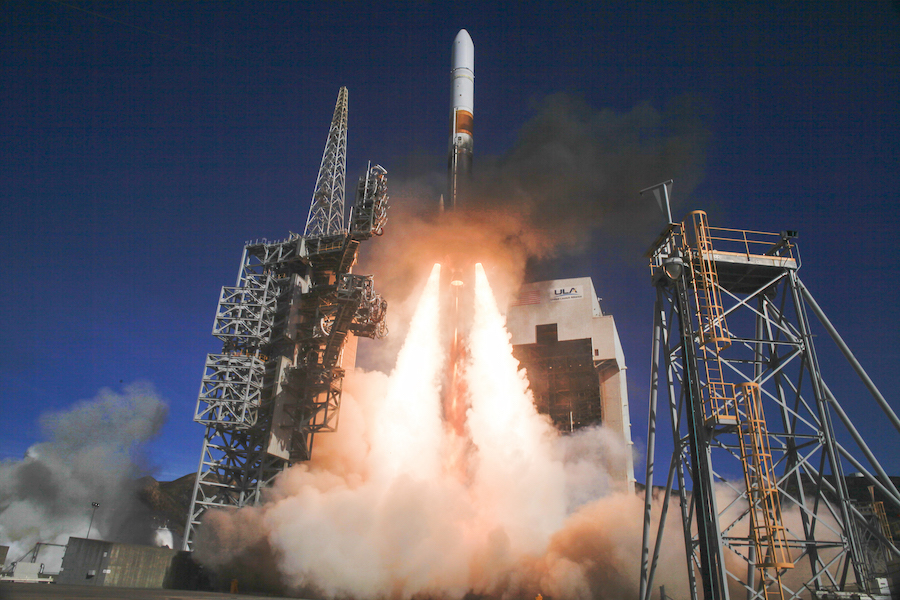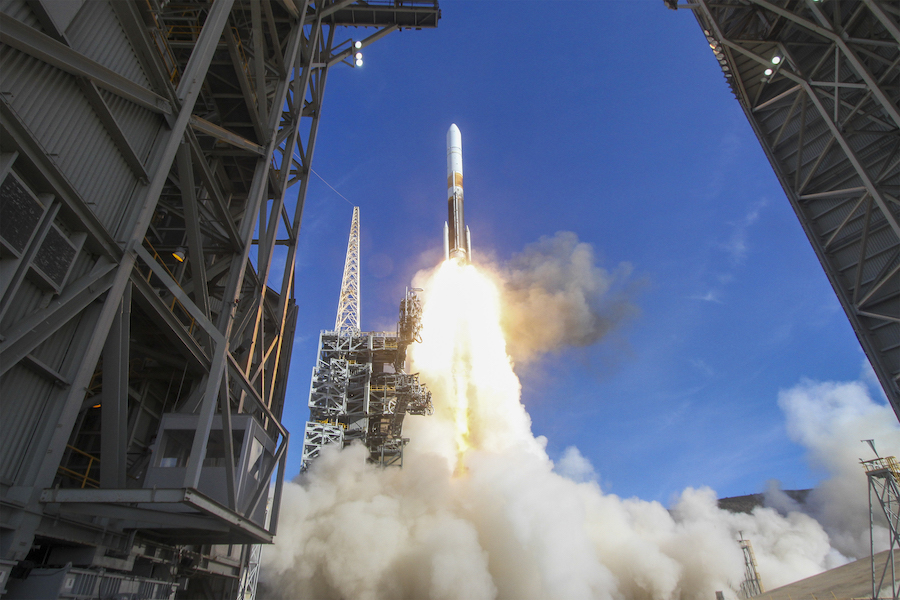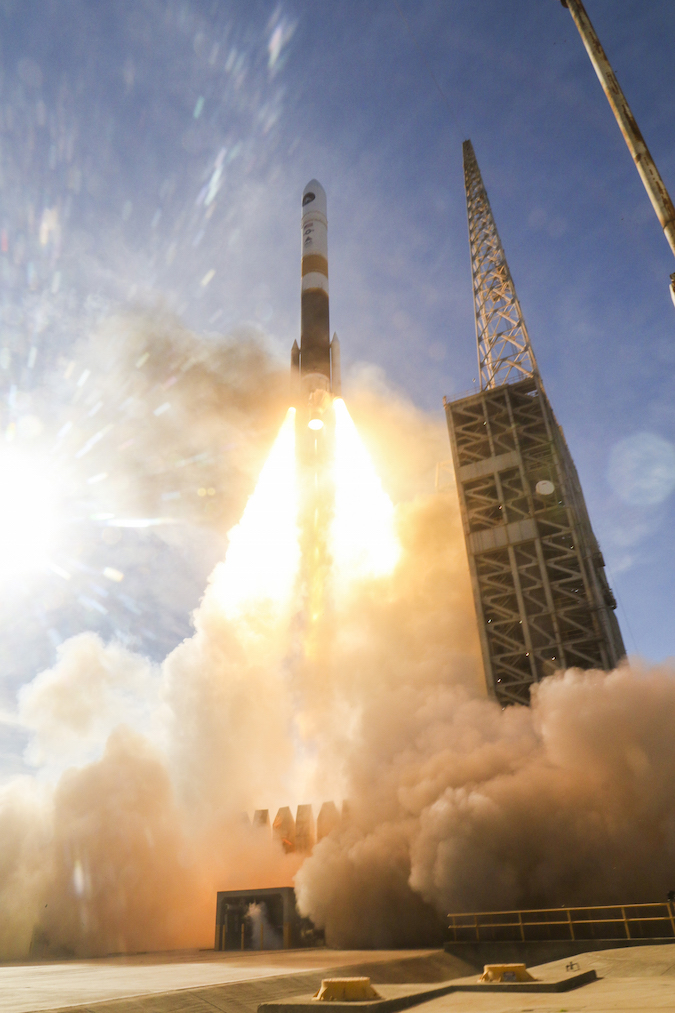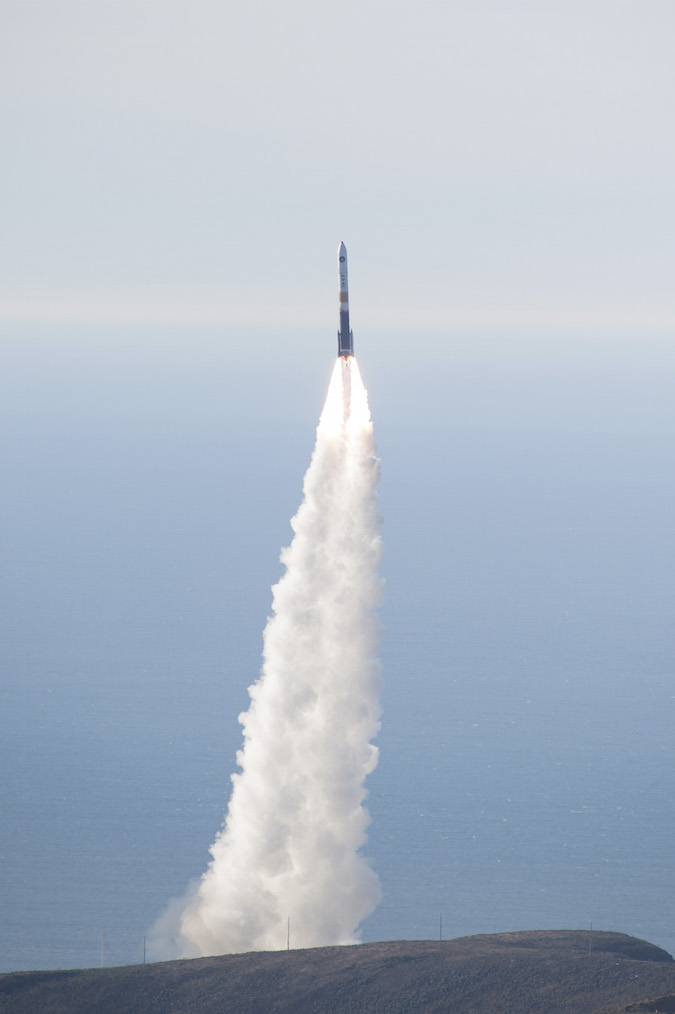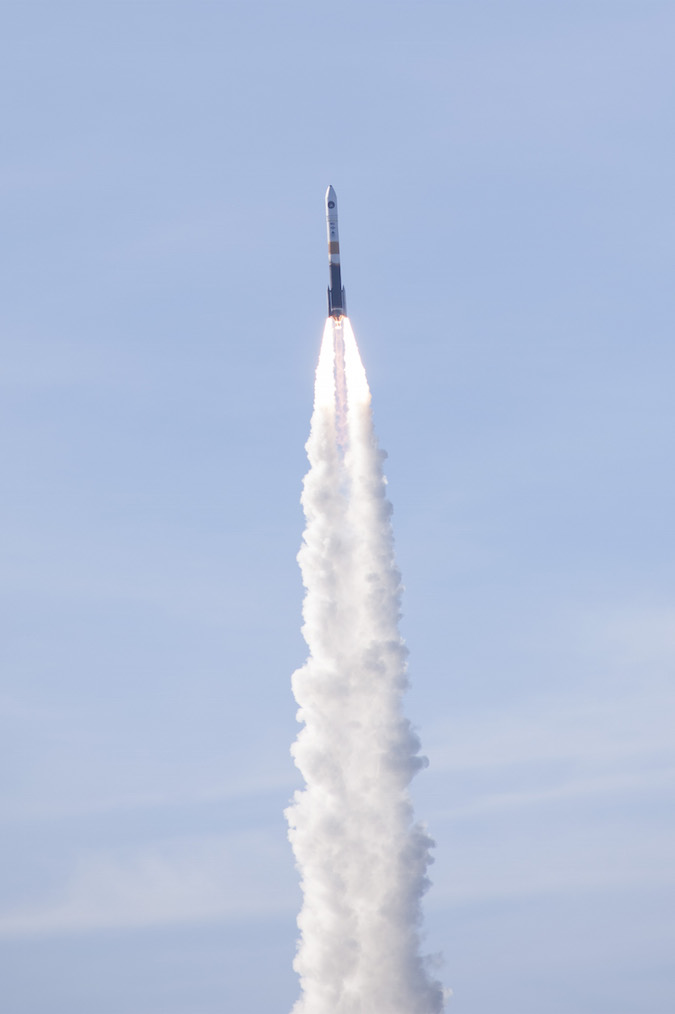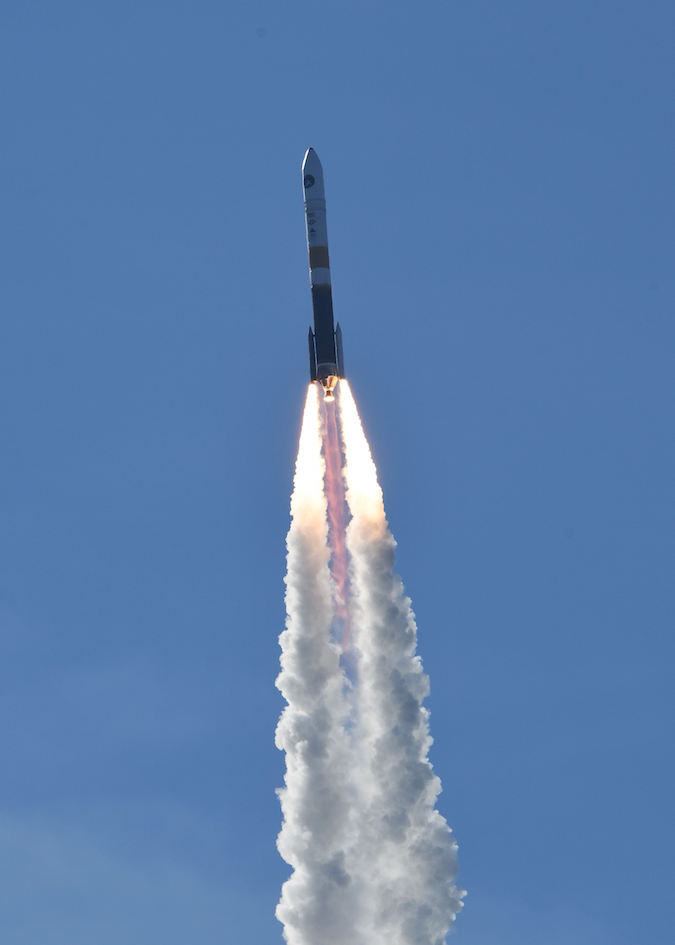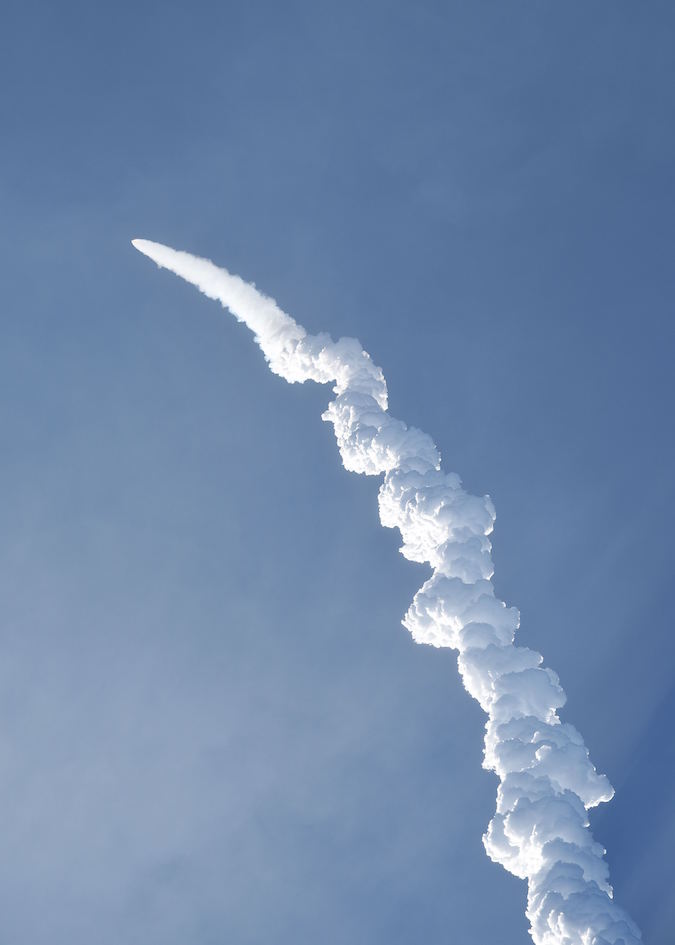 Email the author.
Follow Stephen Clark on Twitter: @StephenClark1.