A Vega rocket is set to deliver two satellites into similar but distinct orbits for the Italian military and the French and Israeli space agencies.
Here are the key events scheduled during the European Vega rocket's launch from French Guiana with the Italian military's Optsat 3000 high-resolution reconnaissance satellite and the French-Israeli Venµs environmental satellite.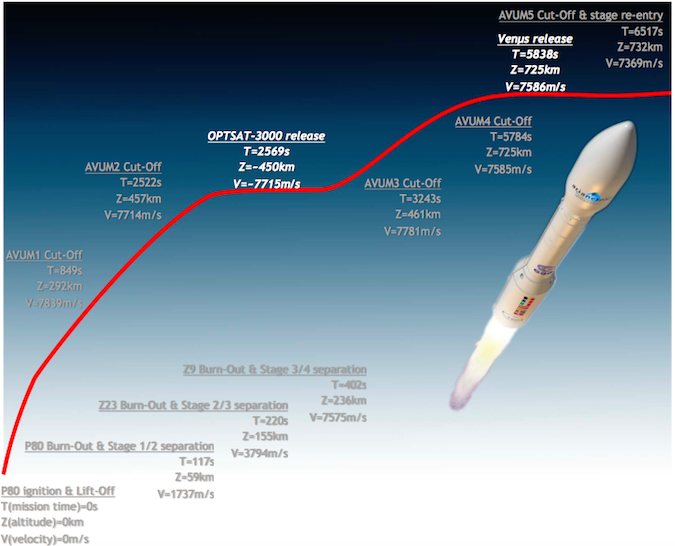 T+00:00:00 – Liftoff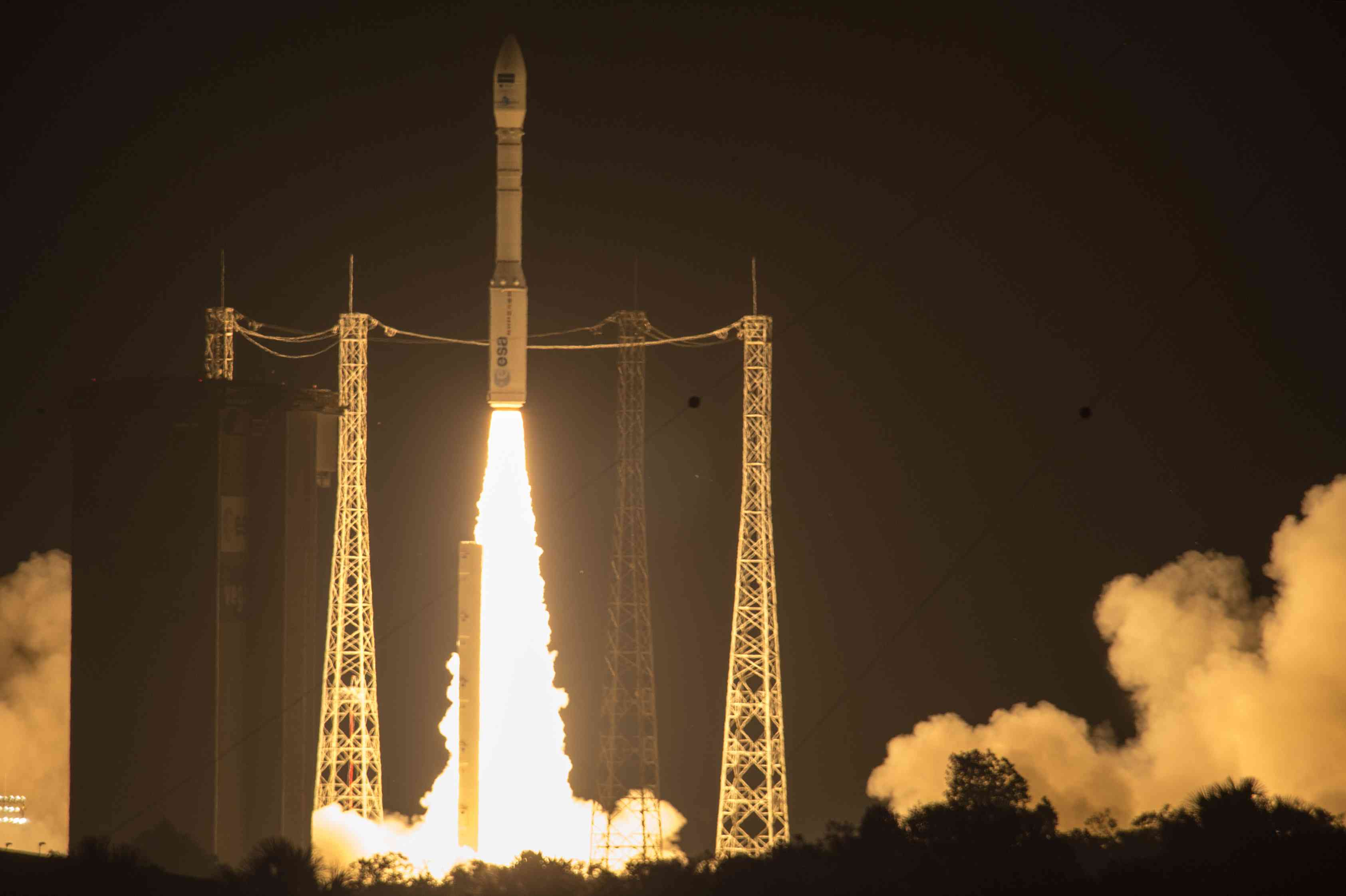 T+00:00:31 – Mach 1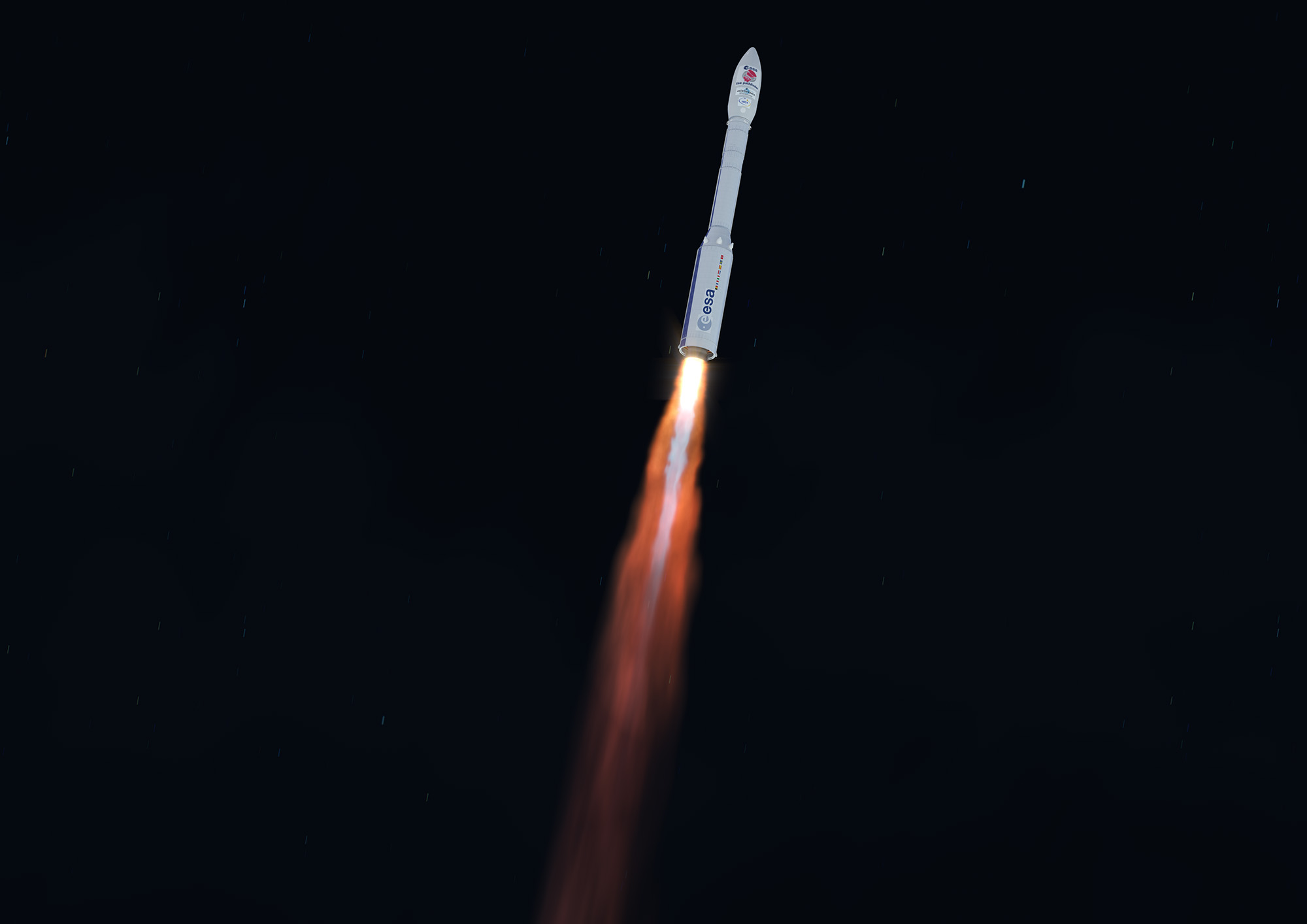 T+00:01:57 – First stage separation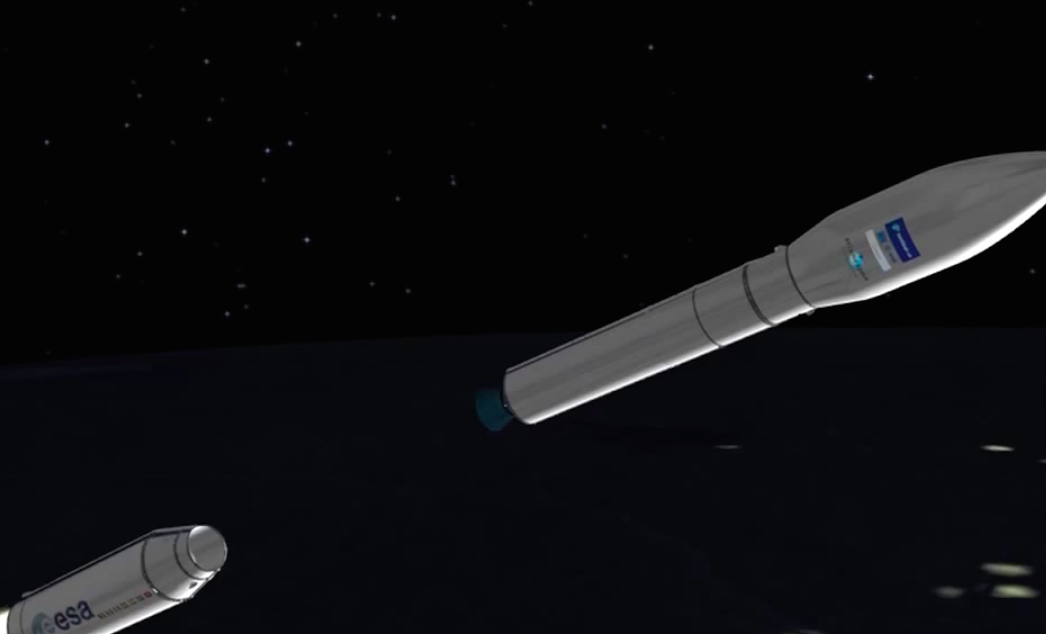 T+00:03:40 – Second stage separation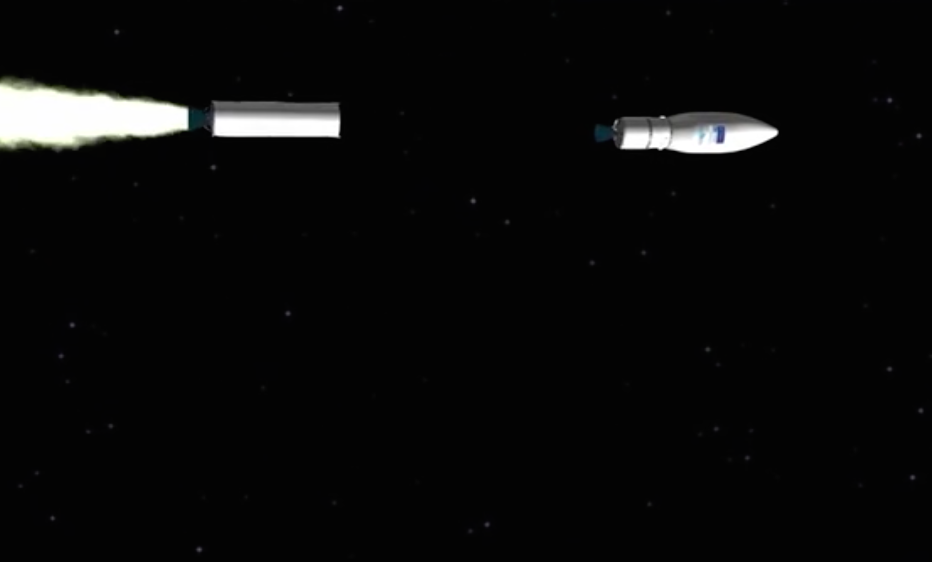 T+00:04:03 – Third stage ignition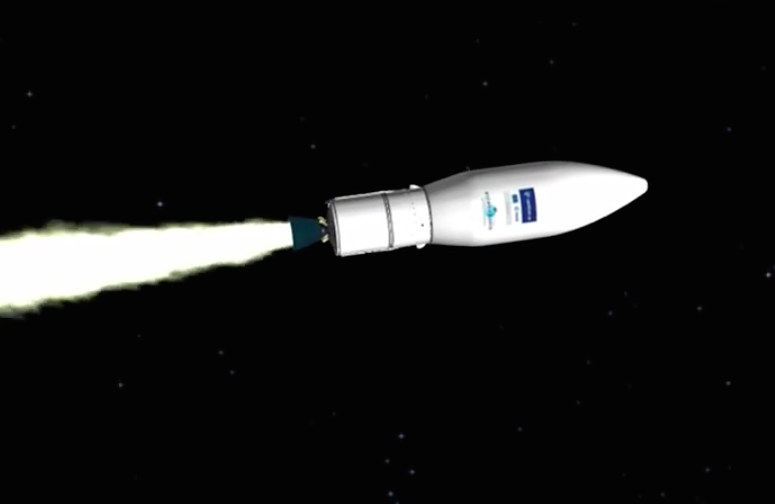 T+00:04:08 – Fairing separation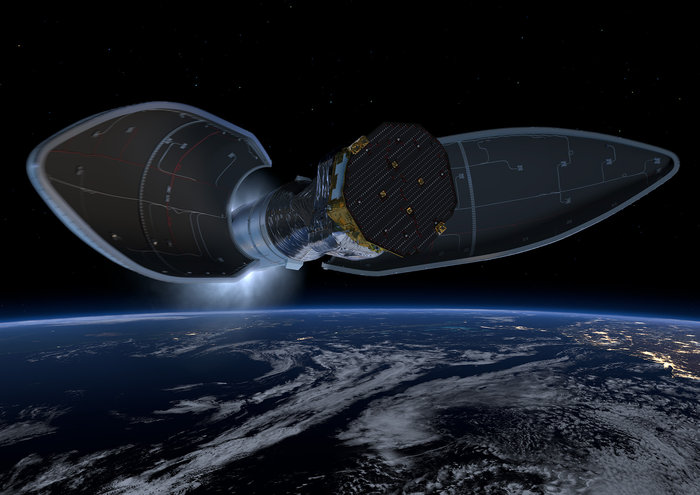 T+00:06:42 – Third stage separation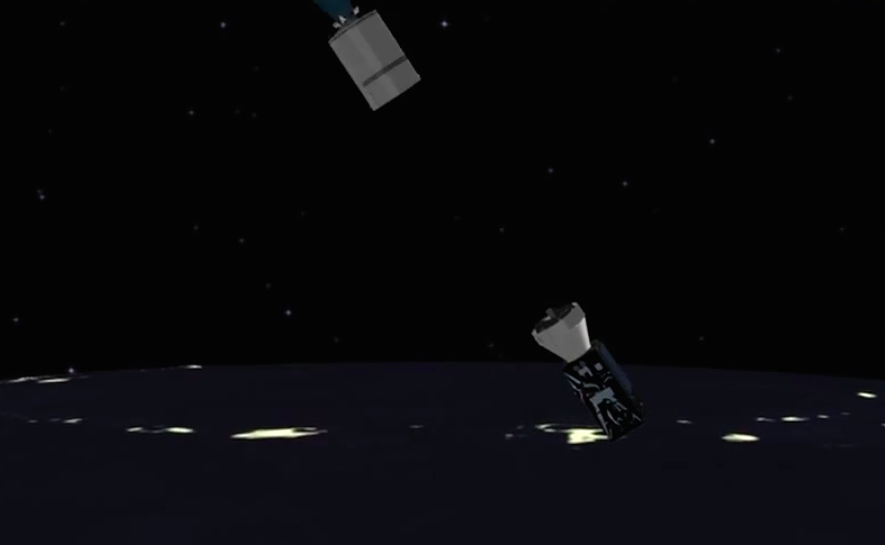 T+00:07:52 – First AVUM ignition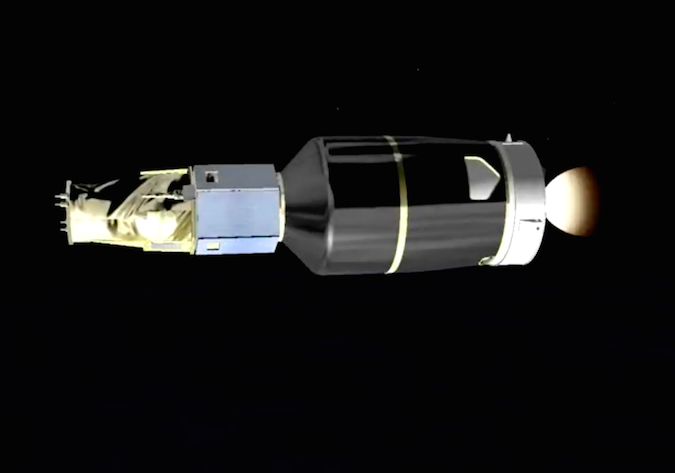 T+00:14:09 – AVUM first cutoff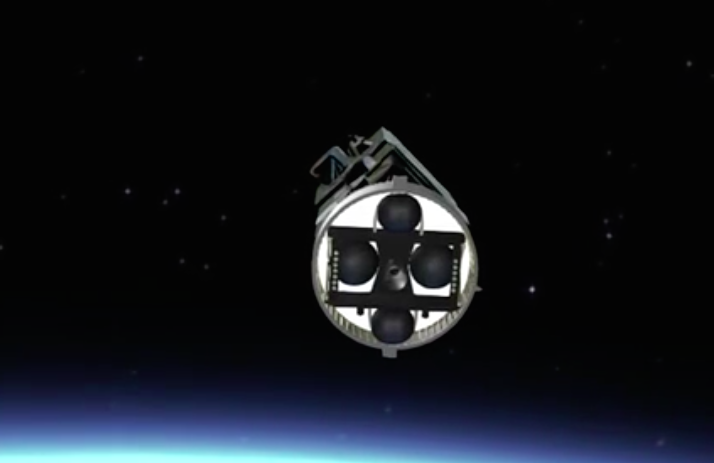 T+00:40:37 – Second AVUM ignition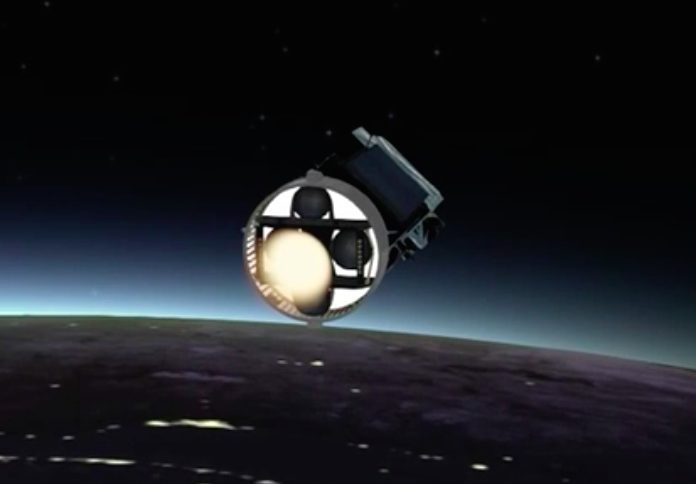 T+00:42:02 – AVUM second cutoff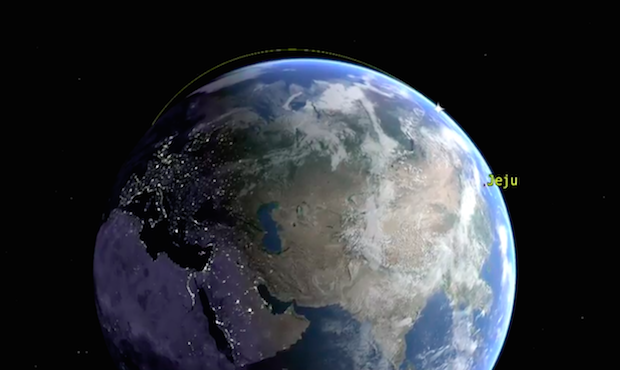 T+00:42:49 – Optsat 3000 separation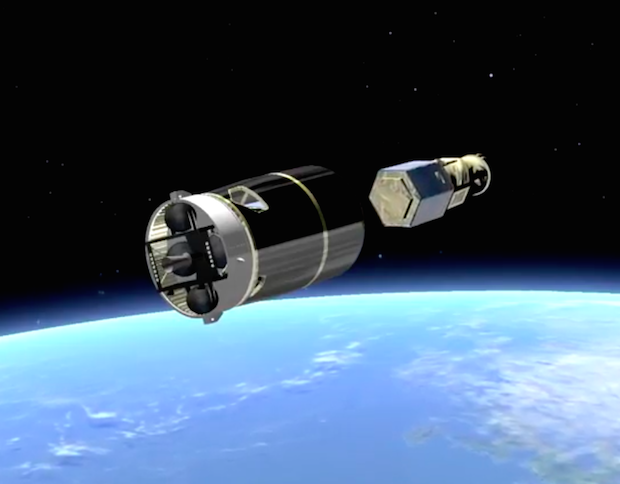 T+00:52:04 – Vespa jettison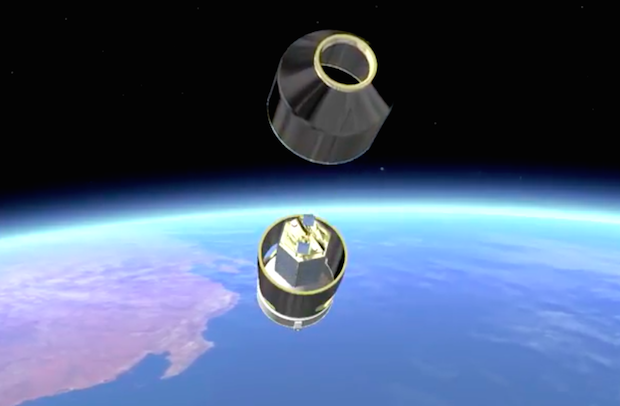 T+00:53:05 – Third AVUM ignition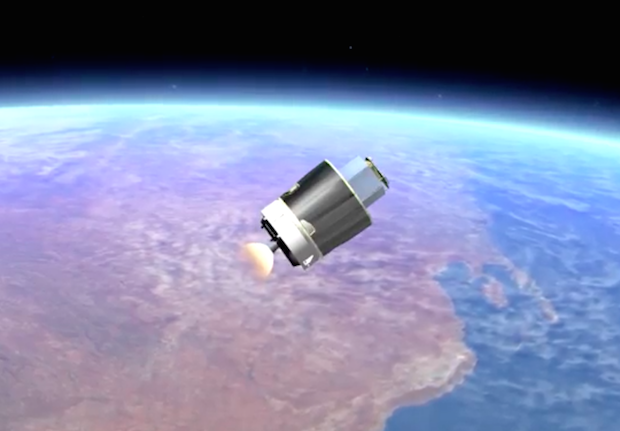 T+00:54:03 – AVUM third cutoff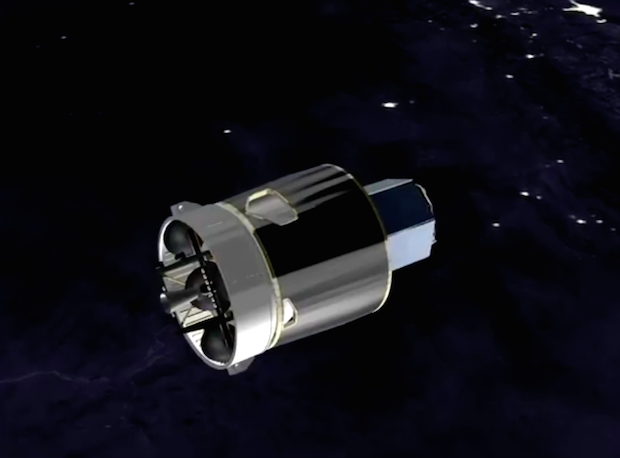 T+01:35:20 – Fourth AVUM ignition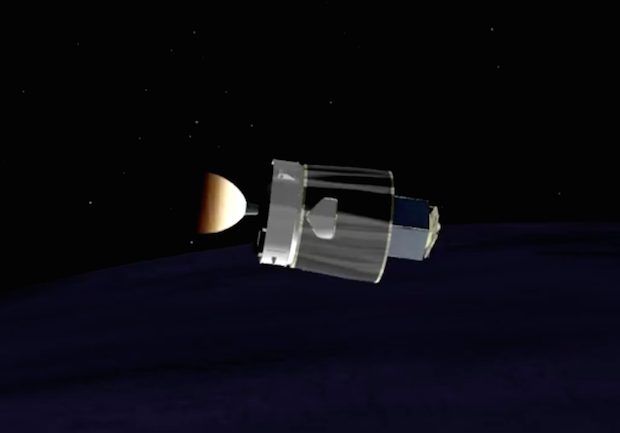 T+01:36:24 – AVUM fourth cutoff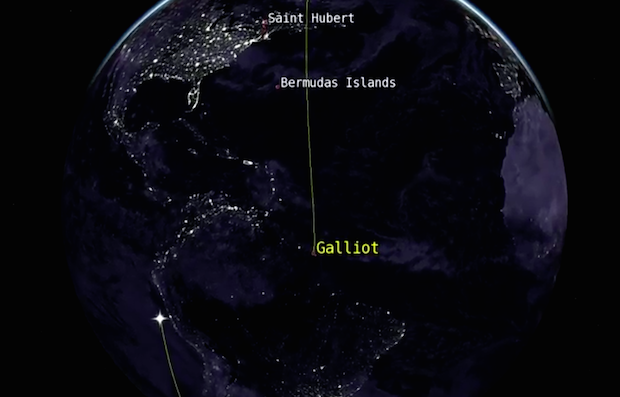 T+01:37:37 – Venµs separation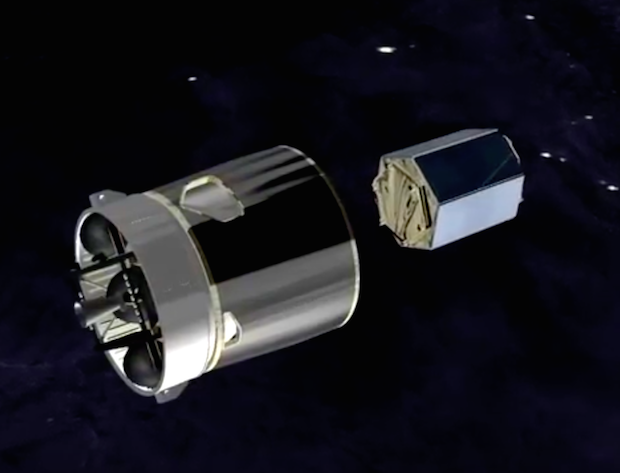 Email the author.
Follow Stephen Clark on Twitter: @StephenClark1.