A commercial satellite to broadcast television programming to millions of homes in Brazil and a multipurpose communications craft to beam high-definition video and Internet signals across Indonesia are awaiting a half-hour ride into orbit on an Ariane 5 rocket Tuesday.
Standing nearly 180 feet (55 meters) tall, the Ariane 5 is scheduled to lift off from Kourou, French Guiana, at 2139 GMT (4:39 p.m. EST; 6:39 p.m. French Guiana time) Tuesday. The launch will mark the 91st Ariane 5 flight since 1996, and the launcher's first mission this year.
The Sky Brasil 1 satellite, built by Airbus Defense and Space and weighing more than 13,000 pounds (6 metric tons) at launch, is the heavier of the two spacecraft aboard the Ariane 5 rocket. Telkom 3S, manufactured by Thales Alenia Space, weighs 7,826 pounds (3,550 kilograms) with its propellant tanks full.
The rocket will target an orbit ranging from 155 miles (250 kilometers) to 22,205 miles (35,736 kilometers), with a tilt of 4 degrees to the equator.
Read our full story for details.
Date source: Arianespace
T-0:00:00: Vulcain 2 ignition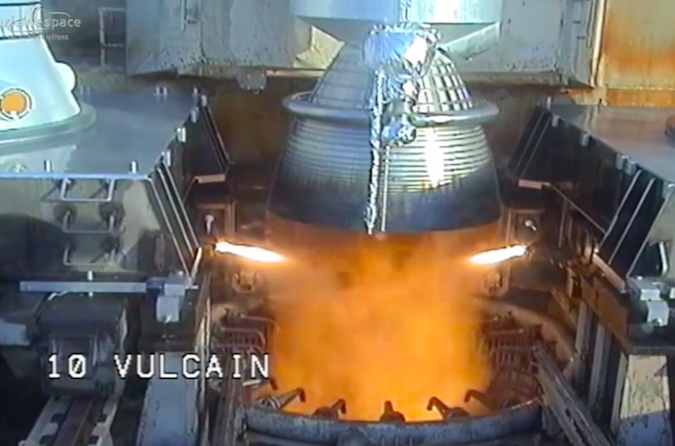 T+0:00:07: Solid rocket booster ignition and liftoff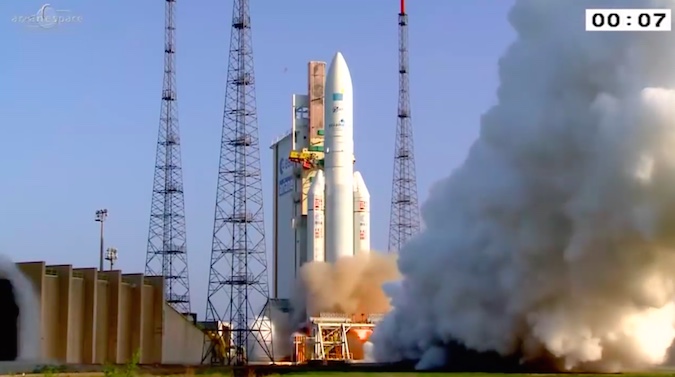 T+0:00:50: Mach 1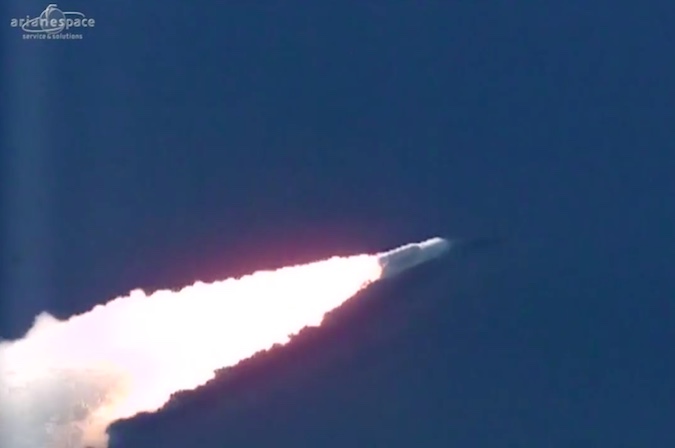 T+0:02:20: Solid rocket boosters jettisoned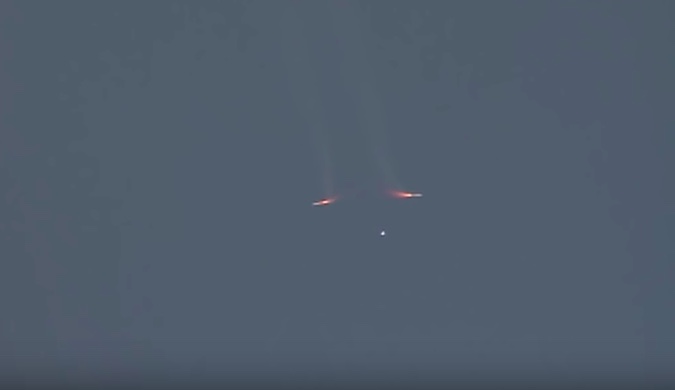 T+0:03:21: Payload fairing jettisoned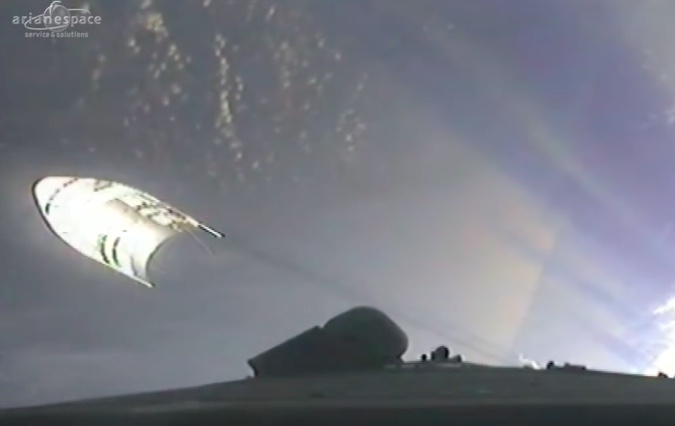 T+0:08:55: Vulcain 2 shutdown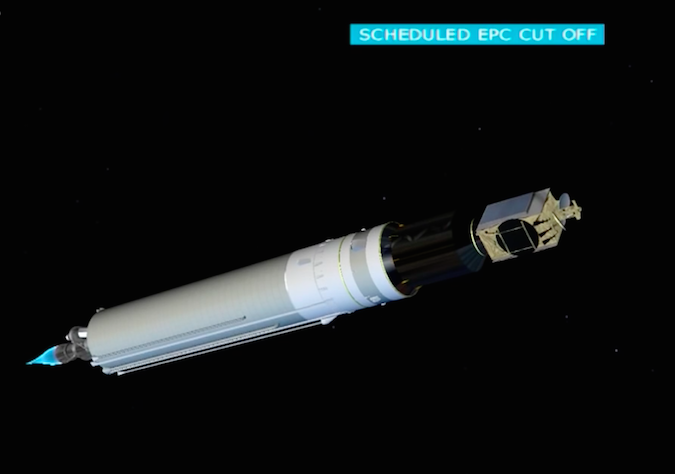 T+0:09:01: Stage separation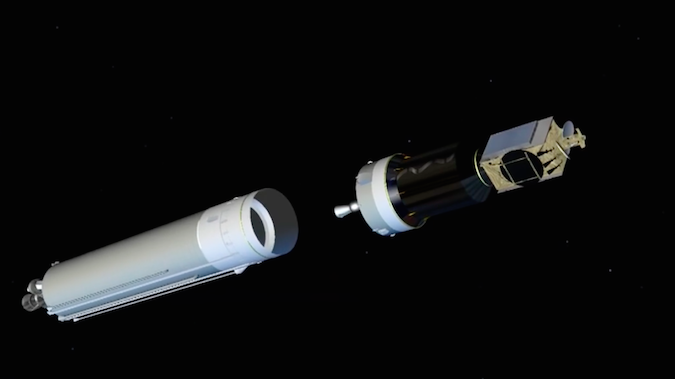 T+0:09:05: HM7B ignition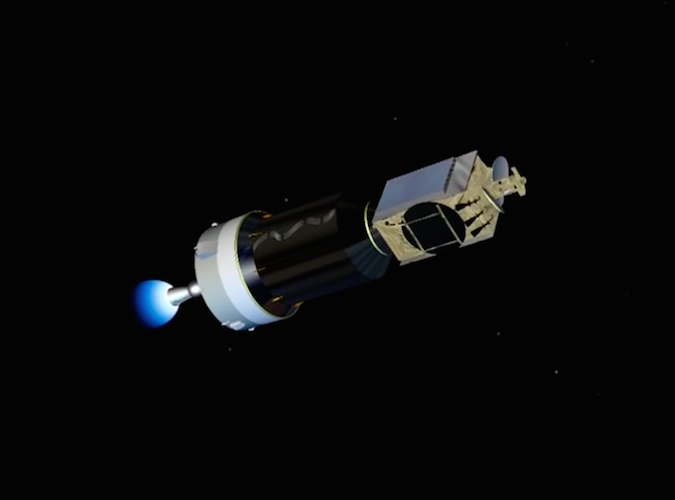 T+0:25:16: HM7B shutdown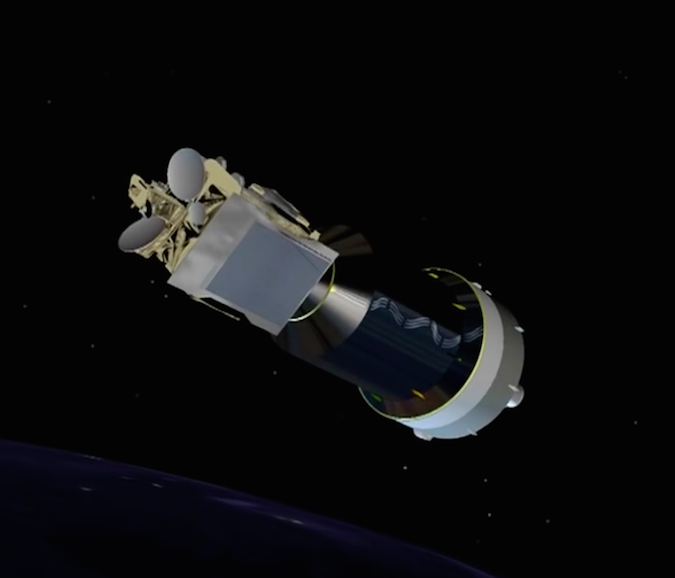 T+0:27:25: Sky Brasil 1 separation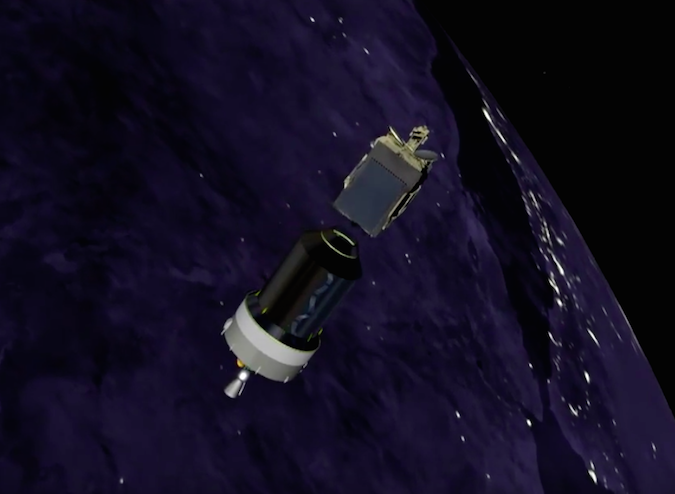 T+0:29:16: Sylda 5 separation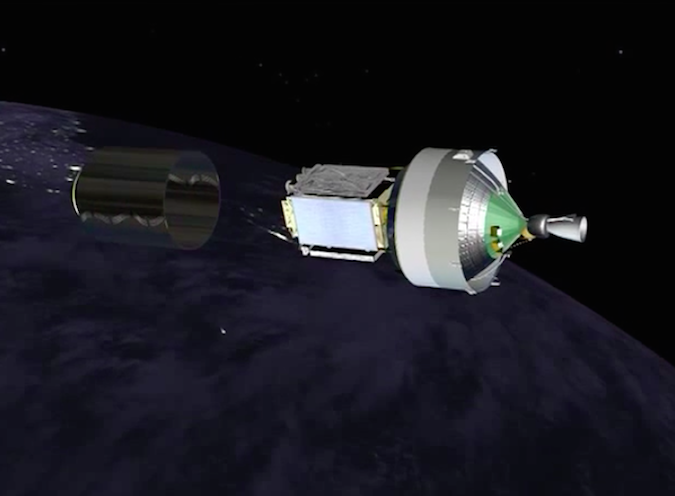 T+0:39:43: Telkom 3S separation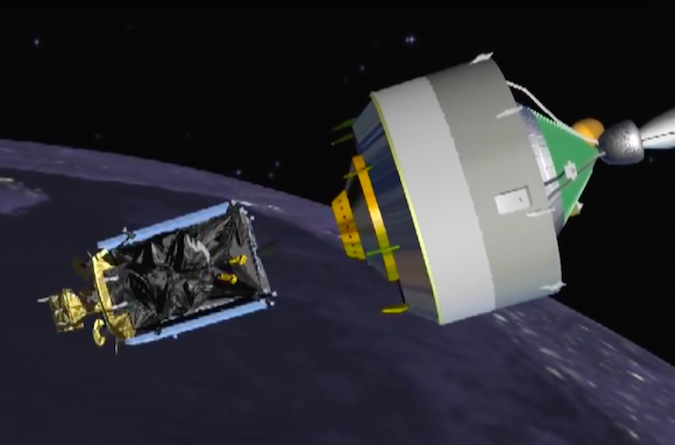 Email the author.
Follow Stephen Clark on Twitter: @StephenClark1.