Orbital ATK's Pegasus XL rocket will take about eight minutes to reach orbit with NASA's eight CYGNSS weather research microsatellites, then comes deployment of the spacecraft more than 300 miles (500 kilometers) above Earth.
The 51,000-pound (23-metric ton) rocket will drop from the belly of a modified L-1011 carrier plane, named Stargazer, flying on an east-southeast path over the Atlantic Ocean at an altitude of 39,000 feet (11,900 meters).
The Pegasus rocket, launching on its 43rd orbital mission, will fire three solid-fueled stages in succession, then release the eight Cyclone Global Navigation Satellite System spacecraft two at a time.
The images below were recorded from a previous flight.
Data source: NASA/Orbital ATK
T-00:00: Pegasus Drop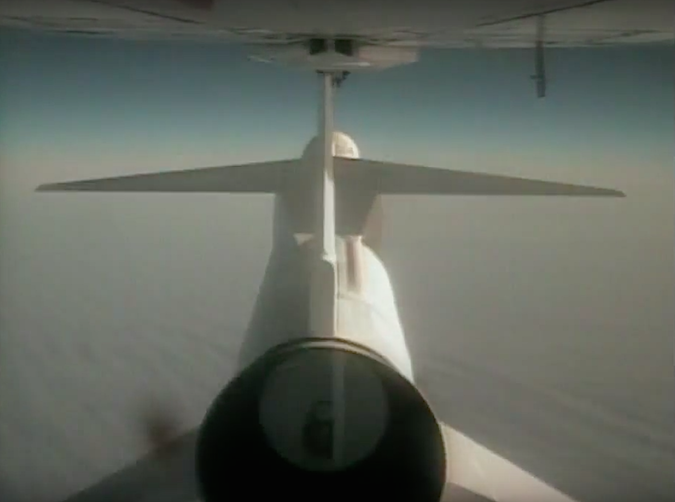 T+00:05: First Stage Ignition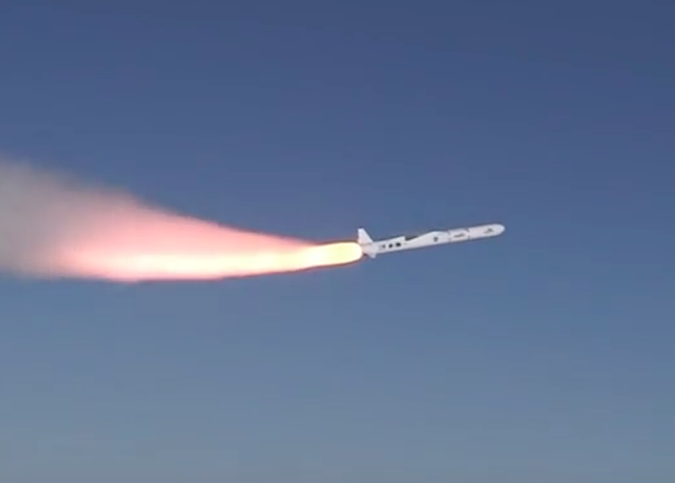 T+00:36: Max-Q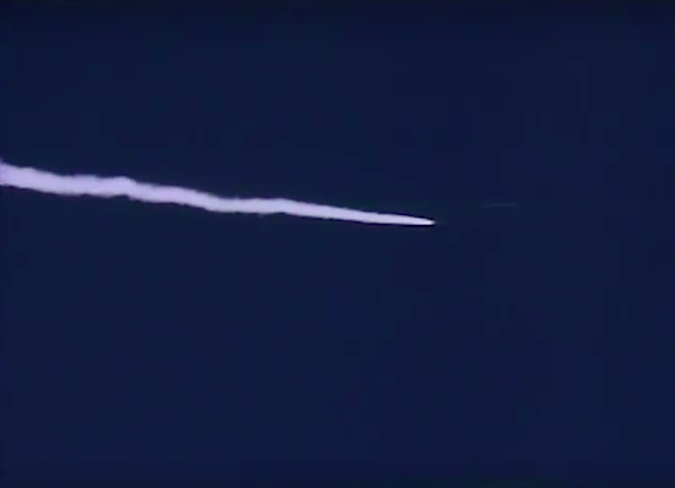 T+01:17: First Stage Burnout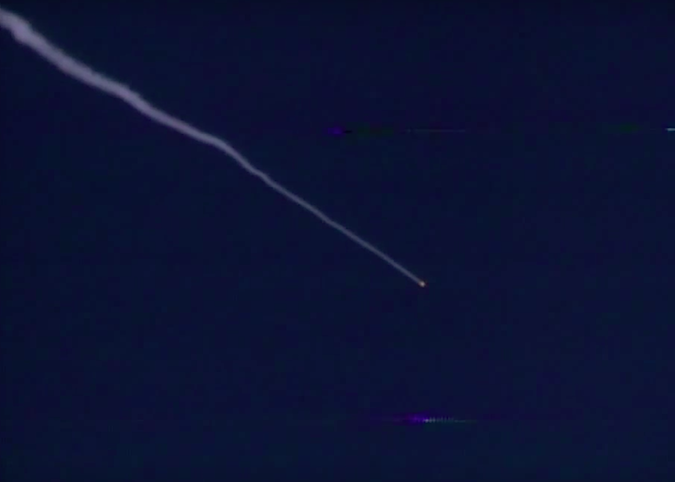 T+01:33: First Stage Separation/Second Stage Ignition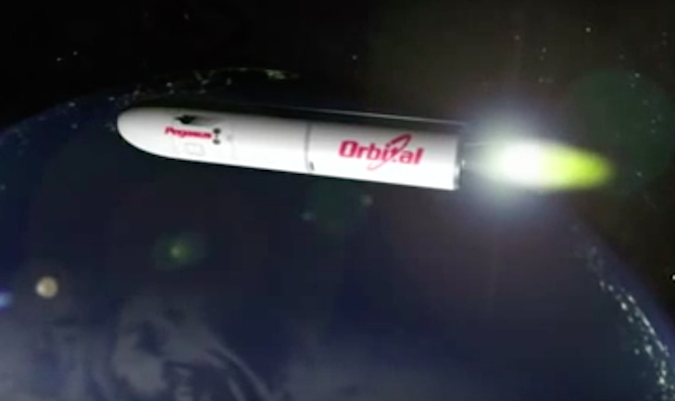 T+02:12: Fairing Jettison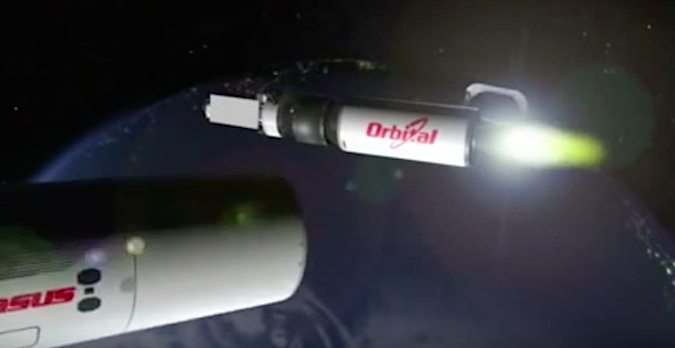 T+02:48: Second Stage Burnout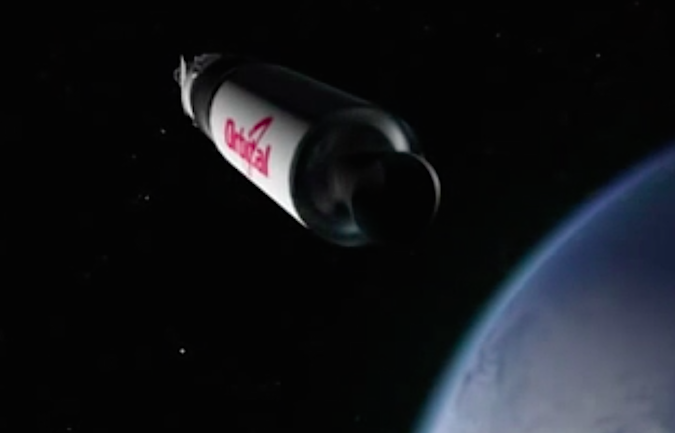 T+06:37: Second Stage Separation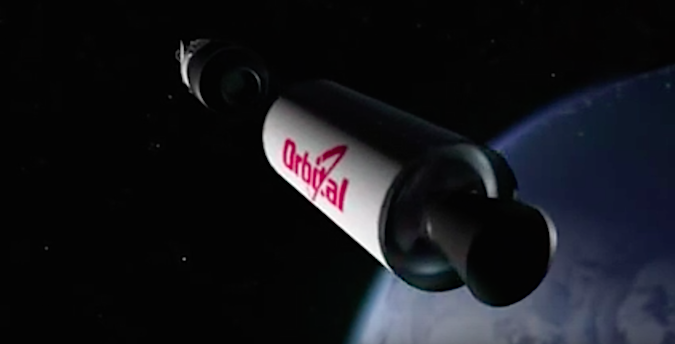 T+06:48: Third Stage Ignition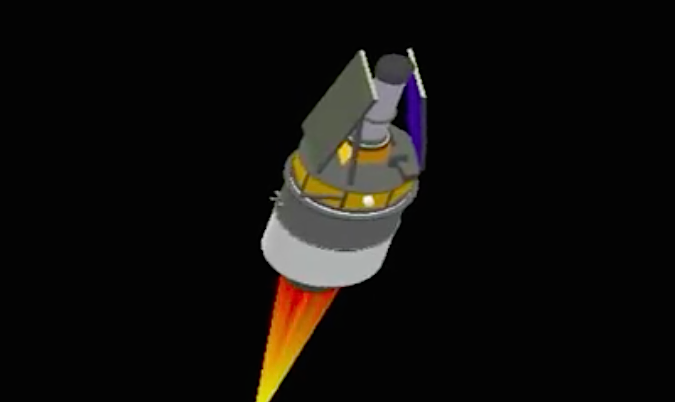 T+07:56: Third Stage Burnout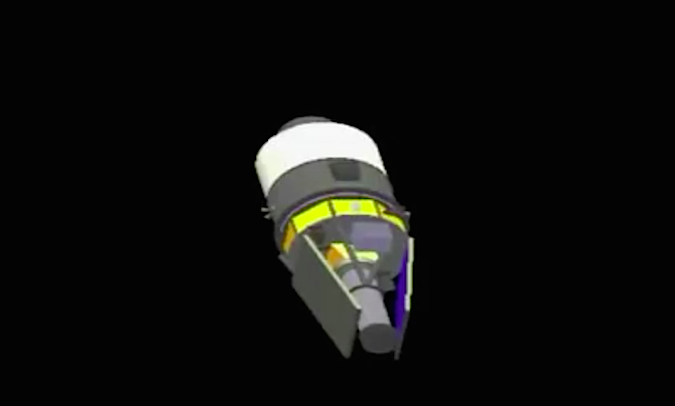 T+12:56: Begin CYGNSS Spacecraft Deployments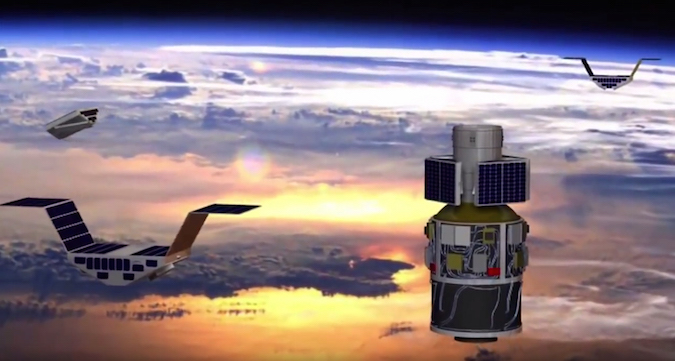 Email the author.
Follow Stephen Clark on Twitter: @StephenClark1.