Turkey's most advanced Earth observation satellite will ride a four-stage Vega rocket into polar orbit nearly 435 miles (700 kilometers) above Earth to begin collecting high-resolution images for Turkish military and security authorities.
The ascent will take nearly an hour following launch from French Guiana at 1351:44 GMT (8:51:44 a.m. EST) Monday.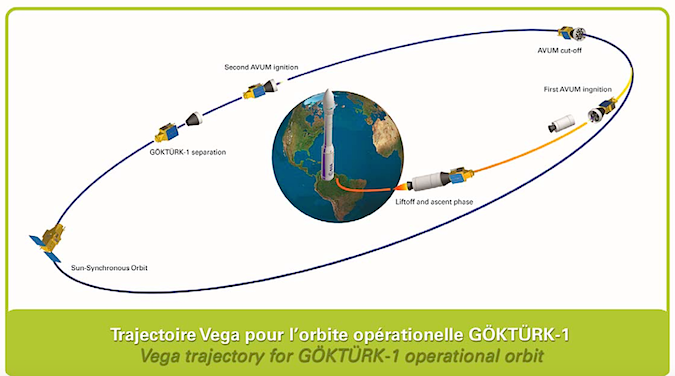 T+00:00:00 – Liftoff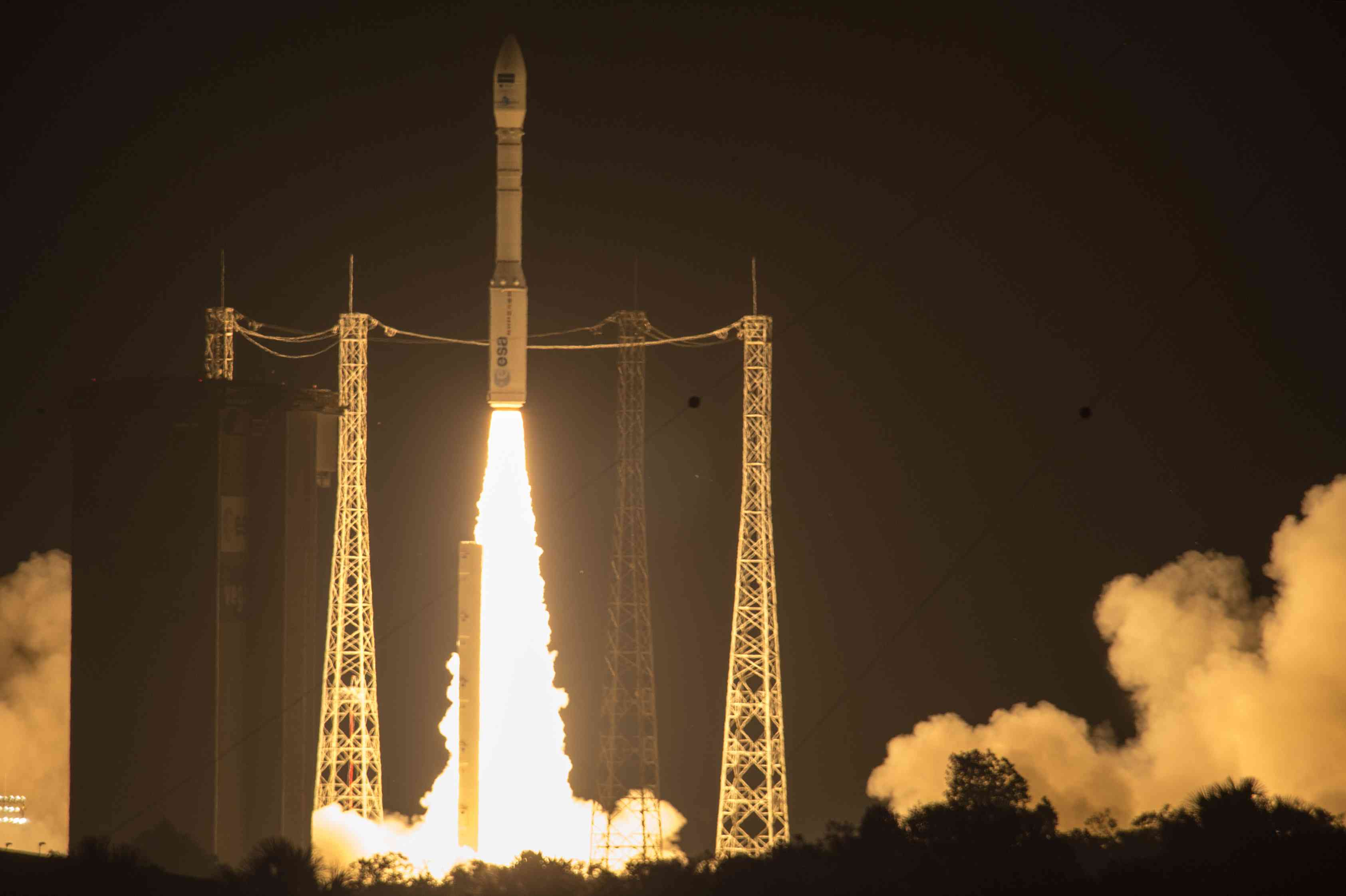 T+00:00:31 – Mach 1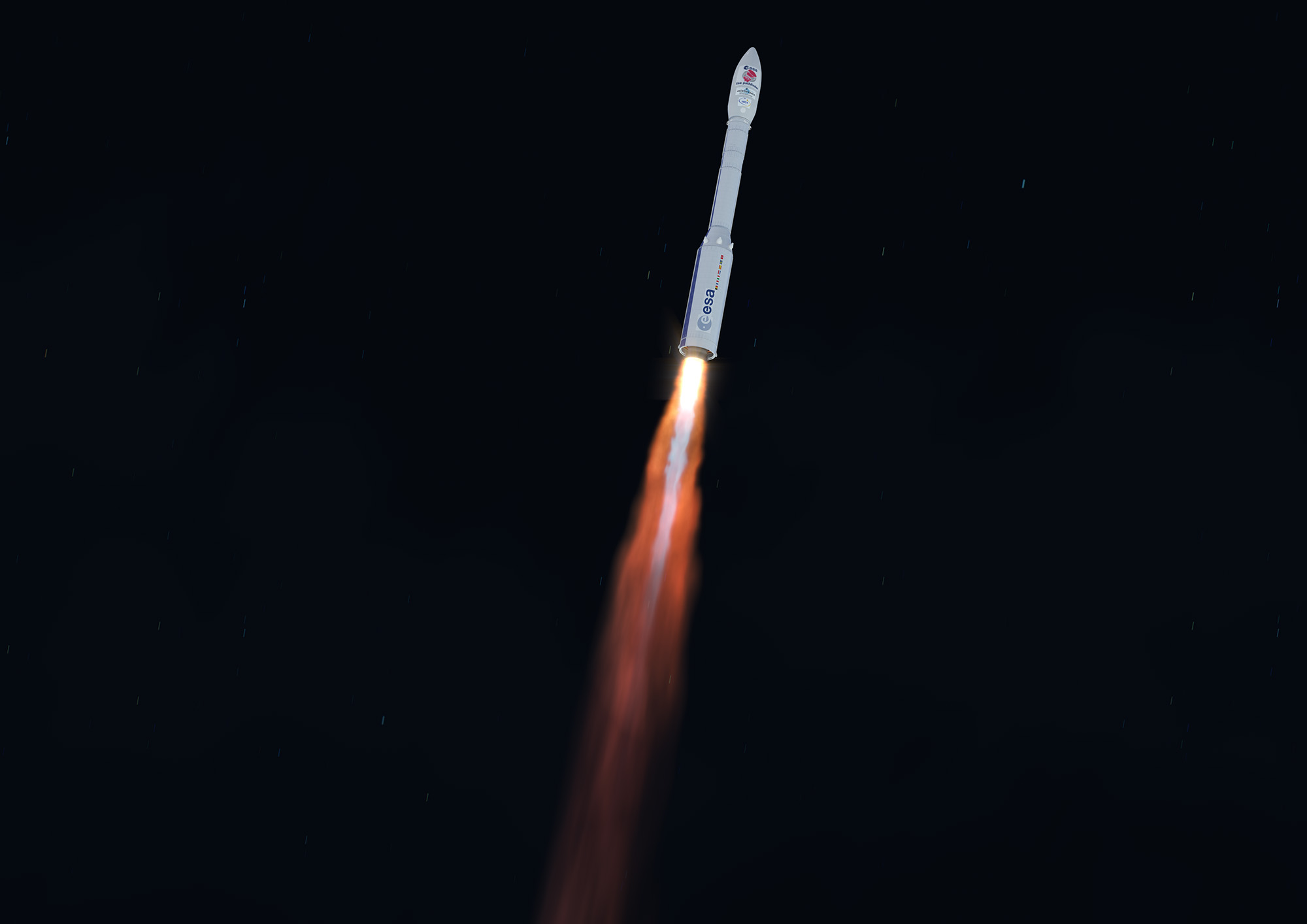 T+00:01:54 – First stage separation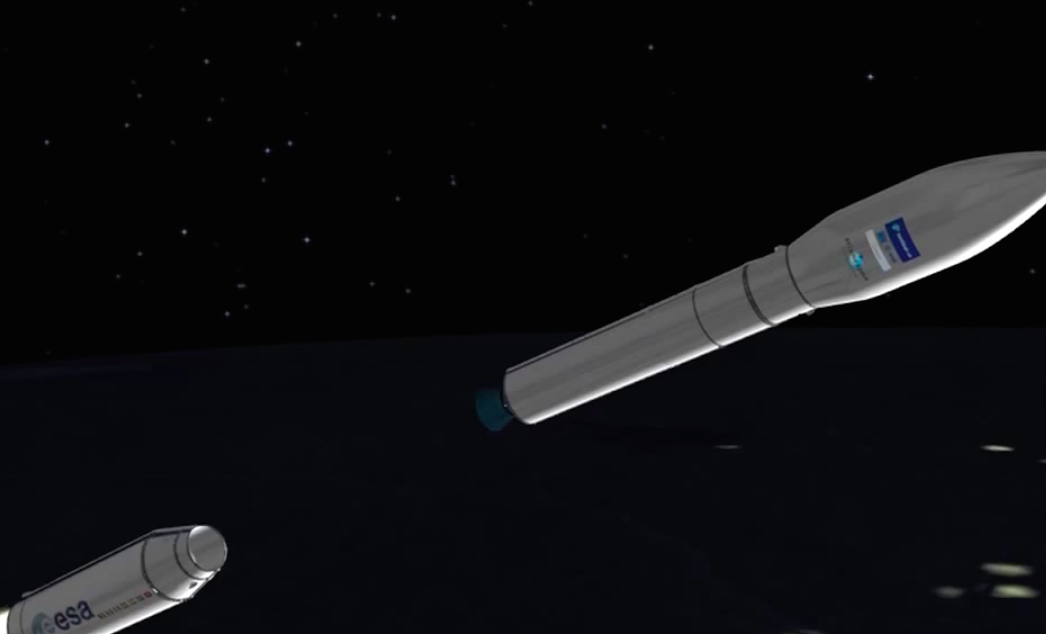 T+00:03:37 – Second stage separation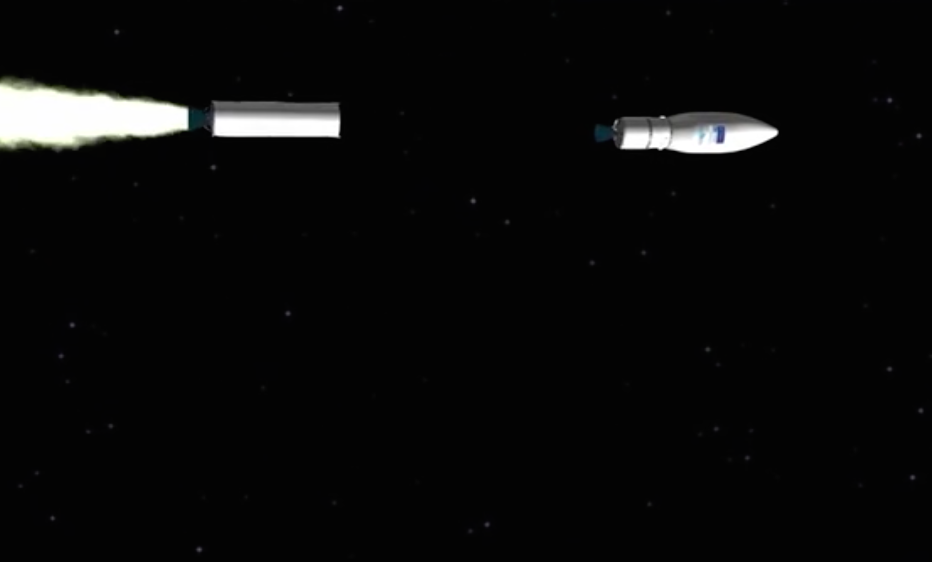 T+00:03:54 – Third stage ignition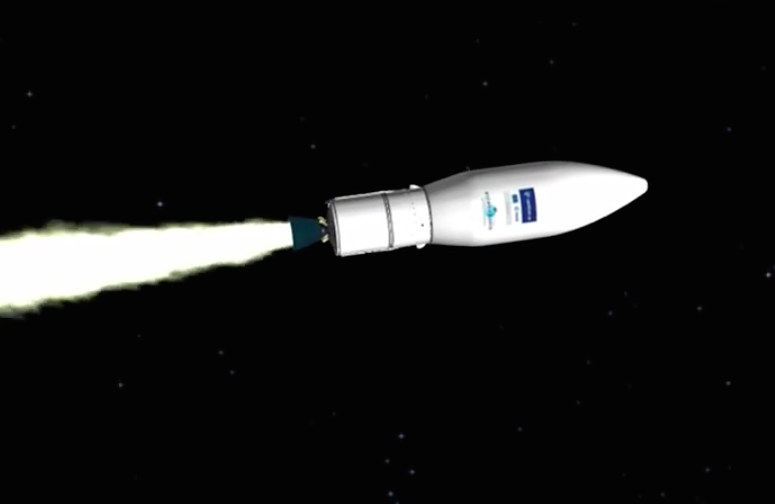 T+00:03:59 – Fairing separation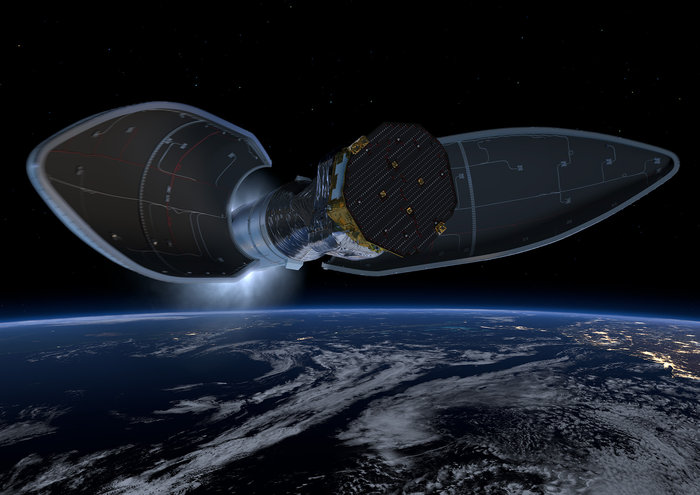 T+00:06:36 – Third stage separation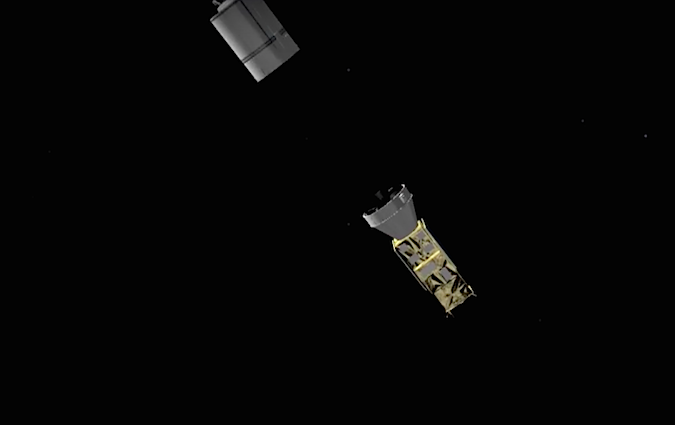 T+00:08:21 – First AVUM ignition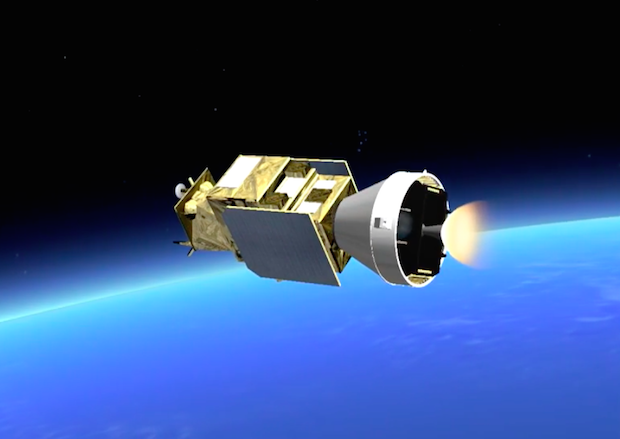 T+00:14:40 – AVUM first cutoff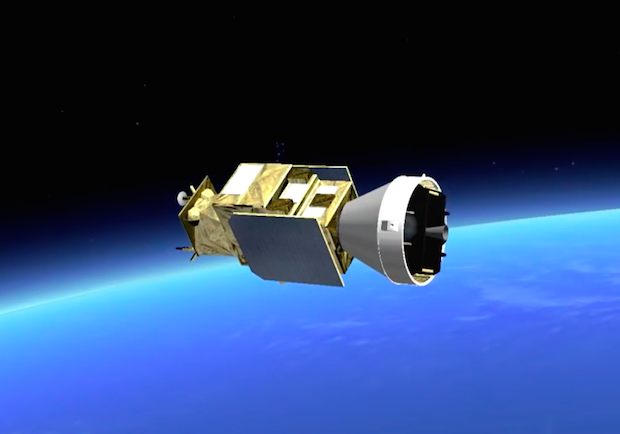 T+00:54:01 – Second AVUM ignition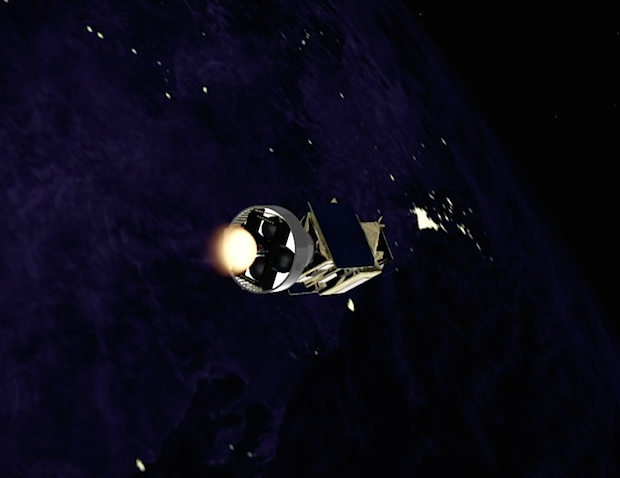 T+00:55:43 – AVUM second cutoff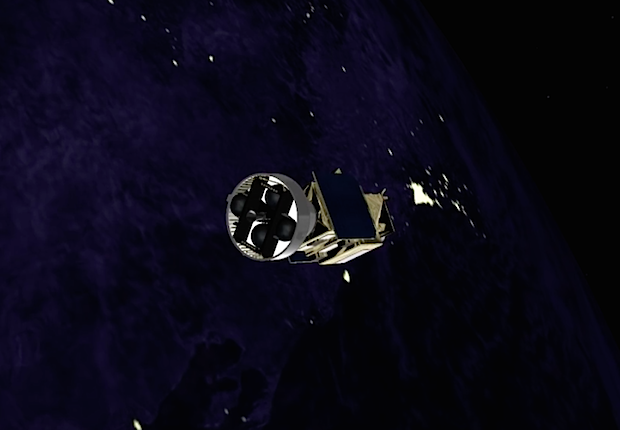 T+00:57:19 – Gokturk 1 separation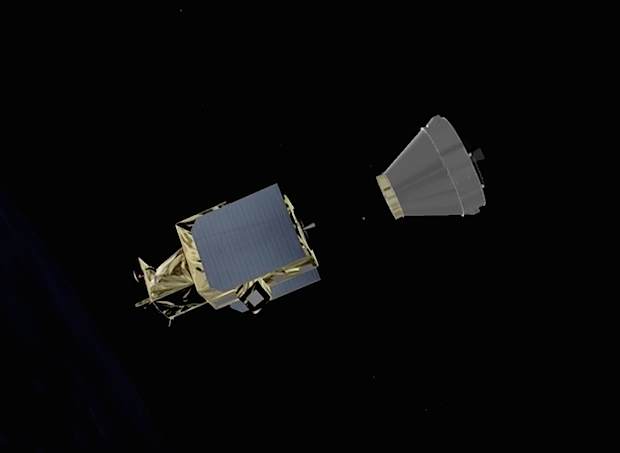 Email the author.
Follow Stephen Clark on Twitter: @StephenClark1.