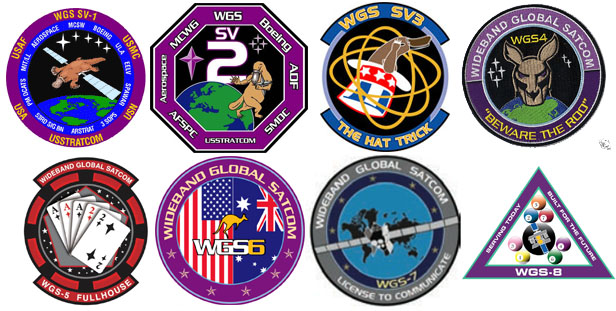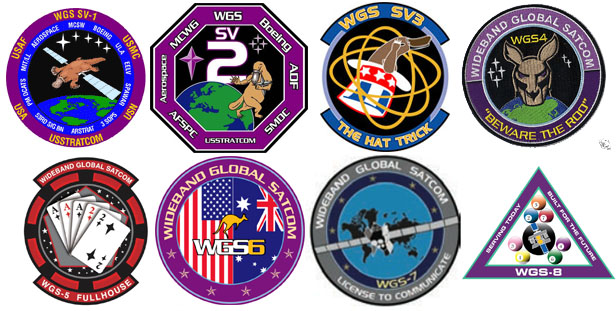 CAPE CANAVERAL — The next satellite to launch from Cape Canaveral — an essential communications satellite for the U.S. military and allied nations — was moved to the pad and mounted atop its Delta 4 rocket today.
The eighth Wideband Global SATCOM spacecraft will be boosted into a super-synchronous transfer orbit by the Delta 4 Medium+ (5,4) configured rocket with four strap-on solids.
Liftoff is planned for Dec. 7 during a window of 6:53 to 7:42 p.m. EST (2353-0042 GMT).
WGS is the Department of Defense's highest capacity communications satellite system. The spacecraft create a global constellation to provide the needed coverage and connectivity in support of operations by U.S. and allied forces around the world.
Boeing builds the WGS satellites, which began launching in 2007.
The new bird, valued at $426 million, will be maneuvered into a circular geosynchronous orbit 22,300 miles above the equator to enter serviced from an undisclosed position.
It carries the first Wideband Digital Channelizer at the heart of its communications package, enabling a 90 percent improvement in available bandwidth compared previous WGS satellites.
WGS supports all branches of the U.S. military, plus Australia, Canada, Denmark, the Netherlands, Luxembourg and New Zealand. The international partners have paid for two of the 10 satellites in the series in exchange for access to the entire constellation.
Already shrouded in the rocket's 47-foot-tall, 17-foot-diameter composite nose cone, the WGS 8 spacecraft was hauled to Complex 37 overnight and hoisted atop the Delta 4 launch vehicle today.
The fully assembled rocket stands 217 feet tall.
The satellite was flown to Florida on Oct. 12 from Boeing's manufacturing facility in El Segundo, California. After arriving, it was taken to the commercial Astrotech processing facility to undergo pre-flight preps.
Final testing, loading of maneuvering propellant and encapsulation in the Delta 4's nose cone was accomplished with the satellite.
Today's transfer to the pad saw the 13,000-pound satellite move from Titusville, through the Kennedy Space Center and over to Cape Canaveral Air Force Station's Complex 37 where the Delta has undergo attachment of the four solid boosters, a fueling exercise and pre-launch testing since rolling from its hangar a month ago.
This will be the fourth and final Delta rocket launch of 2016.
See earlier Delta 376 coverage.
Our Delta archive.