Two orbits. Five satellites. Four upper stage burns. Follow the key events scheduled during the European Vega rocket's launch from French Guiana with the PeruSat 1 high-resolution reconnaissance satellite and four commercial eyes-in-the-sky owned by Google's Terra Bella imaging company.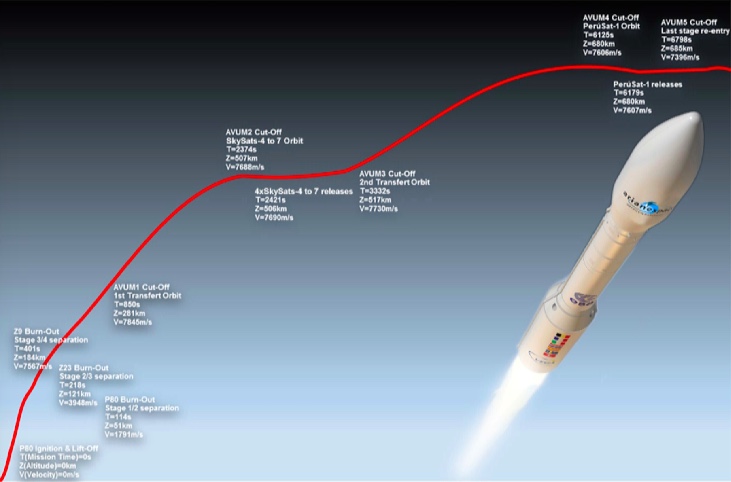 T+00:00:00 – Liftoff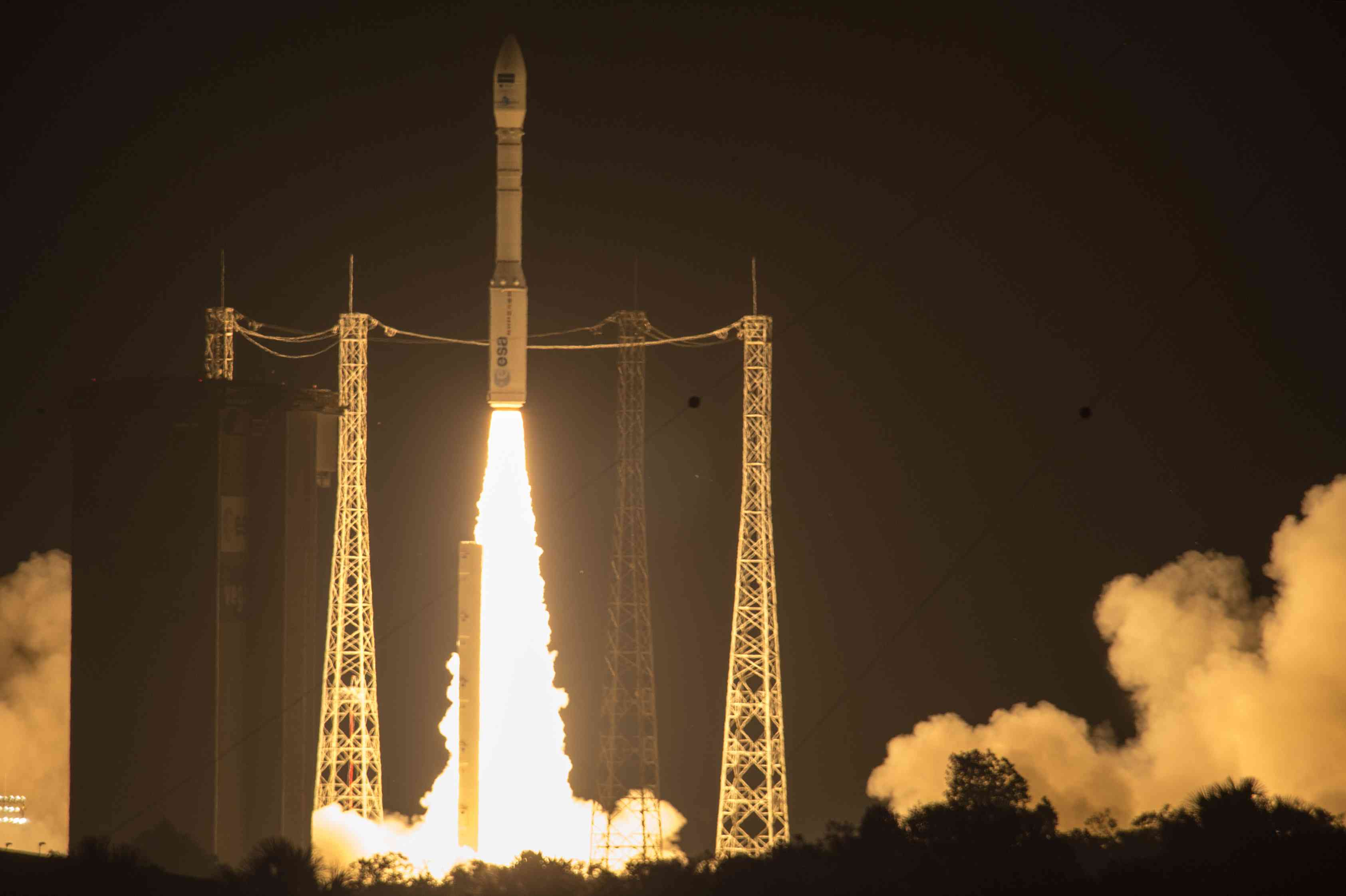 T+00:00:31 – Mach 1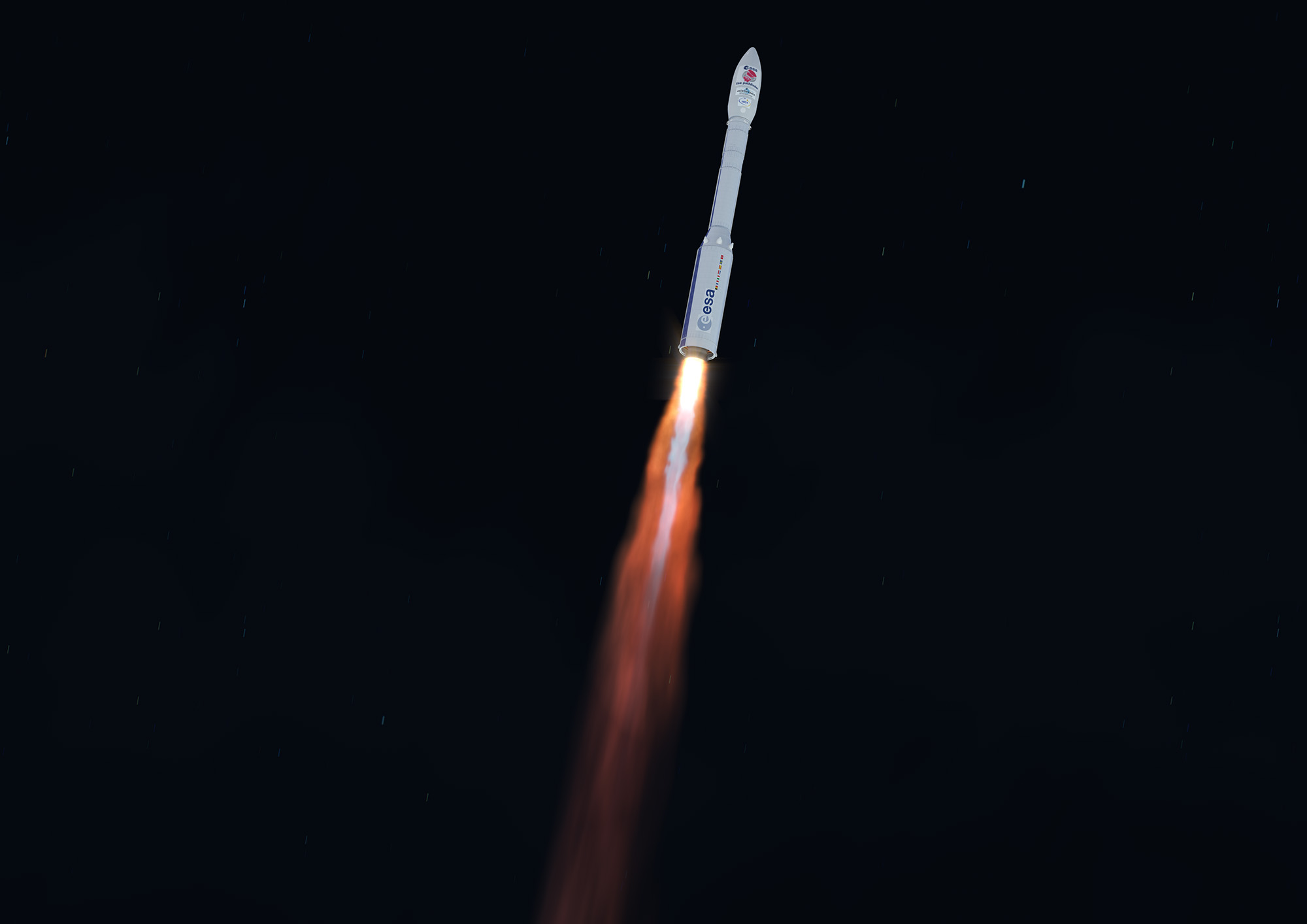 T+00:01:54 – First stage separation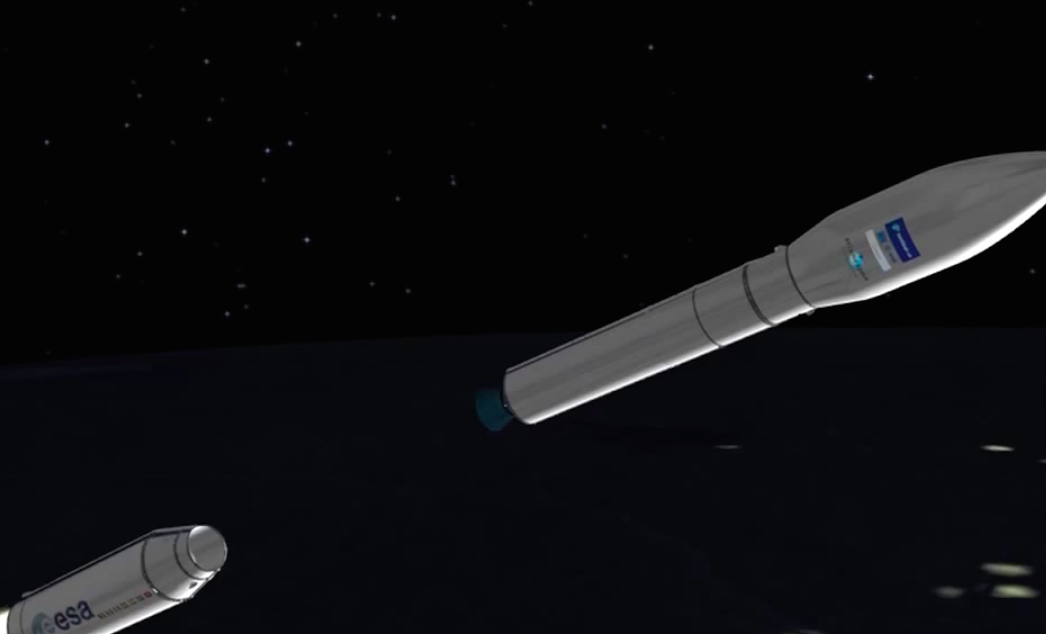 T+00:03:38 – Second stage separation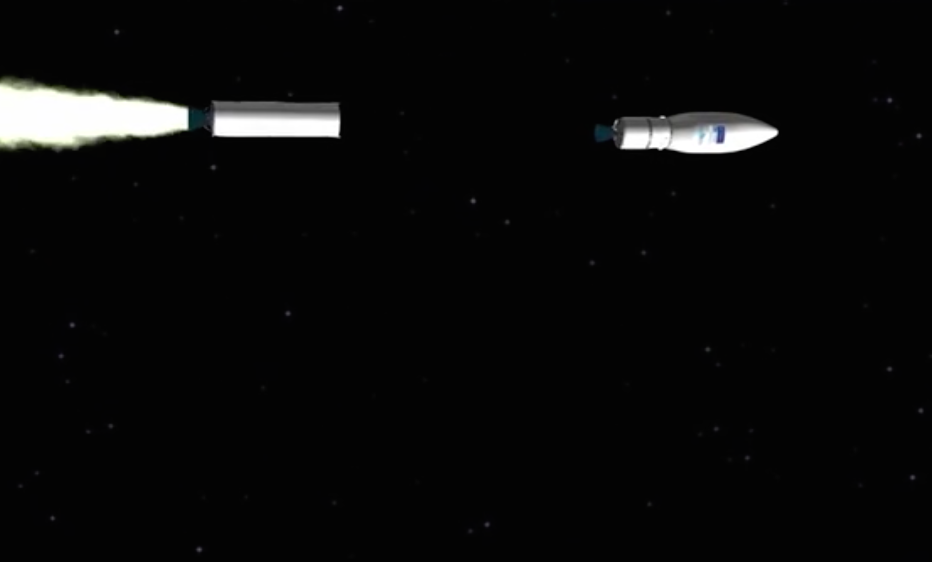 T+00:03:59 – Third stage ignition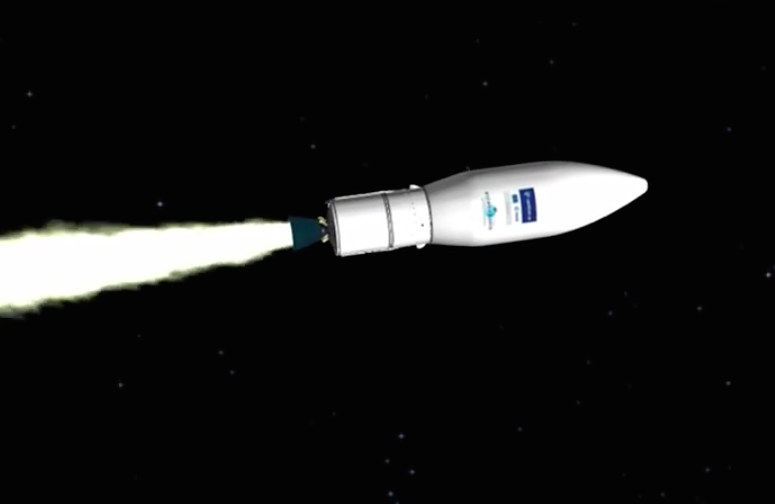 T+00:04:04 – Fairing separation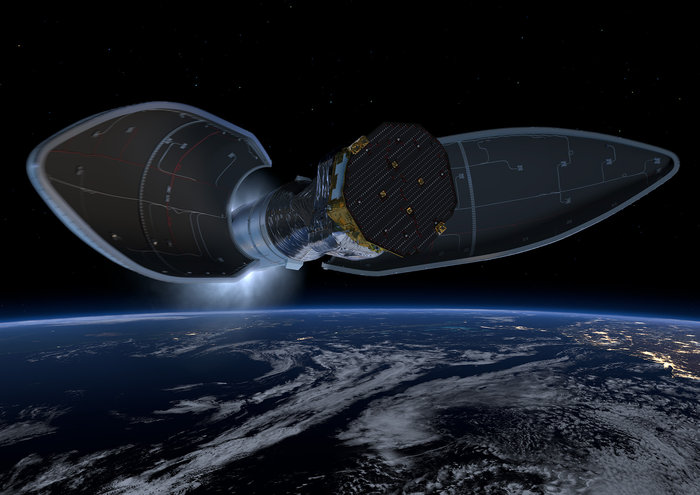 T+00:06:41 – Third stage separation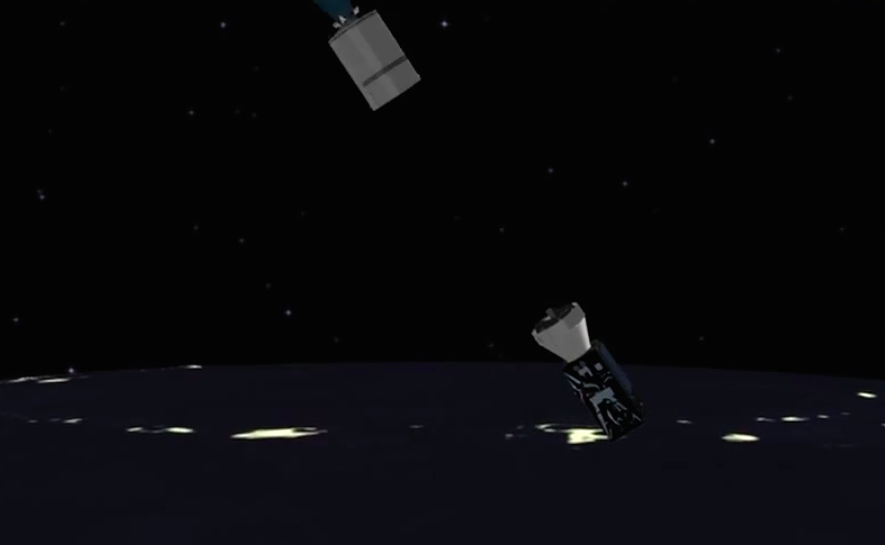 T+00:08:07 – First AVUM ignition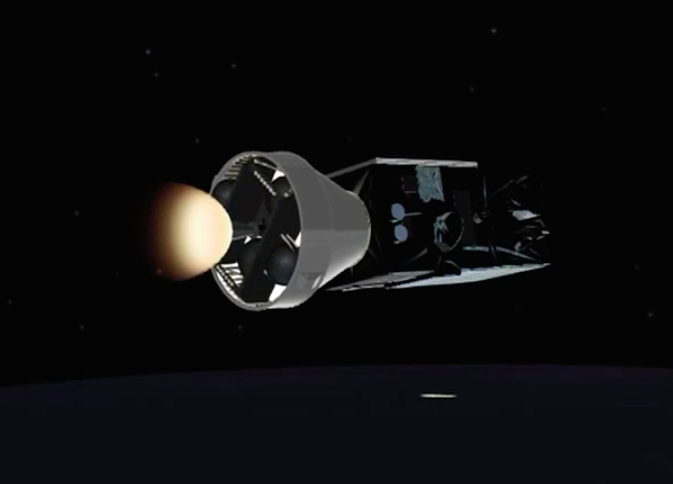 T+00:14:10 – AVUM first cutoff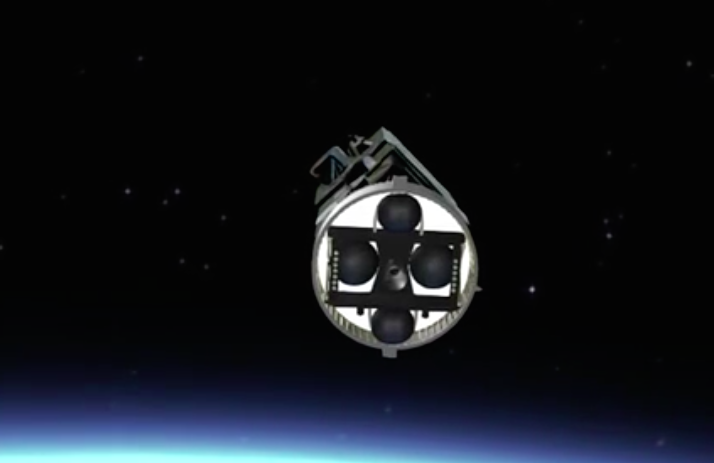 T+00:38:05 – Second AVUM ignition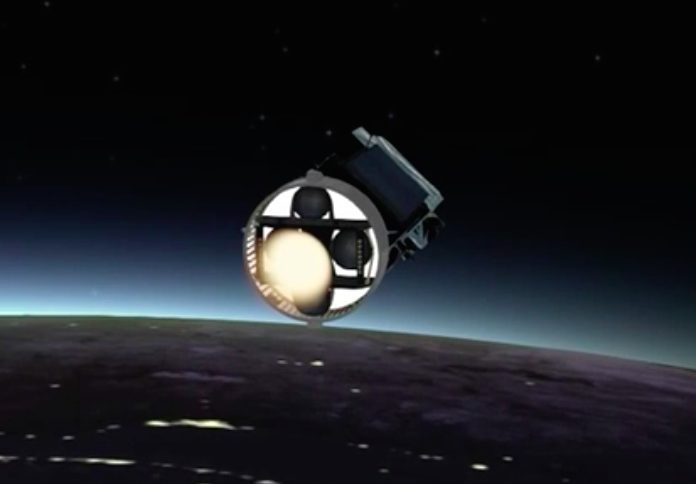 T+00:39:34 – AVUM second cutoff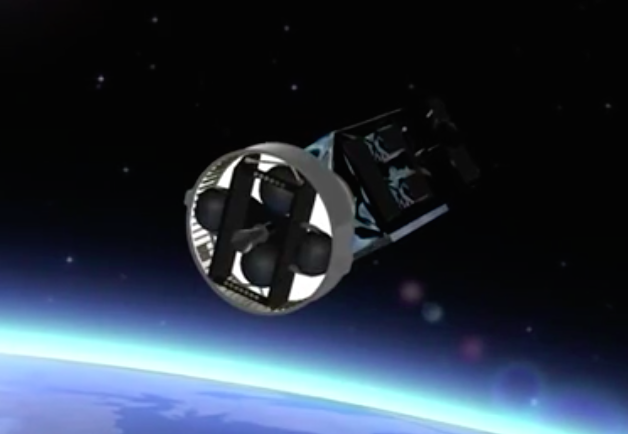 T+00:40:21 – SkySat 4-7 separation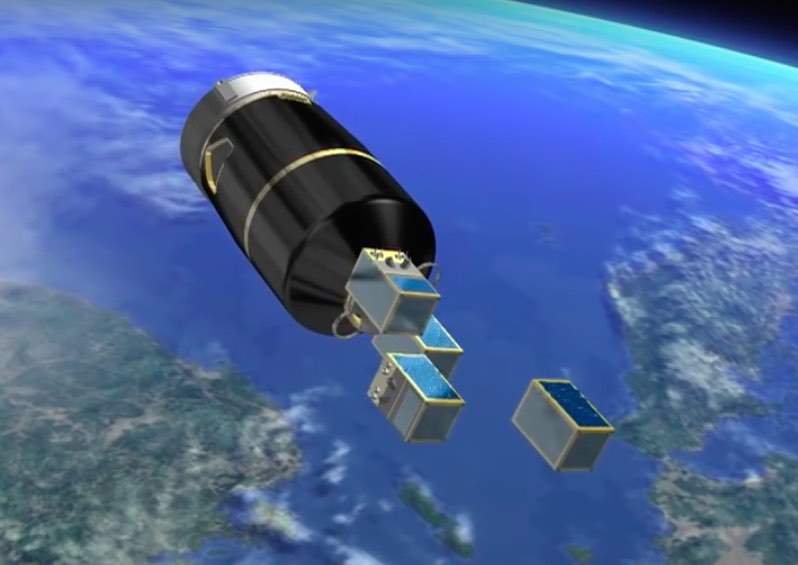 T+00:54:44 – Third AVUM ignition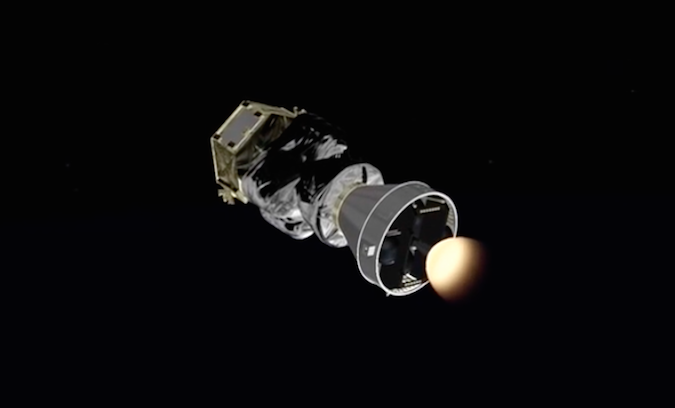 T+00:55:31 – AVUM third cutoff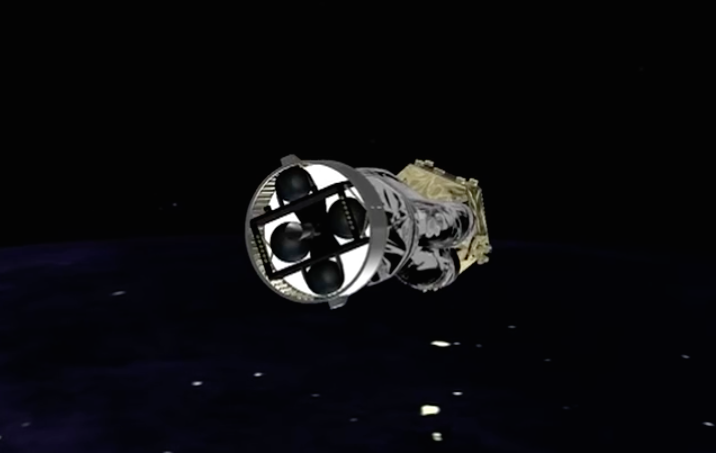 T+01:41:20 – Fourth AVUM ignition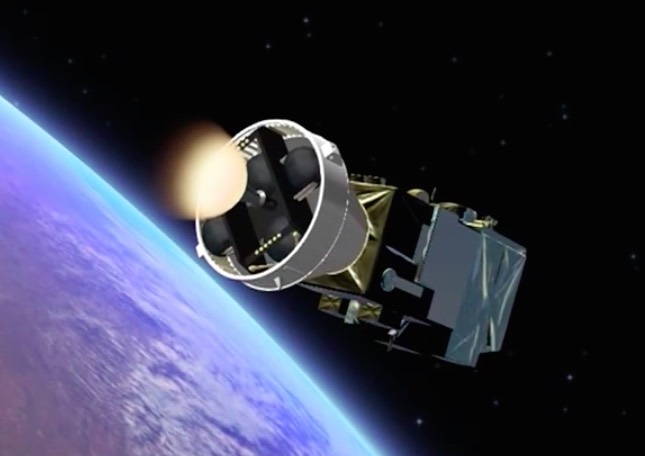 T+01:42:05 – AVUM fourth cutoff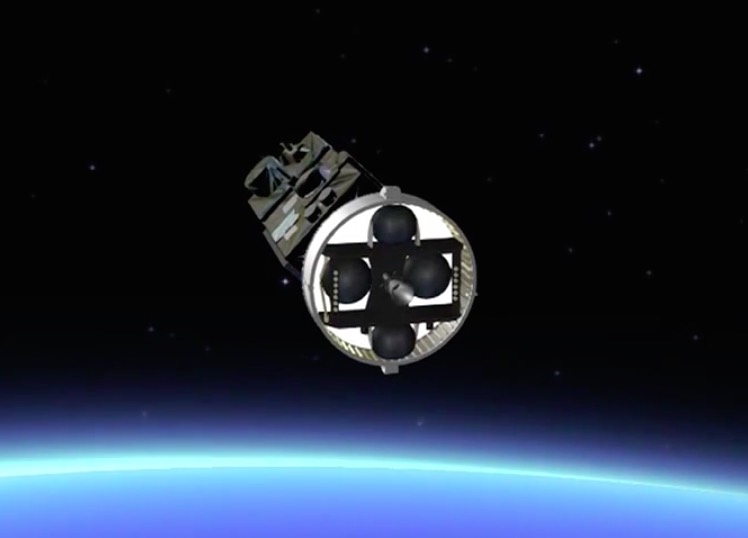 T+01:42:59 – PeruSat 1 separation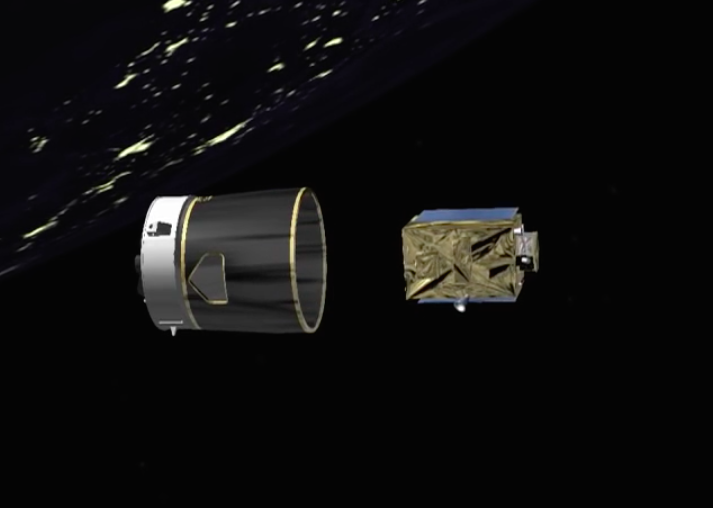 Email the author.
Follow Stephen Clark on Twitter: @StephenClark1.