SpaceX's Falcon 9 rocket will go from Cape Canaveral to low Earth orbit in 10 minutes Monday with a Dragon capsule heading for the International Space Station carrying nearly 5,000 pounds of supplies and experiments.
Liftoff is set for 0445:29 GMT (12:45:29 a.m. EDT) Monday from Cape Canaveral's Complex 40 launch pad.
It will be the 27th flight of a Falcon 9 rocket, and the seventh launch of the booster's latest configuration with higher-thrust engines and densified super-cold propellants.
The launch will be the ninth of least 26 resupply missions under contract to SpaceX to depart for the space station.
The illustrated timeline below outlines the launch sequence for the Falcon 9 flight with the Dragon spacecraft. It does not include times for the experimental descent and landing attempt of the first stage booster at Landing Zone 1, a former Atlas missile launch facility a few miles south of the Complex 40 launch pad.
Three ignitions of the first stage engines after separation will steer the booster back toward Florida's Space Coast from the northeast. Here are key times for the landing maneuvers:
T+plus 2 minutes, 42 seconds: First stage boost-back burn begins
T+plus 6 minutes, 31 seconds: First stage entry burn begins
T+plus 7 minutes, 38 seconds: First stage landing burn begins
Touchdown at Landing Zone 1 should occur shortly after the start of the landing burn with only the center Merlin 1D engine firing.
T-0:00:00: Liftoff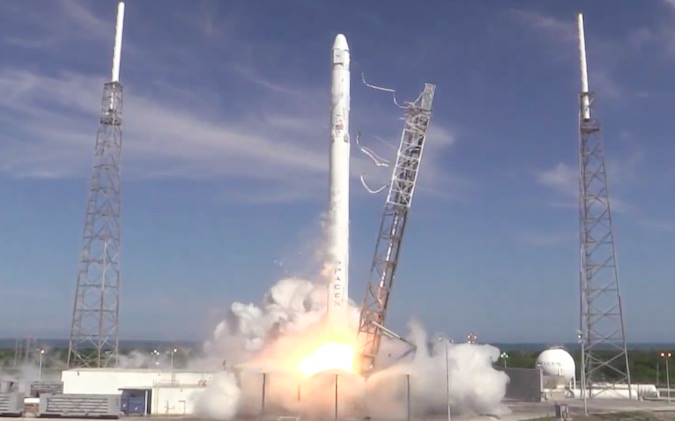 T+0:01:13: Mach 1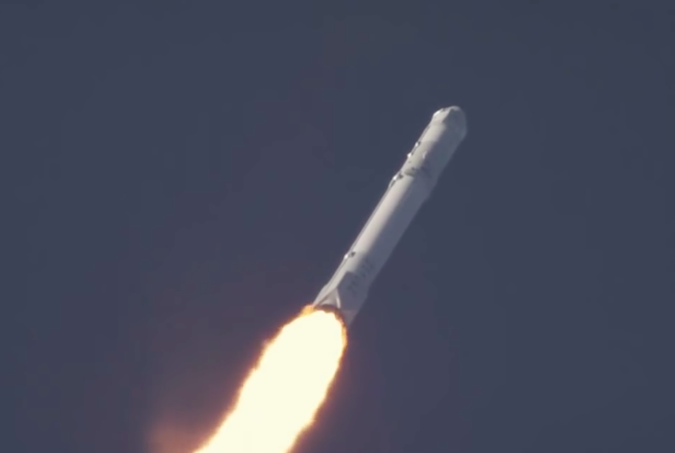 T+0:01:24: Max Q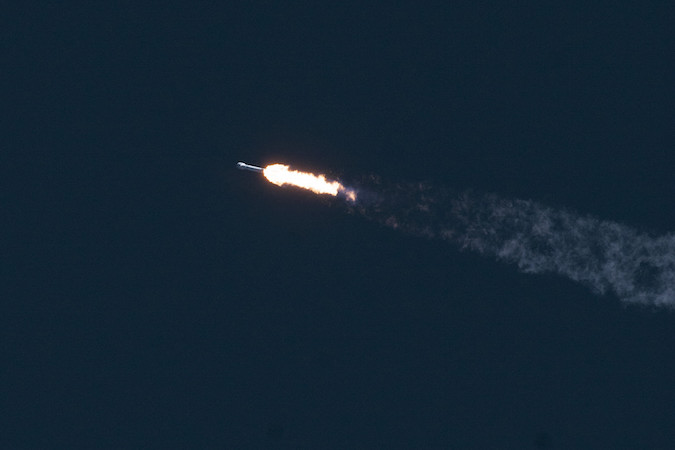 T+0:02:21: MECO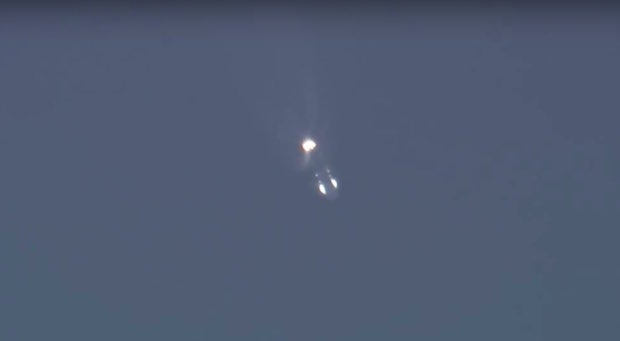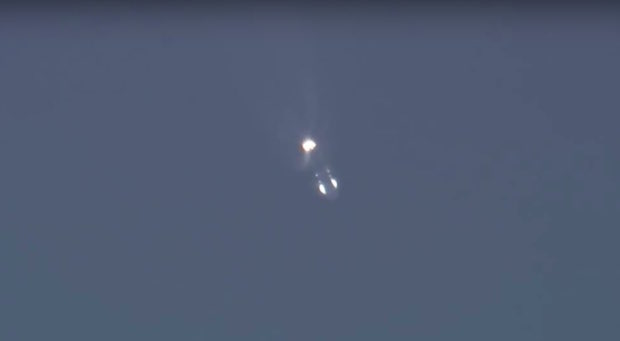 T+0:02:24: Stage 1 Separation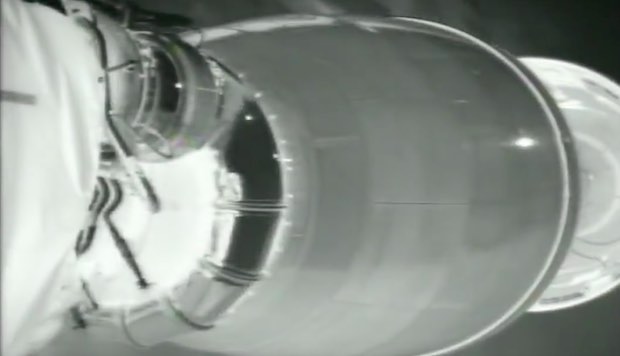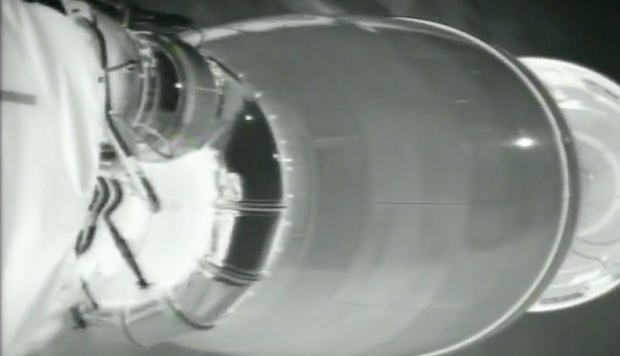 T+0:02:32: Second Stage Ignition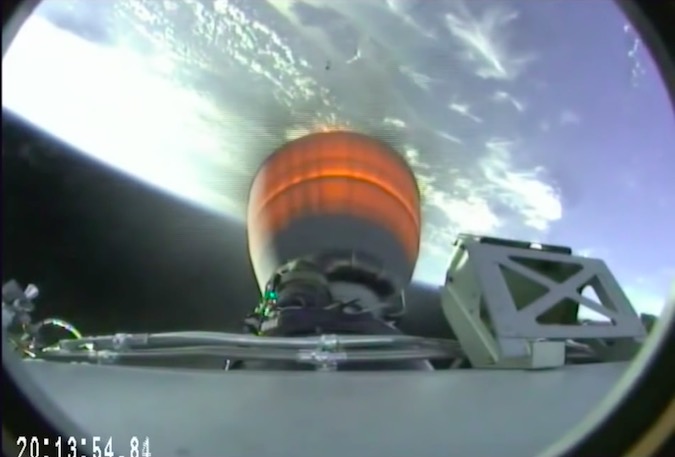 T+0:09:02: SECO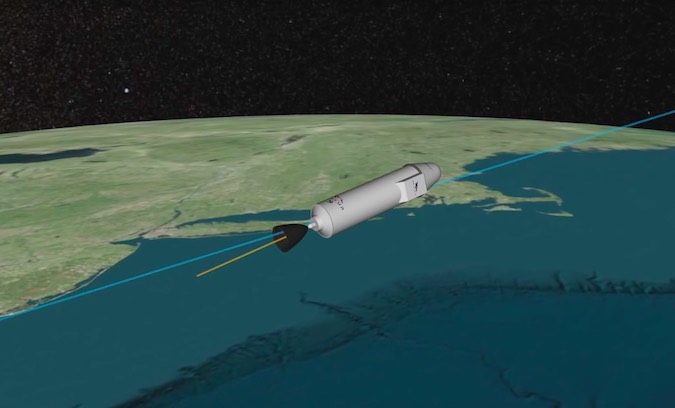 T+0:09:37: Dragon Separation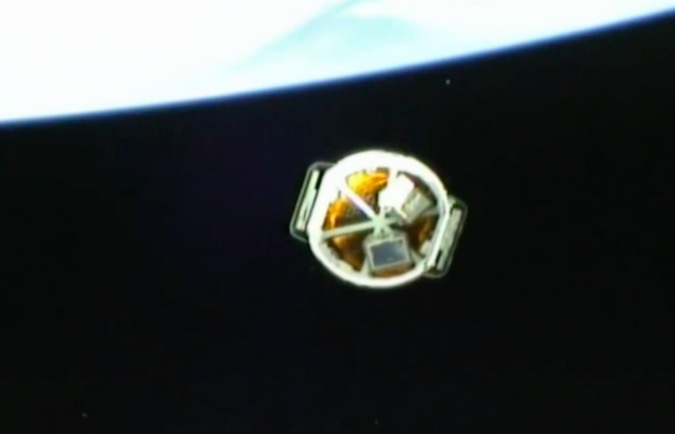 T+0:11:00: Solar Arrays Deployed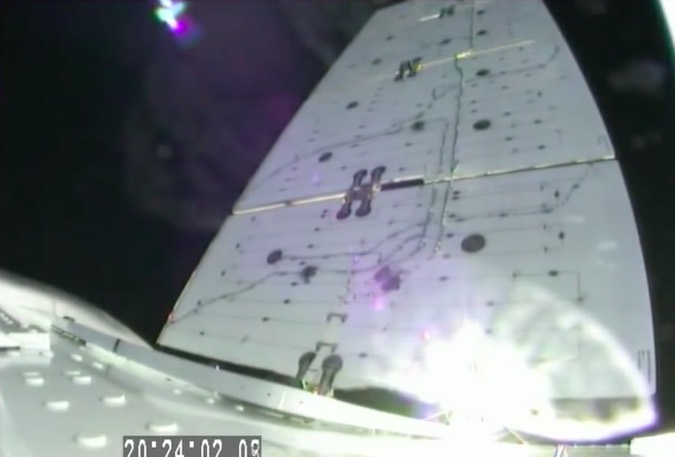 Email the author.
Follow Stephen Clark on Twitter: @StephenClark1.