Follow the major events during the launch of Europe's LISA Pathfinder gravitational probe testbed, from liftoff of its Vega rocket booster from French Guiana through deployment into its initial orbit.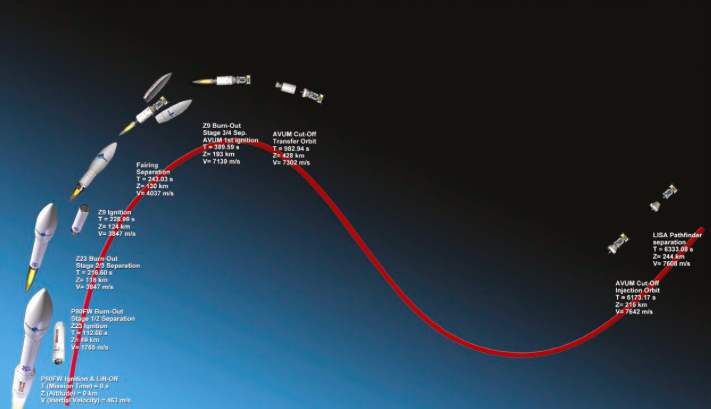 T+00:00:00 – Liftoff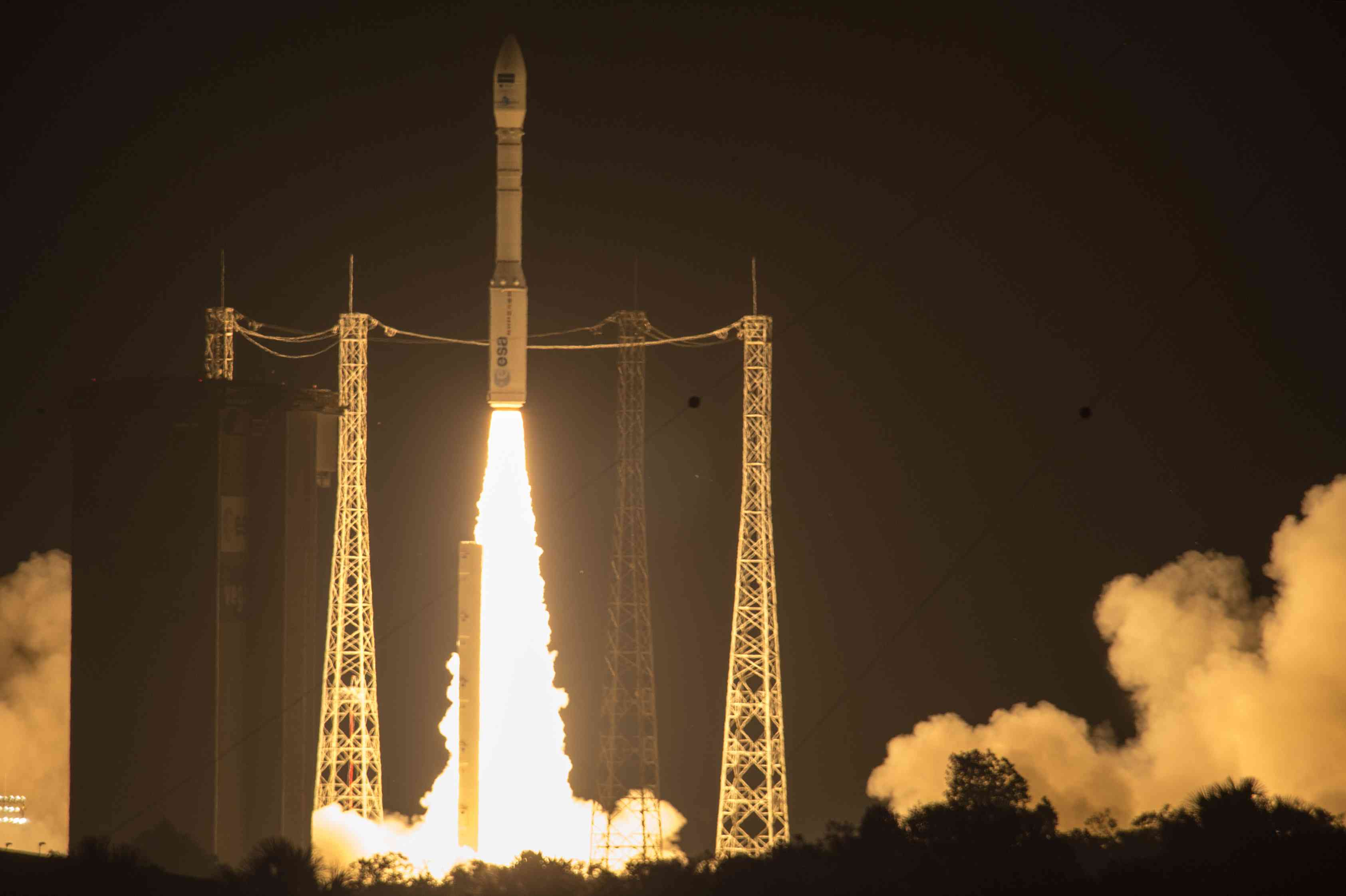 T+00:00:31 – Mach 1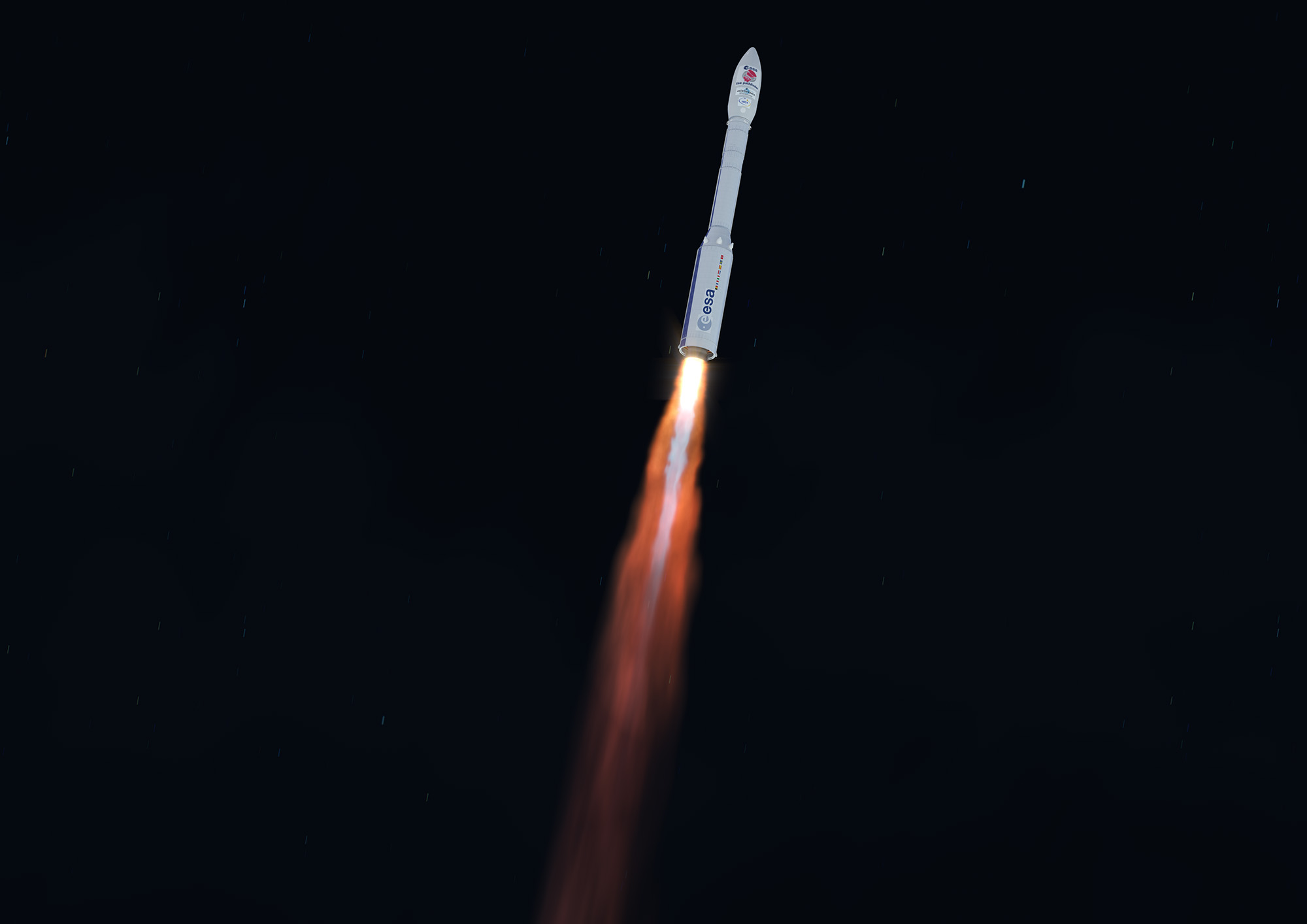 T+00:01:53 – First stage separation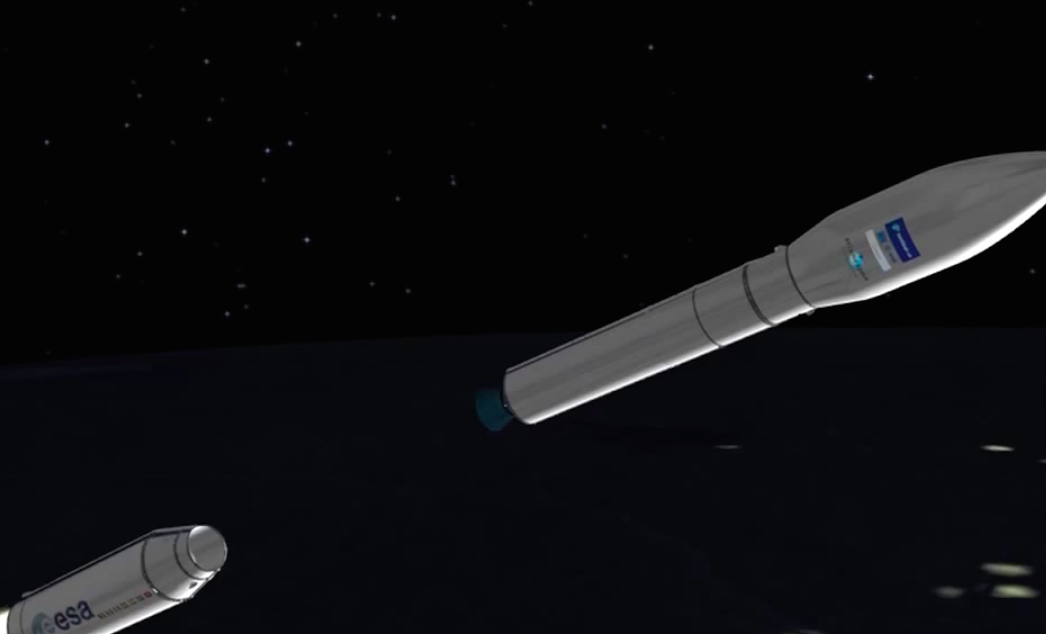 T+00:03:37 – Second stage separation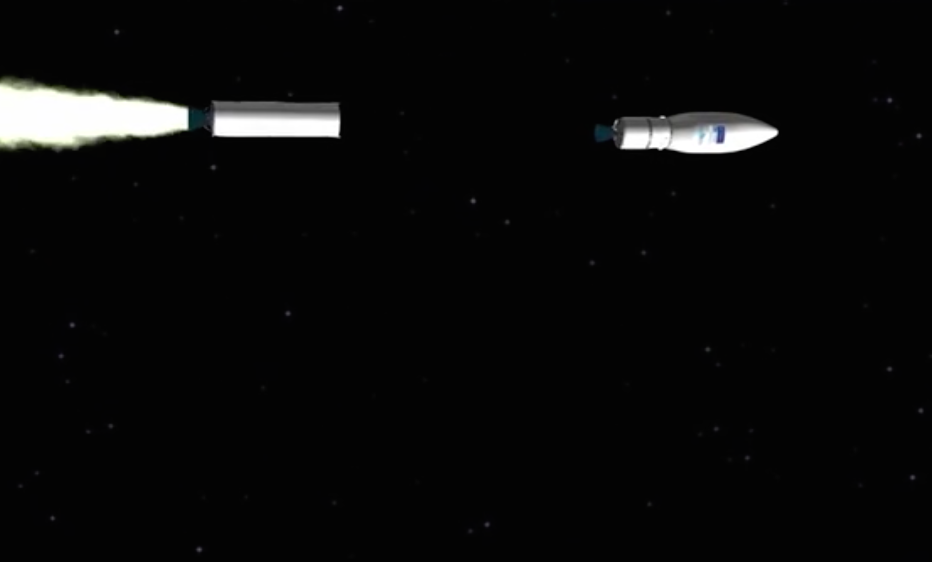 T+00:03:49 – Third stage ignition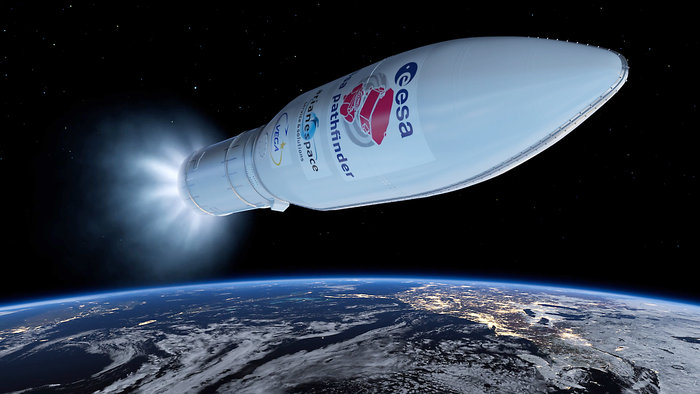 T+00:04:03 – Fairing separation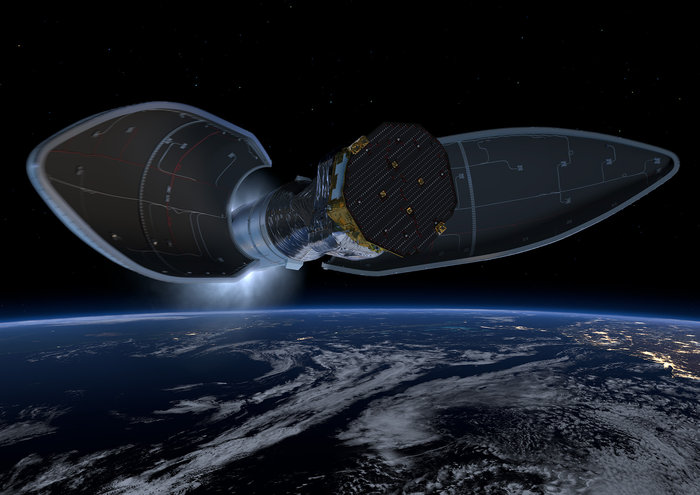 T+00:06:30 – Third stage separation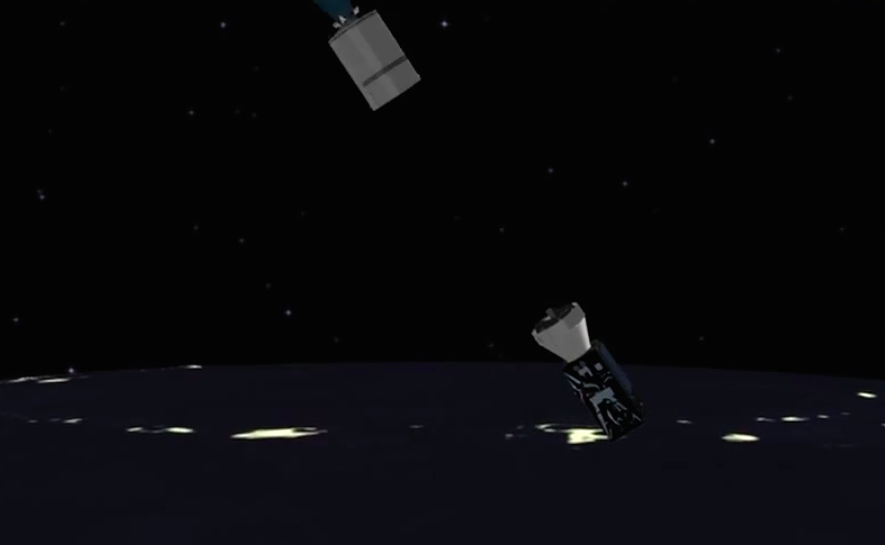 T+00:07:29 – First AVUM ignition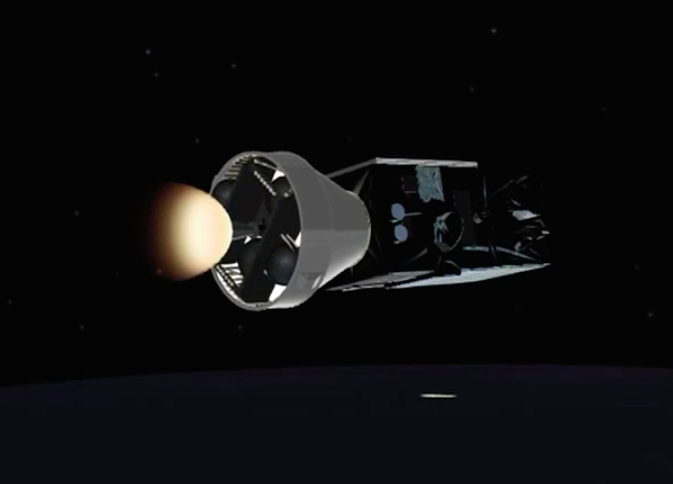 T+00:16:23 – AVUM first cutoff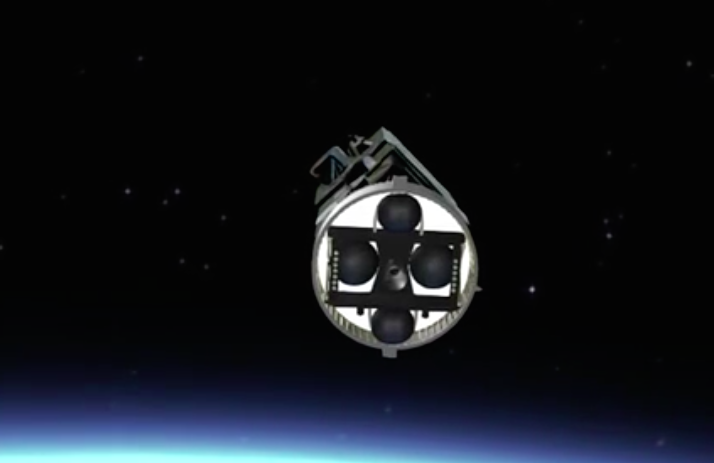 T+01:41:19 – Second AVUM ignition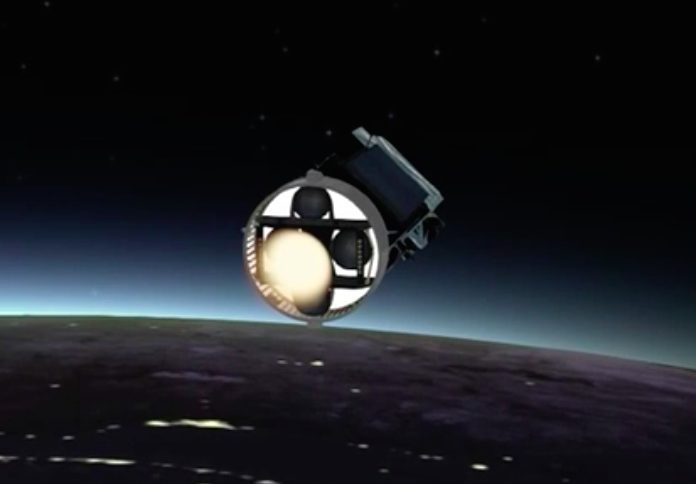 T+01:42:53 – AVUM second cutoff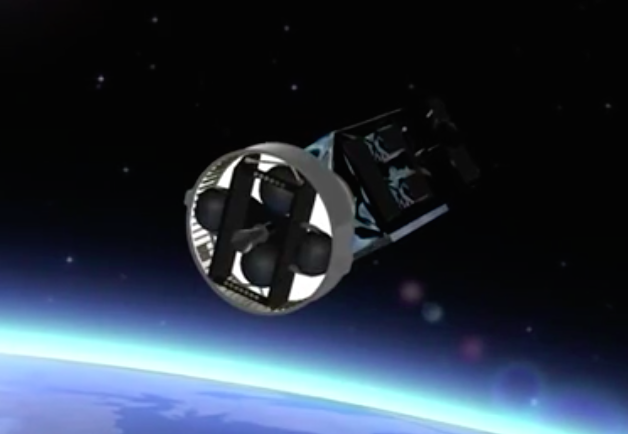 T+01:45:33 – LISA Pathfinder separation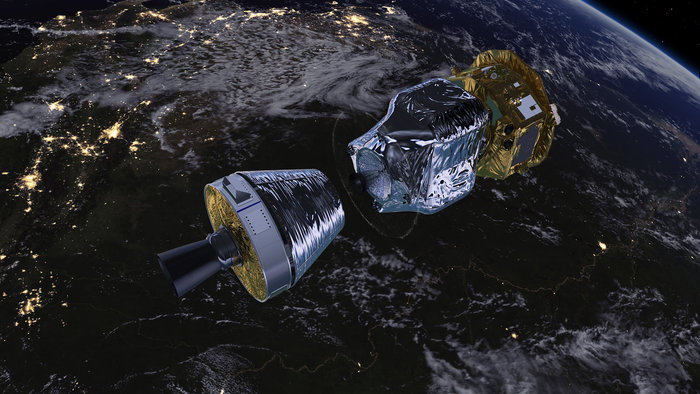 Email the author.
Follow Stephen Clark on Twitter: @StephenClark1.