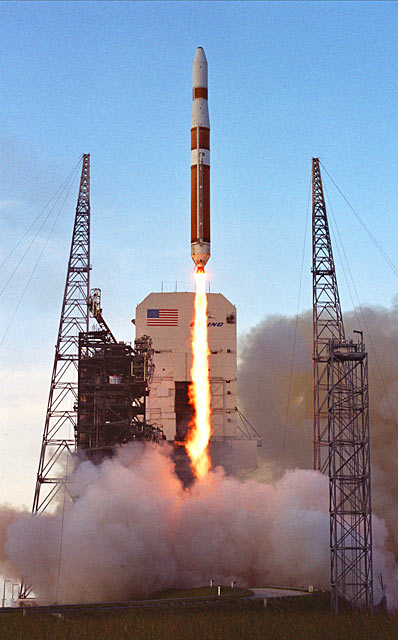 CAPE CANAVERAL — When the next Delta 4 rocket flies in July, as well as all future ones to come, the enhanced RS-68A main engine will power the boosters off the launch pad.
This week's successful Delta 4 launch that put a new GPS satellite into orbit marked the final launch of the original RS-68 model engine.
The Aerojet Rocketdyne-built powerplants have flown 42 times in the RS-68 configuration, all successfully, and three times in the RS-68A version aboard one triple-body Delta 4-Heavy launch in June 2012.
That flight three years ago lofted a classified National Reconnaissance Office payload in the debut launch of the upgraded engine on each of its three booster cores.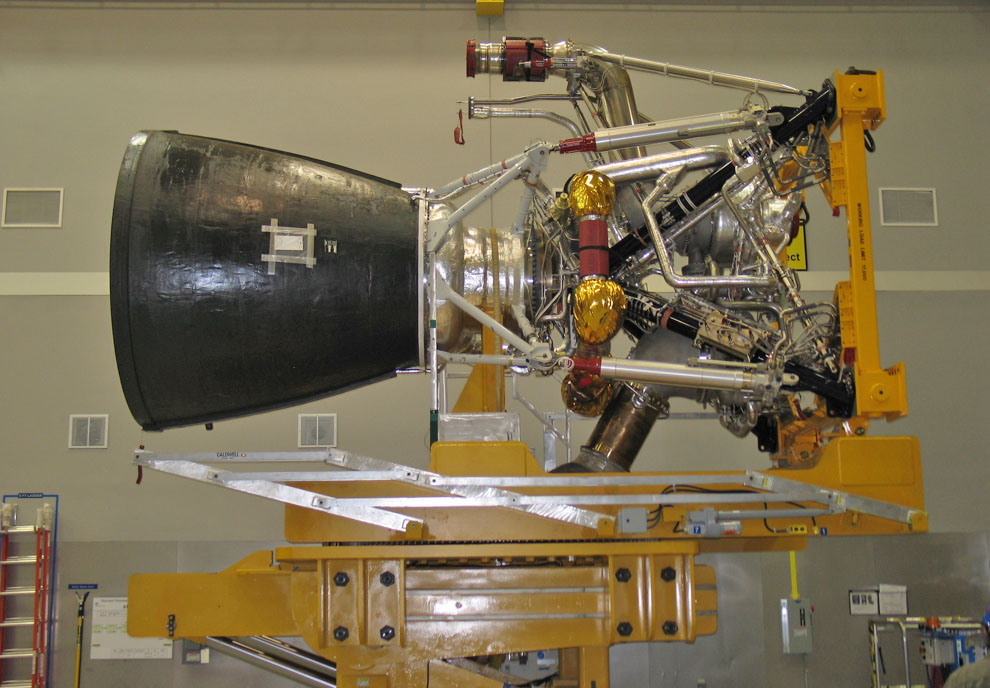 The RS-68A, fed with liquid hydrogen and liquid oxygen, delivers 702,000 pounds of liftoff thrust, an increase of 39,000 pounds over the RS-68 engine. It is considered the world's most-powerful cryogenic engine.
The A-model is seen as an evolution not a revolution from the basic RS-68 engine that has propelled Delta 4 rockets since 2002.
"There are no radical visual differences in either the look of the engine or the manner in which the rocket will fly," an official said in 2012.
The internal turbomachinery has been modified to enable the engine to operate at a higher thrust level — 108.5 instead of 102 percent — to provide extra performance, and improved combustion efficiency to achieve better miles-per-gallon fuel consumption.
The RS-68A satisfied the Heavy Upgrade program to give additional lift capacity for the National Reconnaissance and its NROL-15 mission in 2012.
Now, the engine is being phased into the rest of the Delta 4 fleet starting with the next flight. The extra power enables all various Medium configurations to evolve into a standardize structure instead of being tailor-built for a given launch, substantially streamlining factory operations.
The next flight, targeted for July 21 from Cape Canaveral, will launch the seventh Wideband Global SATCOM spacecraft for the U.S. Air Force.