A powerful new Indian launcher and a precursor to a future piloted space capsule flew to the edge of space on a 20-minute test mission Thursday.
The GSLV MK. 3 rocket and the Crew Module Atmospheric Re-entry Experiment, or CARE, took off from the Satish Dhawan Space Center on India's east coast at 0400 GMT Thursday (11 p.m. EST Wednesday; 9:30 a.m. local time). Powered by twin solid rocket boosters and two Vikas engines on a liquid-fueled core stage, the rocket accelerated to nearly 12,000 mph and an altitude of nearly 80 miles before releasing the capsule for a descent back to Earth.
The landing craft deployed a series of parachutes — including 100-foot-diameter main chutes — to slow down its descent before splashdown. The Indian Coast Guard was expected recover the capsule and return it to India for inspections.
Read our full story
See photos of the rocket's liftoff and the landing craft after splashdown in the Bay of Bengal.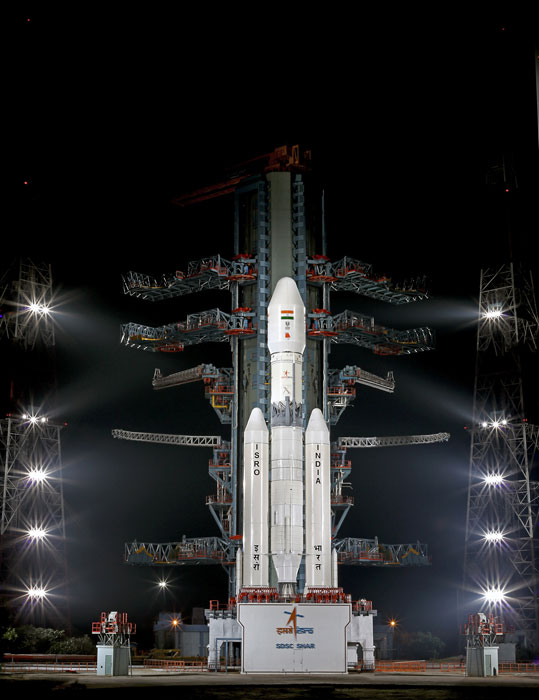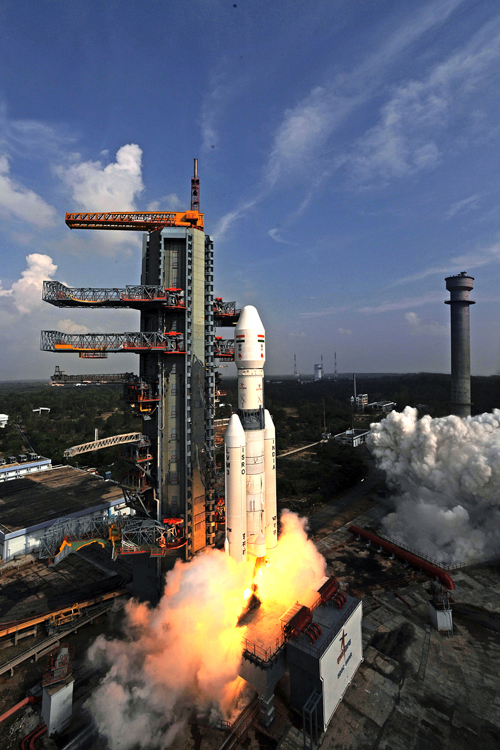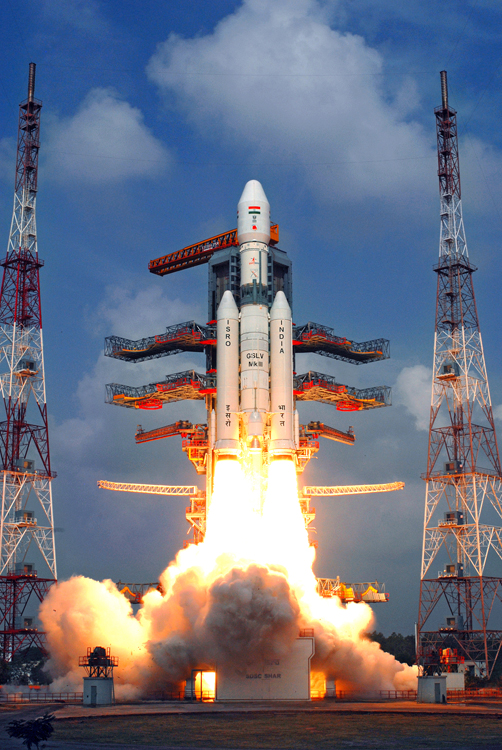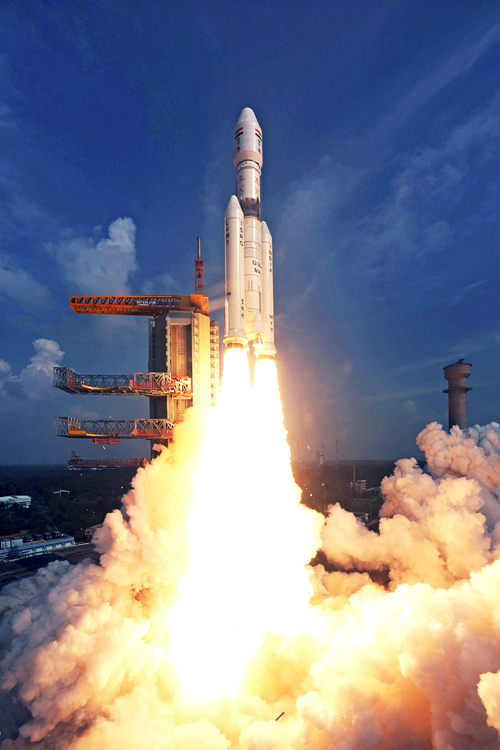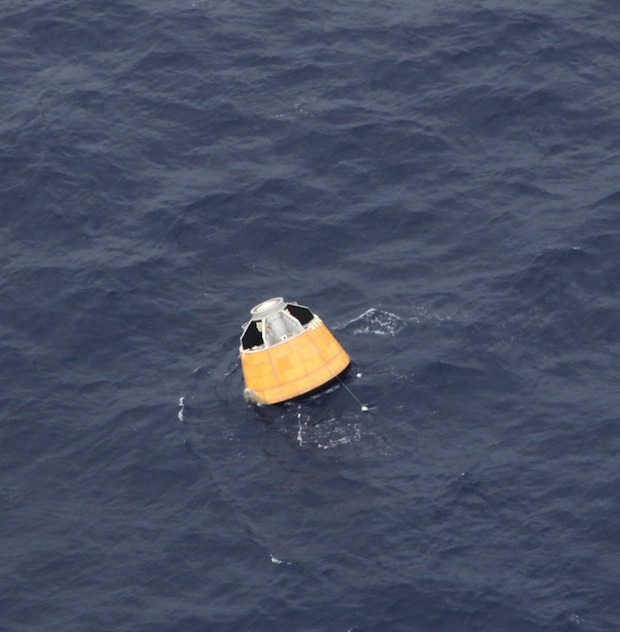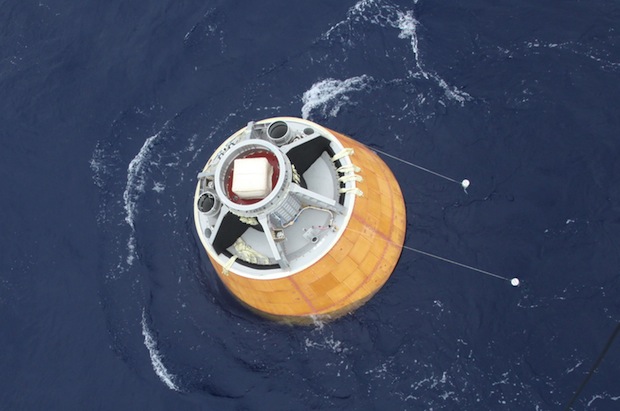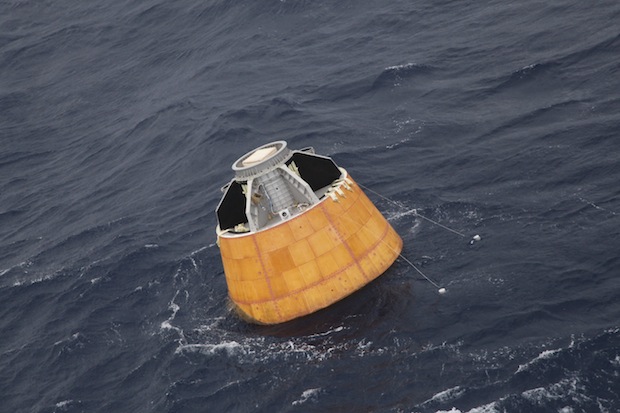 Follow Stephen Clark on Twitter: @StephenClark1.