Check out photos of Wednesday's launch of a Russian Rockot booster, derived from a decommissioned Soviet-era nuclear missile, with Europe's Sentinel 3B Earth observation satellite.
The 95-foot-tall (29-meter) Rockot launcher lifted off at 1757 GMT (1:57 p.m. EDT; 8:57 p.m. local time) from the Plesetsk Cosmodrome in far northern Russia.
Comprised of two booster stages taken from Russia's decommissioned UR-100N, or SS-19, missile stockpiles and a Breeze KM upper stage, the Rockot fired out of a launch tube with its first stage engines producing around 420,000 pounds of thrust, flying to the north-northwest to place the Sentinel 3B satellite into a 500-mile-high (800-kilometer) sun synchronous polar orbit.
Sentinel 3B carries instruments to survey the world's oceans and vegetation for the European Commission's Copernicus program, a multibillion-dollar fleet of environmental satellites.
Read our full story for details on the mission.
These photos show the Rockot's launch pad at Plesetsk before liftoff, including the retraction of the pad's mobile gantry before the launcher climbed out of its launch tube.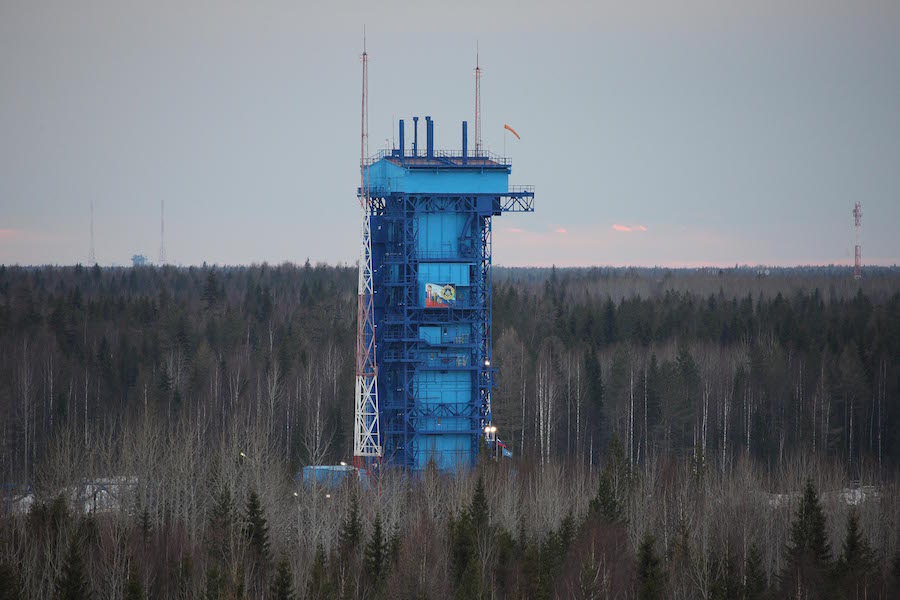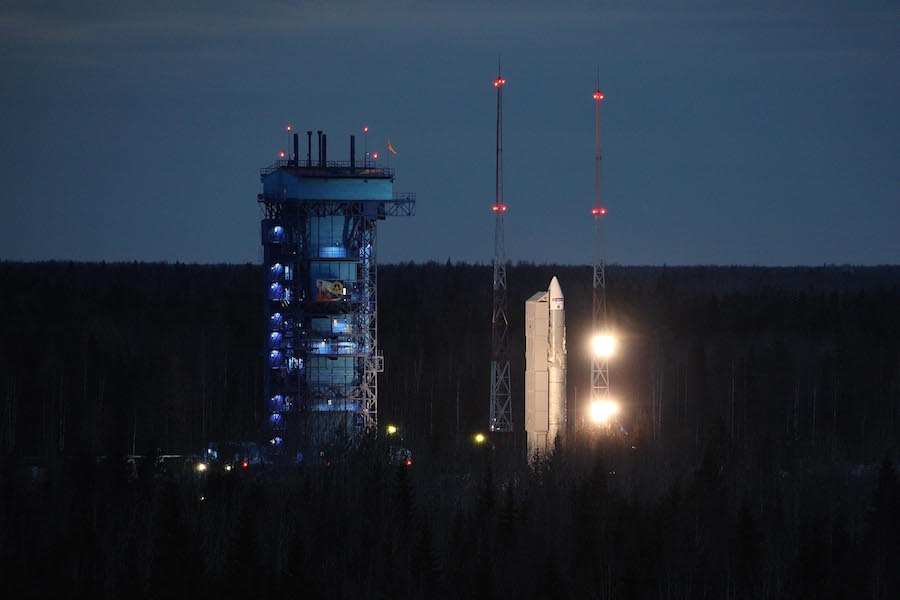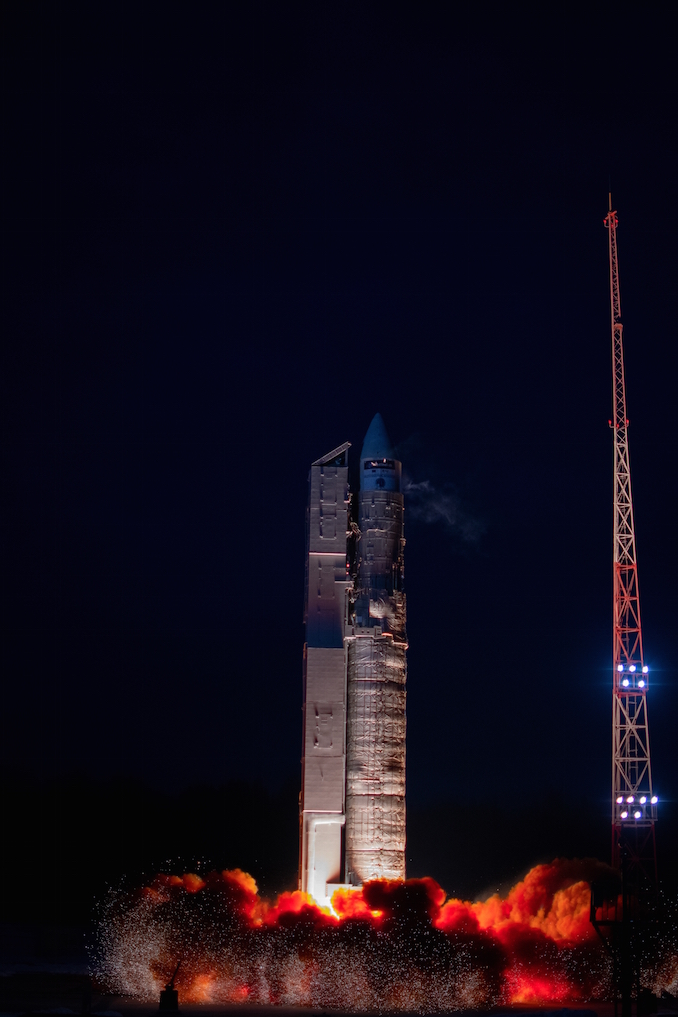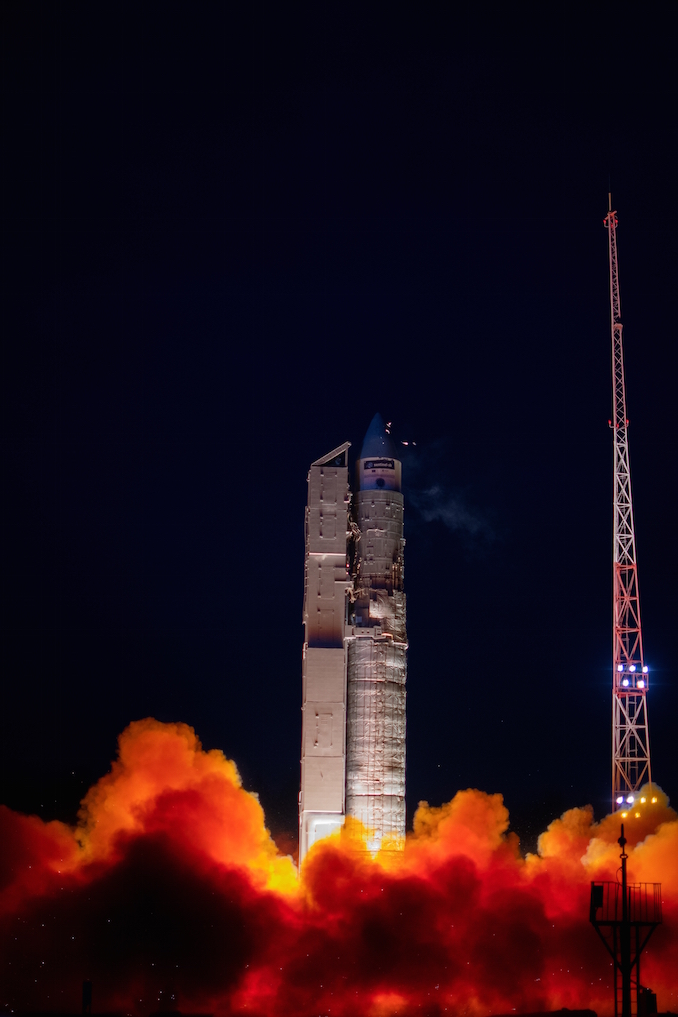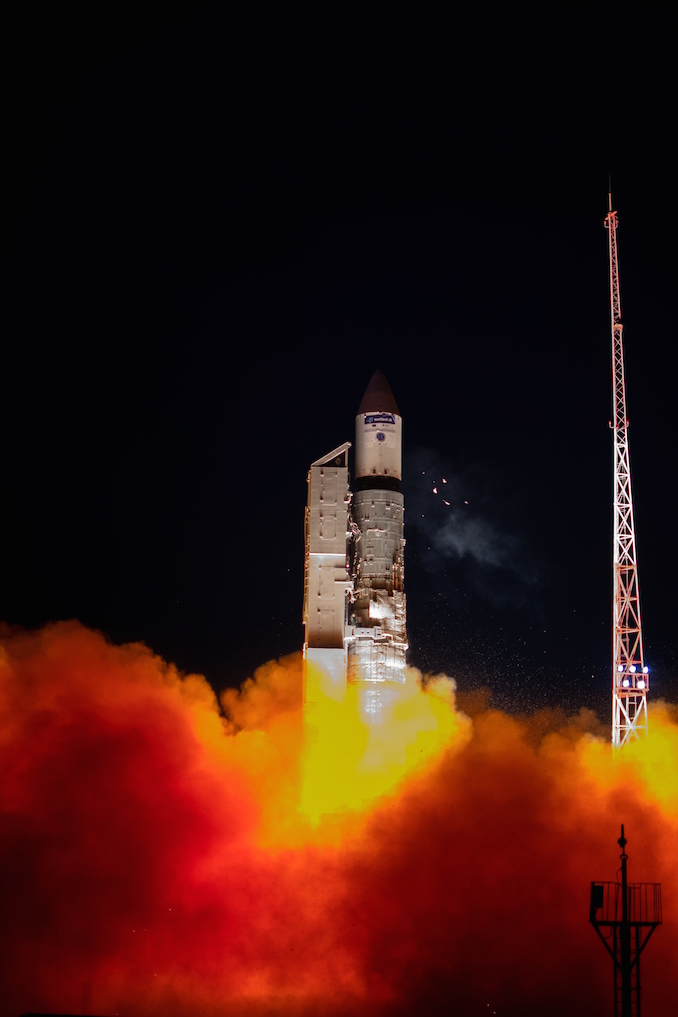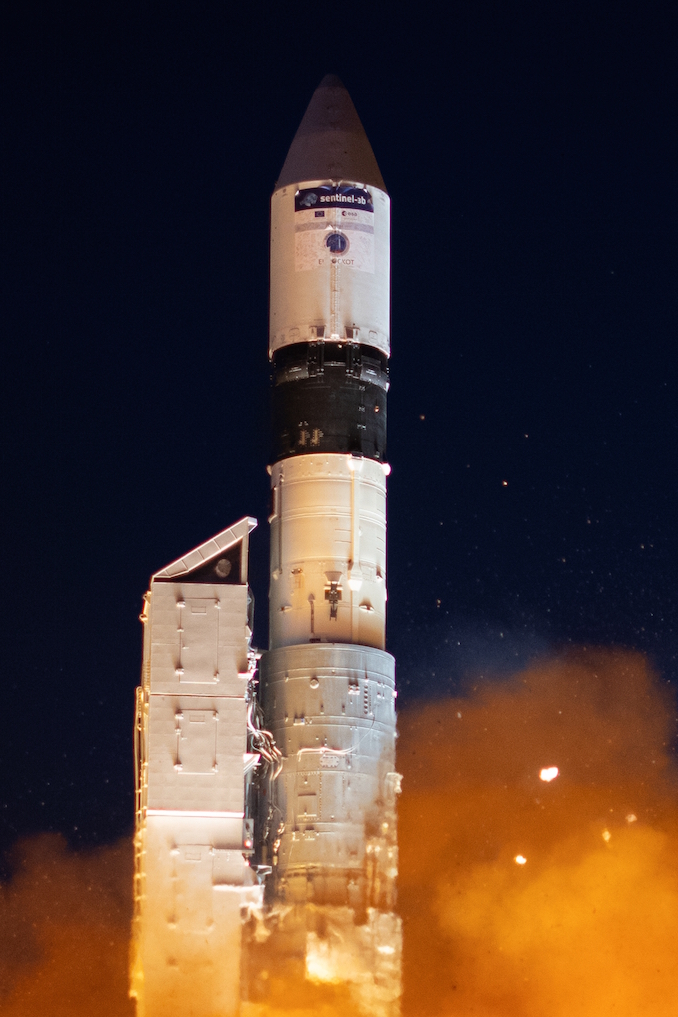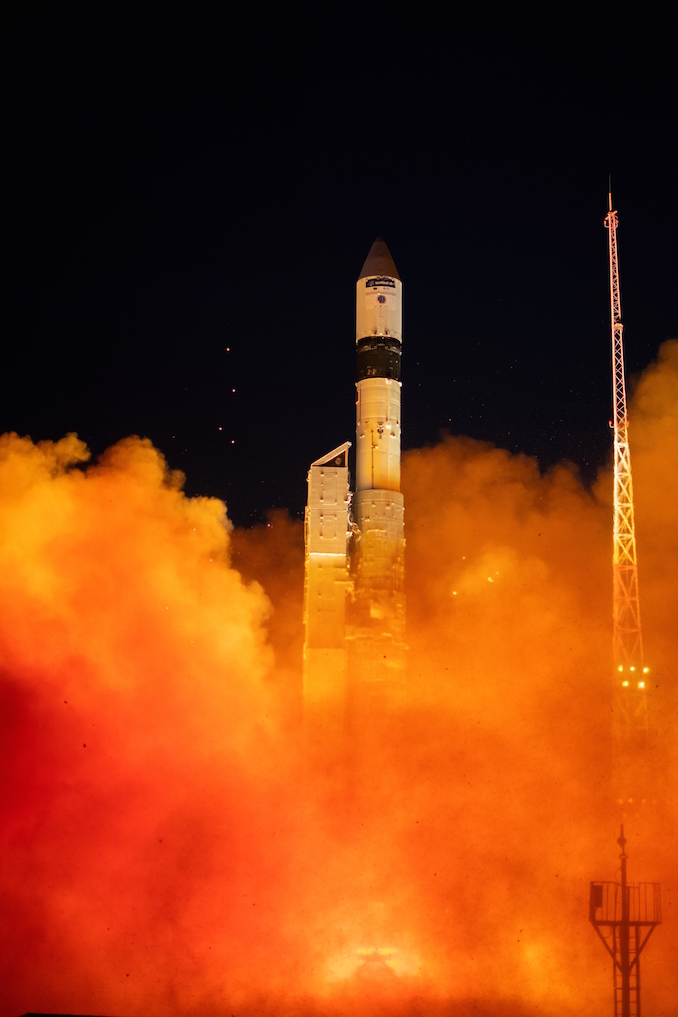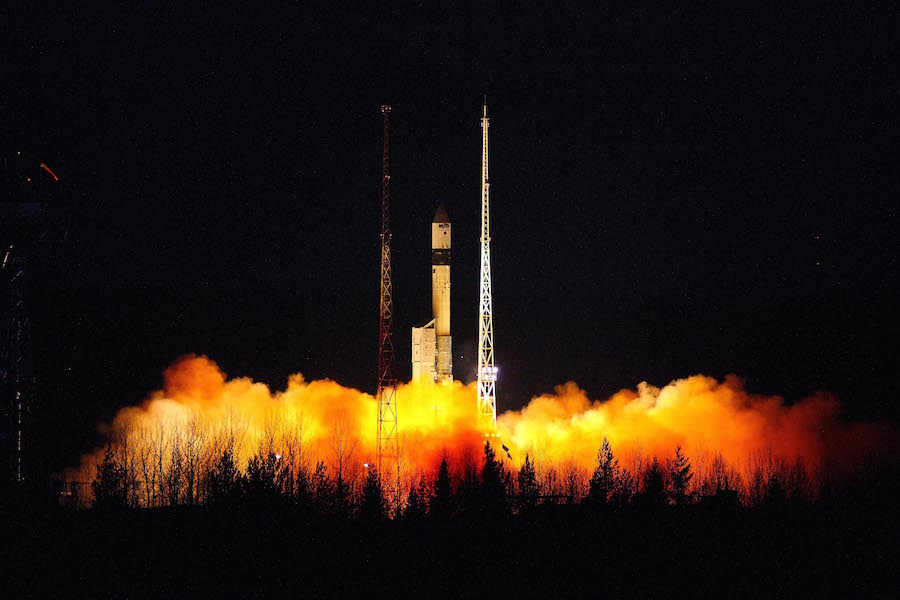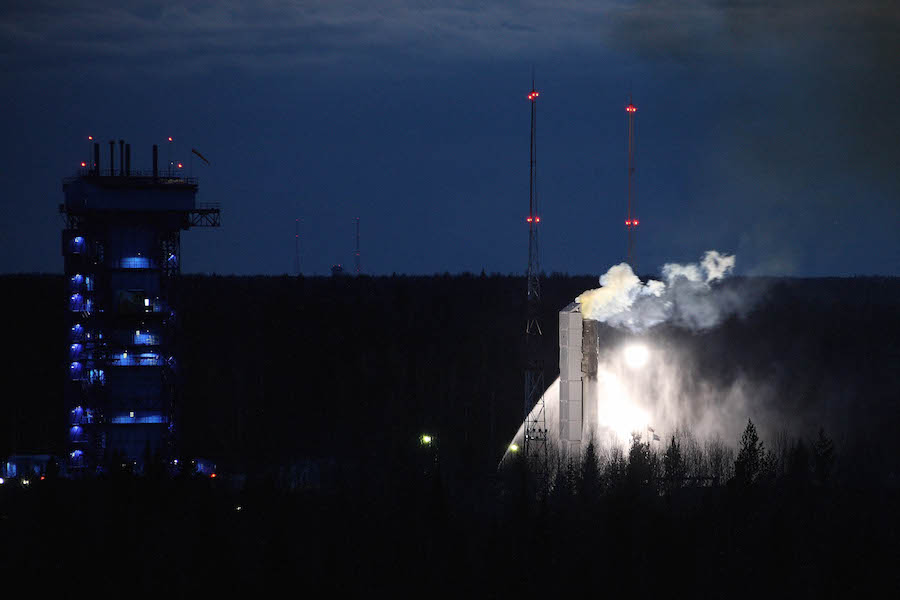 Email the author.
Follow Stephen Clark on Twitter: @StephenClark1.