The launch of a SpaceX Falcon 9 rocket Aug. 24 from California delivered Taiwan's Formosat 5 Earth-imaging satellite to orbit, and the Falcon's first stage booster returned to landing on a drone ship downrange in the Pacific Ocean.
The 229-foot-tall (70-meter) rocket lifted off at 11:51 a.m. PDT (2:51 p.m. EDT; 1851 GMT) from Space Launch Complex 4-East at Vandenberg Air Force Base, California.
These photos released by SpaceX and the U.S. Air Force show the rocket's launch through a bank of late morning fog, and the gallery includes a shot of the first stage after landing on SpaceX's barge.
The first stage soared to a maximum altitude of 153 miles (247 kilometers), the highest apogee achieved by a Falcon 9 booster before returning to an intact landing. The first stage reached a peak velocity of Mach 6.9, a more important measure of the stress the vehicle encountered during re-entry, according to SpaceX chief executive Elon Musk.
Read our full story for details on the mission.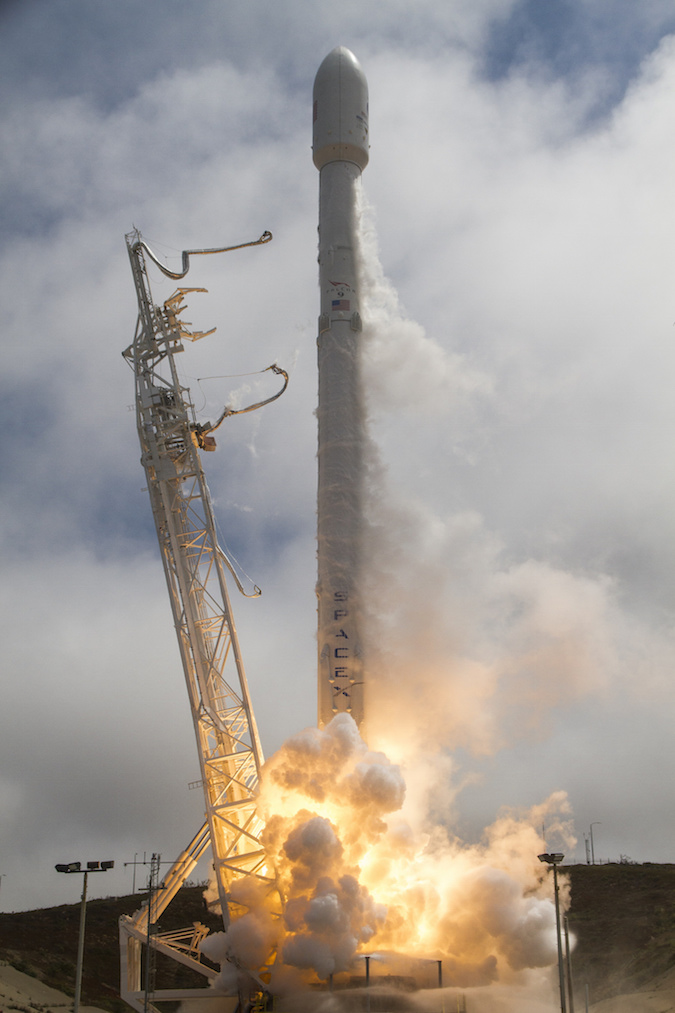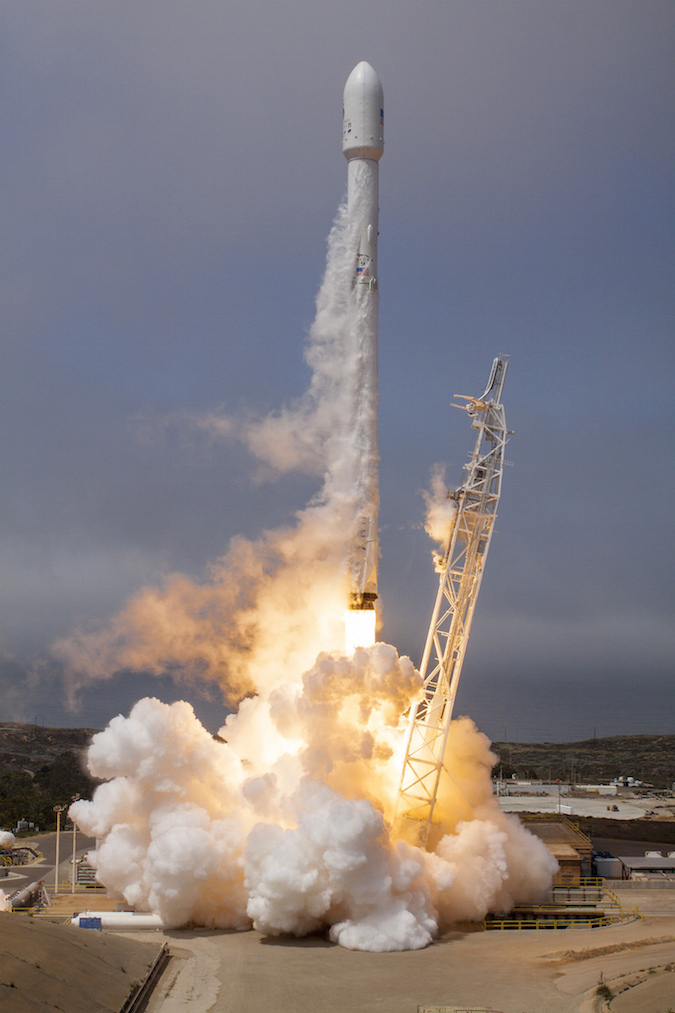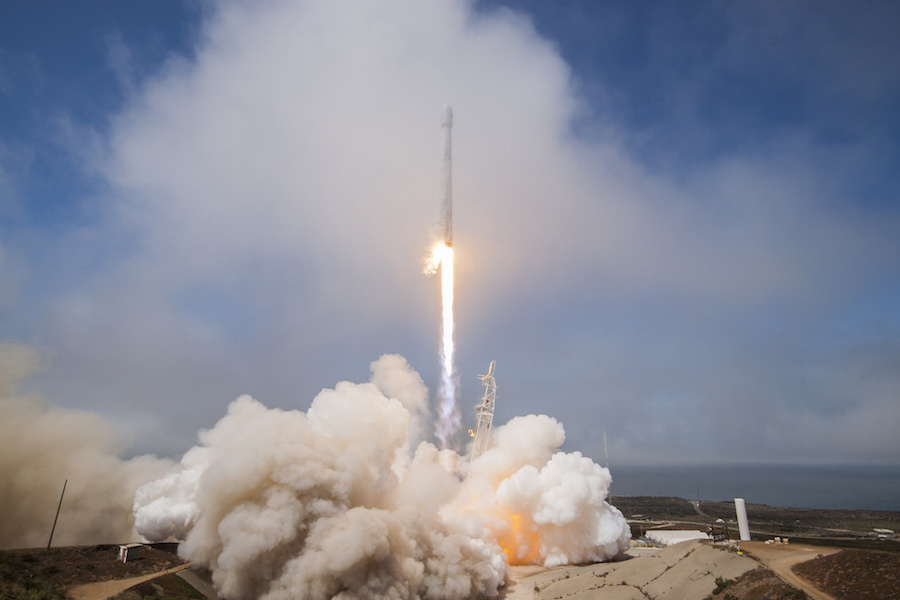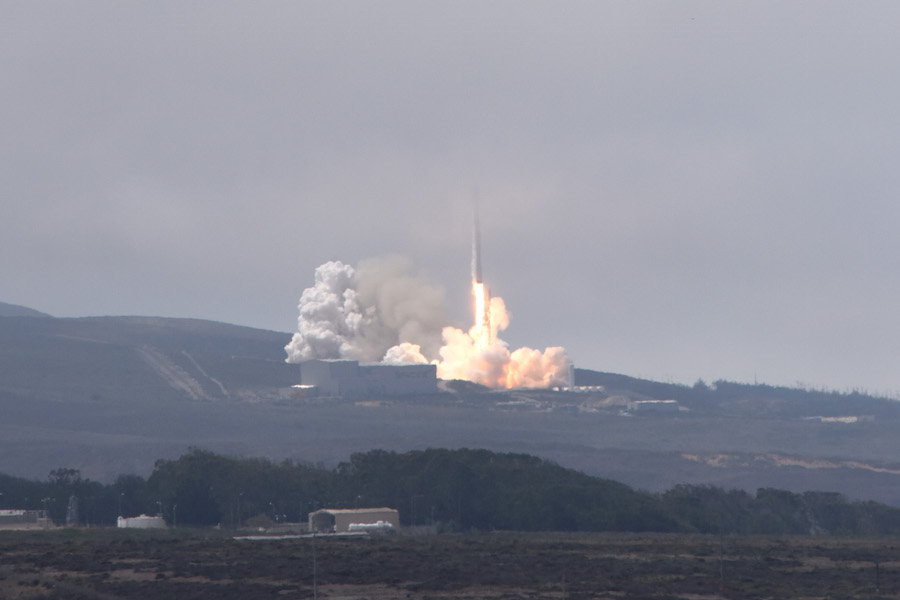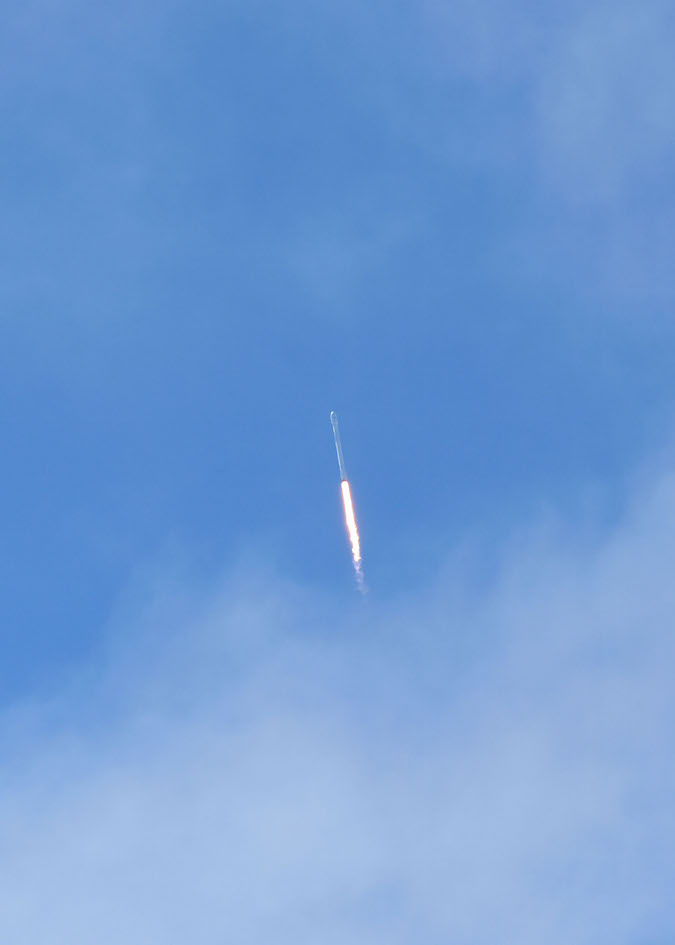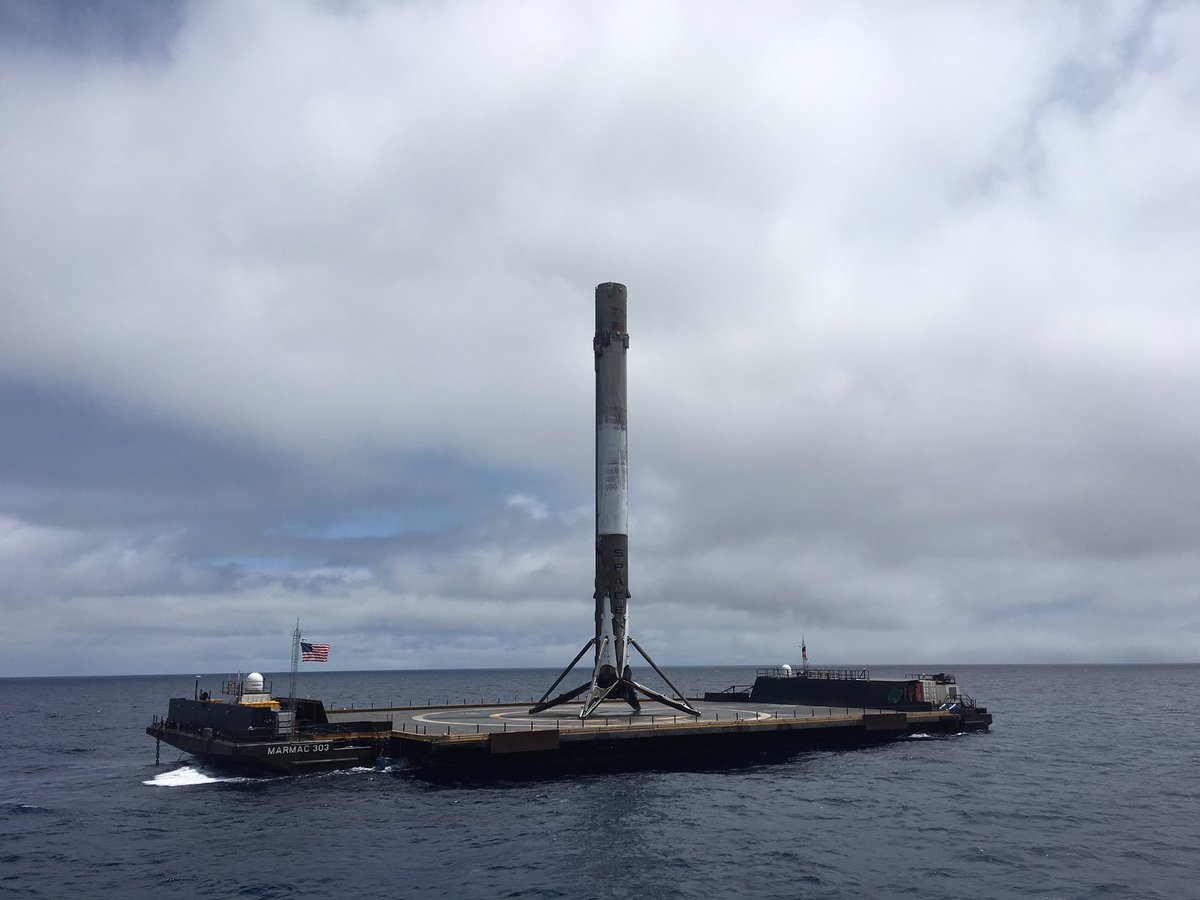 Email the author.
Follow Stephen Clark on Twitter: @StephenClark1.