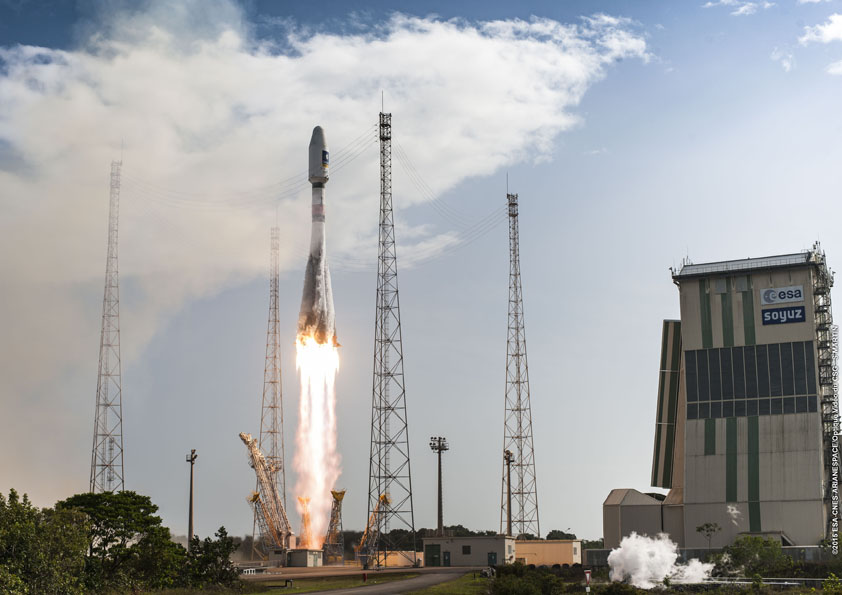 The Italian government has decided to launch two next-generation radar reconnaissance satellites on Soyuz and Vega rockets from French Guiana, and a European Space Agency telescope to study the structures of planets around other stars will likely ride to orbit as a co-passenger on one of the missions.
The Italian Space Agency, or ASI, considered launching the first of the two second-generation Cosmo-SkyMed surveillance satellites on a SpaceX Falcon 9 rocket from Vandenberg Air Force Base in California, but officials ultimately elected to book the launch on a Europeanized version of Russia's Soyuz rocket next year, ASI announced this week.
In a separate announcement Thursday, the European Space Agency said an orbiting telescope designed to measure the size and density of exoplanets will launch aboard a Soyuz booster from French Guiana in late 2018. The Characterizing Exoplanet Satellite, known as CHEOPS, is a partnership between ESA and Switzerland.
According to ASI, the 550-pound (250-kilogram) CHEOPS mission will launch with the Cosmo-SkyMed satellite on the same Soyuz rocket.
While the Cosmo-SkyMed contract award was competed, the CHEOPS satellite was all but certain to be launched by Arianespace, either on a Soyuz or a Vega flight.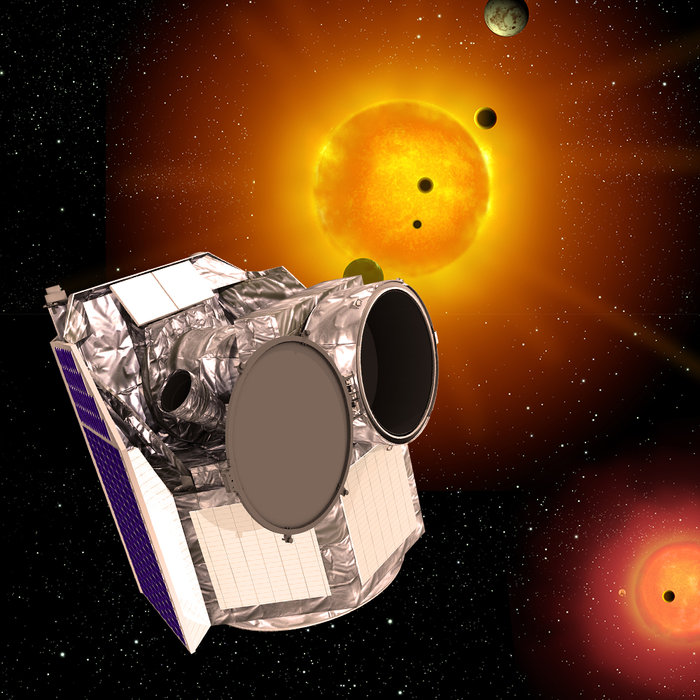 The second of the new Cosmo-SkyMed satellites will launch on a Vega-C rocket from the Guiana Space Center in South America in 2020. The upgraded Vega-C version of the Italian-led rocket, set to debut in 2019, will have sufficient lift capacity to deliver the Cosmo-SkyMed craft to orbit.
Each of the Cosmo-SkyMed satellites, built by Thales Alenia Space, will weigh around 4,850 pounds (2,200 kilograms) at launch and carry radar instruments designed to observe Earth during day and night passes, capturing imagery with a resolution better than a meter, or about 3.3 feet.
The Cosmo-SkyMed system currently includes four satellites launched from California on United Launch Alliance Delta 2 rockets from 2007 through 2010. Those platforms were originally designed to function for five years, so Italian officials are eager to replenish the fleet.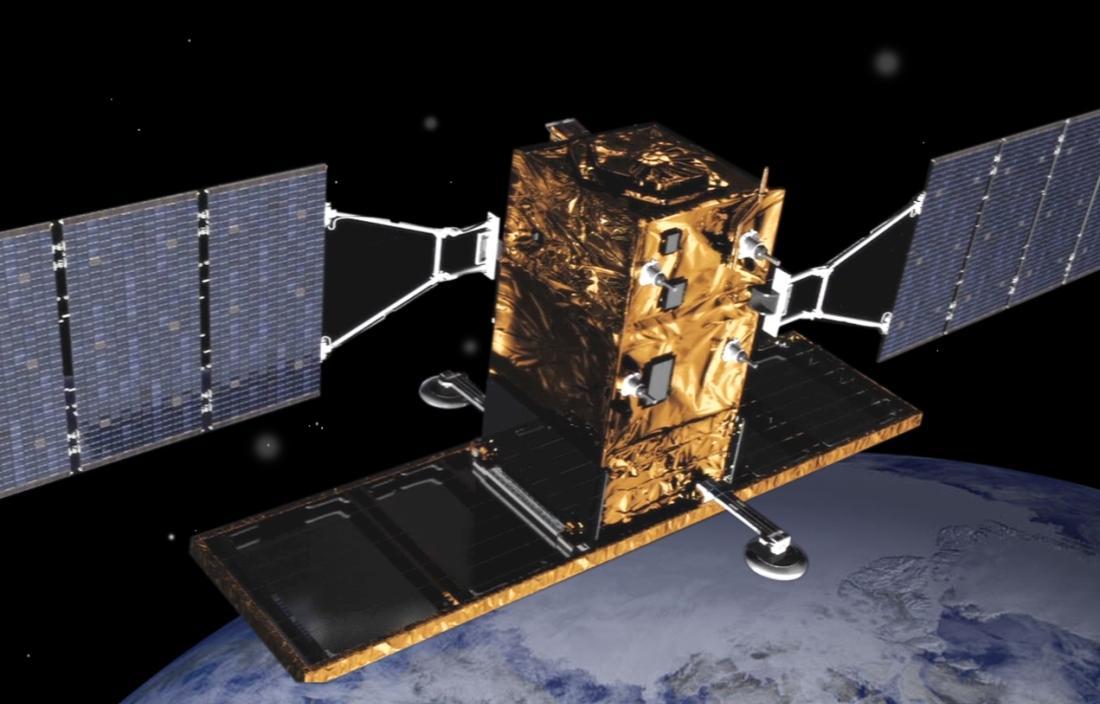 The Cosmo-SkyMed radar reconnaissance network, intended for military and civilian use, is funded by the Italian Space Agency, the Italian Ministry of Defense and the Italian Ministry of Education, University and Research.
The financial terms of the Cosmo-SkyMed and CHEOPS launch contracts were not disclosed.
Arianespace manages Soyuz missions from French Guiana, and the company has up to four Soyuz launches on its manifest next year to loft a polar-orbiting European weather satellite, the Cosmo-SkyMed and CHEOPS payloads, the next four broadband communications craft for O3b Networks and SES, and the first 10 spacecraft for OneWeb's Internet-from-space constellation.
ASI said it signed a letter of intent with SpaceX, which lost to Arianespace in competition for one of the Cosmo-SkyMed launches, to provide a backup launch capability for the radar reconnaissance satellite. The letter of intent would also provide for transportation of an Italian science payload to the surface of Mars, ASI said, presumably aboard SpaceX's Red Dragon robotic lander set for launch in 2020.
Email the author.
Follow Stephen Clark on Twitter: @StephenClark1.