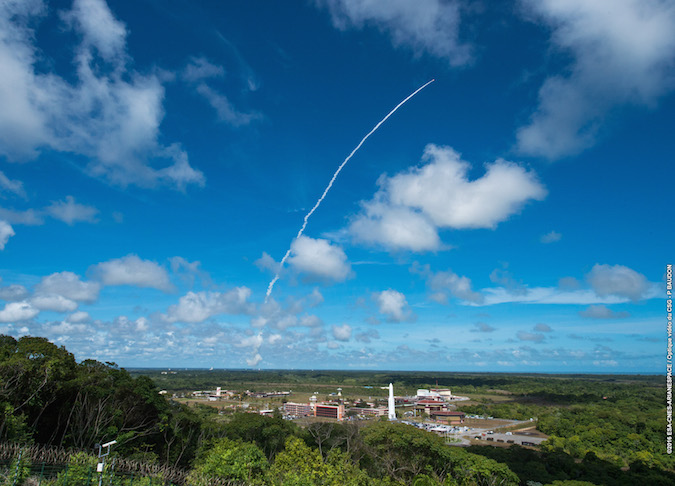 A European-built, Turkish-owned spy satellite rocketed into orbit Monday aboard a Vega booster launched from French Guiana, part of a $300 million project to feed improved surveillance imagery to the Turkish military and advance the country's aerospace manufacturing base.
Leaving political and international export concerns in its wake, the Gokturk 1 satellite will spend at least seven years taking high-resolution pictures for Turkish military and security agencies.
Turkey's most advanced surveillance craft lifted off at 1351:44 GMT (8:51:44 a.m. EST; 10:51:44 a.m. French Guiana time) Monday on top of a Vega rocket, a four-stage booster primarily produced in Italy tailored for small satellite launches.
The 98-foot-tall (30-meter) Vega rocket rumbled off its tropical launch pad in Kourou, French Guiana, on nearly 700,000 pounds of thrust from its P80 solid-fueled first stage motor, exceeding the speed of sound within 30 seconds as it set off on a northerly trajectory bound for an orbit circling Earth's poles.
Three European-made solid rocket motors fired in succession in the first seven minutes of the Vega rocket's mission, then a liquid-fueled Ukrainian fourth stage engine ignited two times to maneuver Gokturk 1 into a target orbit nearly 435 miles (700 kilometers) above Earth.
The upper stage released the 2,337-pound (1,060-kilogram) Earth observing satellite around 57 minutes after liftoff, and officials soon declared the launch a success.
"Arianespace is delighted to announce that according to our internal launch vehicle information, the satellite has been separated as planned in its targeted sun-synchronous orbit," said Stephane Israel, Arianespace's chairman and chief executive. "For the second time in less than three months, Vega performed flawlessly. Well done."
Ground controllers at an Italian ground facility acquired the first signals from Gokturk 1 a few minutes later, according to Telespazio, the mission's Rome-based prime contractor for the Turkish Defense Ministry.
Engineers will complete testing of the new satellite in the next few months, then hand over control of the spacecraft to the Turkish government.
"Today is an important and proud day for the Turkish Air Force and for Turkey," said Brig. Gen. Ibrahim Dulger, head of the project management department in the Turkish Air Force, which will be the primary user of the satellite's imagery. "Gokturk 1 has just been launched into orbit successfully, and we have acquired the first signals from the satellite."
Thales Alenia Space, a segment of Telespazio minority owner Thales Group, manufactured the Gokturk 1 satellite at its plant in Cannes, France.
"We are expecting the system to be delivered to us — the end user, the Turkish Air Force — as planned," Dulger said in remarks after the launch. "Gokturk 1 is the second Earth observation satellite after Gokturk 2 for the Turkish Air Force, but with a higher-resolution camera and better capabilities. It will be used for both military and civilian purposes."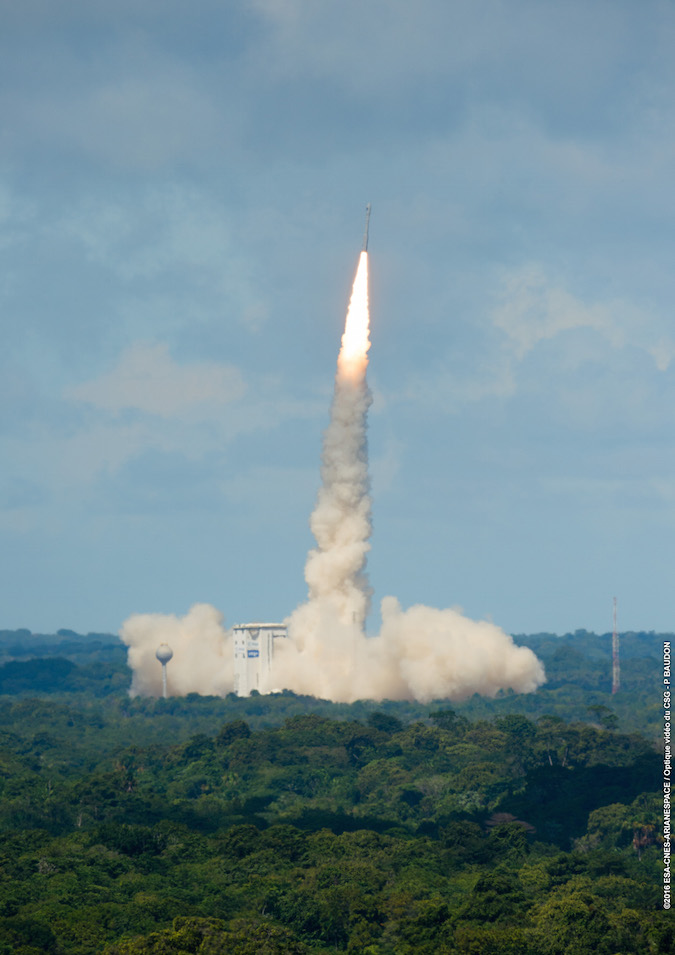 Turkish authorities have not revealed the craft's exact imaging capabilities, other than disclosing it will collect "sub-meter" imagery, meaning its Thales-supplied optical camera will resolve objects on the ground smaller than about 3 feet across.
Gokturk 1 will be able to image the entire planet every three days.
The medium-resolution Gokturk 2 satellite, built domestically in Turkey, launched aboard a Chinese Long March 2D rocket in December 2012. Turkey is designing an all-weather, day-and-night radar imaging satellite named Gokturk 3 planned for launch as soon as 2019.
Besides its role in building the Gokturk 1 satellite, Thales Alenia Space developed a spacecraft integration and test center in Ankara as part of a technology transfer program. Gokturk 1 shipped from Cannes to Ankara last year for environmental testing at the new facility, which is equipped with a mechanical shaker for vibration testing, acoustic and thermal vacuum chambers, and a compact antenna test range.
The Turkish Undersecretariat for Defense Industries, known by the acronym SSM, selected Telespazio as the Gokturk 1 project's prime contractor in 2009. Telespazio, which developed Gokturk 1's ground systems, awarded Arianespace a contract in 2013 for the satellite's launch on a Vega rocket.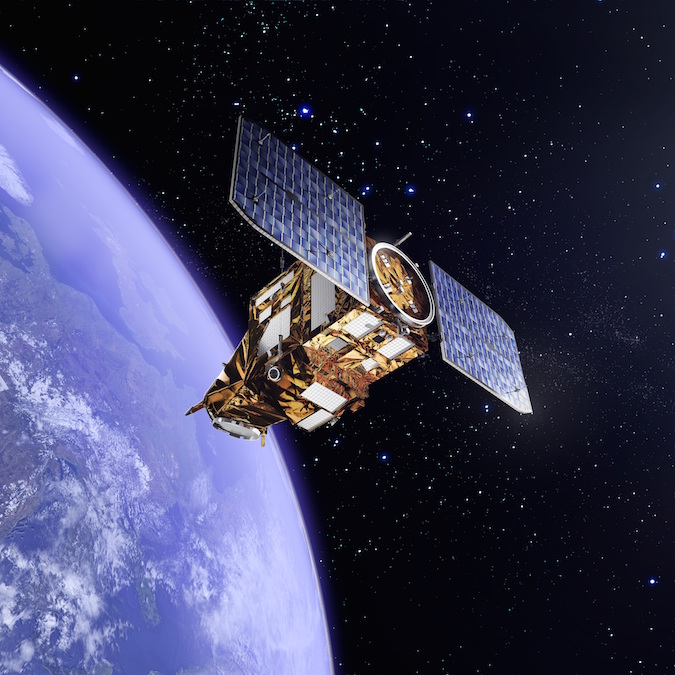 Gokturk 1's launch came about a year behind schedule after trouble with export licenses kept the satellite in storage at its French factory until mid-2015, delaying its shipment to Turkey to begin environmental testing.
The Vega rocket, produced by an industrial consortium led by Avio, has now logged eight successful launches in eight flights since its debut in February 2012. Arianespace, which is responsible for marketing and Vega launch operations, said it has contracts for at least eight more Vega missions.
The next Vega flight is scheduled for March 6 with the Sentinel 2B land imaging satellite for Europe's Copernicus environmental monitoring network.
But Arianespace has three launches on its manifest before then, beginning with the Dec. 20 liftoff of an Ariane 5 rocket with Brazilian and Japanese television broadcast satellites.
A Soyuz rocket launch Jan. 27 will loft Hispasat AG1, a German-built, Spanish-owned communications craft to provide services over Spain, Portugal and the Americas. That mission will be the first geostationary satellite launch by a Russian Soyuz rocket from French Guiana.
Another Ariane 5 launch is set for mid-February with the Intelsat 32e/Sky Brasil 1 and Telkom 3S communications satellites to cover Brazil and Indonesia.
Email the author.
Follow Stephen Clark on Twitter: @StephenClark1.