Japan's Himawari 9 weather satellite will ride into space atop an H-2A rocket from Tanegashima Space Center and reach a preliminary geostationary transfer orbit within 28 minutes of liftoff.
The 7,700-pound (3,500-kilogram) satellite will blast off from Launch Pad No. 1 at the Yoshinobu launch complex at Tanegashina Space Center, a picturesque spaceport carved on the southern edge of Tanegashima Island in southern Japan.
The H-2A rocket carrying Himawari 8 will head east over the Pacific Ocean, dropping its two solid-fueled boosters, nose cone, and a cryogenic core stage in the sea before its upper stage delivers the weather observatory to an orbit stretching more than 22,000 miles above Earth.
A list of the major events during the launch, set for 0620 GMT (2:20 a.m. EDT) Wednesday, is provided below.
Data source: JAXA
T-00:00: Liftoff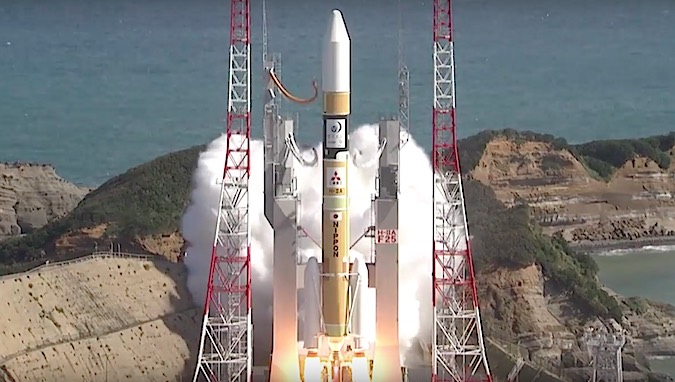 T+01:38: SRB-A Burnout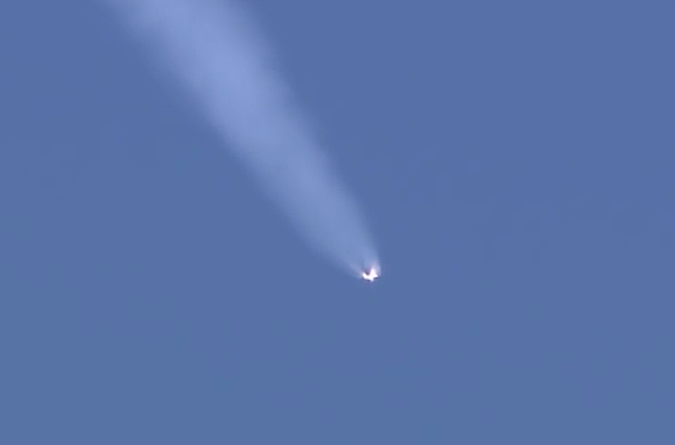 T+01:48: SRB-A Jettison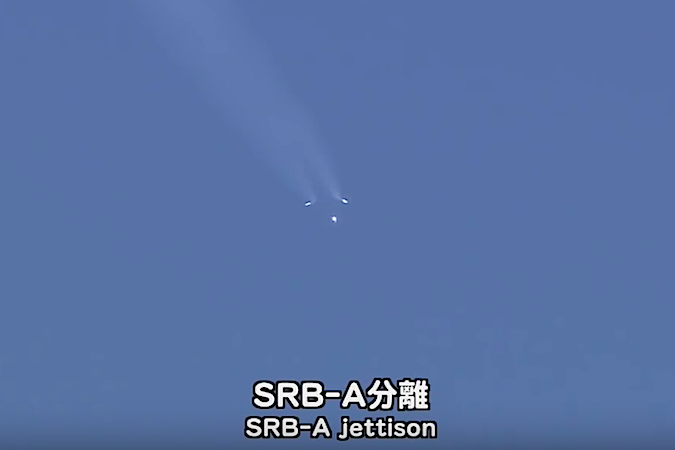 T+04:05: Fairing Separation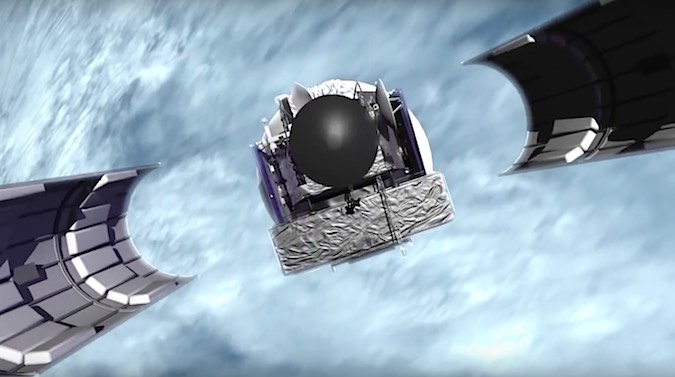 T+06:36: Main Engine Cutoff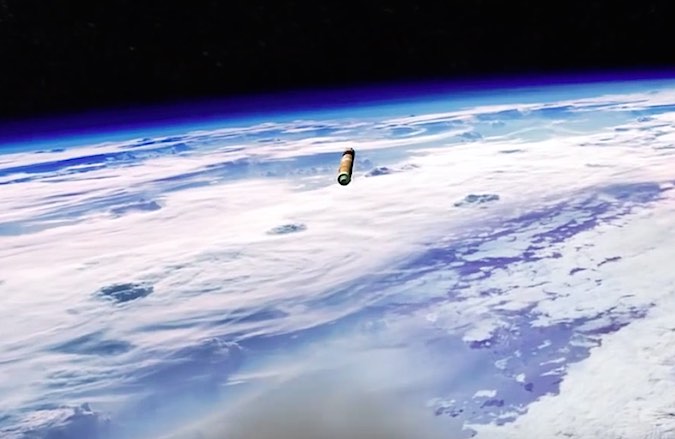 T+06:44: Stage Separation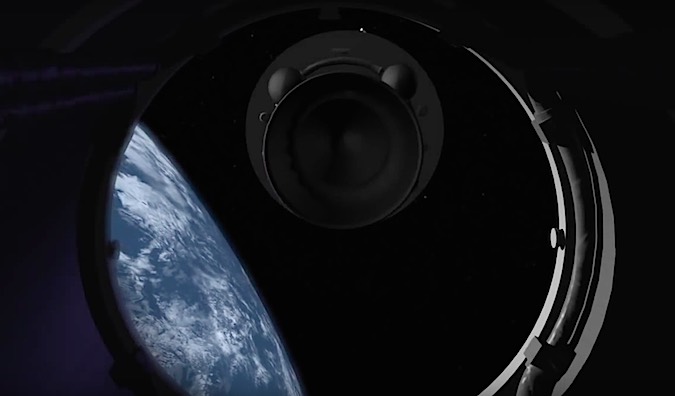 T+06:50: Second Stage Ignition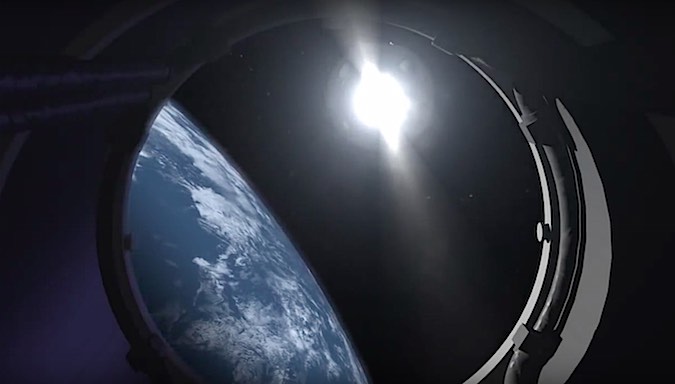 T+12:12: SECO 1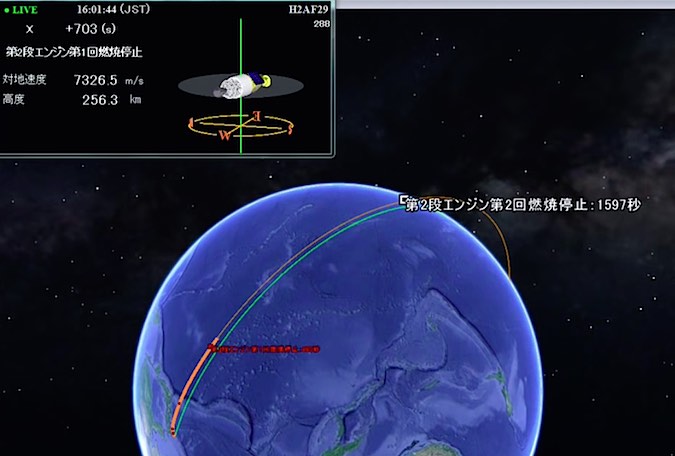 T+23:50: Second Stage Restart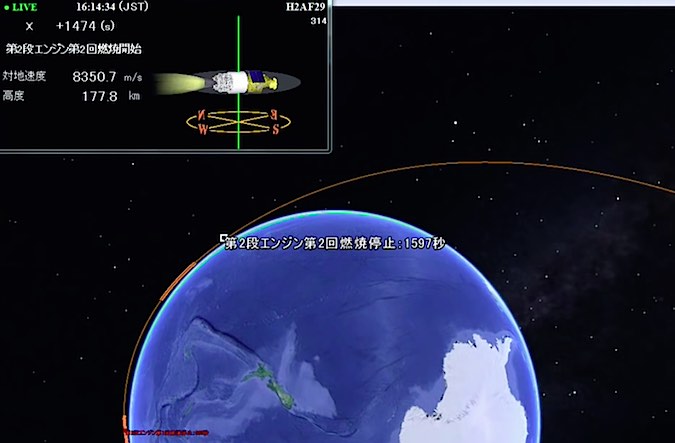 T+27:07: SECO 2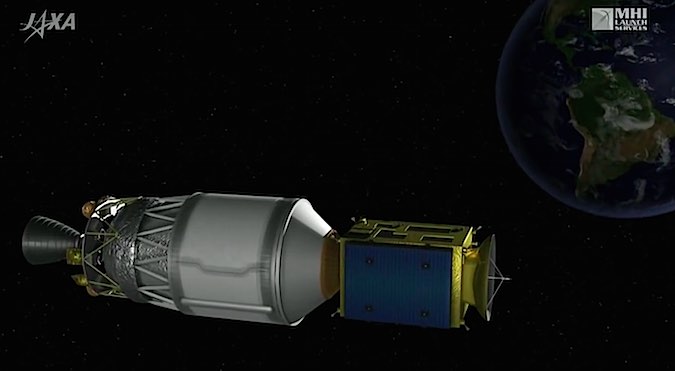 T+27:57: Himawari 9 Separation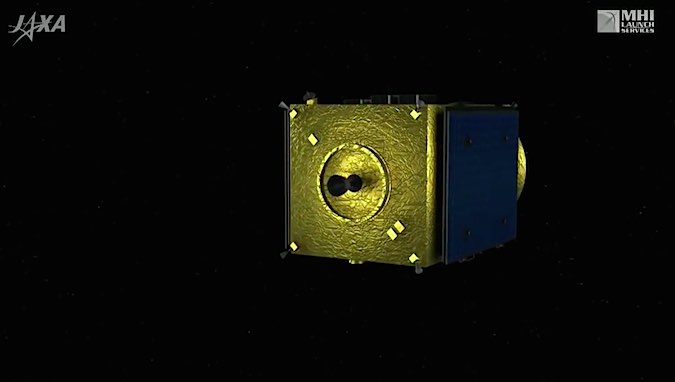 Email the author.
Follow Stephen Clark on Twitter: @StephenClark1.