The Falcon 9 rocket's fifth flight of the year will take off from Cape Canaveral on Thursday, heaving the Thaicom 8 communications satellite into orbit on an easterly trajectory from Florida's Space Coast.
It will take about 32 minutes to inject the approximately 6,800-pound (3,100-kilogram) spacecraft into a highly elliptical geostationary transfer orbit on the way to the satellite's final perch 22,300 miles (35,700 kilometers) at 78.5 degrees east longitude over the equator.
The 229-foot-tall (70-meter) Falcon 9 rocket is poised for launch from Complex 40 at 5:40 p.m. EDT (2140 GMT) Thursday at the opening of a 120-minute launch window.
The Thaicom 8 communications satellite, manufactured by Orbital ATK and based on the company's GEOStar 2 platform, is kicking off a 15-year mission to ready to broadcast television signals and data services to clients in Thailand, India and Africa.
The timeline below outlines the launch sequence for the Falcon 9 flight with Thaicom 8. It does not include times for the descent and landing attempt of the first stage booster, a secondary objective.
SpaceX's landing platform is positioned about 420 miles (680 kilometers) east of Cape Canaveral for the first stage landing attempt, which is expected around 9 minutes after liftoff. Exact times for the recovery maneuvers were not released by SpaceX.
Data source: SpaceX
T-0:00:00: Liftoff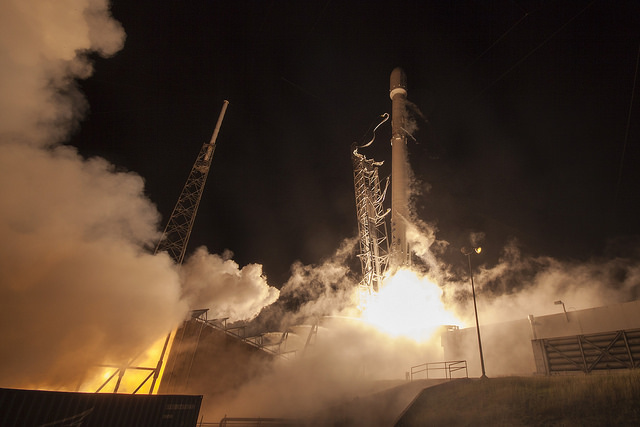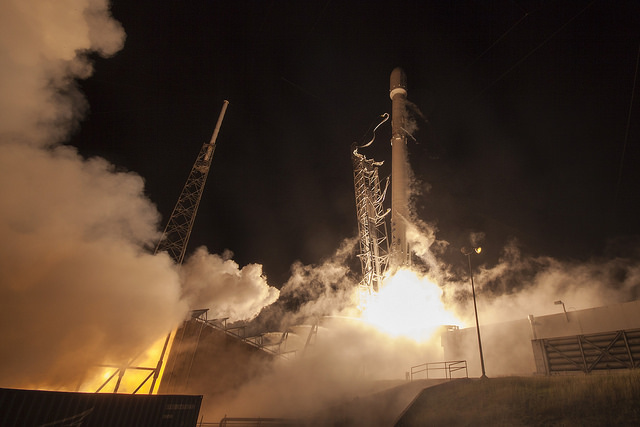 T+0:01:10: Mach 1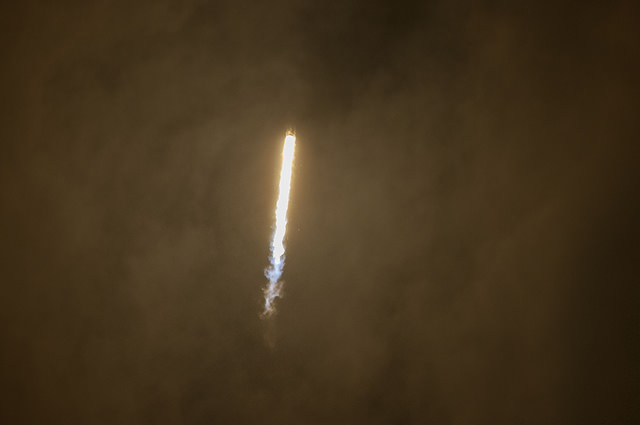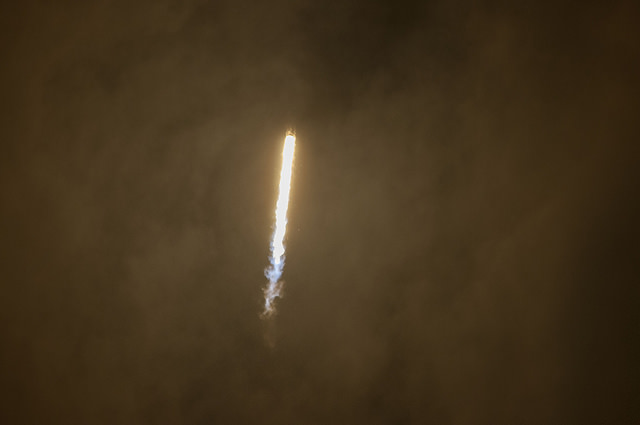 T+0:01:17: Max Q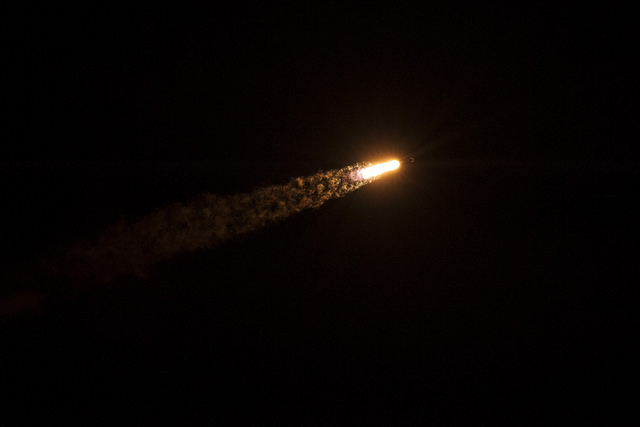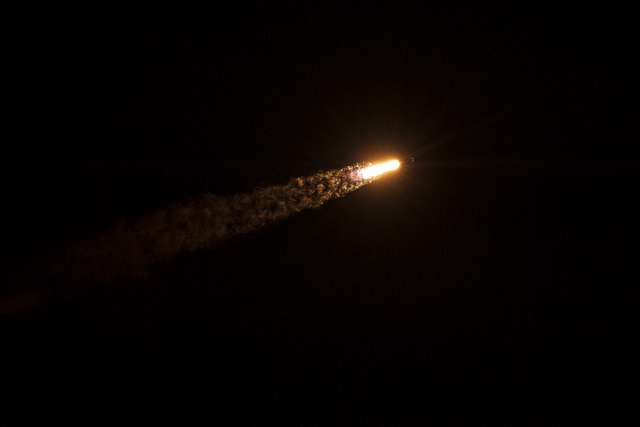 T+0:02:35: MECO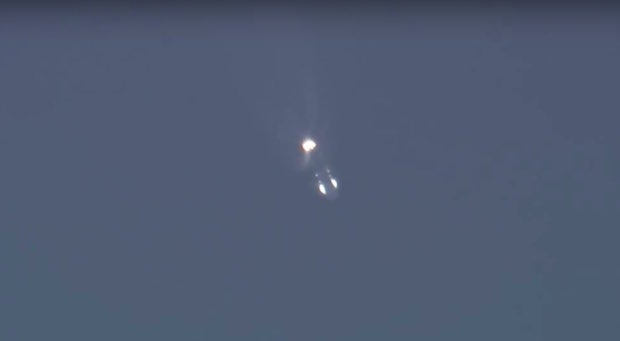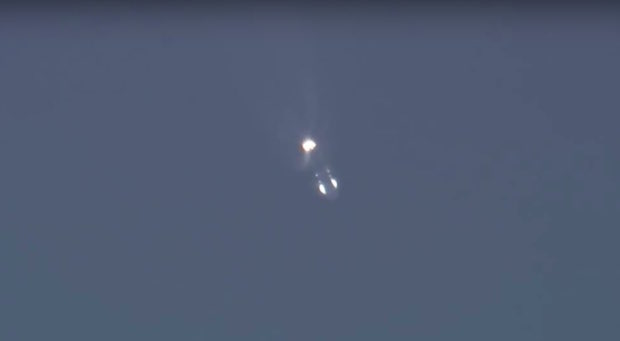 T+0:02:39: Stage 1 Separation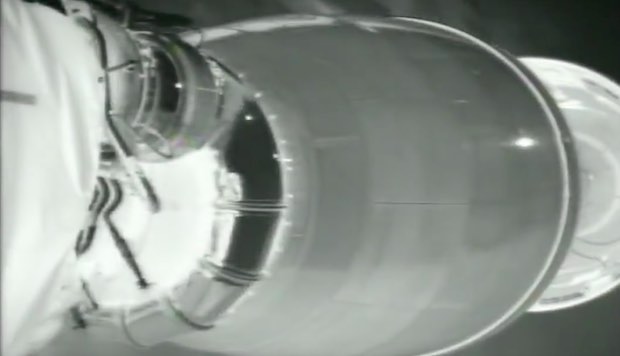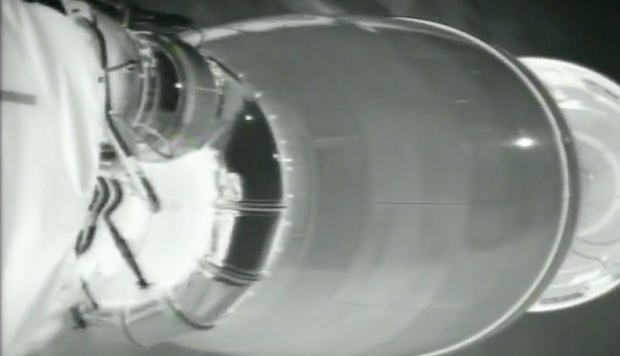 T+0:02:46: First Ignition of Second Stage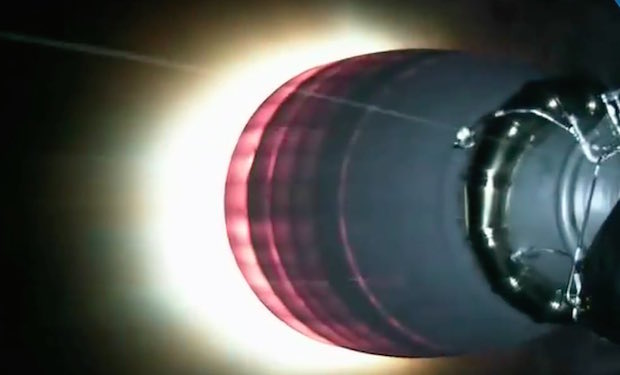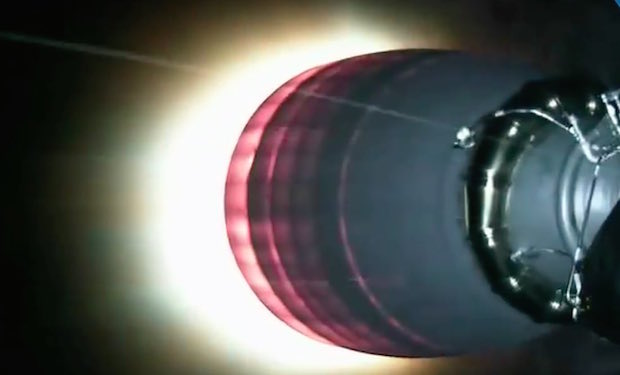 T+0:03:37: Fairing Jettison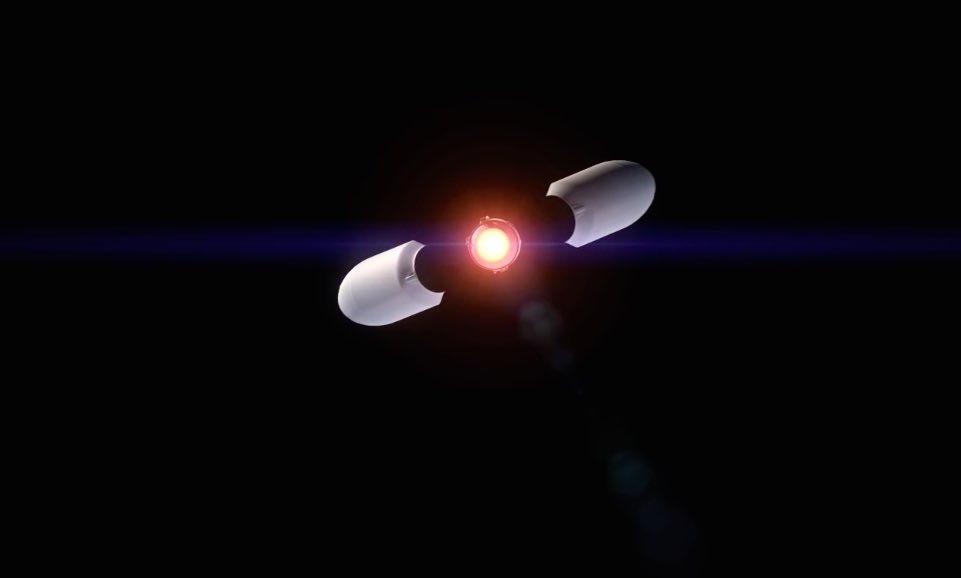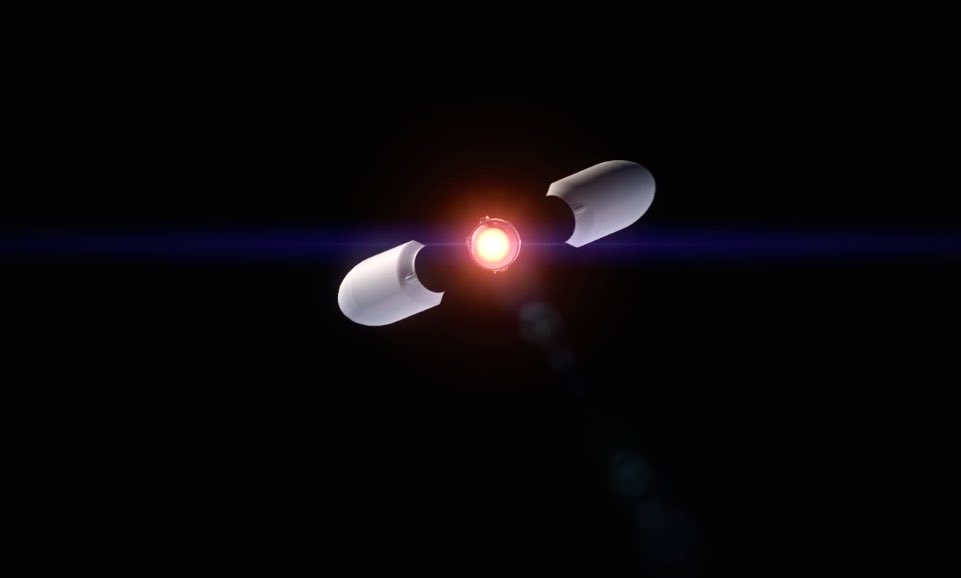 T+0:08:56: SECO 1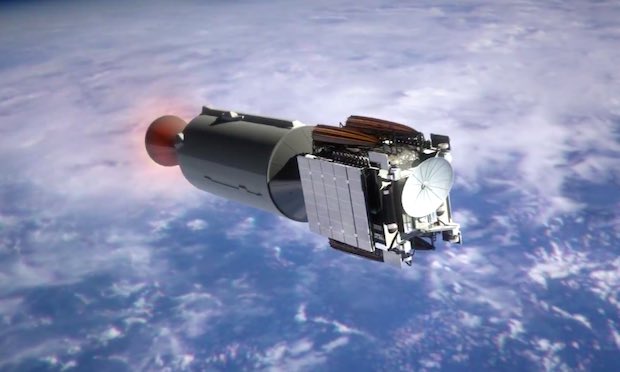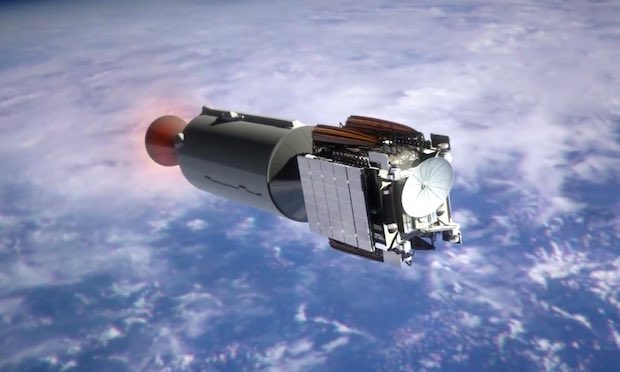 T+0:27:07: Second Ignition of Second Stage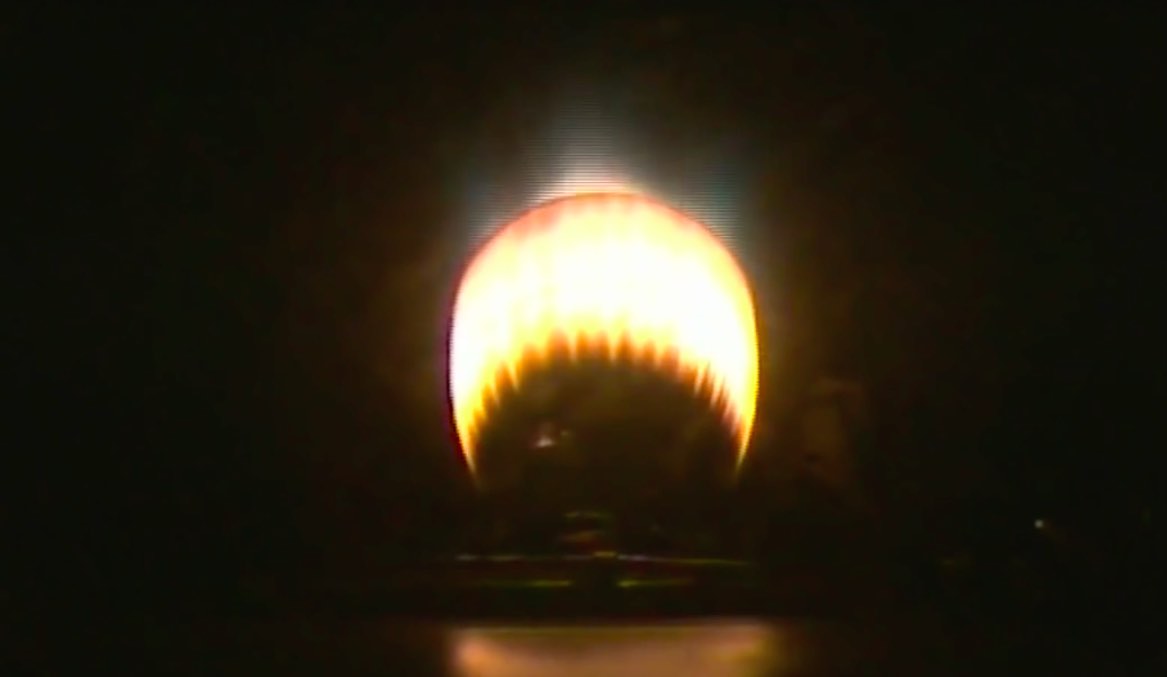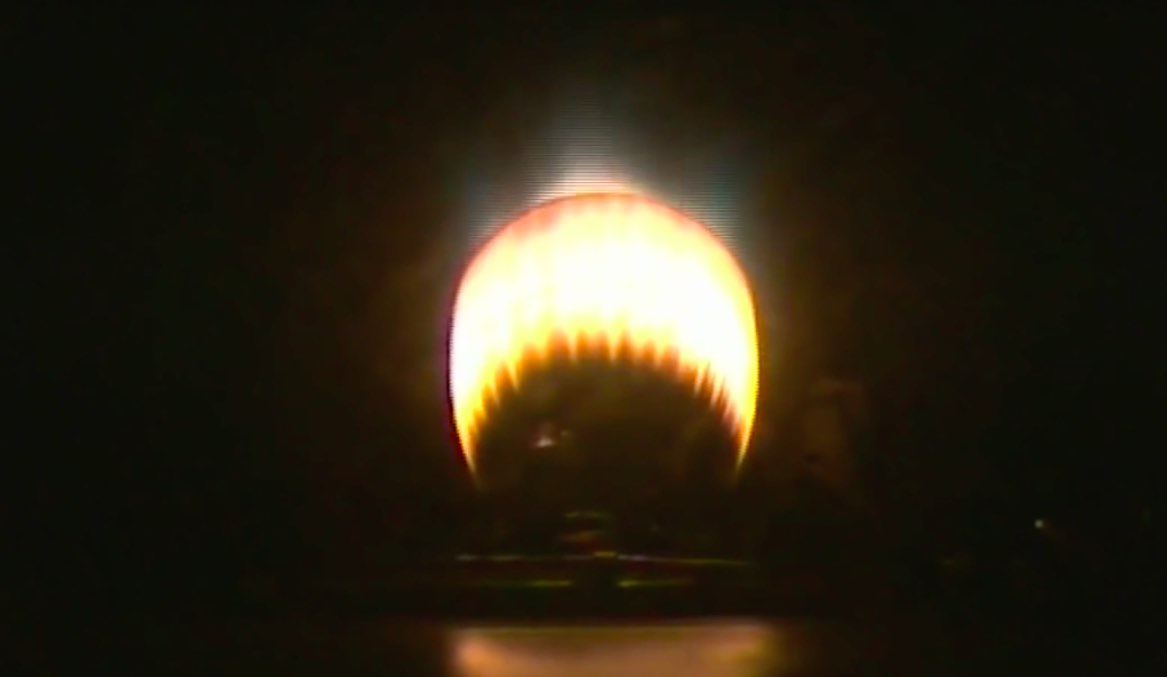 T+0:28:20: SECO 2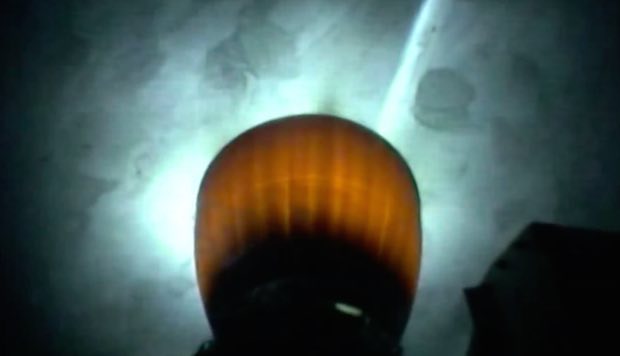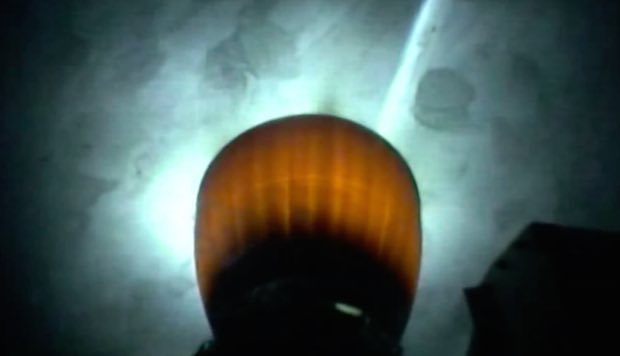 T+0:31:56: Thaicom 8 Separation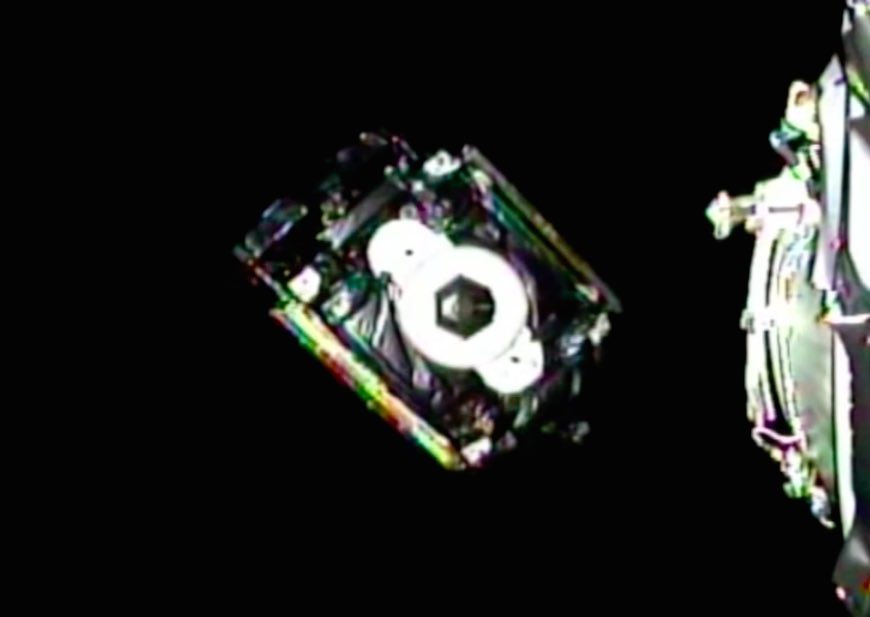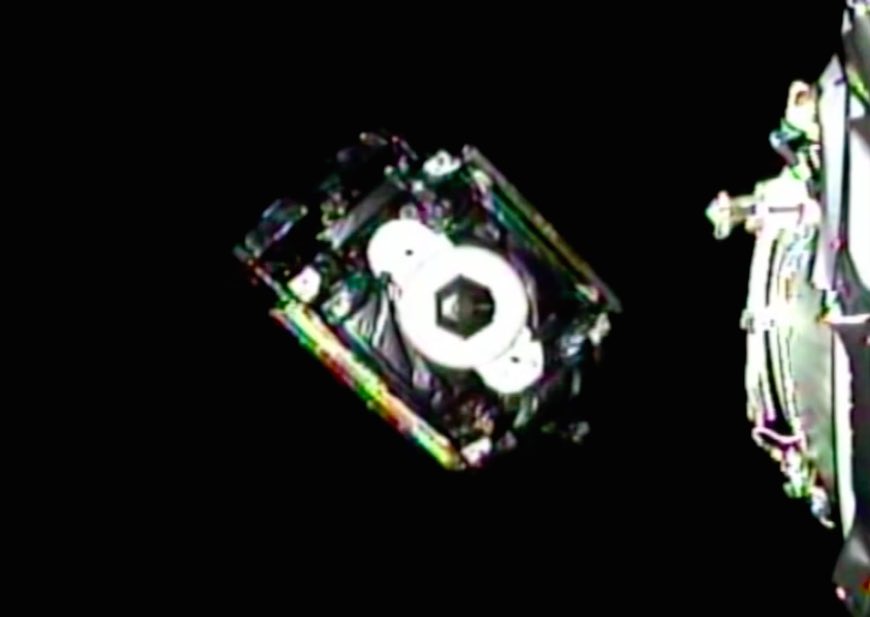 Email the author.
Follow Stephen Clark on Twitter: @StephenClark1.