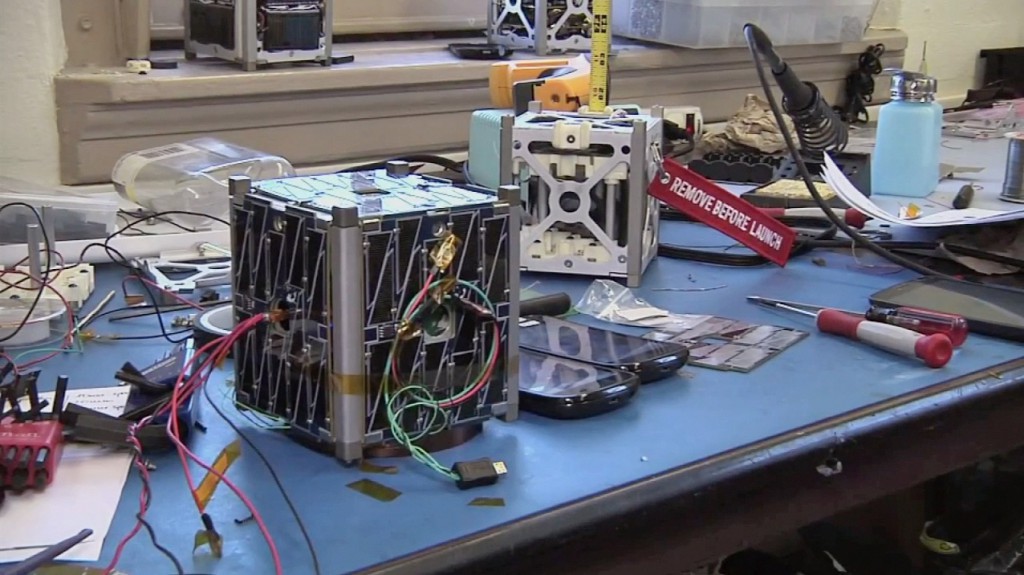 CAPE CANAVERAL — United Launch Alliance has begun accepting applications from colleges and universities across the U.S. to compete for free cubesat launch slots aboard upcoming Atlas 5 rockets.
The educational opportunity will use excess performance aboard rockets launching to space to carry the tiny student-made craft made of science and technology experiments.
"Universities pioneered cubesat development, and there is a growing need for launch access and availability," said Tory Bruno, ULA president and CEO.
"Our goal is to eventually add university cubesat slots to nearly every Atlas and Vulcan Centaur launch – with potential for 100 rides per year."
Cubesats are baselined at 10 cm x 10 cm x 10 cm (4 inches x 4 inches x 4 inches) and approximately 1.3 kg (3 lbs). The craft are housed in a box-like Aft Bulkhead Carrier on the Centaur upper stage, next to the RL10C-1 engine, and ejected from the dispenser into orbit.
ULA has successfully launched 55 cubesats through the company's 106 flights to date. Those opportunities were via National Reconnaissance Office, Air Force and NASA initiatives.
Now, ULA is giving the miniature hitchhiker payloads free rides on Atlas 5 boosters and the future Vulcan rocket now in development to debut in 2019. The company is the first launch provider to make free cubesat flight opportunities available on its own.
"ULA's cubesat program revolutionizes access to space for these payloads while ensuring that the next generation of rocket scientists and space entrepreneurs has the opportunity to continue driving on-orbit innovation," Bruno said.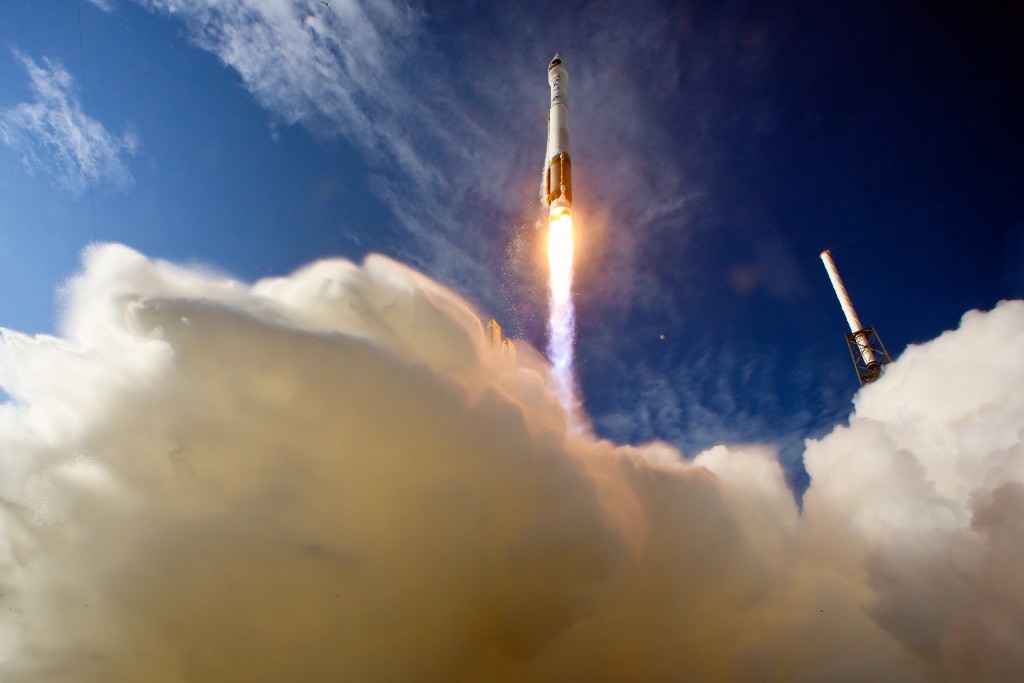 The competitive program is available to all U.S. accredited colleges and universities. They are encouraged to partner with K-12 schools to further expand science, technology, engineering and math (STEM) education.
The deadline to apply is June 1. The winning cubesats will be announced later this summer.
The selection committee will look at a proposal's mission objectives in science and STEM, outreach plans for their local community, technical requirements and the likelihood of meeting the development schedule. Safety to the flight's primary payload and ensuring the cubesat will not threaten or do any harm to the mission will be judged, too.
Each application will face the following criteria:
* Technical Requirements — 25%
* Mission Objective — 25%
* Outreach Component — 25%
* Proposal Credibility — 15%
* Quality of Proposal — 10%
Six cubesat launch slots are available in this first round of the program, each payload sized at "1U" in cubesat-speak, for two Atlas 5 missions. The first launch will likely be a geosychronous transfer orbit mission targeted for mid-2017. The second flight, also to GTO, is planned for mid-2018.
To apply, visit: http://www.ulalaunch.com/cubesats.aspx