Follow the key events of the Falcon 9 rocket's ascent to orbit with the Jason 3 satellite, a joint project between European and U.S. weather agencies to monitor wave height and sea level in the world's oceans.
The 224-foot-tall rocket will lift off Sunday at 10:42:18 a.m. PST (1:42:18 p.m. EST; 1842:18 GMT) from Vandenberg Air Force Base in California.
Data source: NASA
T-0:00:00: Liftoff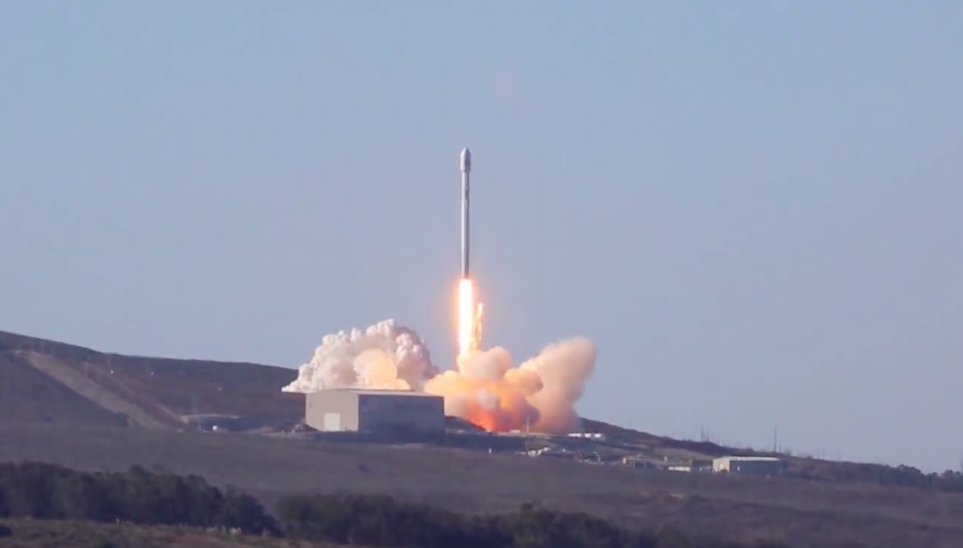 T+0:01:10: Mach 1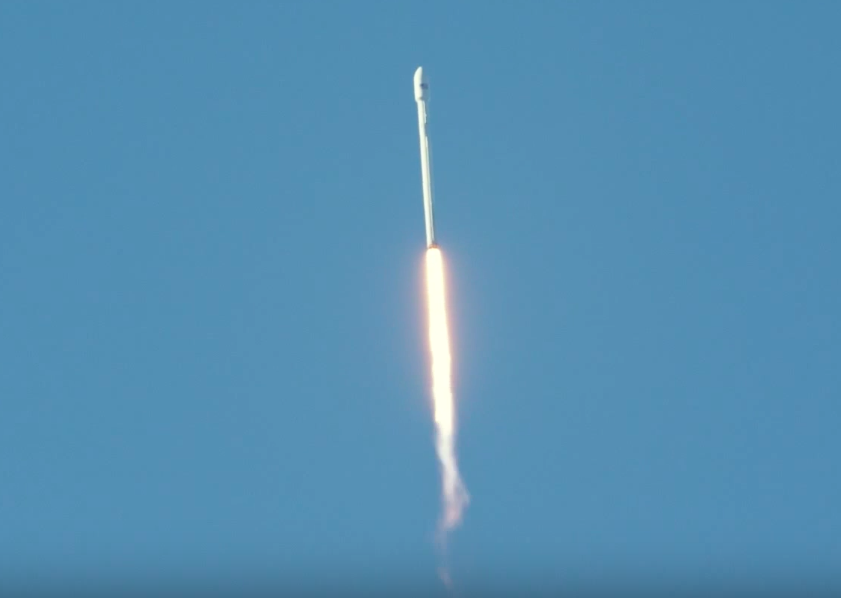 T+0:01:18: Max-Q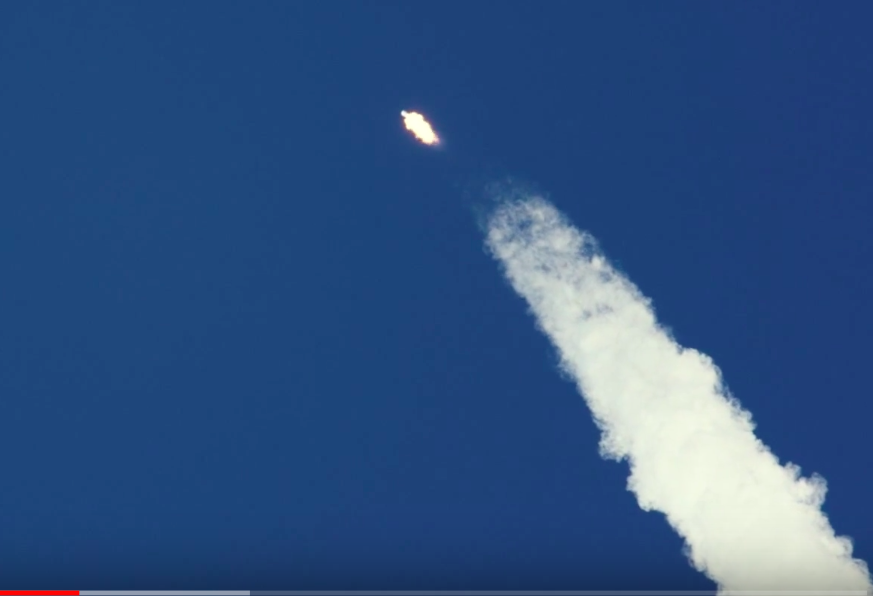 T+0:02:30: MECO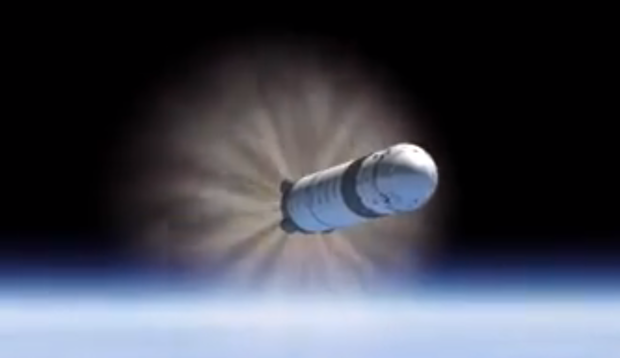 T+0:02:36: Stage 1 Separation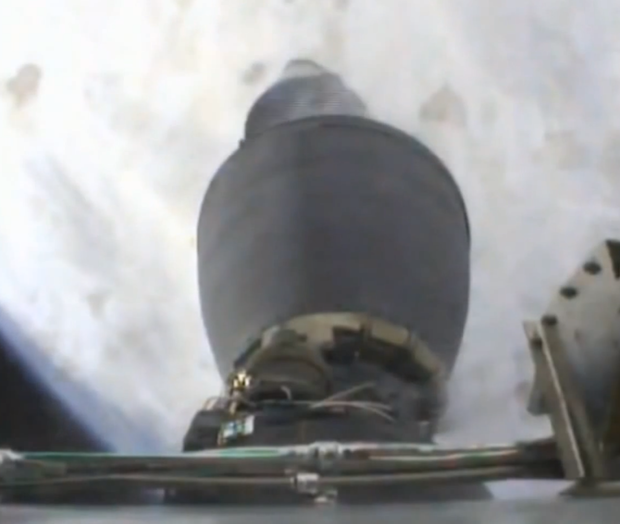 T+0:02:45: Stage 2 Ignition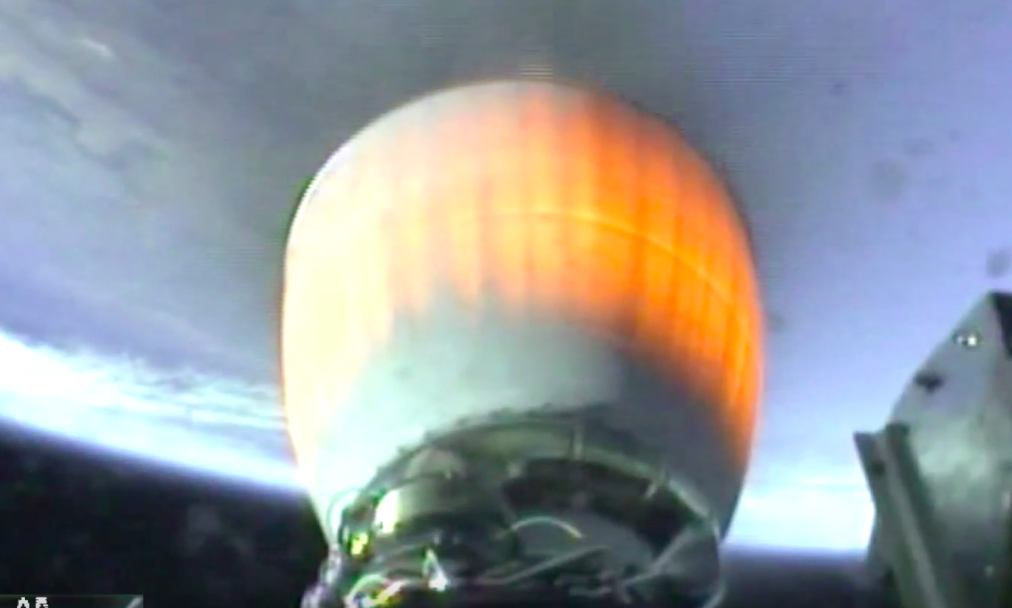 T+0:03:15: Fairing Jettison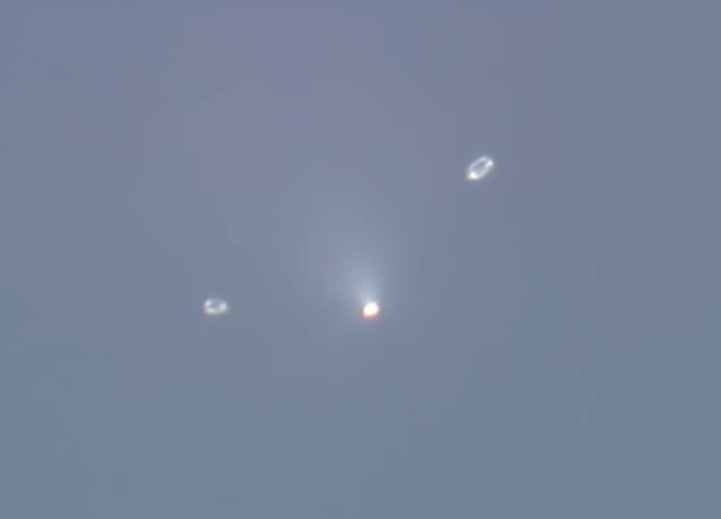 T+0:09:00: SECO 1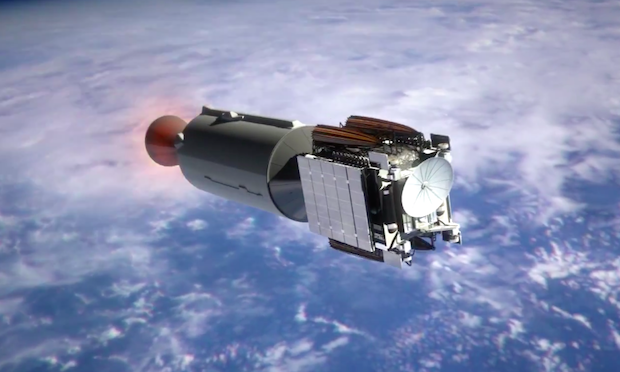 T+0:09:00: Stage 1 Landing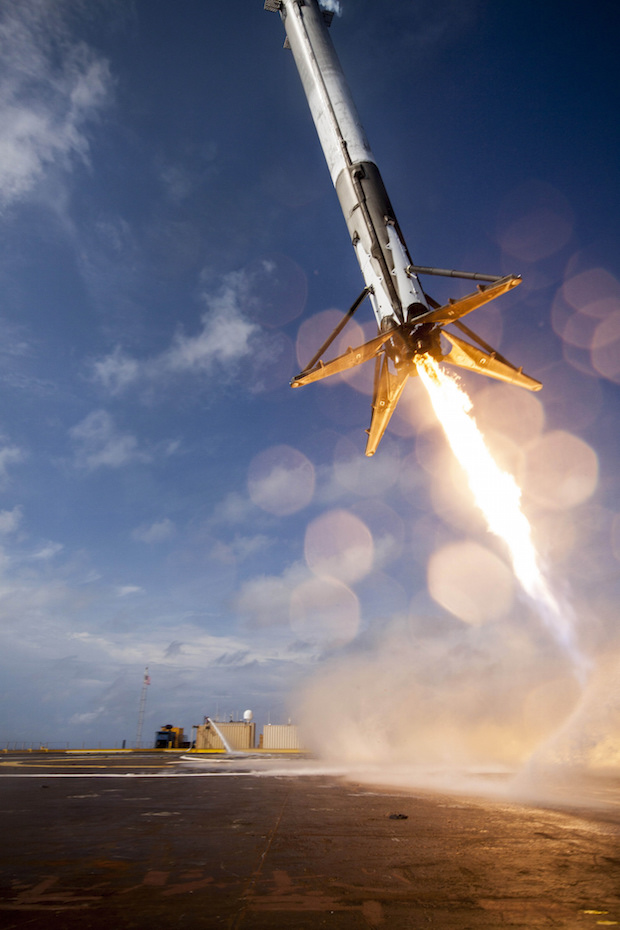 T+0:55:06: Stage 2 Restart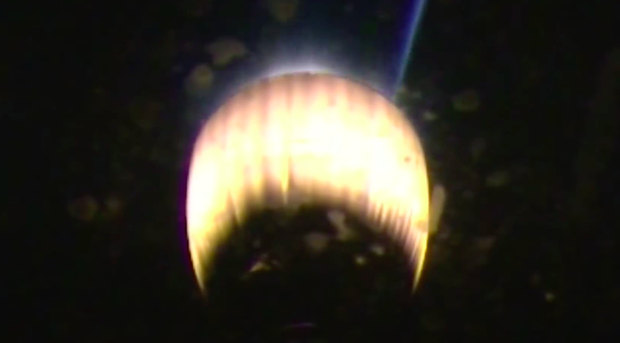 T+0:55:06: SECO 2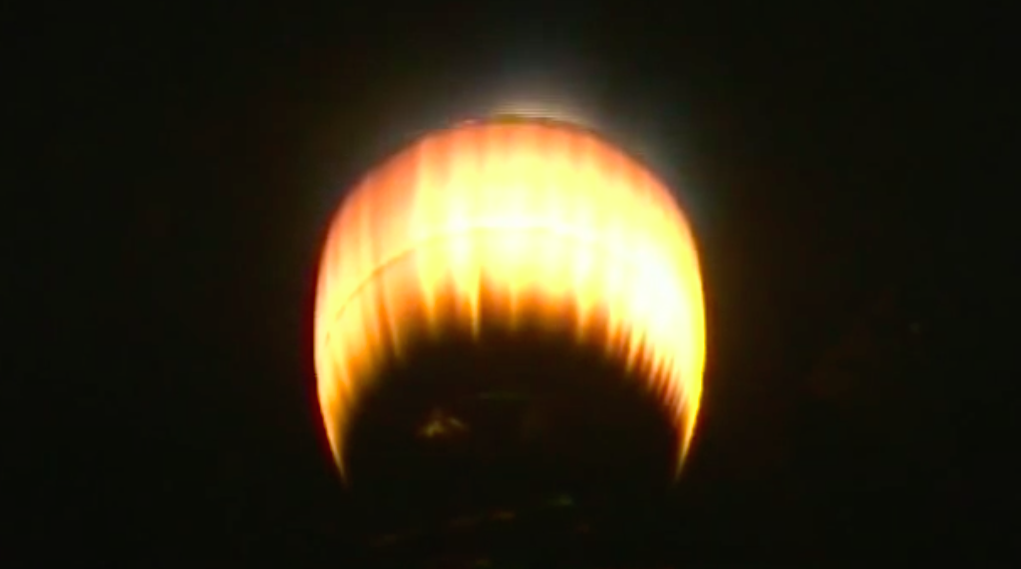 T+0:55:48: Jason 3 Separation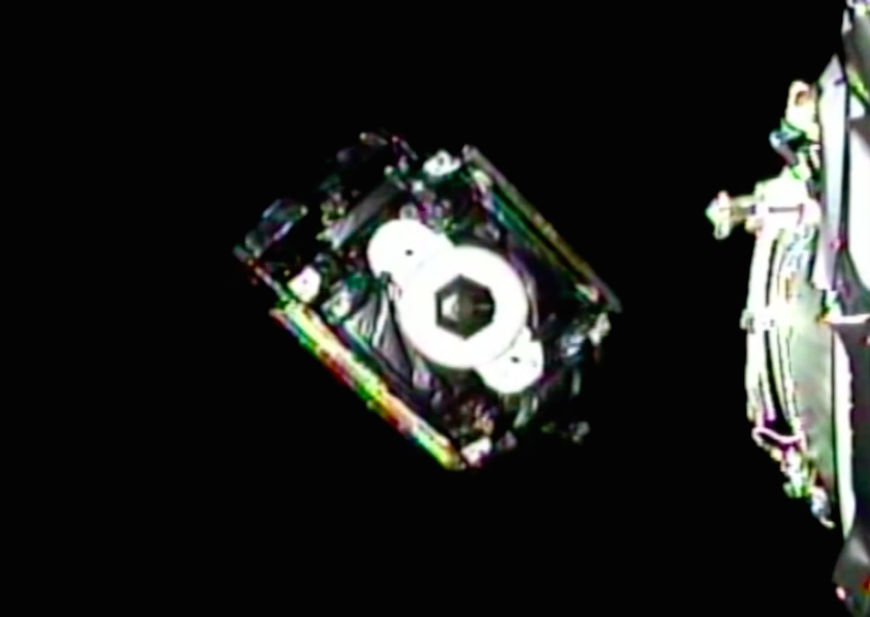 T+1:02:00: Jason 3 Solar Arrays Deployed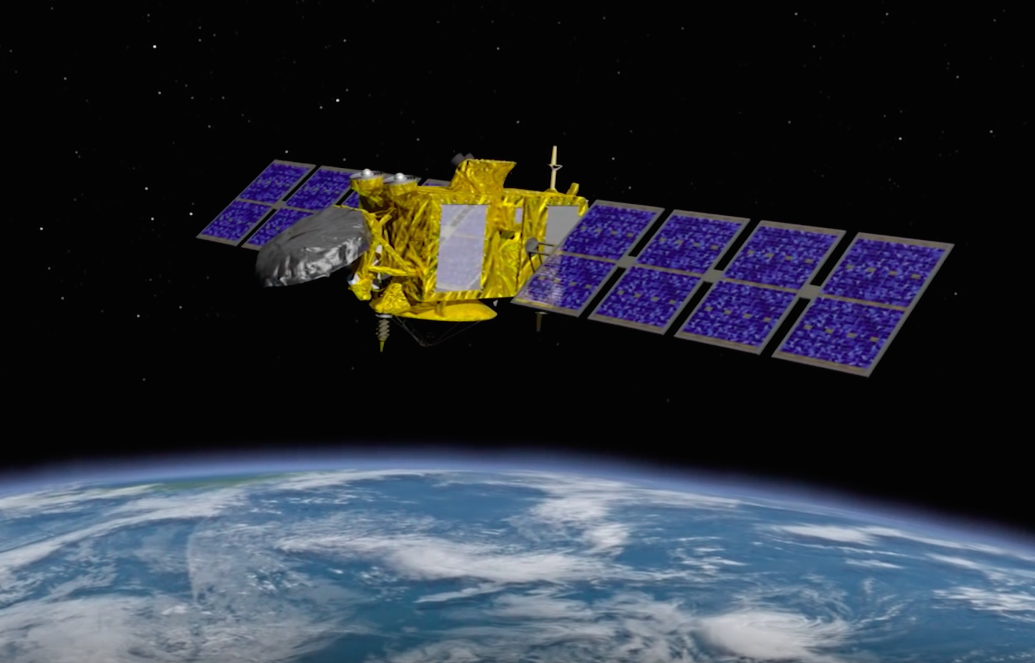 Email the author.
Follow Stephen Clark on Twitter: @StephenClark1.