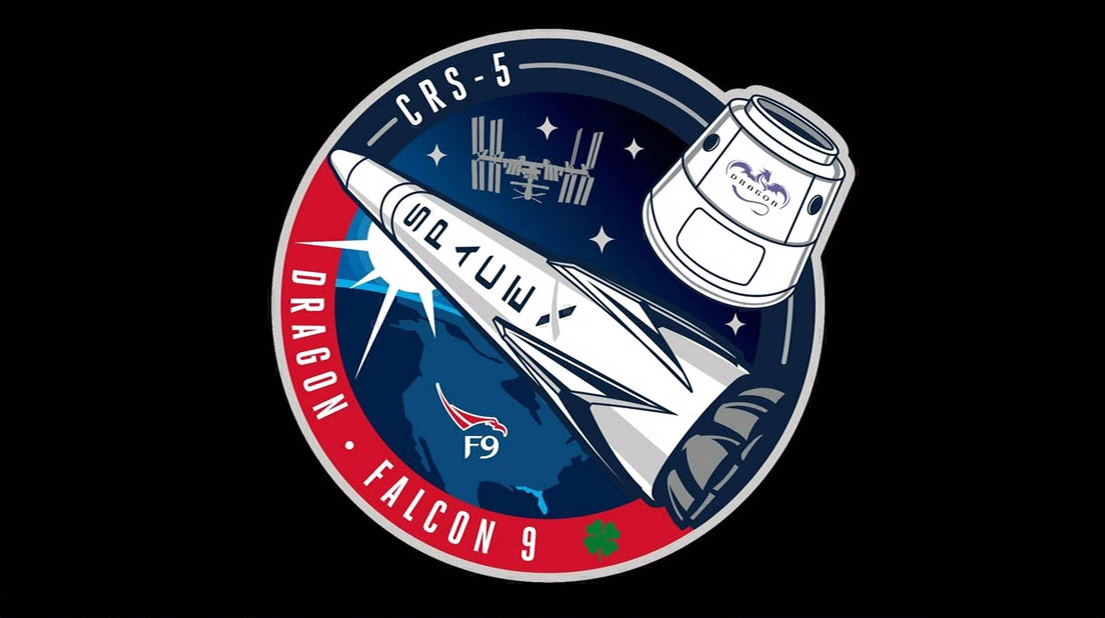 SpaceX is targeting Saturday for launch of its next space station resupply mission from Cape Canaveral after a problem with an upper stage steering system actuator flared up during a countdown Tuesday, NASA officials said Wednesday.
Saturday's instantaneous launch window is set for 4:47 a.m. EST (0947 GMT), a day later than officials previously hoped to send up the rocket. After blasting off from Cape Canaveral's Complex 40 launch pad, the 208-foot-tall Falcon 9 rocket will turn northeast from Florida's East Coast to align itself with the orbit of the International Space Station.
The weather forecast calls for an 80 percent of favorable conditions for Saturday's launch attempt. The prime concerns are violations of the thick cloud and flight through precipitation rules.
If the launch does not occur Saturday, the next try would be no earlier than Tuesday, Jan. 13, according to NASA.
The rocket will place SpaceX's commercial Dragon supply ship in orbit in pursuit of the international research complex. The Dragon spaceship is packed with more than 2.5 tons of supplies and experiments for the space station and its six-person crew.
Flying on autopilot with the help of laser navigation sensors, the Dragon capsule will approach the station for grapple by the lab's 58-foot robotic arm around 6 a.m. EST Monday, assuming liftoff occurs Saturday.
The mission was supposed to take off Tuesday, but SpaceX engineers aborted the countdown less than 90 seconds before launch after detecting a problem with the rocket's upper stage thrust vector control system.
One of two actuators responsible for pointing the upper stage's Merlin vacuum engine appeared to drift out of the correct position. The system directs thrust from the rocket engine to steer the Falcon rocket during its ascent into space.
A NASA spokesperson said that SpaceX was evaluating whether to replace the suspect upper stage component, but no final decision had been made by midday Wednesday, U.S. time.
SpaceX lowered the Falcon 9 rocket from its vertical position at Complex 40 for inspections and possible repairs.
The launch will include a daring flyback of the Falcon 9's first stage booster to a soft vertical descent and landing on a ship in the Atlantic Ocean about 200 miles east of Jacksonville, Fla.
The landing experiment is a big step for SpaceX's plans to make the Falcon 9 rocket reusable in a bid to reduce the cost of space transportation.
Follow Stephen Clark on Twitter: @StephenClark1.