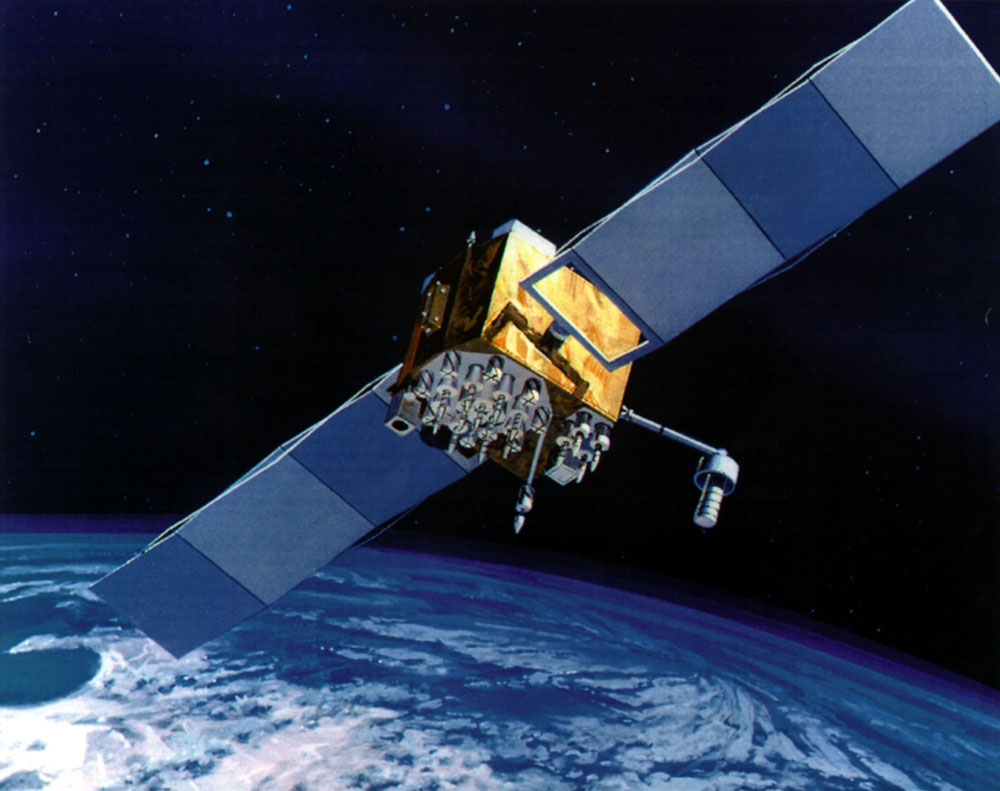 The fourth modernized Global Positioning System satellite launched this year has completed in-orbit testing and joined the constellation.
Launched from Cape Canaveral atop a ULA Atlas 5 rocket on Oct. 29, the GPS 2F-8 satellite became an active member of the navigation network last Friday, Boeing announced Thursday.
The Boeing-built Block 2F series of a dozen spacecraft offer advanced atomic clocks, stronger anti-jamming, and a new third civil signal and longer design life.
"We made great progress this year in the quest to modernize GPS services," said Dan Hart, vice president of Government Space Systems for Boeing Network & Space Systems. "With two-thirds of the 12 Boeing GPS 2Fs now on orbit, the constellation is setting new records for accuracy and the Boeing GPS 2F's are consistently among the best performing."
This year marked the busiest tempo of GPS launches since 1993, back in the days of launching Boeing-built GPS Block 2A satellites to populate the constellation.
"We believe that our track record on GPS speaks for itself, with more than 525 years of on-orbit operation," Hart said. "We continue to support today's GPS mission, and are looking forward to delivering the remaining four GPS 2F satellites into service. At the same time, Boeing continues to explore innovative new solutions that will further enhance and improve the next generation of GPS satellites."
Three more GPS satellites are scheduled for launch in 2015.