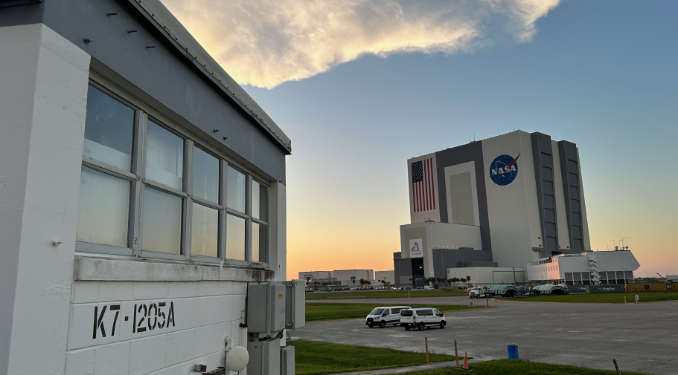 With an ever-growing pace of launches, discoveries, and other space news, we are seeking new team members to help maintain our standard of coverage and find fresh ways to tell the story of spaceflight. Ideal candidates should have experience or interest in news writing, video production and presenting, website design, or graphic design. A familiarity and passion for the space industry is a plus.
Spaceflight Now has become a trusted source for space news since we started coverage of the space program in 1999, providing real-time updates on launches and major space events at locations across the globe. We are based at Cape Canaveral and have an office at the Kennedy Space Center Press Site. Spaceflight Now is looking for contributors based on Florida's Space Coast and around the world.
If you are interested in joining us, please let us know what you can bring to the team and links to any samples of your work. The message box is available for you to list your specific areas of expertise and reasons why you are a good fit for Spaceflight Now.