STORY WRITTEN FOR CBS NEWS & USED WITH PERMISSION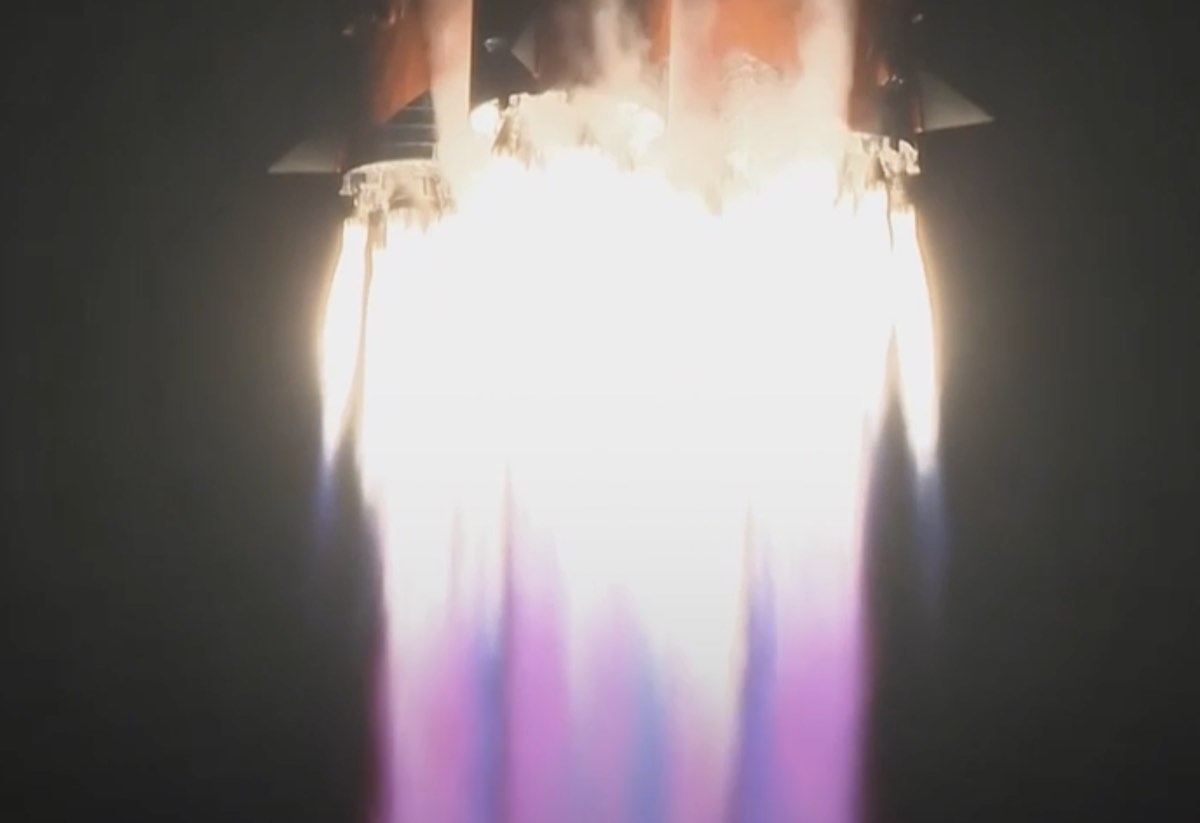 A Russian Soyuz crew ferry ship blasted off from Kazakhstan Thursday, kicking off an unpiloted but critical flight to the International Space Station to replace a damaged Soyuz and provide an eventual ride home for three of the lab's crew members.
Lighting up the pre-dawn sky, the Soyuz 2.1a booster carrying the Soyuz MS-23/69S crew ship shot away from the sprawling Baikonur Cosmodrome at 7:24 p.m. EST (5:24 a.m. local time Friday), kicking off a 9-minute climb to space.
If all goes well, the Soyuz, loaded with equipment and supplies in place of a crew, will carry out an automated rendezvous with the space station, docking at the Russian Poisk module at 8:01 a.m. Saturday.
The spacecraft originally was scheduled for launch next month to ferry two cosmonauts and a NASA astronaut to the lab complex to replace another Soyuz that was expected to carry three other station fliers — Sergey Prokopyev, Dmitri Petelin and NASA astronaut Frank Rubio — back to Earth to wrap up a six-month mission.
But on December 14, their Soyuz was hit by a presumed micrometeoroid that ruptured a coolant line. Russian engineers called off the planned return to Earth after concluding the lost coolant could lead to higher-than-normal, possibly unsafe internal temperatures.
Instead, managers ordered engineers to speed up processing for the Soyuz MS-23 vehicle and, after a delay caused by additional problems with a Progress cargo ship, moved launch to Thursday.
The original MS-23 crew — Oleg Kononenko, Nikolai Chub and NASA astronaut Laral O'Hara — now plan to fly in September aboard the next Soyuz in the sequence, replacing Prokopyev, Petelin and Rubio.
Liftoff of the Soyuz MS-23 spacecraft from the Baikonur Cosmodrome, heading for the International Space Station to replace a disabled Soyuz crew ferry ship and provide a ride home for a three-man crew later this year. https://t.co/D0Ym3hg4P8 pic.twitter.com/8pjjrjqwCp

— Spaceflight Now (@SpaceflightNow) February 24, 2023
Prokopyev and company originally planned to spend six months in space as part of a normal crew rotation. But the damage to their ship and the decision to replace it means they'll now have to stay in space for a full year.
In any case, the Soyuz MS-23 launching Thursday was critical to providing the trio with a safe ride home at the end of their extended mission as well as serving as the crew's lifeboat in case of an emergency that might require an immediate evacuation of the space station.
Since the MS-22 vehicle was damaged in December, NASA and the Russian space agency Roscosmos have been forced to rely on a less-than optimal "plan B."
In case of an emergency before the replacement Soyuz arrives, Rubio would squeeze into a SpaceX Crew Dragon capsule and join that ship's four crew members for a quick descent to Earth.
Prokopyev and Petelin would attempt re-entry in the damaged Soyuz MS-22 spacecraft. With just two crew members aboard, not as much cooling would be required and Russian engineers are confident the ship could carry out a safe re-entry.
But assuming Thursday's launch and rendezvous go well, the station will again have two healthy crew lifeboats for use as needed.
Against that backdrop, NASA and SpaceX are gearing up to launch a Crew Dragon spacecraft to the station early Monday carrying Crew-6 astronauts Stephen Bowen and Woody Hoburg, along with cosmonaut Andrey Fedyaev and Emerati astronaut Sultan Alneyadi.
Crew-6 will replace four other station crew members — Nicole Mann, Josh Cassada, Japanese astronaut Koichi Wakata and cosmonaut Anna Kikina — who plan to return to Earth around March 6 aboard their Crew-5 Dragon.