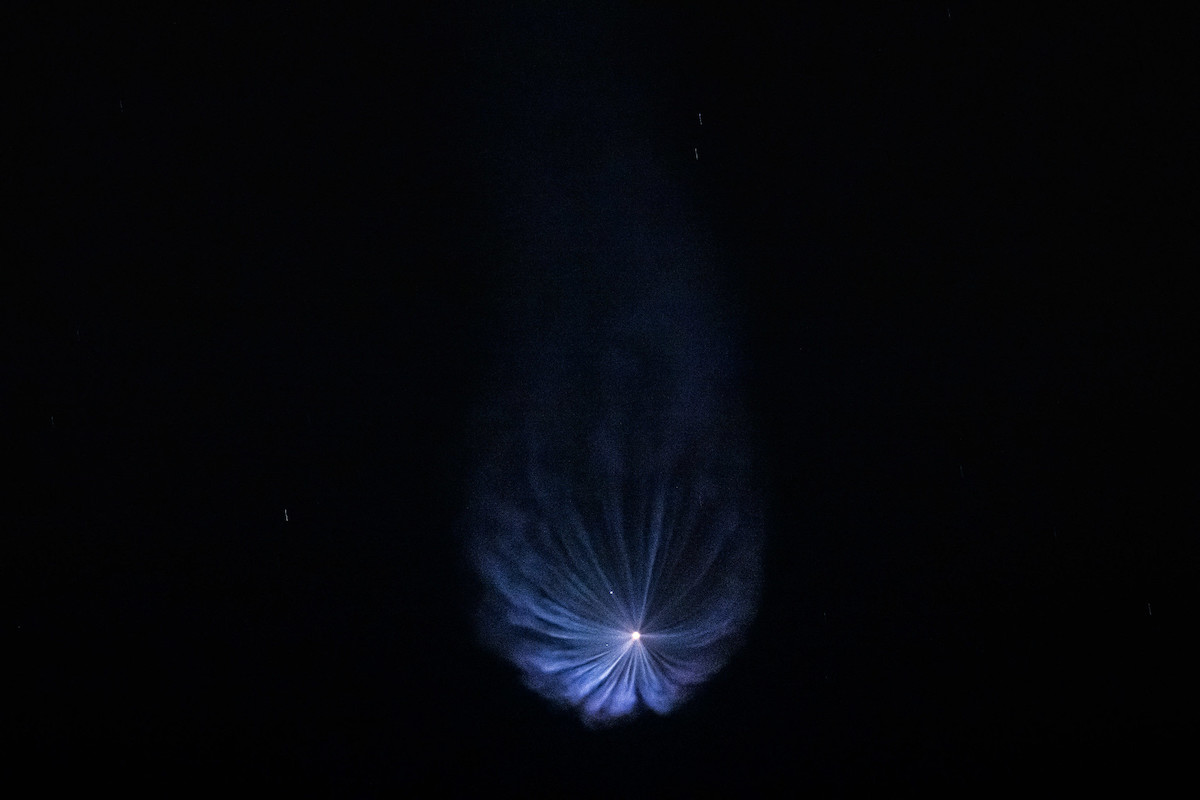 SpaceX has postponed the launch of another batch of Starlink internet satellites from Thursday as the company's team in Florida prioritizes preparations for the launch of a four-man next week bound for the International Space Station.
The Starlink 6-1 mission was slated to take off Thursday afternoon from pad 40 at Cape Canaveral Space Force Station, using a Falcon 9 rocket to inject another group of SpaceX internet satellites into a low Earth orbit inclined 43 degrees to the equator.
But SpaceX said late Wednesday that the Starlink 6-1 mission would be delayed from Thursday to no earlier than Sunday, and perhaps longer, while ground teams ready a different Falcon 9 rocket for liftoff from nearby pad 39A at NASA's Kennedy Space Center.
The launch from pad 39A is scheduled for 1:45 a.m. EST (0645 GMT) Monday with a multinational crew heading for the International Space Station. The Falcon 9 rocket will haul SpaceX's Dragon Endeavour crew capsule into orbit with commander Stephen Bowen, pilot Warren "Woody" Hoburg, both from NASA, and United Arab Emirates astronaut Sultan Alneyadi, and Russian cosmonaut Andrey Fedyaev.
The crew of four will embark on a six-month expedition on the space station. Known as Crew-6, the mission is the sixth operational crew rotation flight SpaceX will launch to the station under contract to NASA, and the ninth SpaceX human spaceflight mission overall, including the first crew test flight in 2020 and two fully commercial astronaut missions.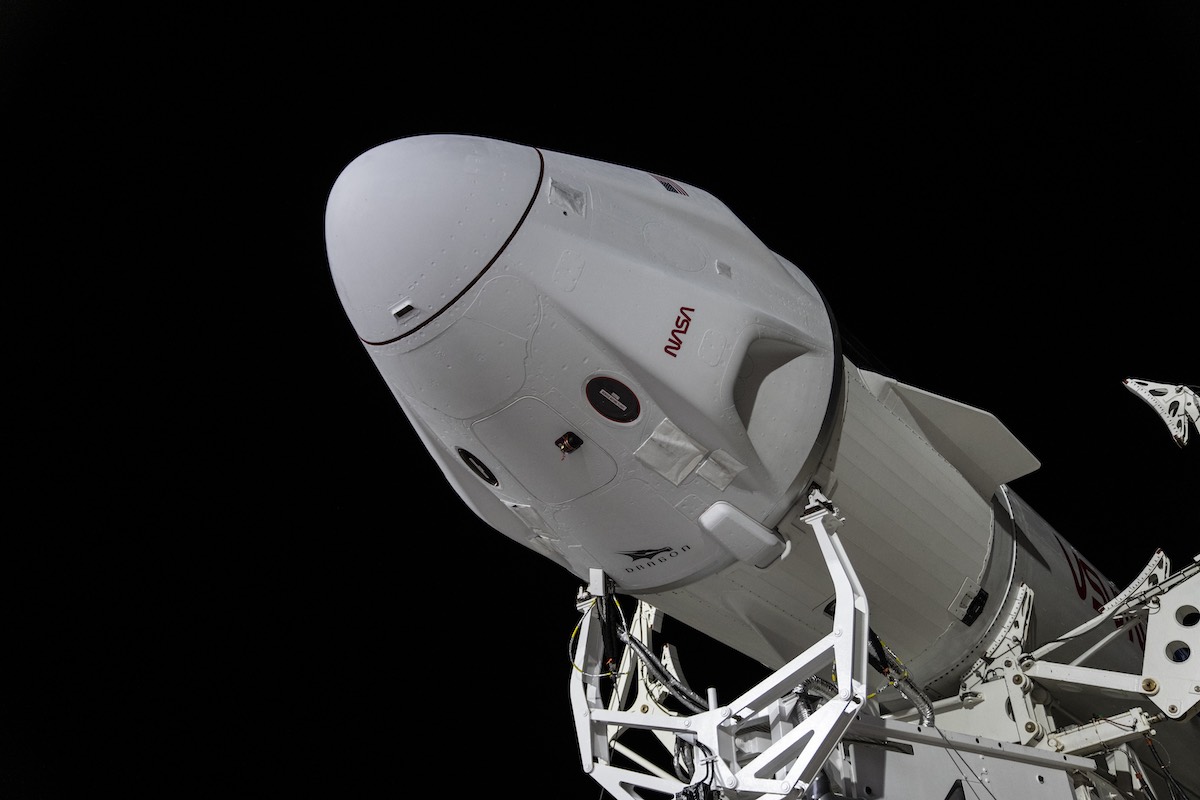 SpaceX tweeted Wednesday night that the company is completing pre-launch checkouts and setting up for launch of the Starlink 6-1 mission no earlier than Sunday.
"If weather and all other aspects of Crew-6 are go, we'll stand down from Sunday's launch attempt of Starlink," SpaceX tweeted.
SpaceX is planning another Falcon 9 launch on a Starlink mission, Starlink 2-7, from Vandenberg Space Force Base in California no earlier than Monday, following the Crew-6 launch from Florida.
The upcoming Starlink missions will add to the more than 3,600 working Starlink satellites currently in orbit, providing high-speed, low-latency internet services to SpaceX customers around the world.
Preparations for the Crew-6 launch at Kennedy Space Center continue this week. The Falcon 9 rocket, with a brand new first stage booster, rolled out of its hangar Wednesday night and was raised vertical on pad 39A early Thursday.
A test-firing of the Falcon 9's Merlin main engines is scheduled for 5:45 a.m. EST (1045 GMT) Friday on pad 39A.
Email the author.
Follow Stephen Clark on Twitter: @StephenClark1.