The two structural elements of Orbital ATK's OA-7 Cygnus space freighter were delivered to Kennedy Space Center for final assembly, the packing of cargo and launch to the International Space Station.
Named in tribute to the first American to orbit Earth, this Cygnus is the S.S. John Glenn.
It will be the seventh commercial resupply mission undertaken by Orbital ATK. The Cygnus will be propelled into orbit by the United Launch Alliance Atlas 5 rocket on March 19.
The pressurized cargo module for Cygnus arrived at Kennedy Space Center's Space Station Processing Facility on Jan. 9. The craft's propulsion section arrived Feb. 1.
After the initial loading of cargo into the PCM, the two pieces were mated together at the SSPF before the Cygnus was moved to the nearby Payload Hazardous Servicing Facility for propellant loading and the stowage of late-load cargo items.
NASA took the following photos of the Cygnus sections arriving and subsequent mating and move to the PHSF.
Credit: NASA-KSC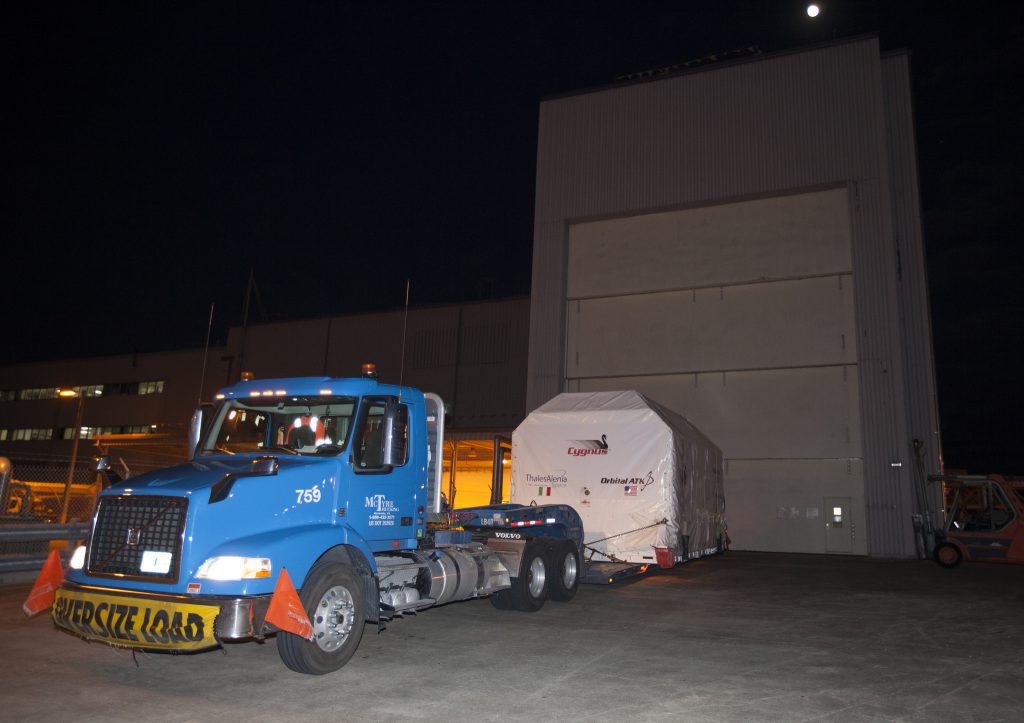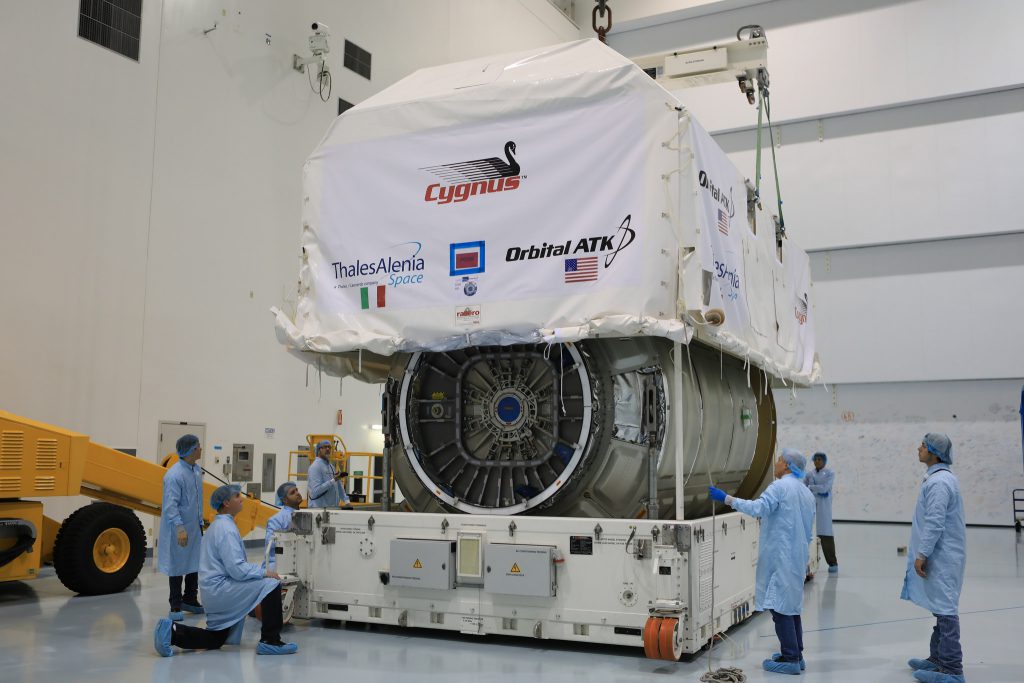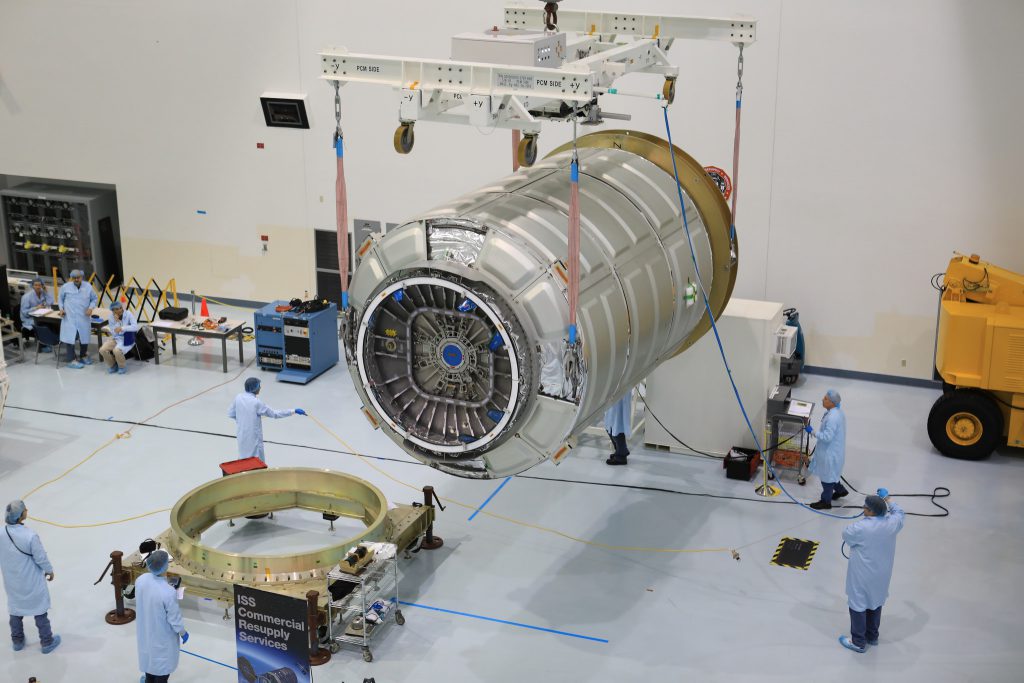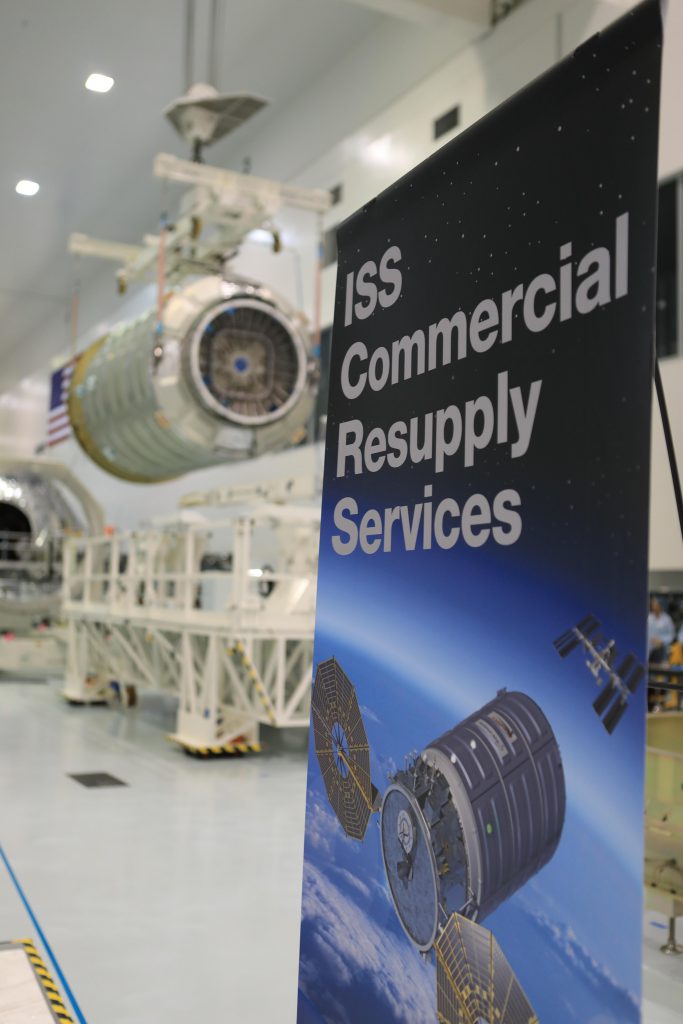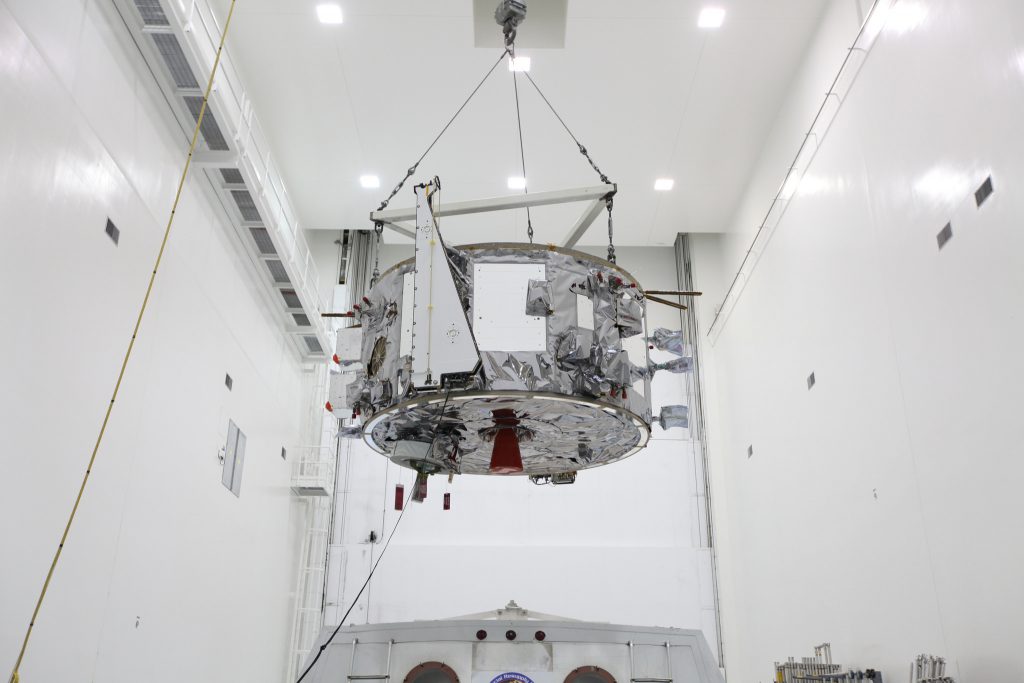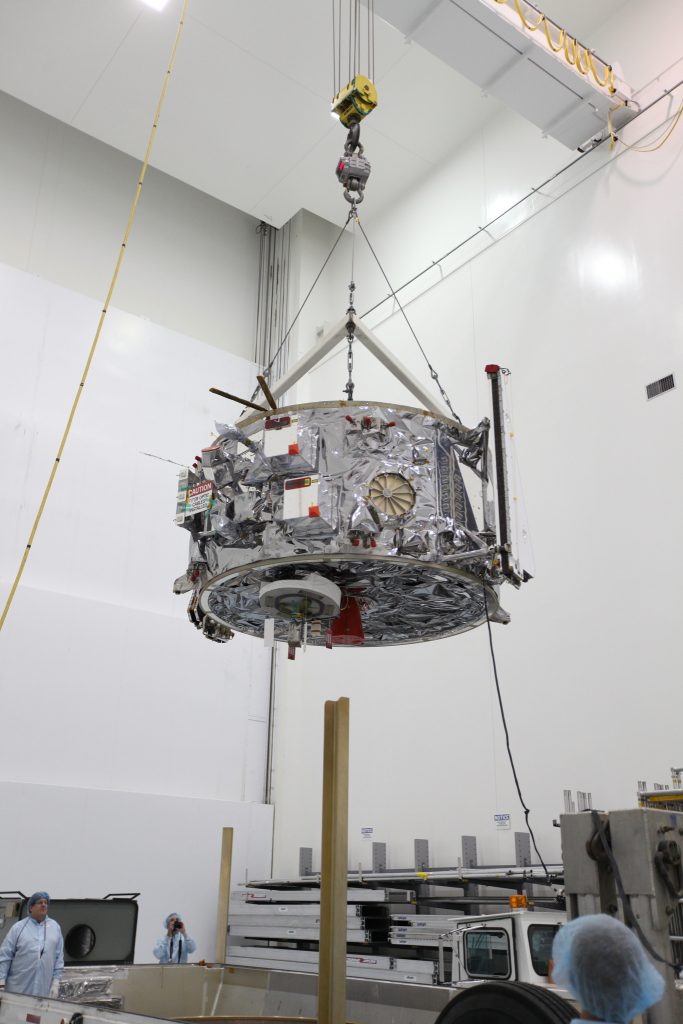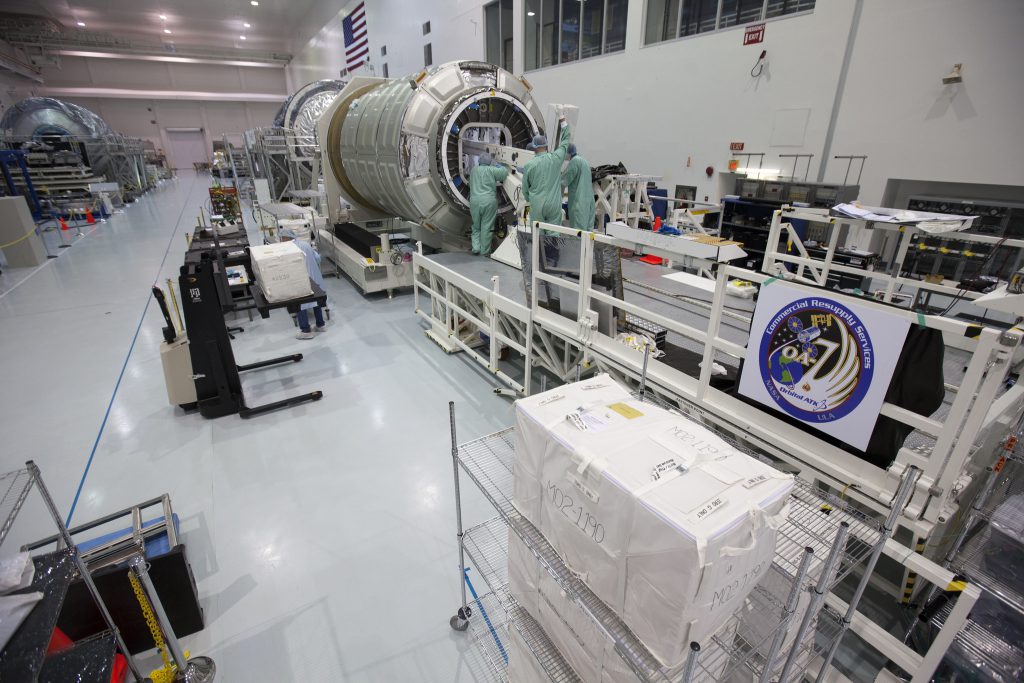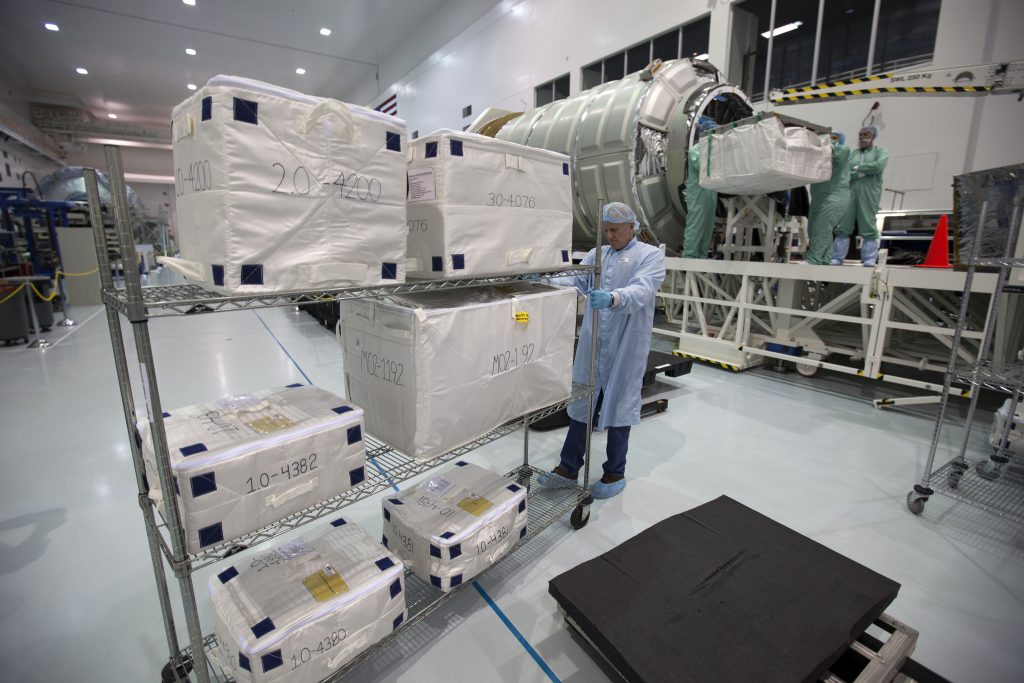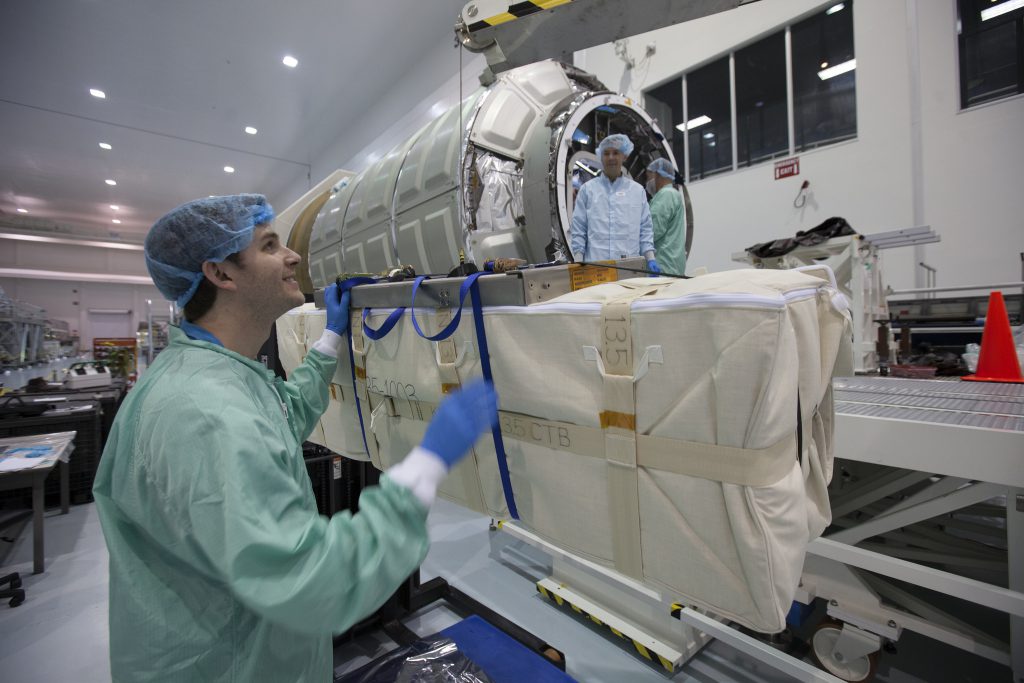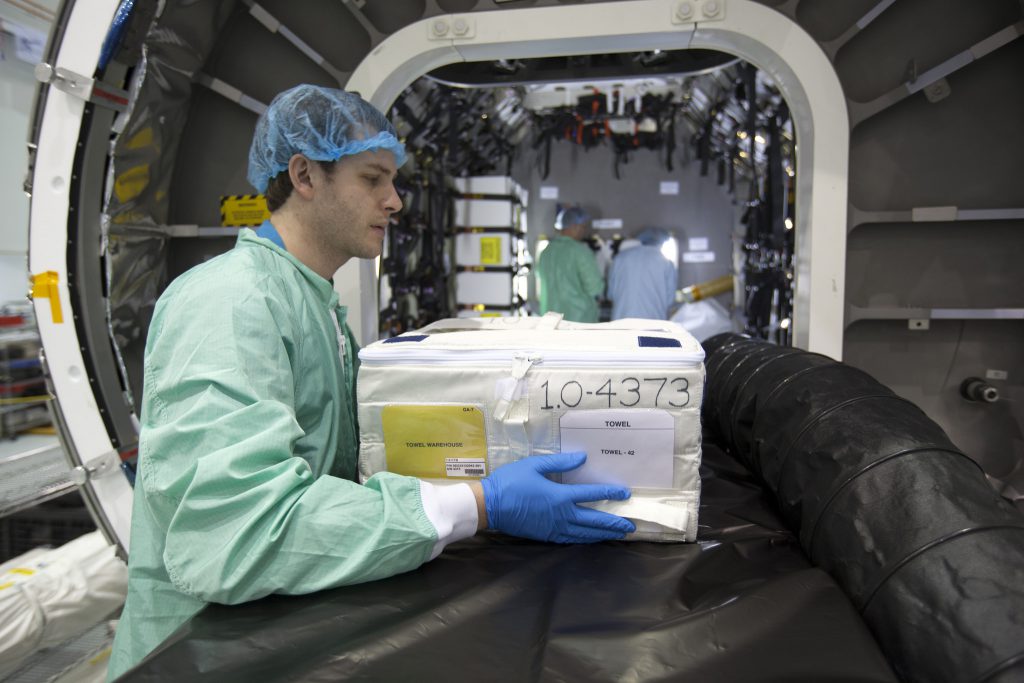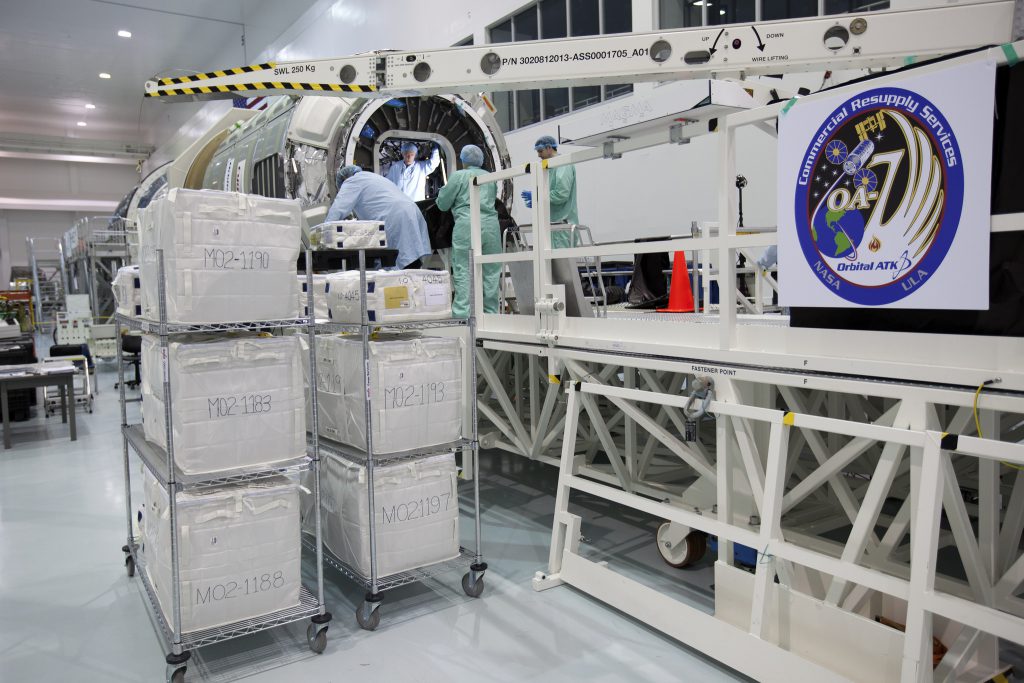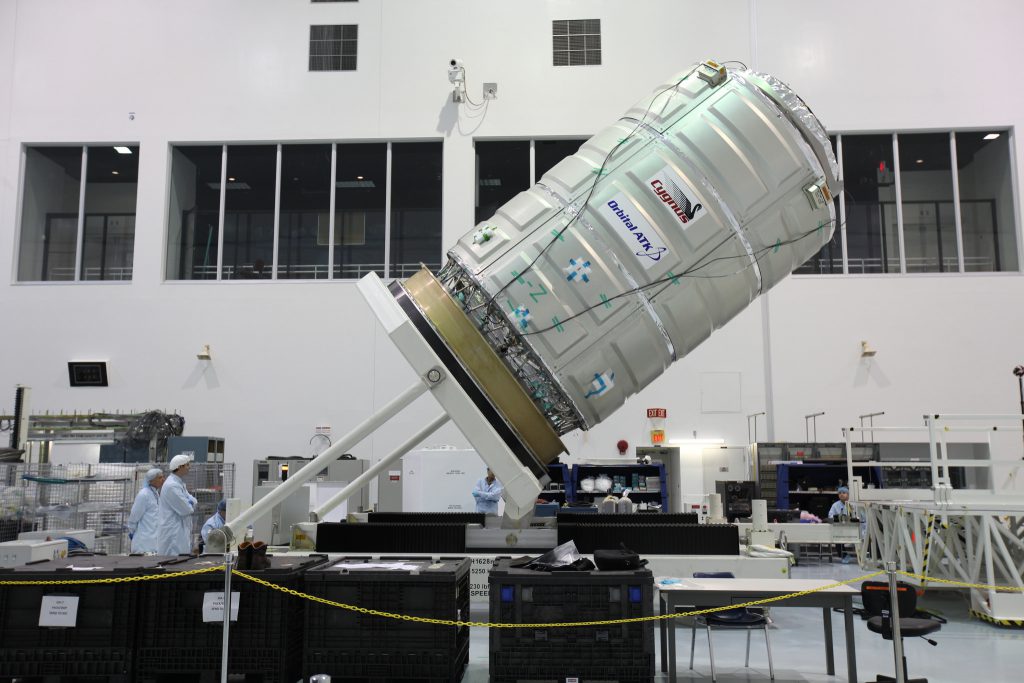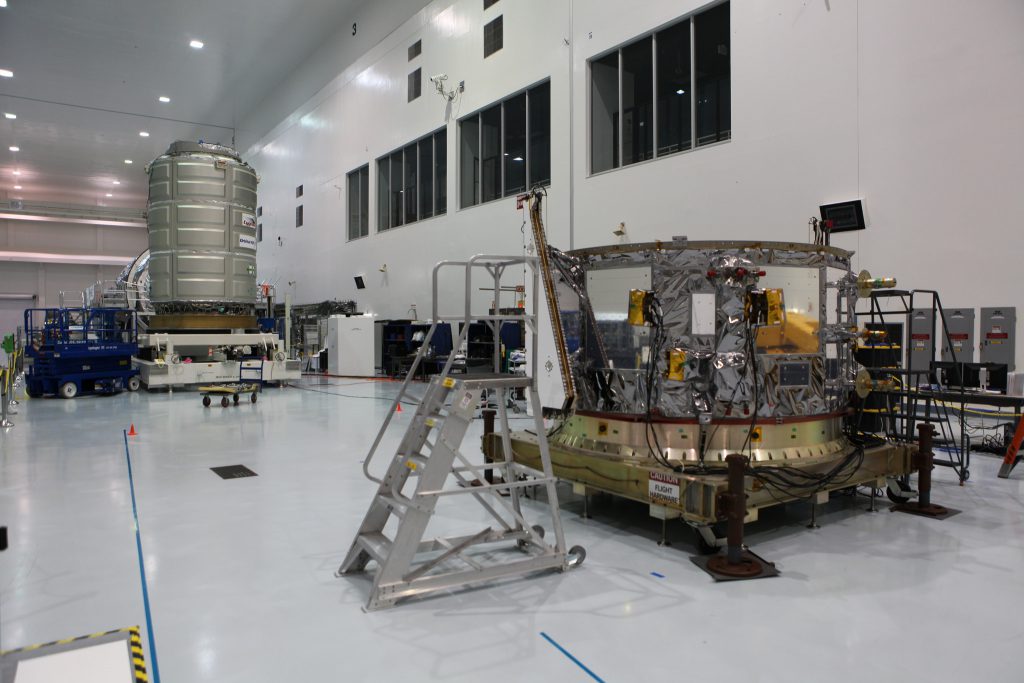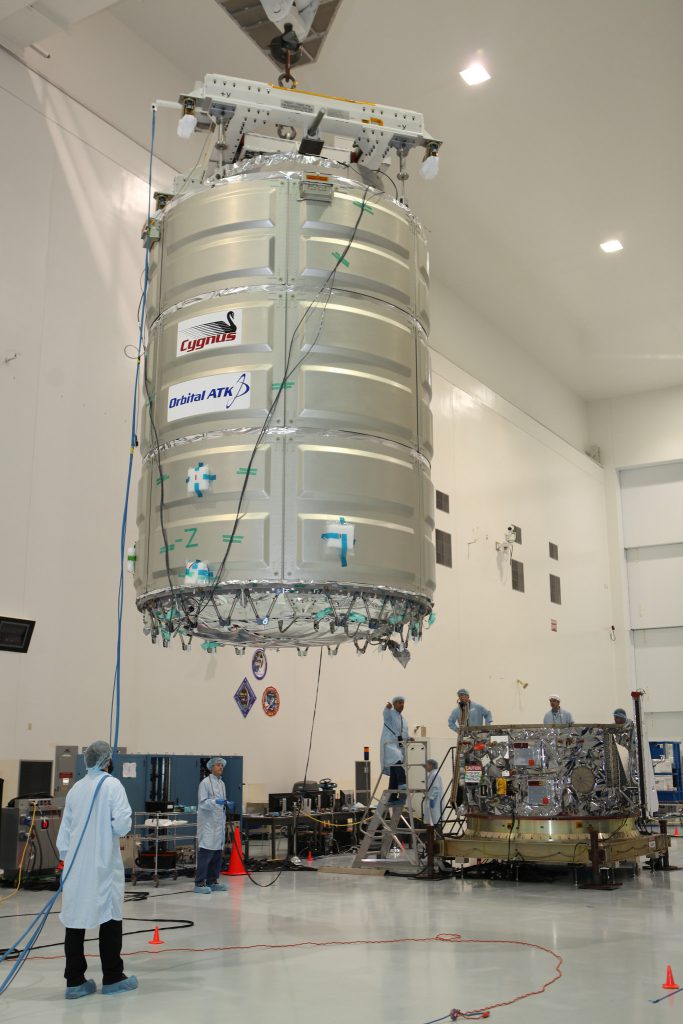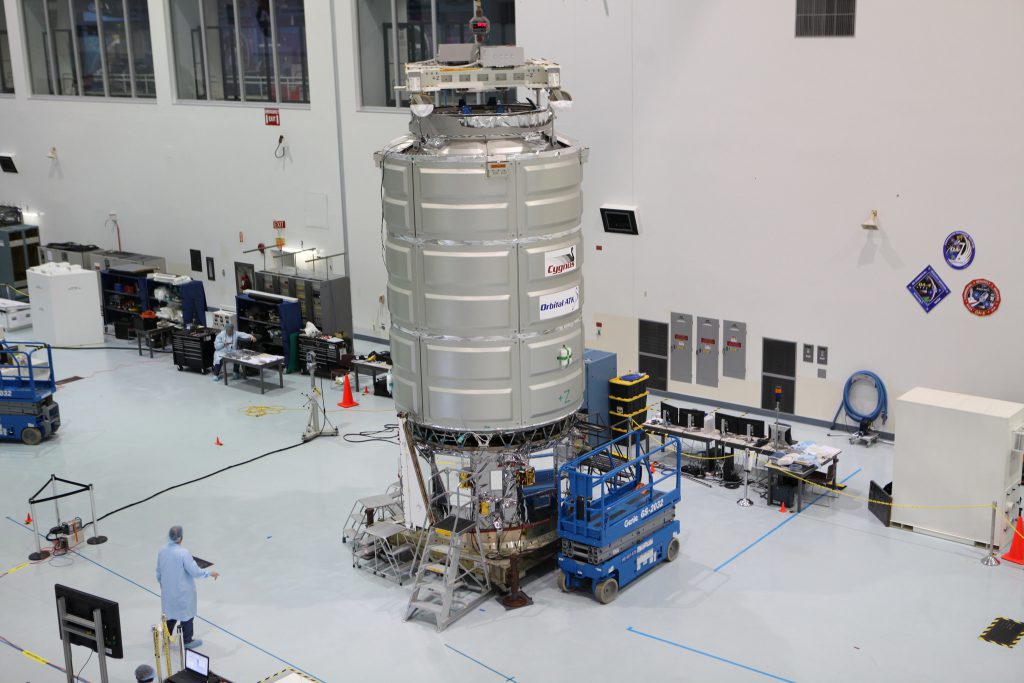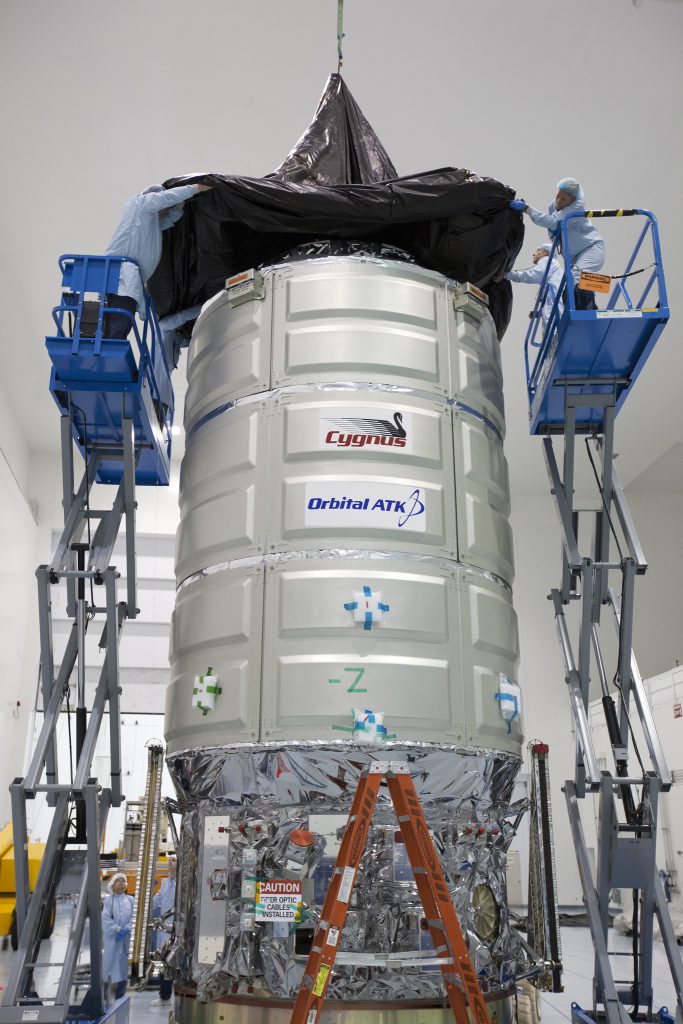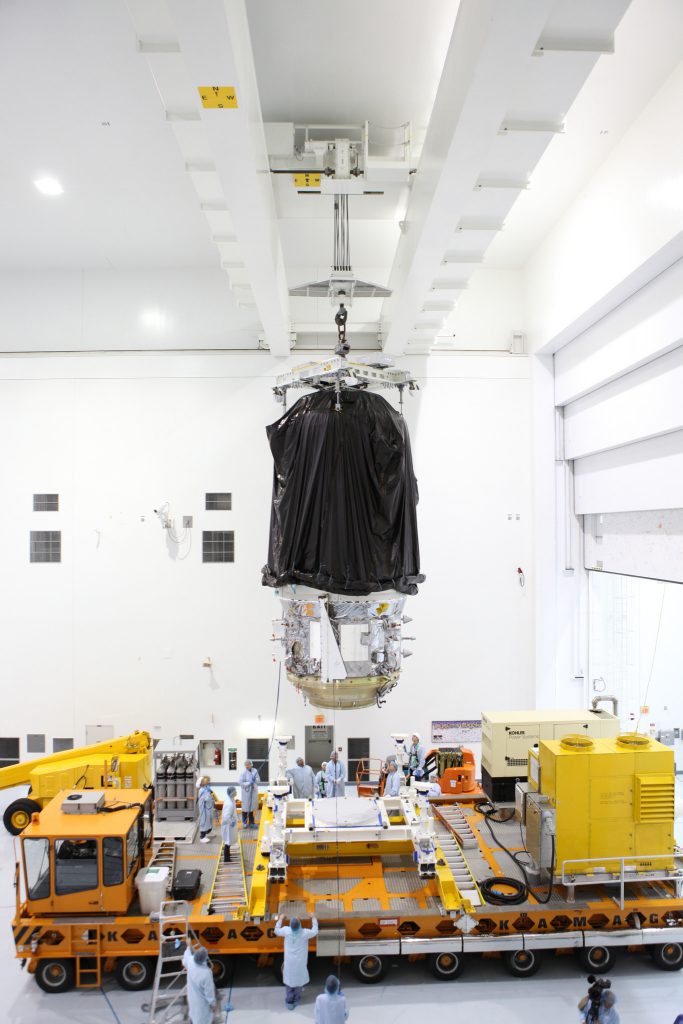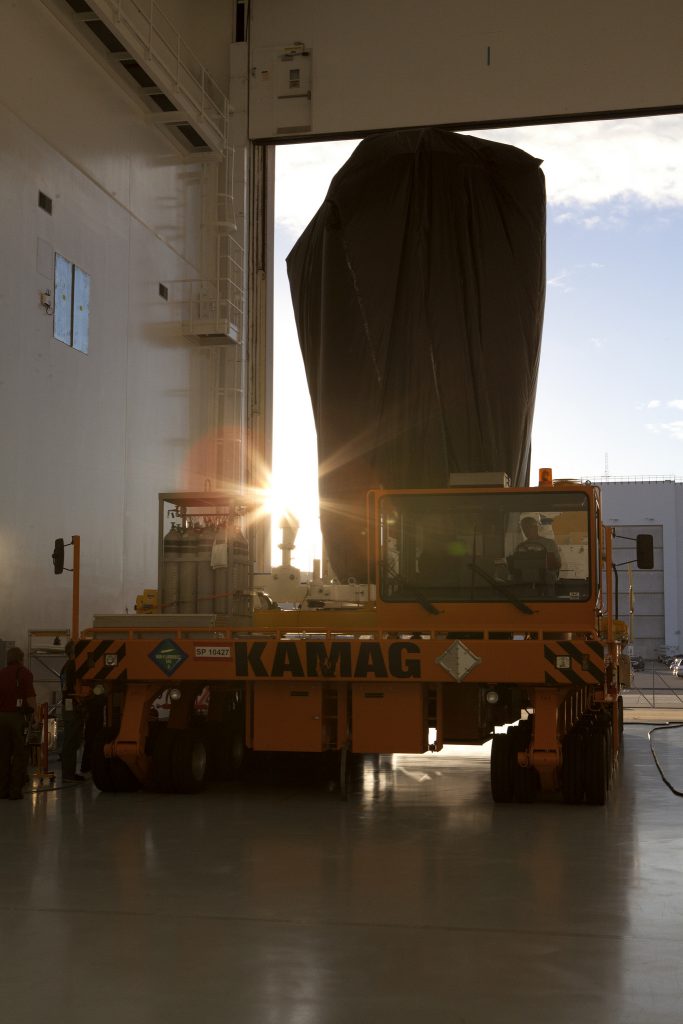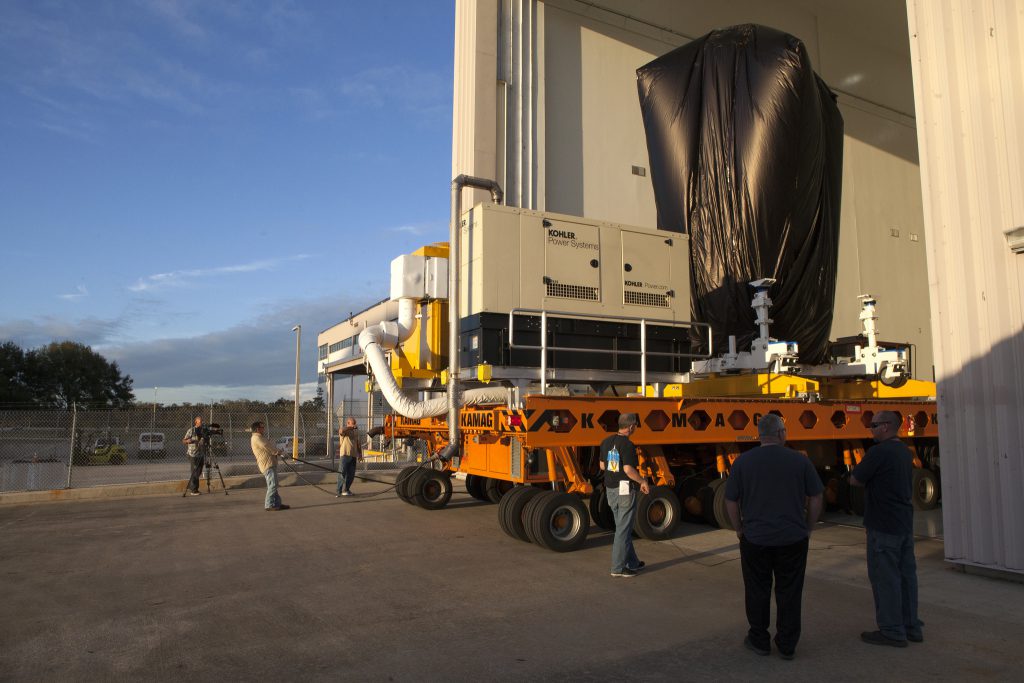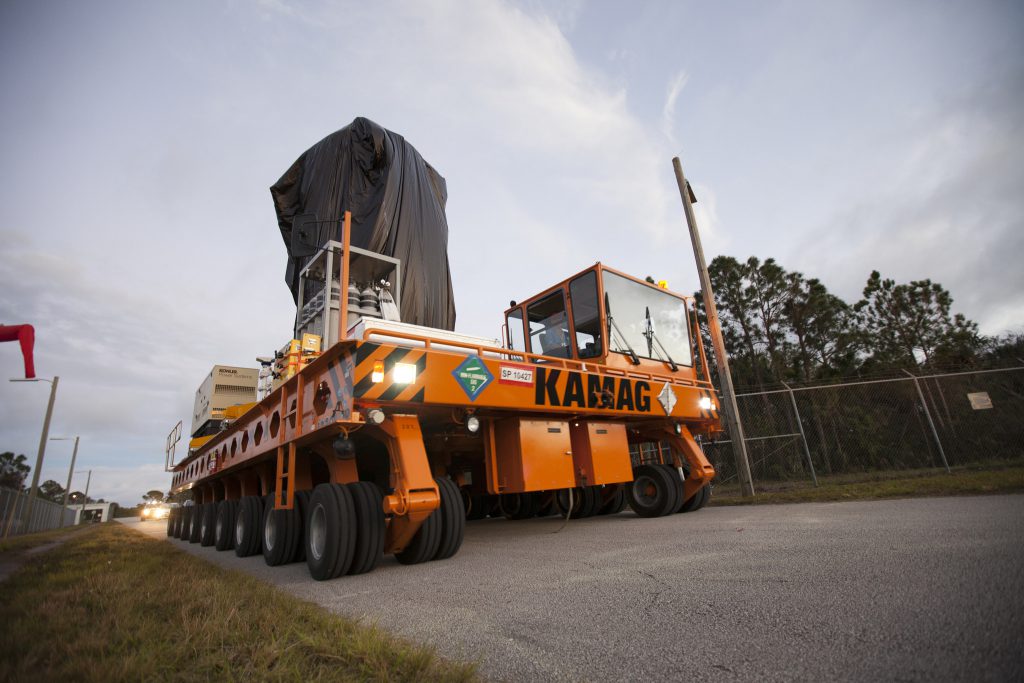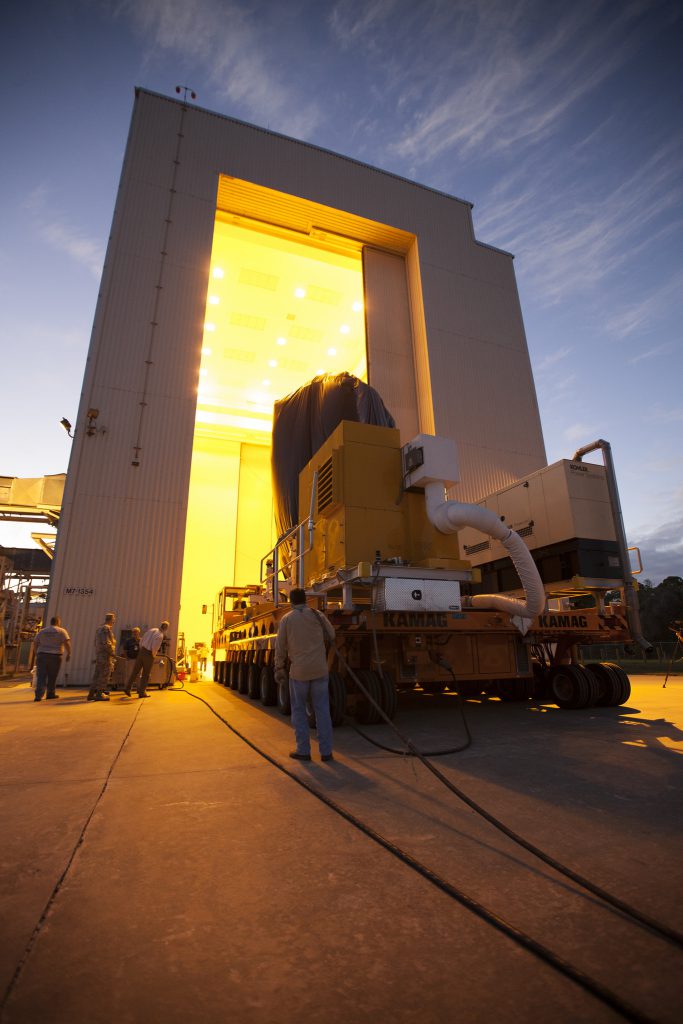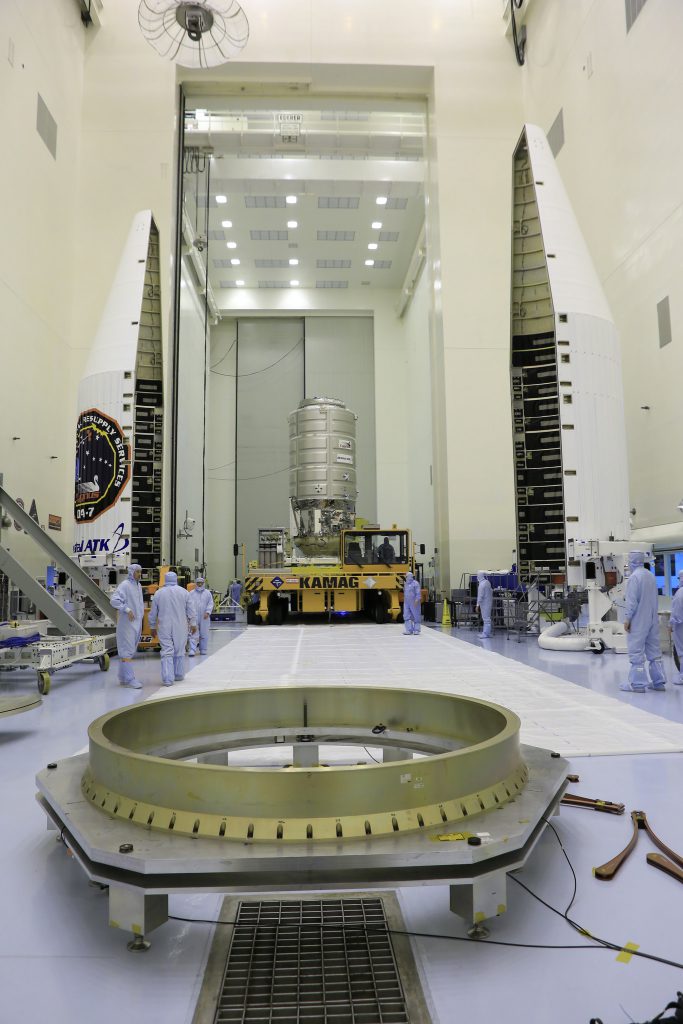 See earlier OA-7 Cygnus coverage.
Our Atlas archive.