Russia's next Progress cargo freighter rolled out to its launch pad in Kazakhstan on Tuesday in a final move before blasting off Thursday at the tip of a Soyuz rocket to resupply and refuel the International Space Station.
The Progress MS-04 spacecraft and its Soyuz-U booster emerged from an assembly building at the Baikonur Cosmodrome before sunrise Tuesday, and arrived at Launch Pad No. 1 at the historic spaceport after a railroad journey. The rocket was rotated vertical at the launch pad, and work platforms folded in place around the Soyuz for final preflight preparations.
Liftoff Thursday is scheduled for 1451:52 GMT (9:51:52 a.m. EST) to kick off a two-day pursuit of the space station. Launch is set for 8:51 p.m. local time at Baikonur.
The Progress MS-04 spaceship is packed with about 2.5 tons of dry cargo, including food, spare parts, clothing and experiments, rocket fuel, water and compressed gases to replenish the space station's cabin atmosphere.
The cargo capsule will complete an automated radar-guided rendezvous with the space station Saturday, aiming for docking with the aft port of the outpost's Zvezda service module at 1643 GMT (11:43 a.m. EST), where it will remain until June.
The Progress delivery comes amid a packed schedule of arrivals and departures at the space station. Since mid-October, the complex has seen the arrival of two Soyuz ferry capsules with three-person crews, and the departure of three outgoing residents.
An Orbital ATK Cygnus supply ship arrived at the space station Oct. 23 with more than 5,000 pounds of cargo and research investigations, then left the complex Nov. 21.
Once the Progress MS-04 spaceship docks Saturday, the next visiting vehicle set for liftoff toward the space station is Japan's next HTV logistics carrier, named Kounotori 6, in the final stages of launch preparations.
The Kounotori 6 mission is due for launch from Japan on Dec. 9, and plans call for the spacecraft to be captured by the station's robotic arm Dec. 13.
More photos of the Soyuz rocket's rollout Tuesday are included below.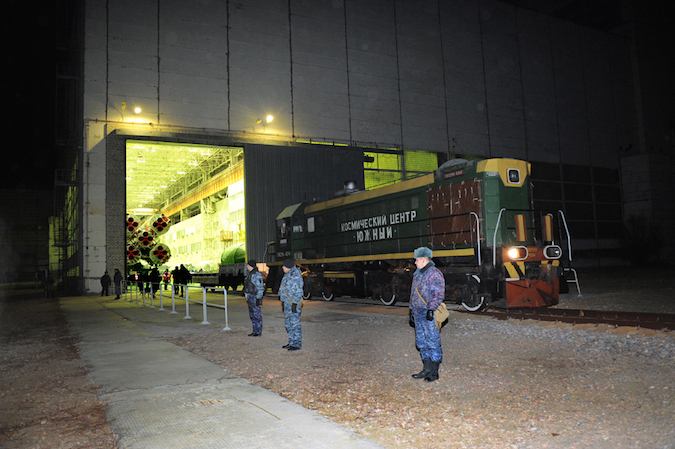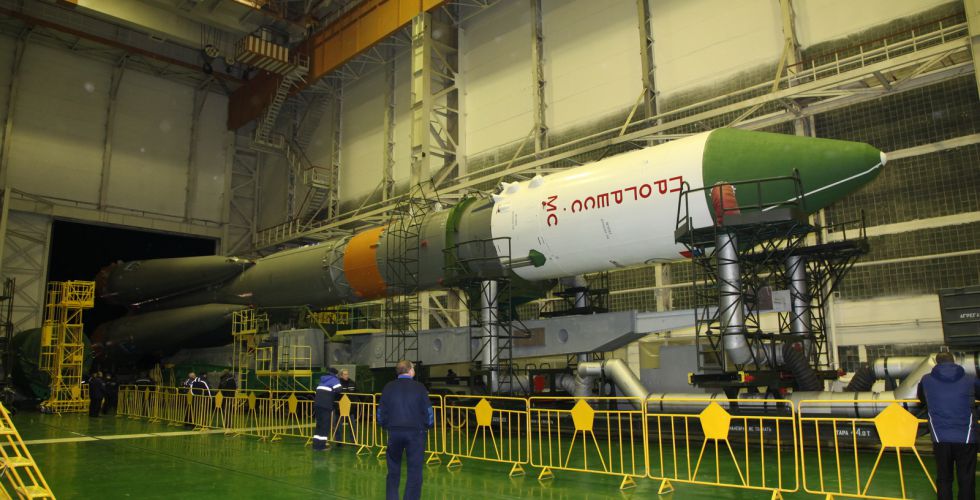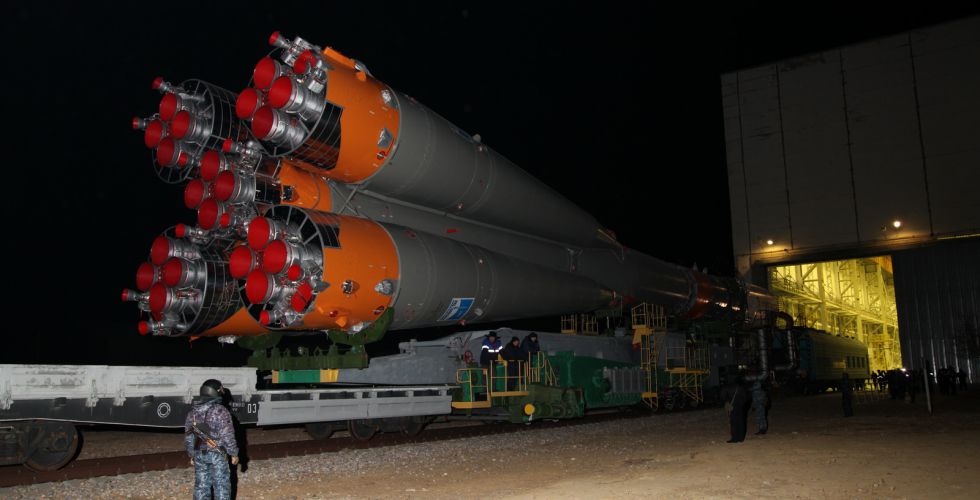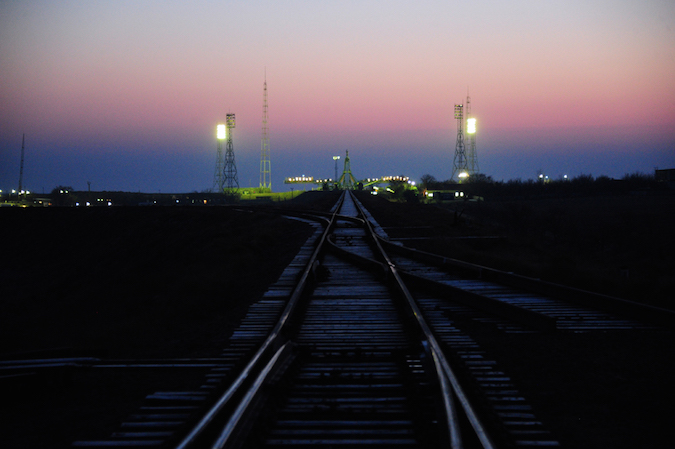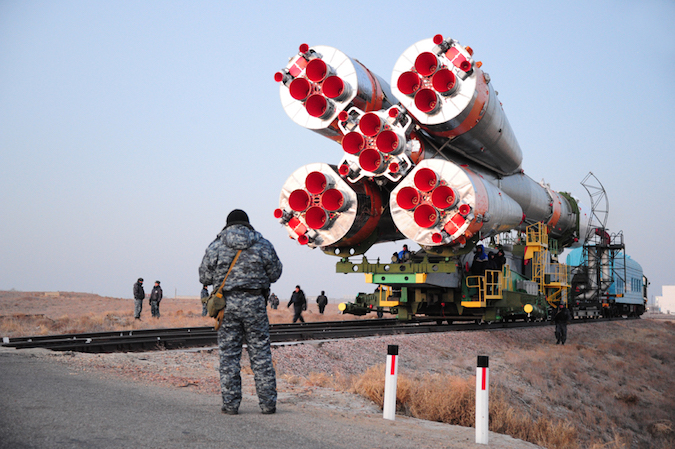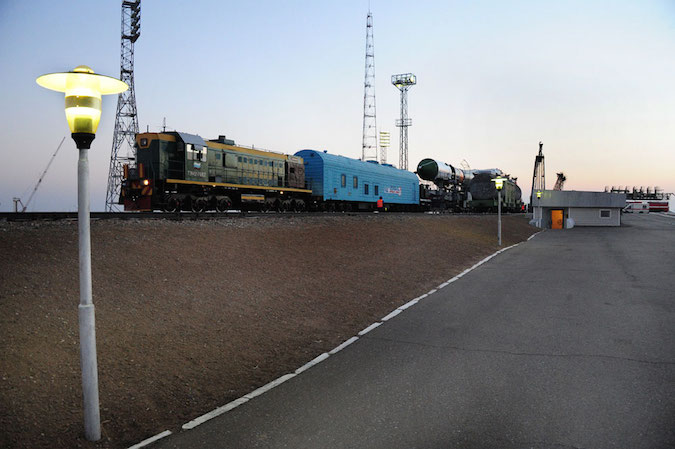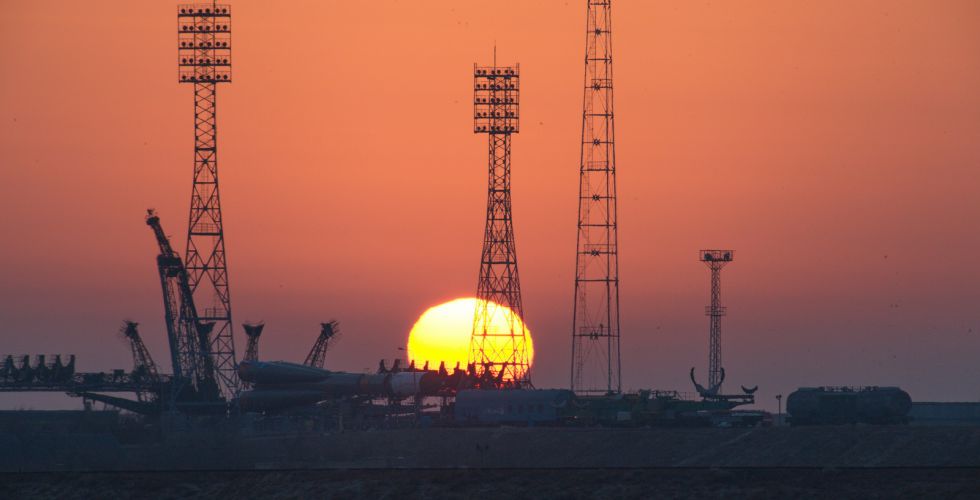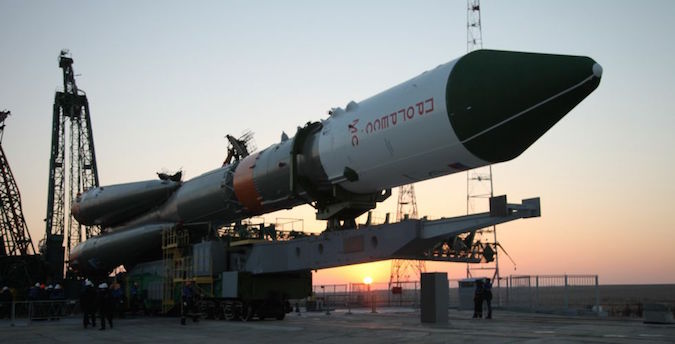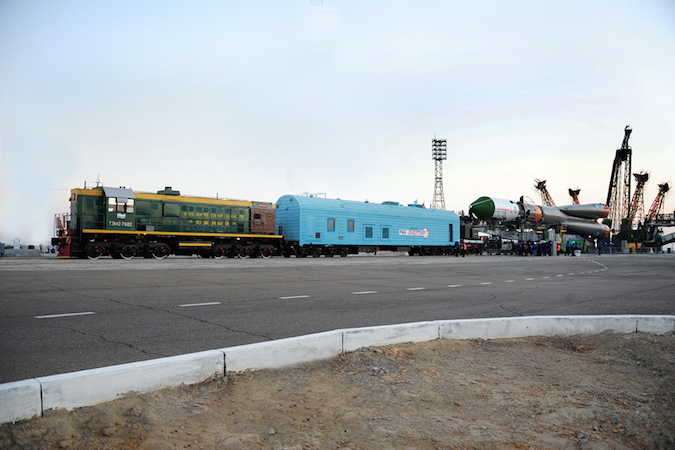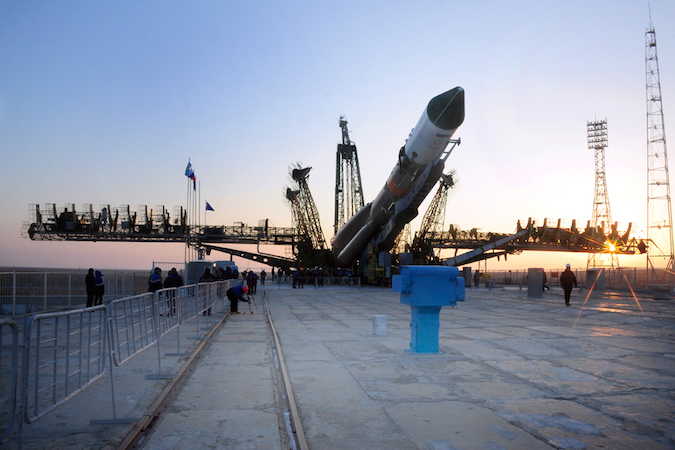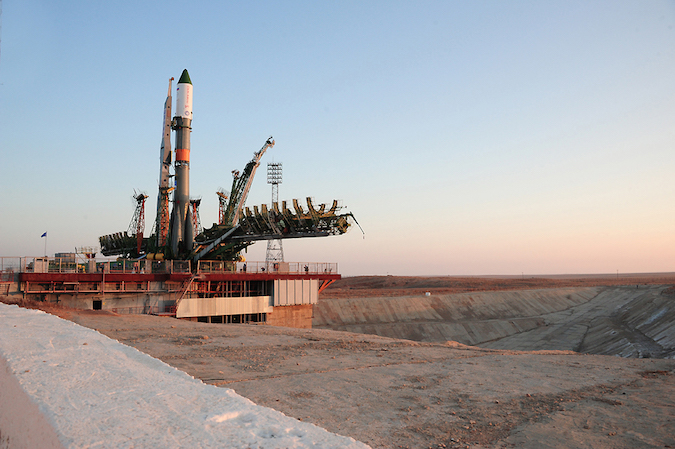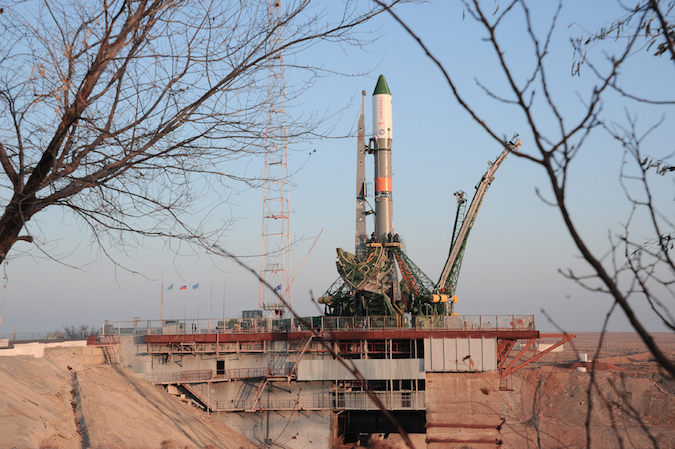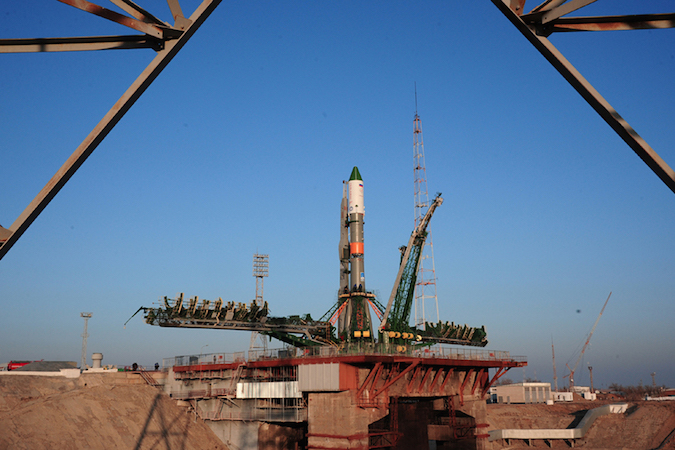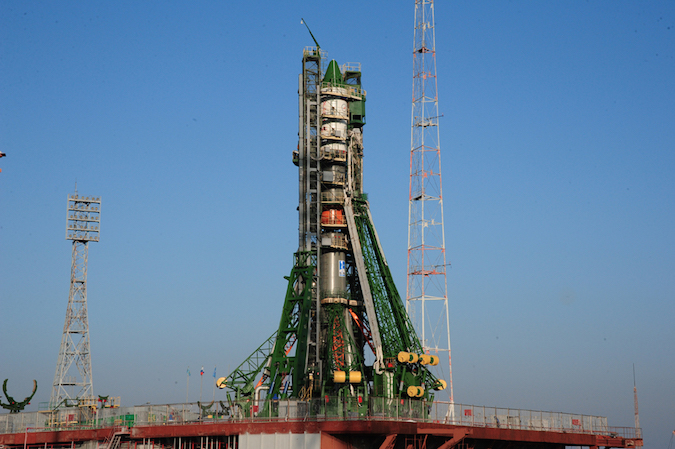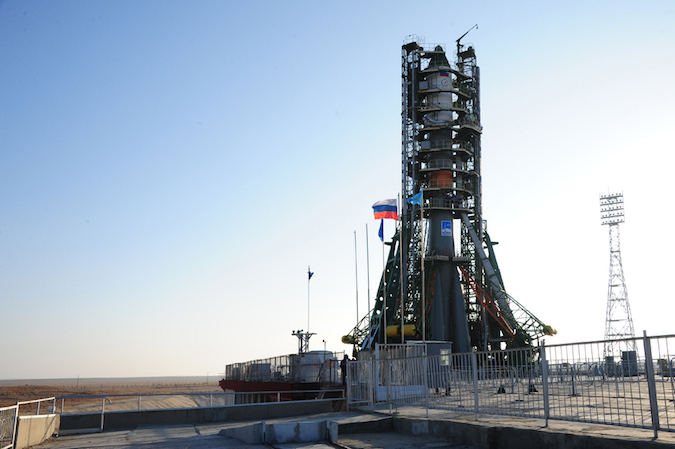 Email the author.
Follow Stephen Clark on Twitter: @StephenClark1.