Photos: Delta 4-Heavy with Orion on eve of launch
Related Articles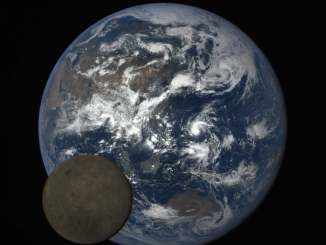 The Trump administration is proposing $19.1 billion for NASA in its fiscal 2018 budget blueprint, a 0.8 percent decrease from 2017 funding levels, focusing on deep space exploration, both human and robotic, and increased public-private partnerships to lower costs and encourage private sector innovation.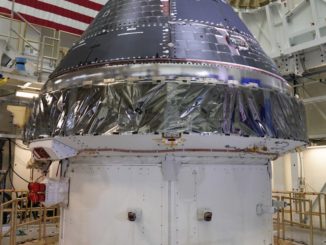 Teams working at the Kennedy Space Center in Florida last week connected a U.S.-built Orion crew module with its European-made power and propulsion element for the first time, a significant accomplishment ahead of the spacecraft's shipment to Ohio this fall for testing inside the world's largest vacuum chamber.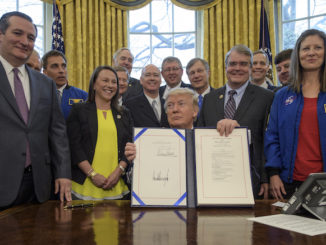 President Donald Trump signed a new NASA authorization bill Tuesday, the first such space policy framework since early in the Obama administration, that largely continues the space agency's efforts to foster a commercial economy in Earth orbit and explore deep space, with an eventual goal of landing humans on Mars.