The International Space Station got a new shipment of supplies Friday, and astronauts living on the outpost shared their photos of the SpaceX Dragon cargo craft during the rendezvous.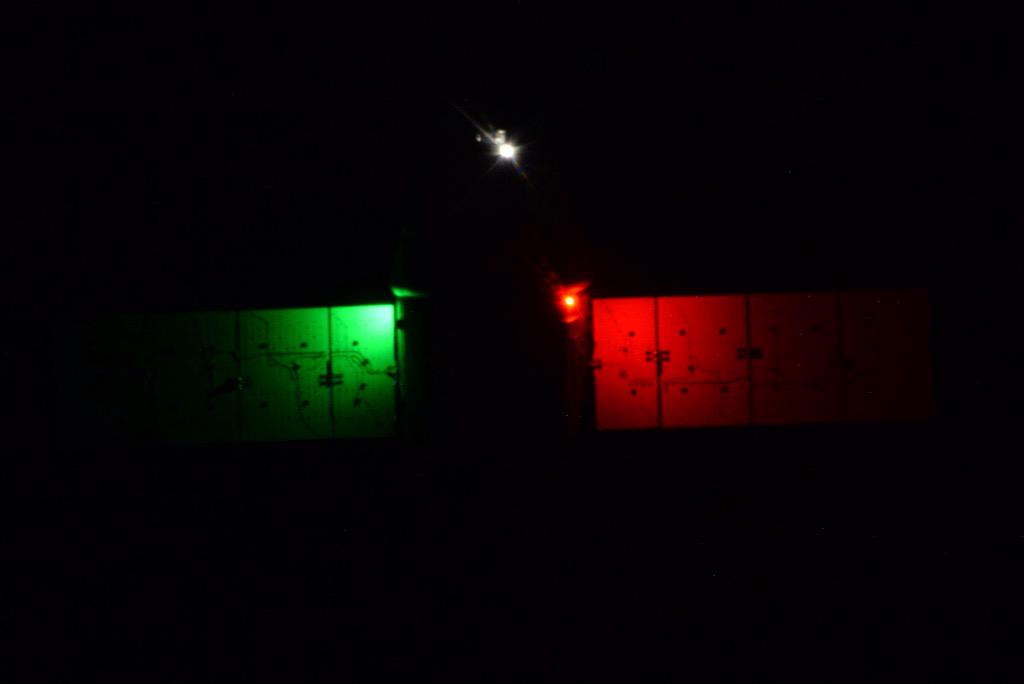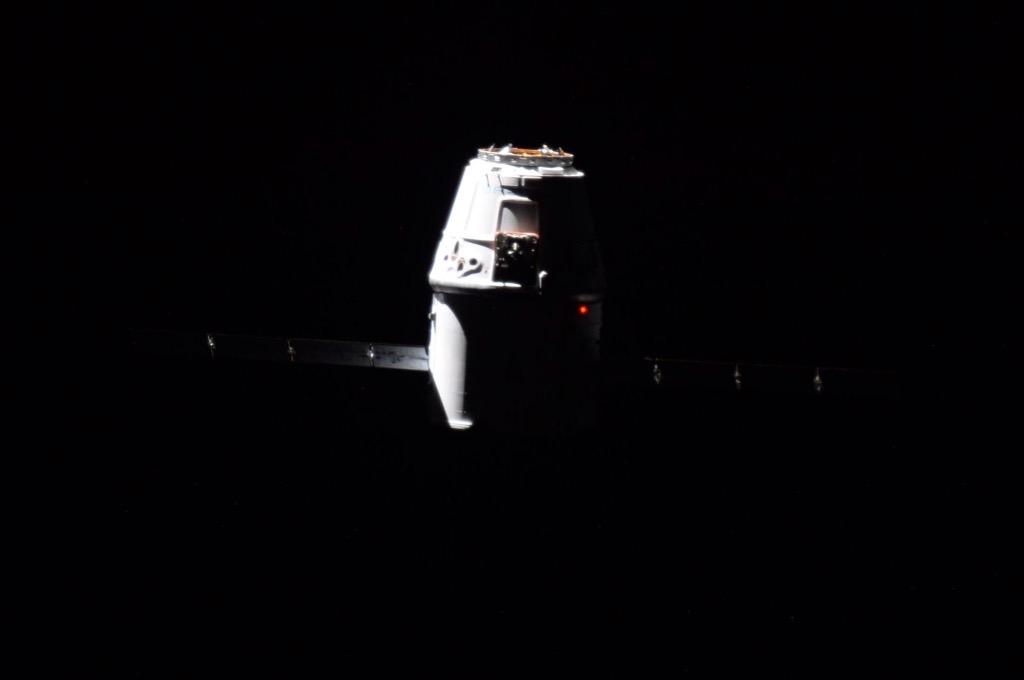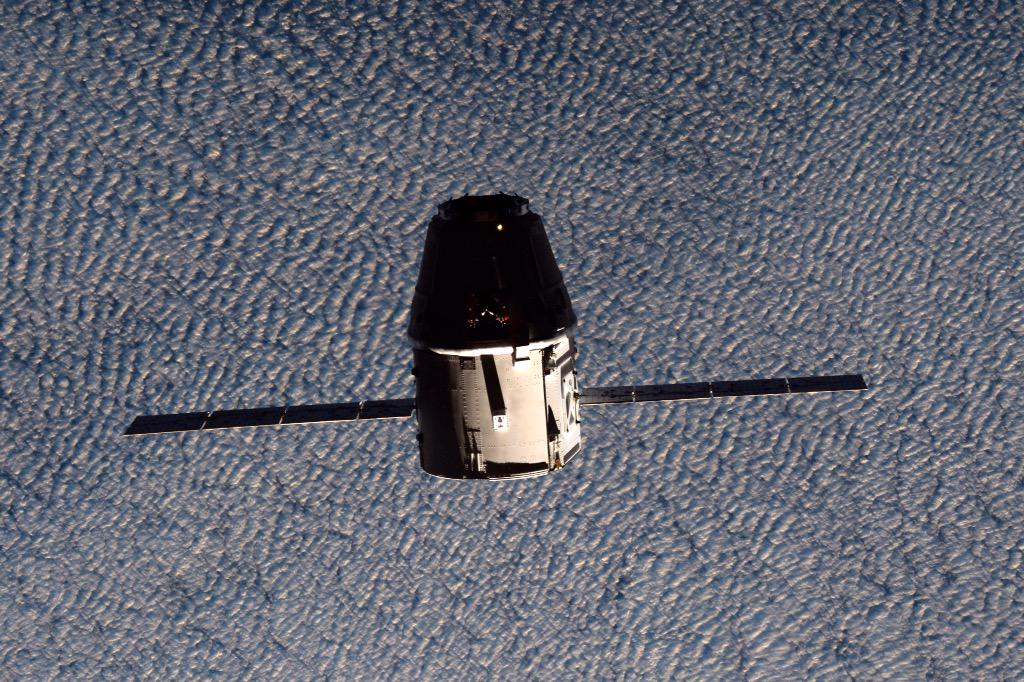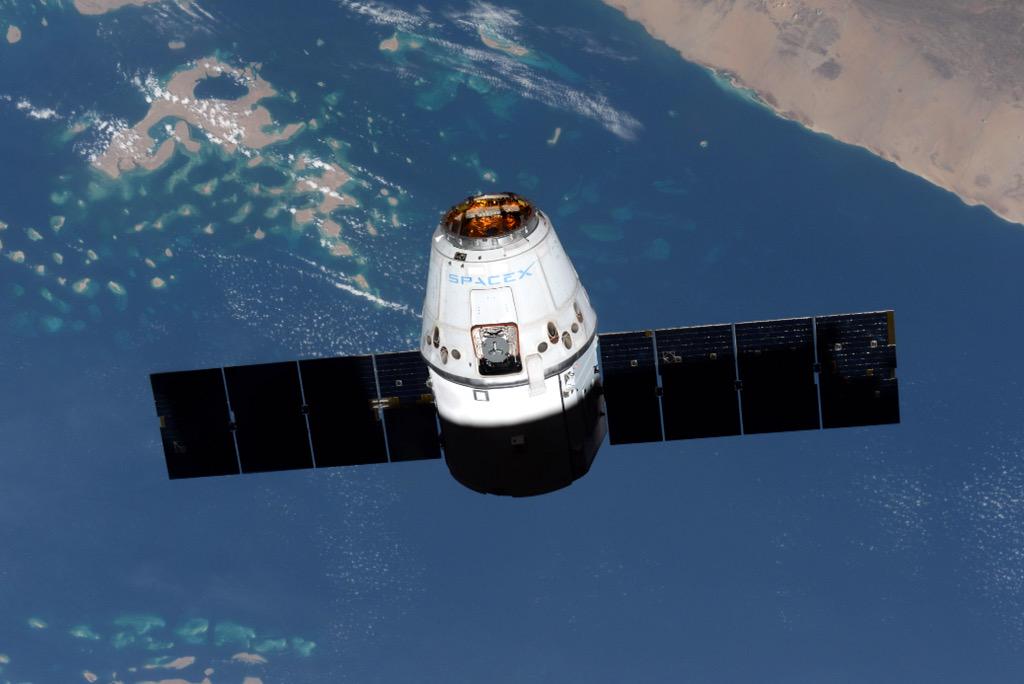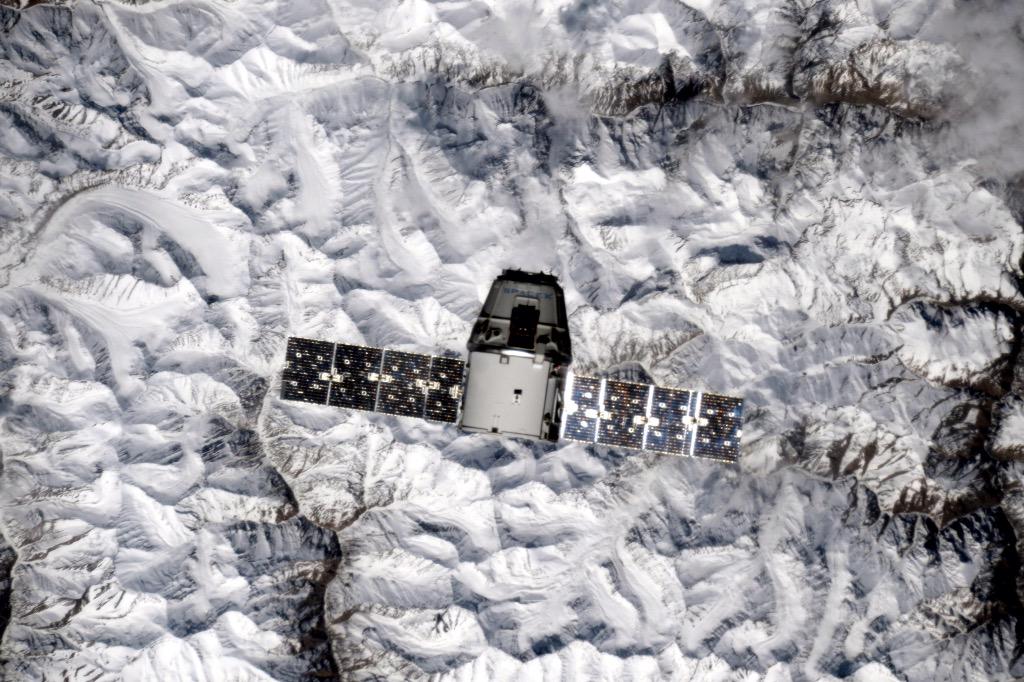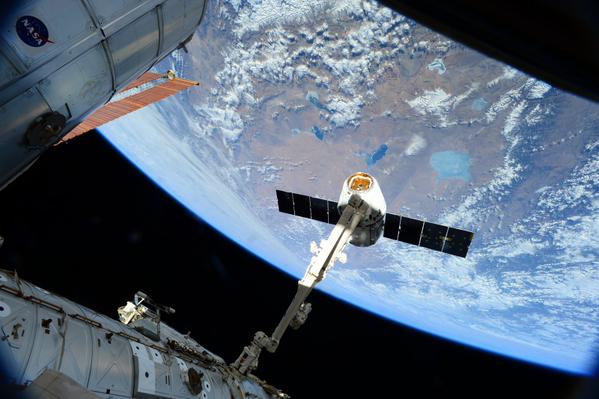 "There's coffee in that nebula"… ehm, I mean… in that #Dragon. pic.twitter.com/9MYrqIOXnI

— Sam Cristoforetti (@AstroSamantha) April 17, 2015
Follow Stephen Clark on Twitter: @StephenClark1.