NewsAlert





Sign up for our NewsAlert service and have the latest news in astronomy and space e-mailed direct to your desktop.


Privacy note: your e-mail address will not be used for any other purpose.





Atlantis prepped for last planned launch
BY SPACEFLIGHT NOW
Posted: May 13, 2010


Preparing for its final planned mission into space, the shuttle Atlantis spent the day before launch being configured for flight on launch pad 39A. The gantry-like rotating service structure backed away from the spaceship at around 5:30 p.m. EDT.
Photo credit: Spaceflight Now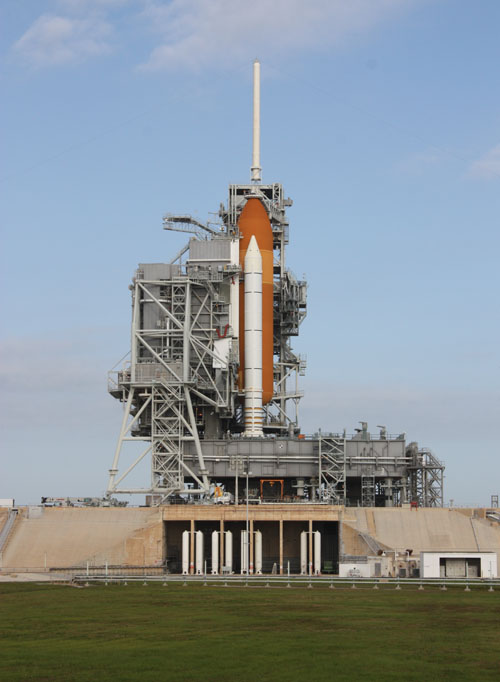 Photo credit: Stephen Clark/Spaceflight Now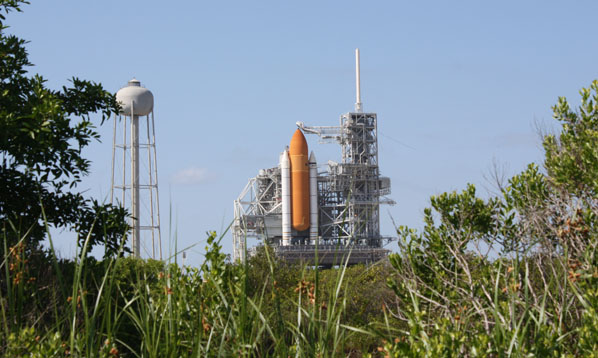 Photo credit: Stephen Clark/Spaceflight Now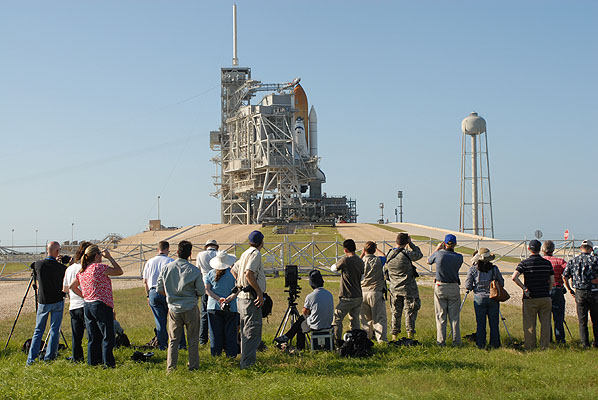 Photo credit: Ben Cooper/Spaceflight Now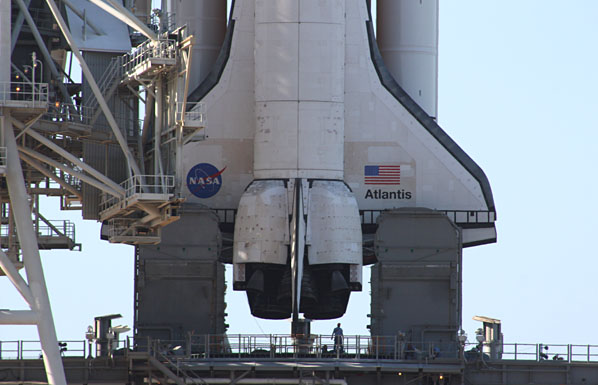 Photo credit: Stephen Clark/Spaceflight Now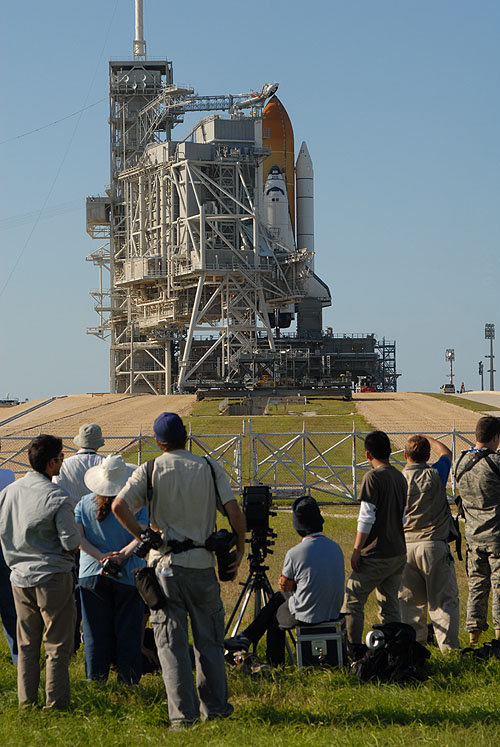 Photo credit: Ben Cooper/Spaceflight Now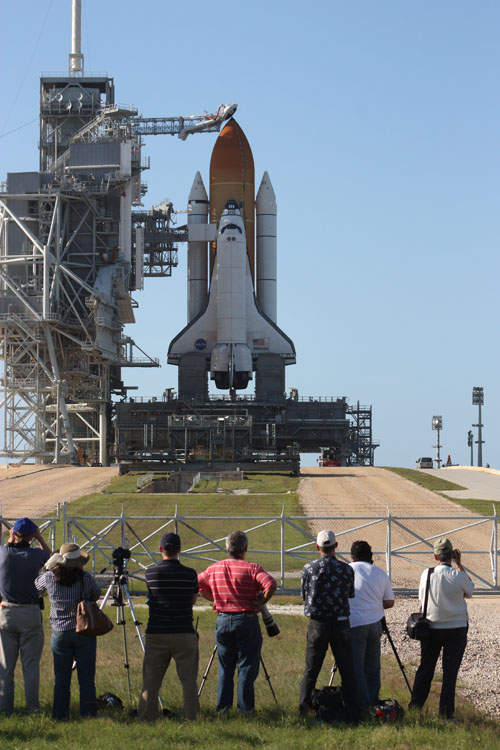 Photo credit: Stephen Clark/Spaceflight Now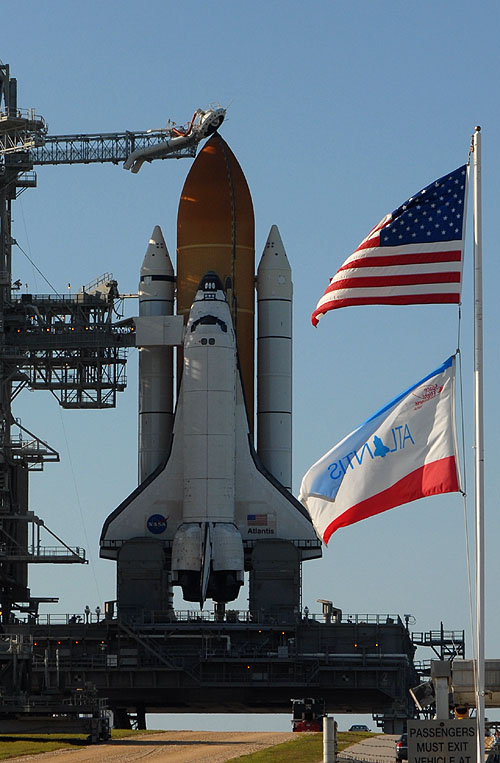 Photo credit: Ben Cooper/Spaceflight Now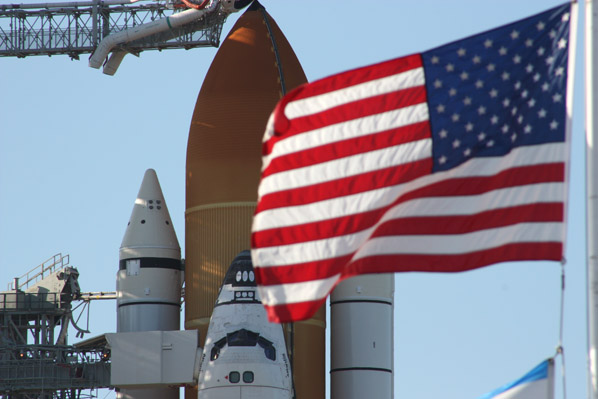 Photo credit: Stephen Clark/Spaceflight Now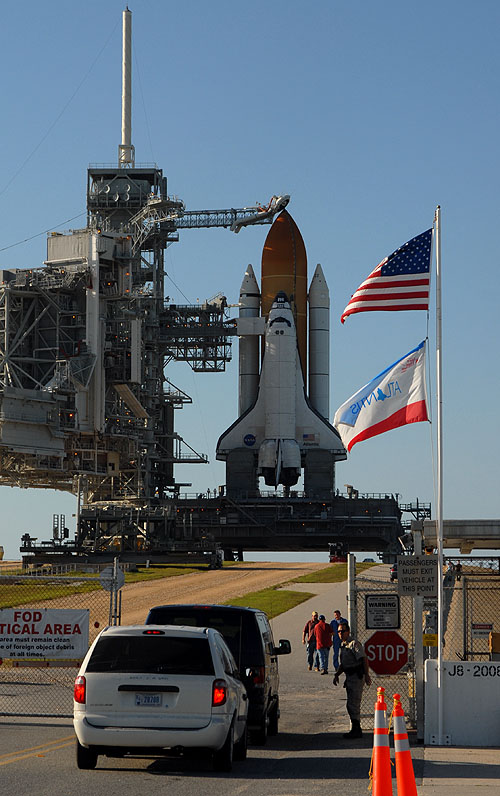 Photo credit: Ben Cooper/Spaceflight Now