NewsAlert





Sign up for our NewsAlert service and have the latest news in astronomy and space e-mailed direct to your desktop.


Privacy note: your e-mail address will not be used for any other purpose.





Atlantis blasts off on bittersweet mission
BY SPACEFLIGHT NOW
Posted: May 14, 2010


The shuttle Atlantis launched at 2:20 p.m. EDT Friday on potentially its final mission after nearly 25 years of service to America's space program. The shuttle is carrying a Russian module and supplies to the International Space Station.
These images were taken from the Kennedy Space Center press site about 3.1 miles from launch pad 39A.
Photo credit: Spaceflight Now

Click here for larger panorama from the press site of Atlantis' dramatic launch.
Credit: Chris Miller/Spaceflight Now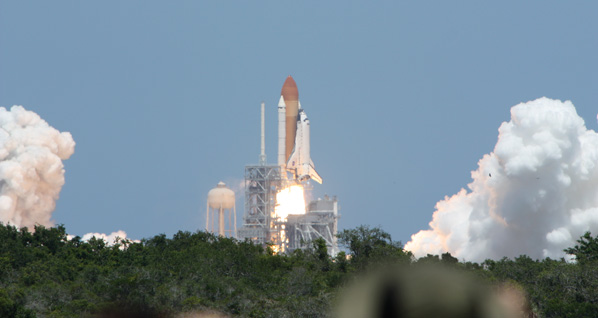 Photo credit: Stephen Clark/Spaceflight Now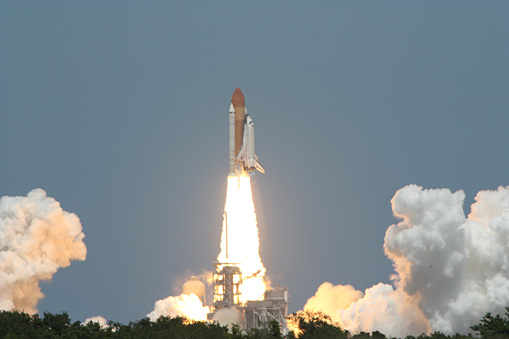 Photo credit: Stephen Clark/Spaceflight Now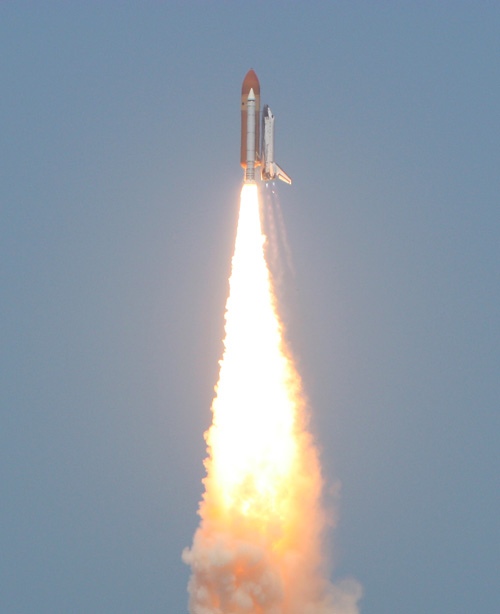 Photo credit: Stephen Clark/Spaceflight Now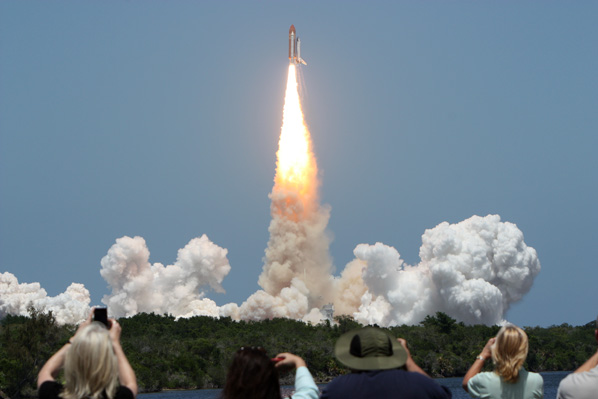 Photo credit: Stephen Clark/Spaceflight Now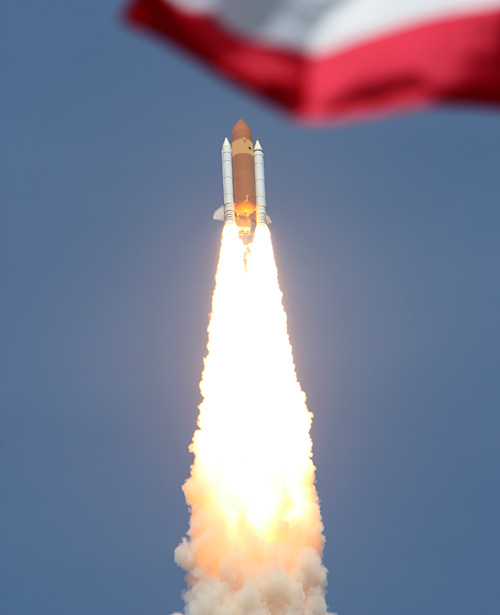 Photo credit: Stephen Clark/Spaceflight Now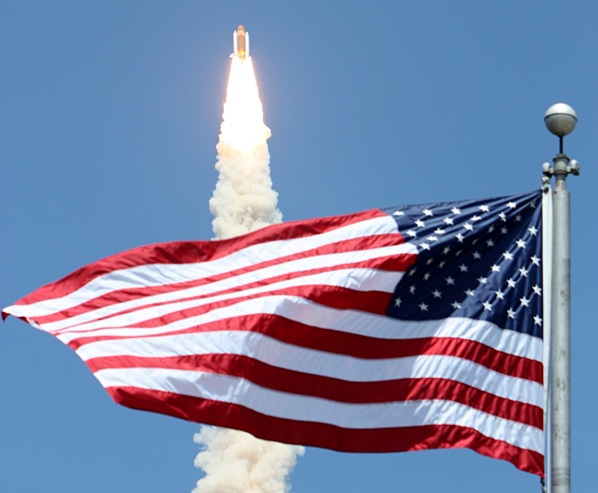 Photo credit: Stephen Clark/Spaceflight Now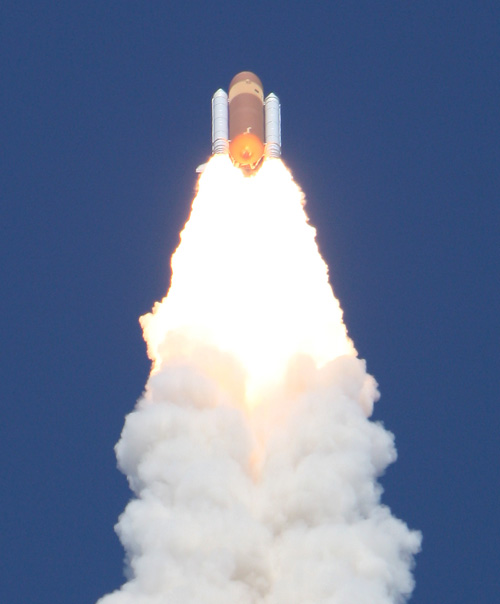 Photo credit: Stephen Clark/Spaceflight Now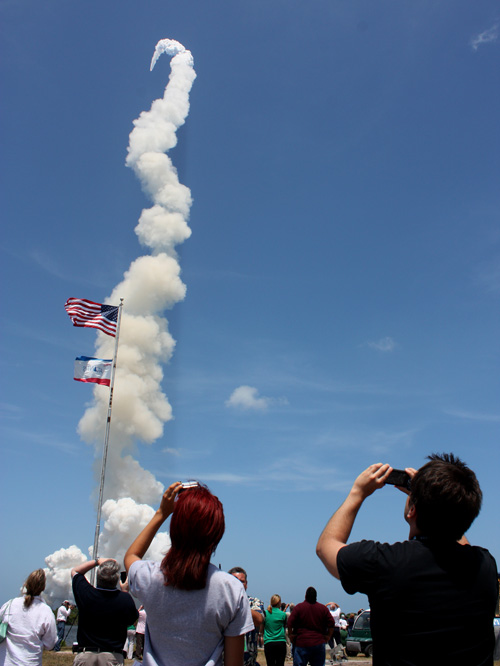 Photo credit: Stephen Clark/Spaceflight Now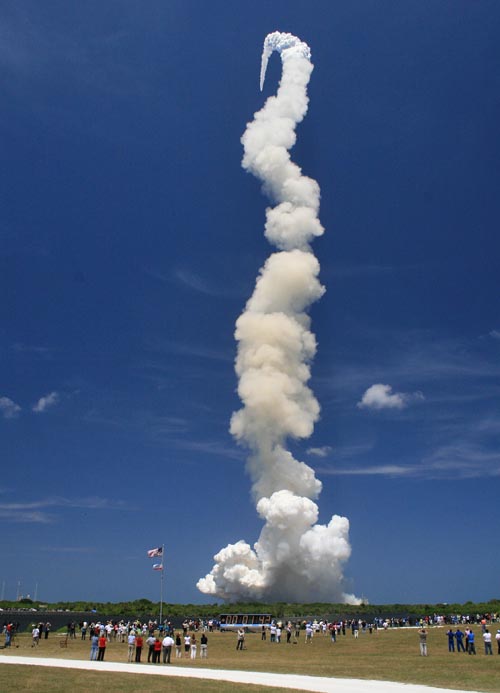 Photo credit: Chris Miller/Spaceflight Now