Endeavour returns home after completing Japanese space lab

Space shuttle Endeavour returns home to the Kennedy Space Center Friday morning, wrapping up a 16-day mission to add a front porch to Japan's Kibo space laboratory at the International Space Station. Endeavour touched down on Runway 15 at 10:48 a.m EDT.
This series of photos was taken from the Shuttle Landing Facility by Spaceflight Now's Stephen Clark and Ben Cooper.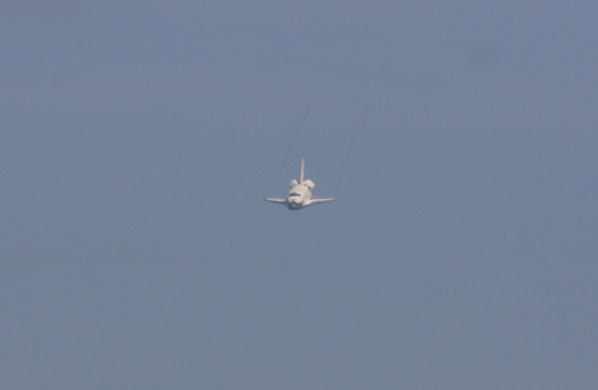 Photo credit: Stephen Clark/Spaceflight Now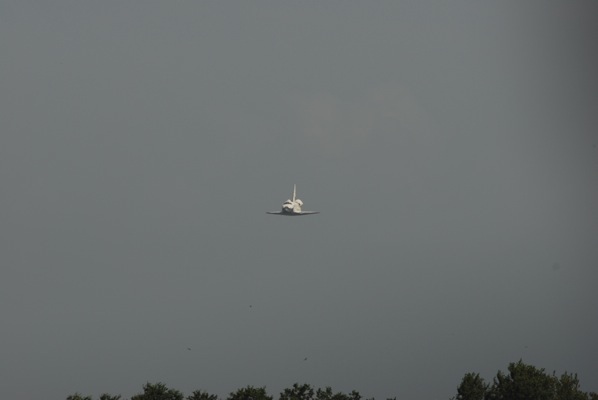 Photo credit: Ben Cooper/Spaceflight Now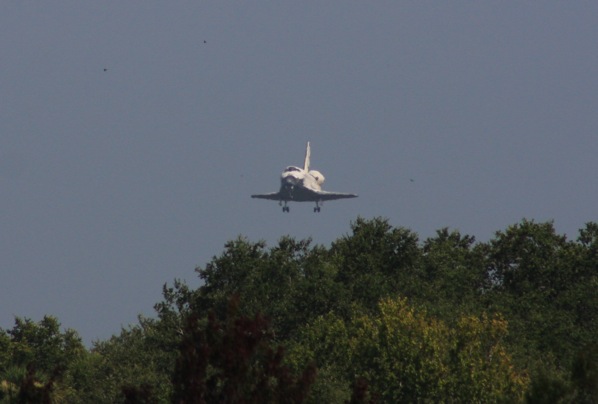 Photo credit: Stephen Clark/Spaceflight Now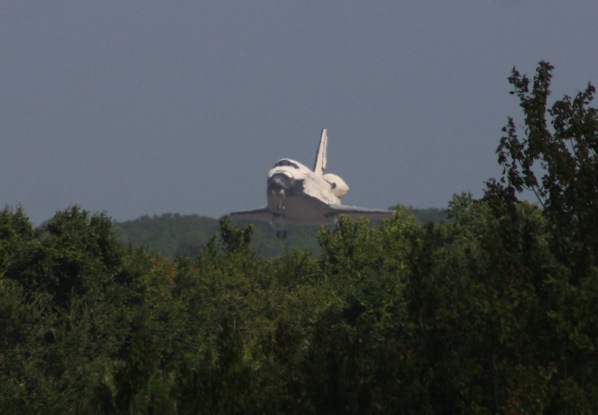 Photo credit: Stephen Clark/Spaceflight Now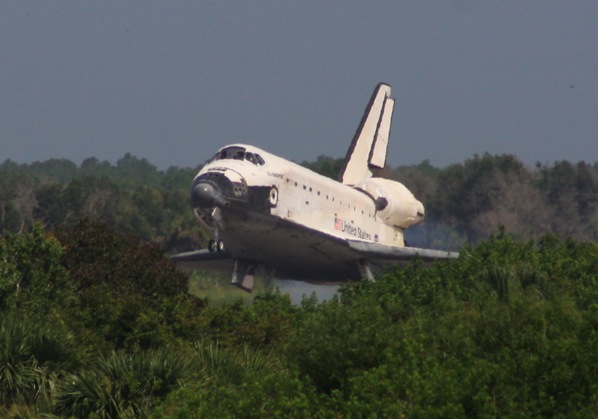 Photo credit: Stephen Clark/Spaceflight Now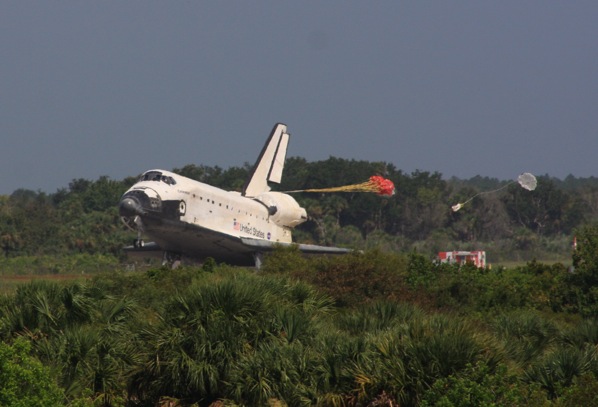 Photo credit: Stephen Clark/Spaceflight Now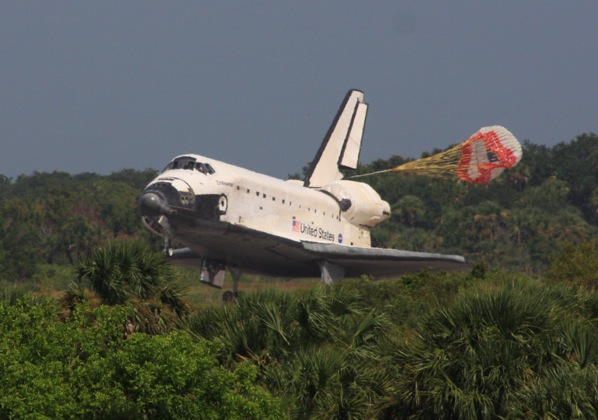 Photo credit: Stephen Clark/Spaceflight Now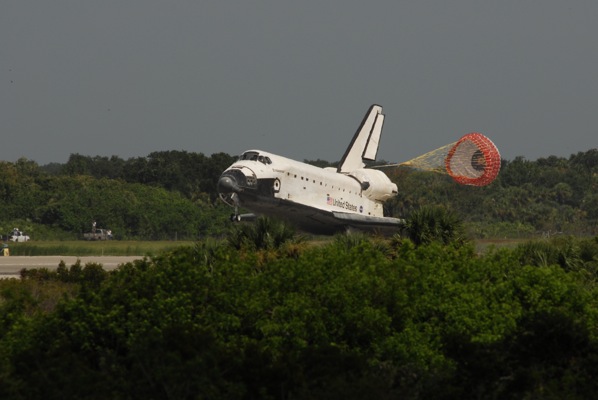 Photo credit: Ben Cooper/Spaceflight Now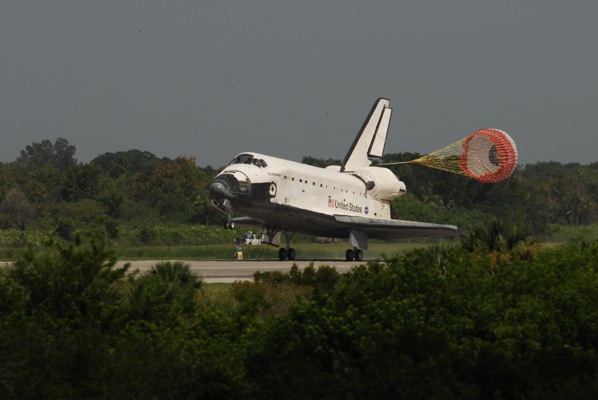 Photo credit: Ben Cooper/Spaceflight Now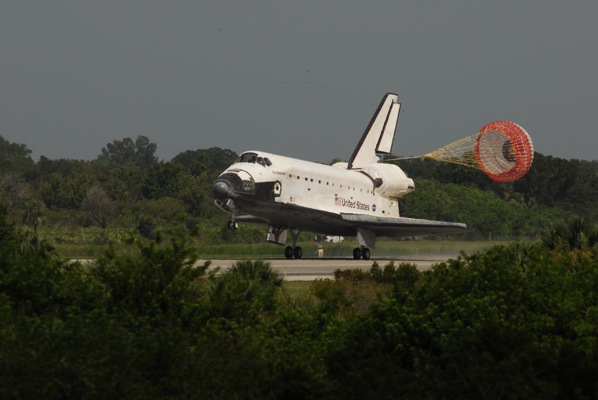 Photo credit: Ben Cooper/Spaceflight Now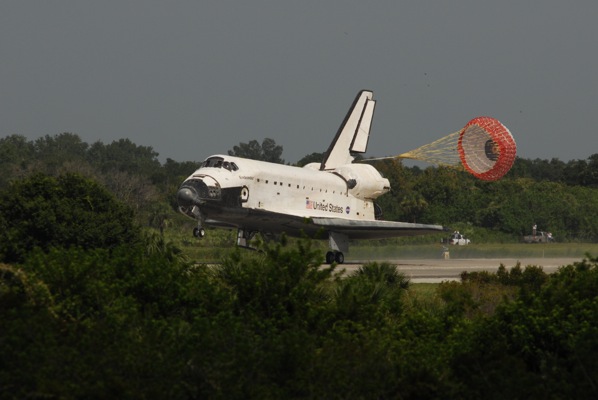 Photo credit: Ben Cooper/Spaceflight Now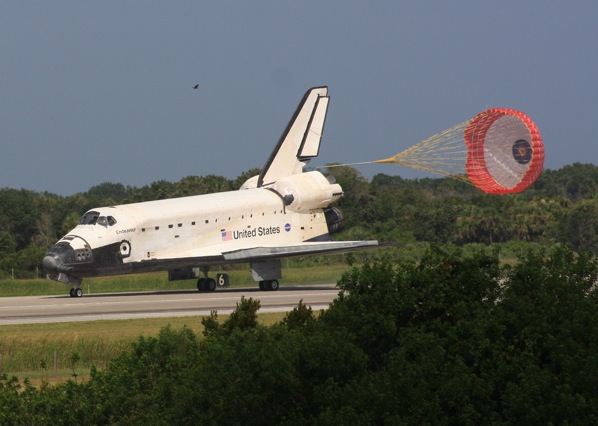 Photo credit: Stephen Clark/Spaceflight Now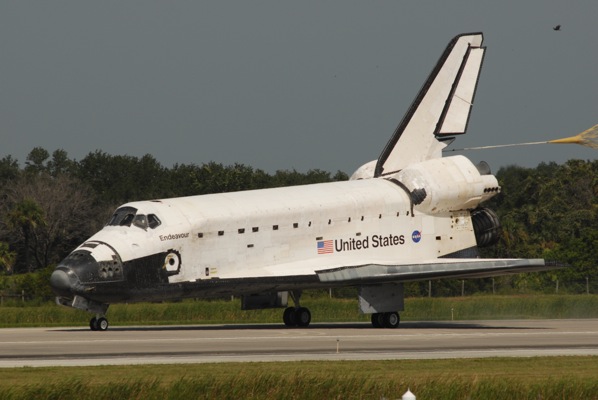 Photo credit: Ben Cooper/Spaceflight Now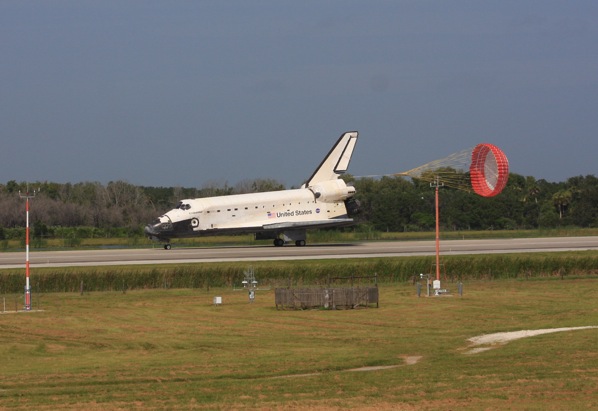 Photo credit: Stephen Clark/Spaceflight Now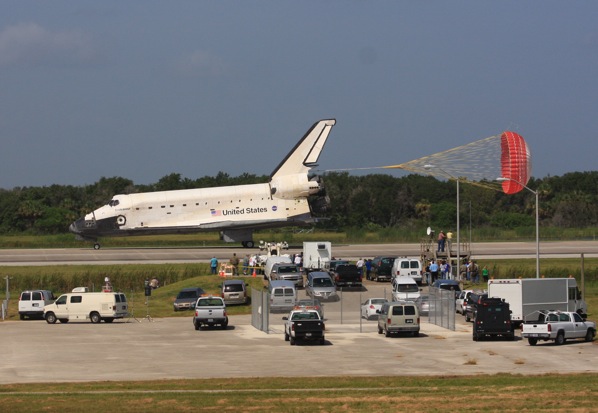 Photo credit: Stephen Clark/Spaceflight Now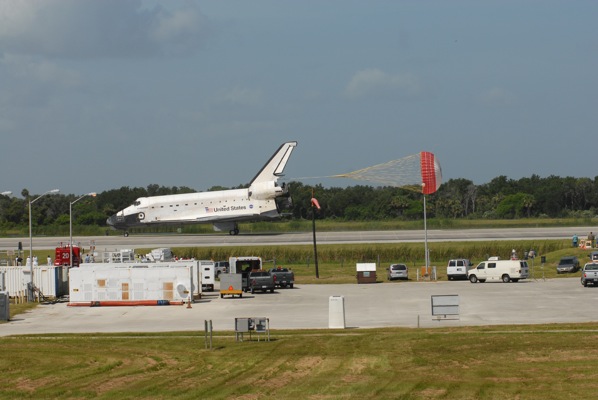 Photo credit: Ben Cooper/Spaceflight Now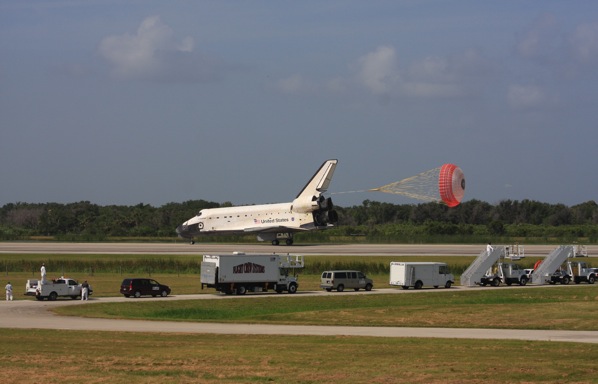 Photo credit: Stephen Clark/Spaceflight Now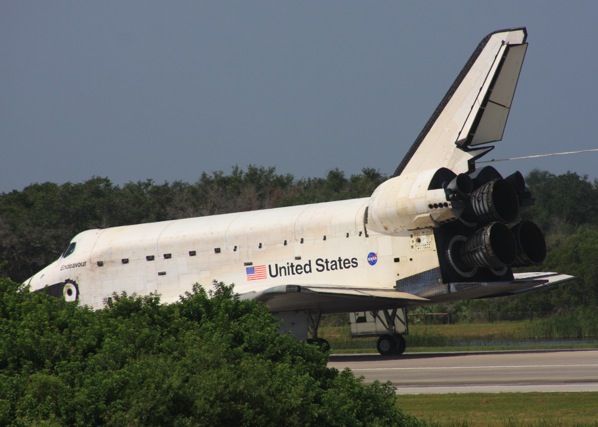 Photo credit: Stephen Clark/Spaceflight Now