NewsAlert





Sign up for our NewsAlert service and have the latest news in astronomy and space e-mailed direct to your desktop.


Privacy note: your e-mail address will not be used for any other purpose.





Delta 2 rocket launches GPS 2R-21
The Delta 2 rocket made one last flight for the U.S. Air Force by launching the Global Positioning System 2R-21 satellite from Cape Canaveral's pad 17A on August 17.
Photo credit: Carleton Bailie for United Launch Alliance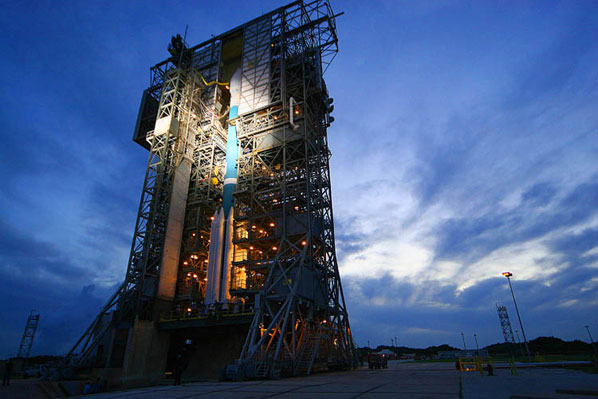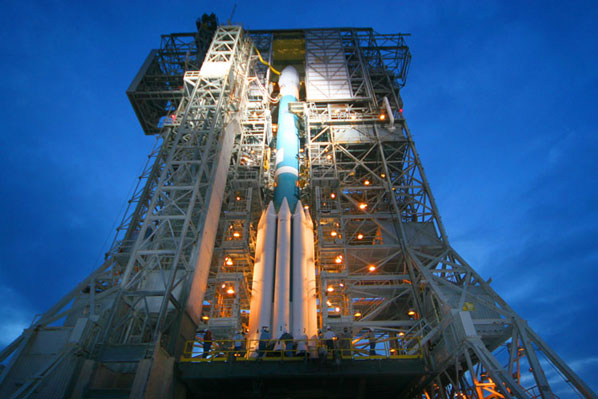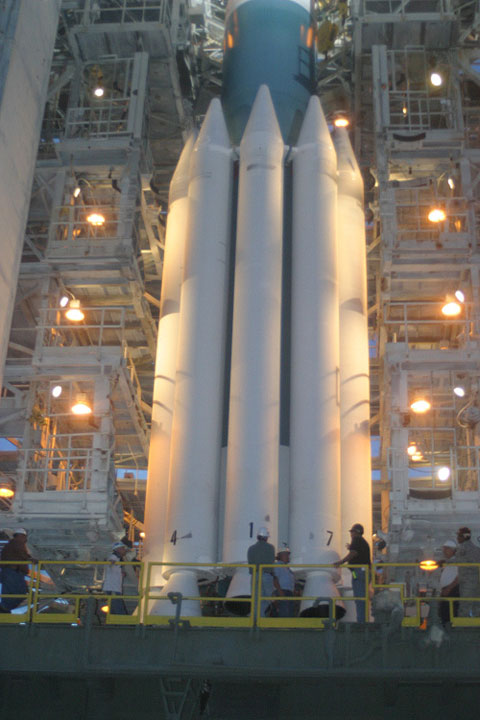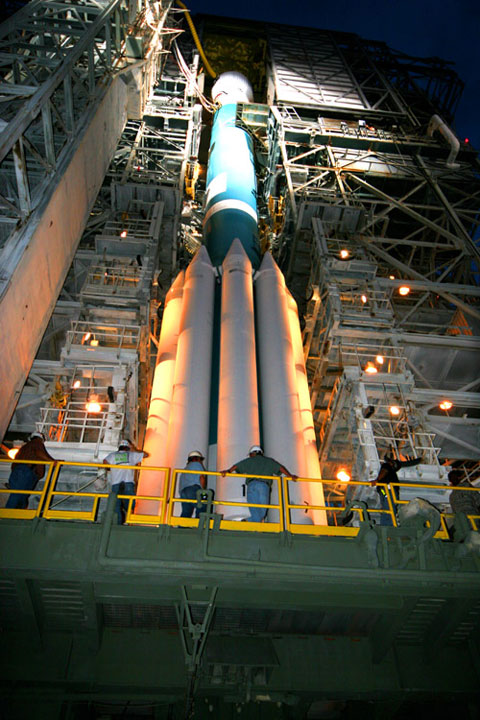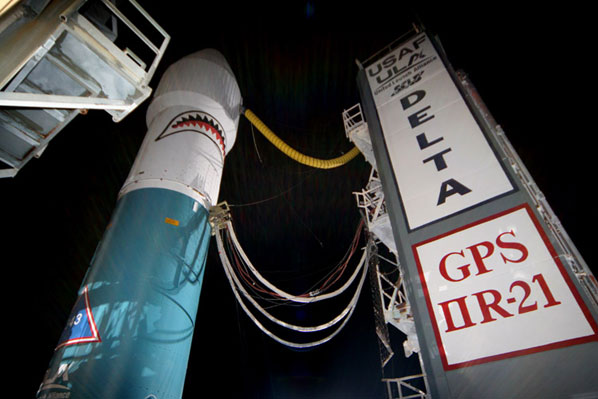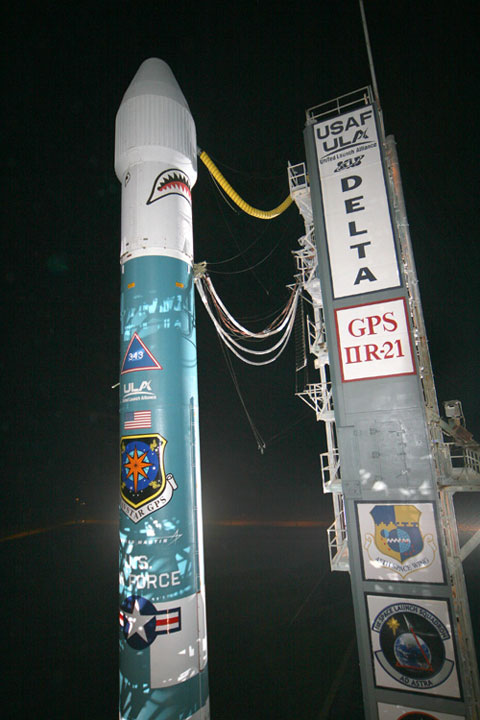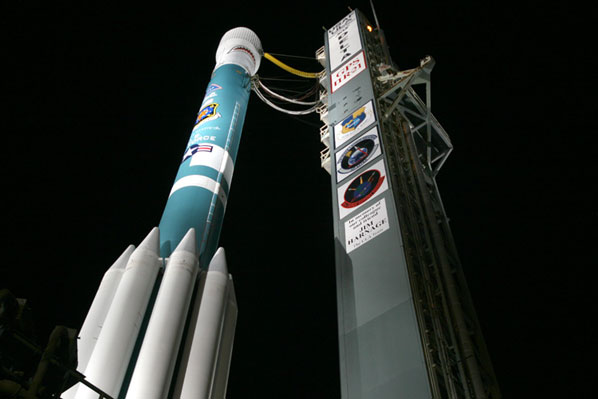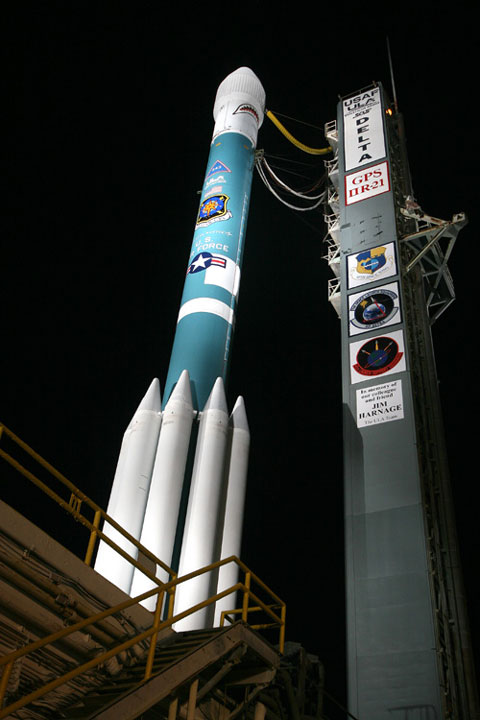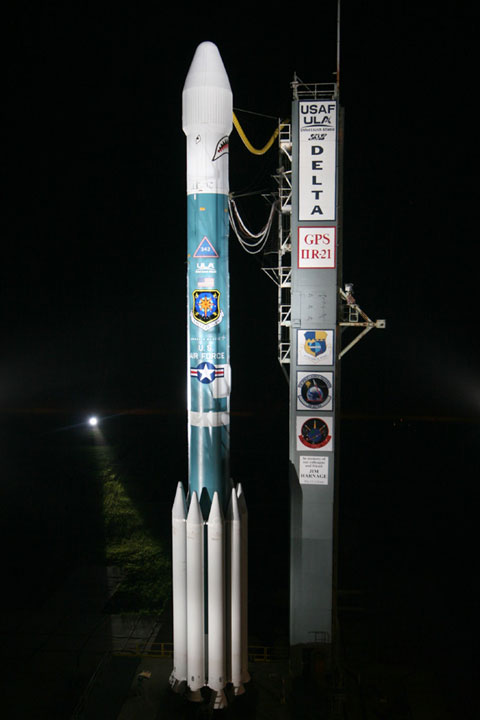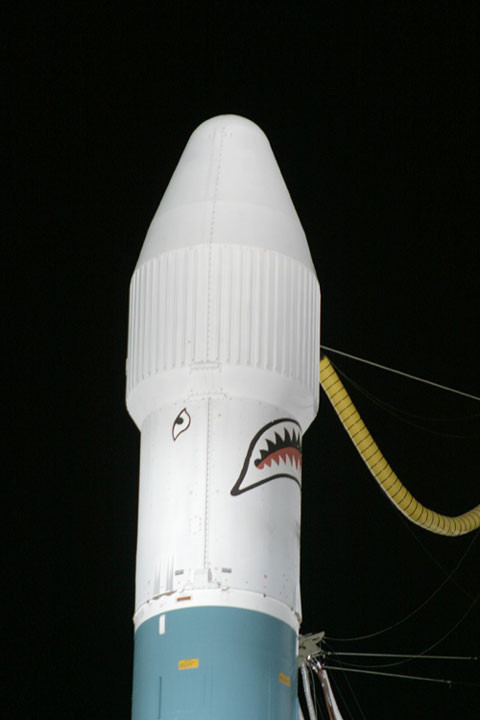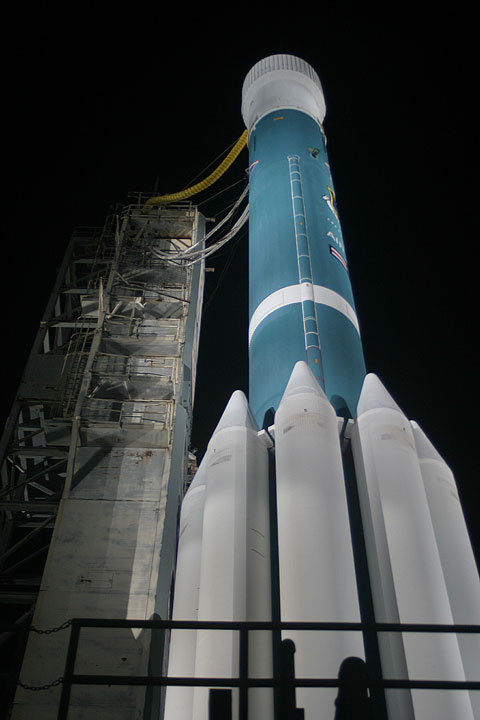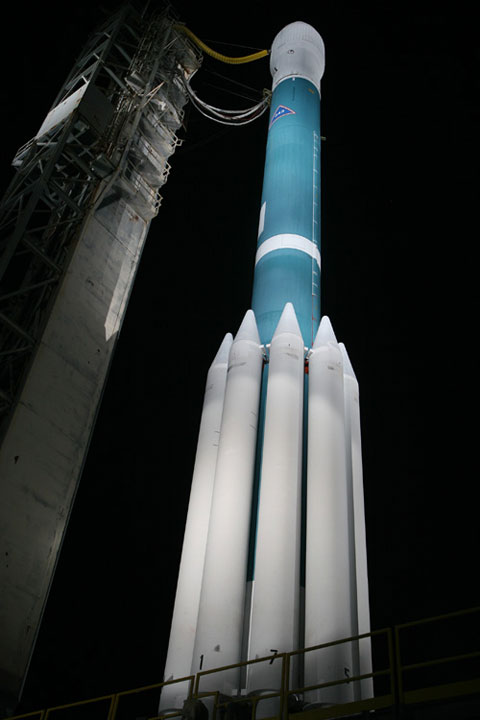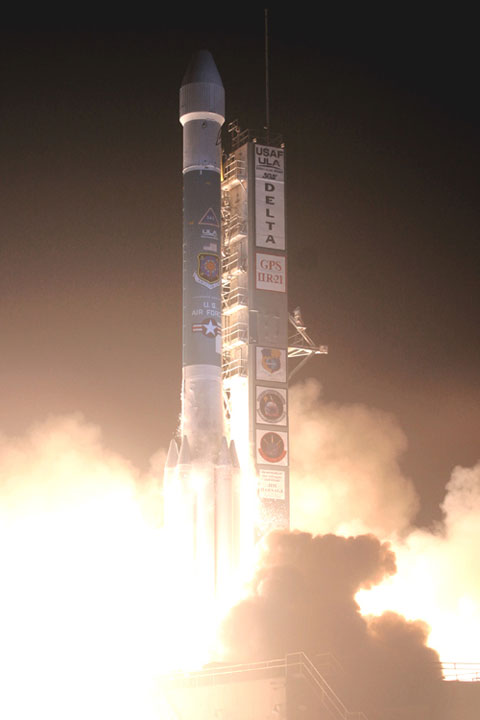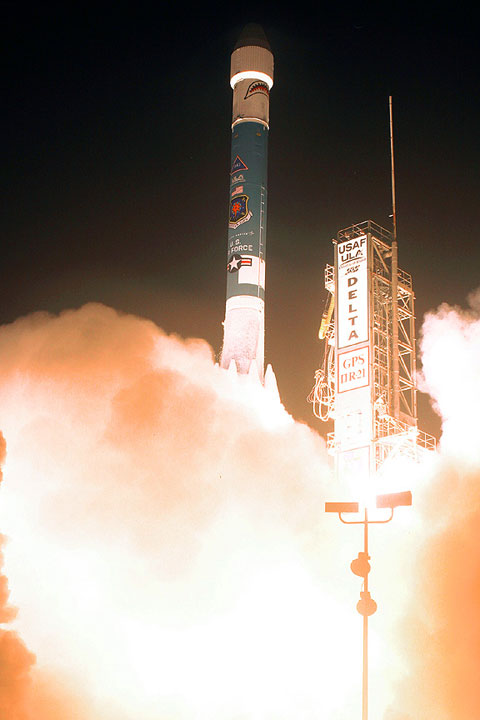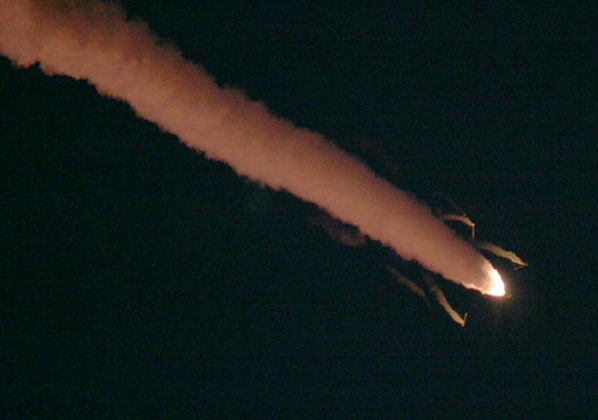 Photo credit: Carleton Bailie for United Launch Alliance