NewsAlert





Sign up for our NewsAlert service and have the latest news in astronomy and space e-mailed direct to your desktop.


Privacy note: your e-mail address will not be used for any other purpose.







Delta launches WorldView
Posted: September 18, 2007


The United Launch Alliance Delta 2 rocket lifts off from Vandenberg Air Force Base on its flight carrying the WorldView 1 commercial Earth-imaging satellite.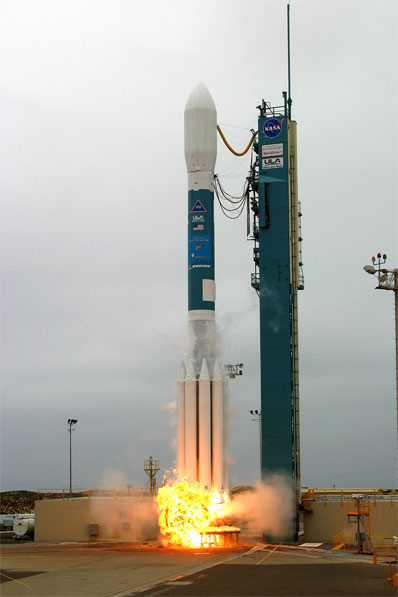 Photo credit: Carleton Bailie for Boeing and ULA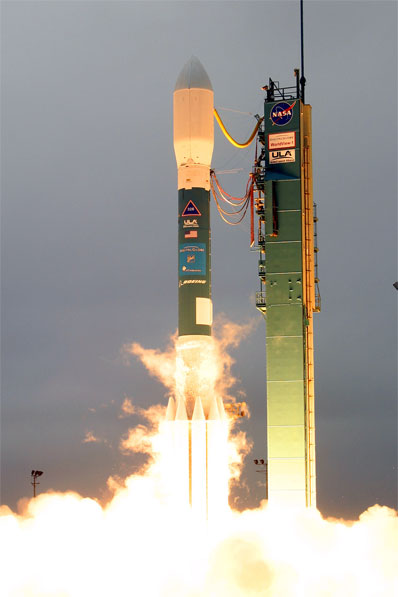 Photo credit: Carleton Bailie for Boeing and ULA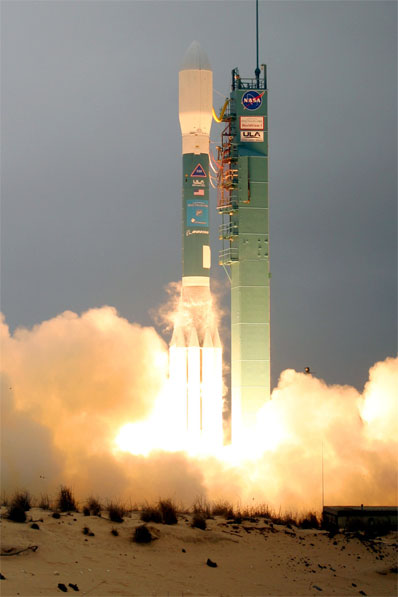 Photo credit: Carleton Bailie for Boeing and ULA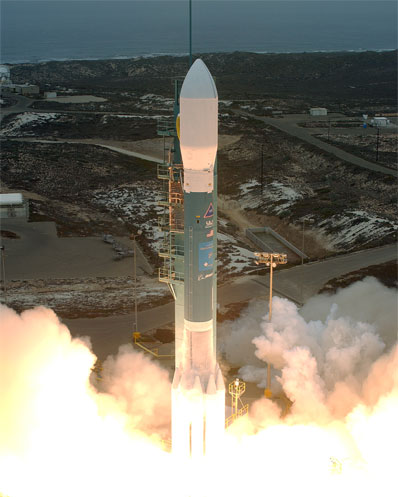 Photo credit: Joe Davila for U.S. Air Force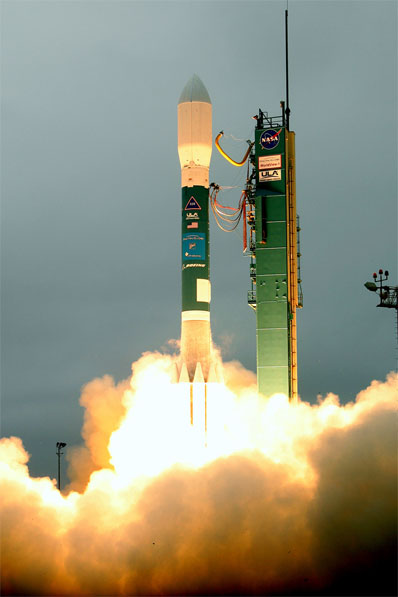 Photo credit: Carleton Bailie for Boeing and ULA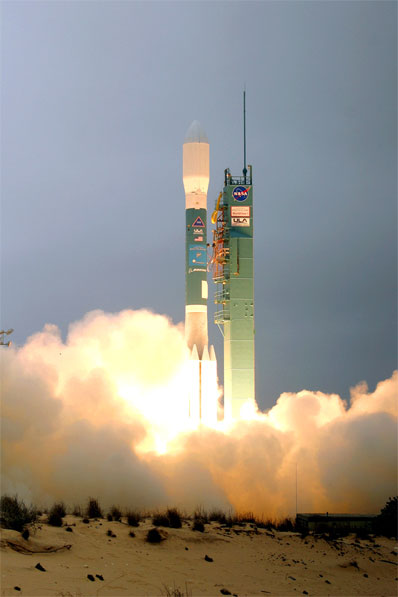 Photo credit: Carleton Bailie for Boeing and ULA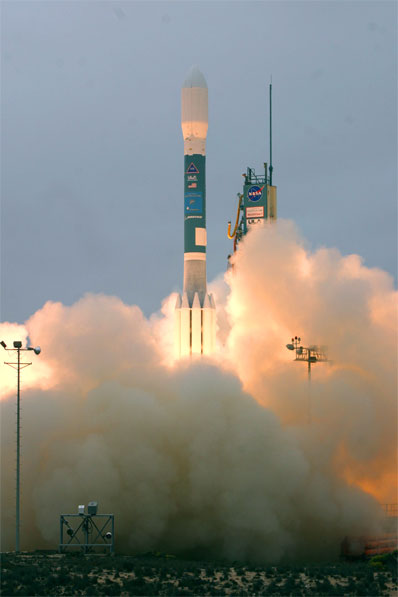 Photo credit: Carleton Bailie for Boeing and ULA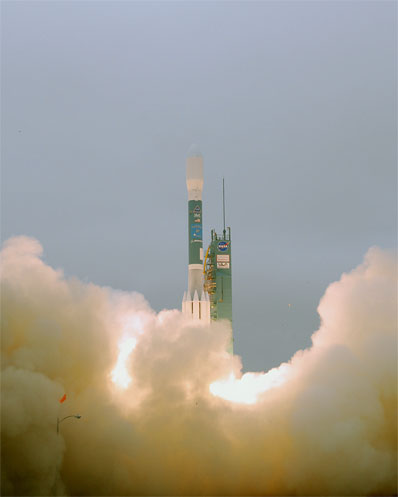 Photo credit: Joe Davila for U.S. Air Force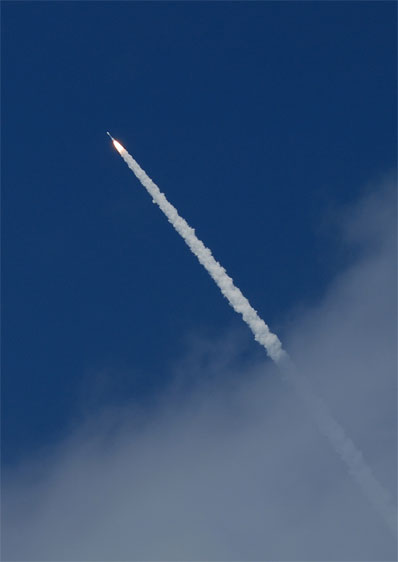 Photo credit: Tim Madden