NOTE: Animation shows generic spacecraft configuration.
T+0:00:01.1: Liftoff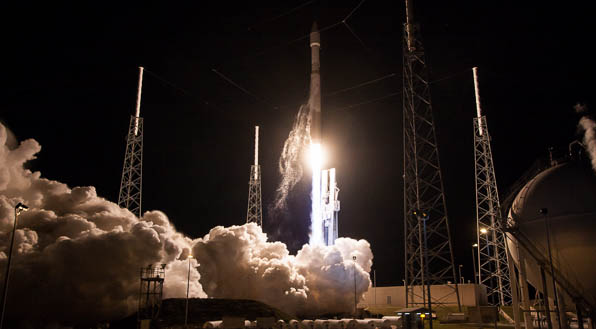 The United Launch Alliance Atlas 5 vehicle, designated AV-049, will lift off and begin a vertical rise away from Complex 41 at Cape Canaveral Air Force Station, Florida.




T+0:01:19.1: Mach 1 and Max Q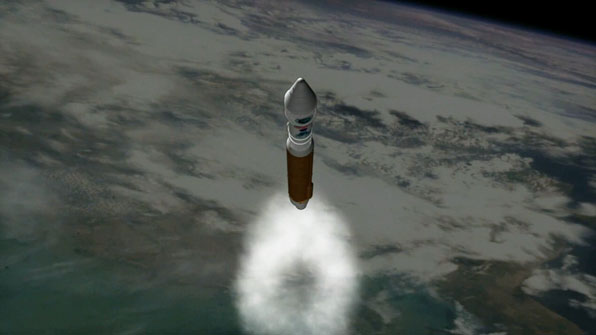 The Atlas 5 rocket achieves Mach 1 some 79 seconds into the flight, then passes through the region of maximum dynamic pressure at 91 seconds.




T+0:04:01.8: Main Engine Cutoff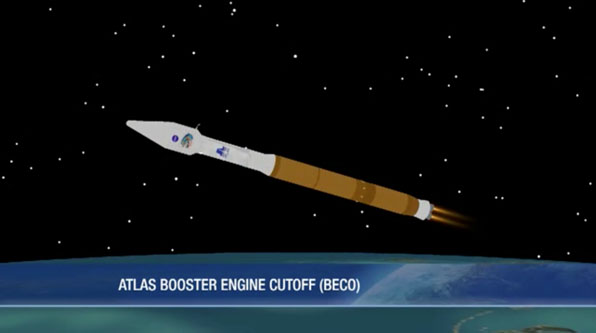 The RD-180 main engine completes its firing after consuming the load of RP-1 kerosene fuel and liquid oxygen supply in the Atlas 5 first stage.




T+0:04:07.8: Stage Separation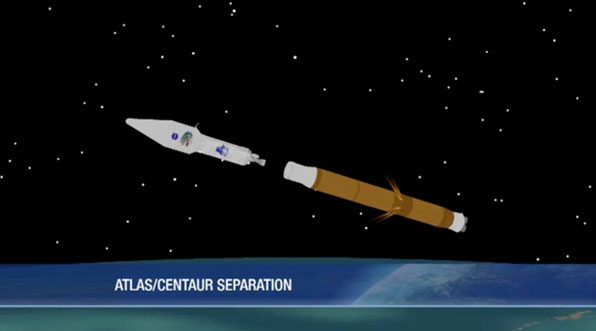 The Common Core Booster first stage of the Atlas 5 rocket separates from the Centaur upper stage. Over the next few seconds, the Centaur engine liquid hydrogen and liquid oxygen systems are readied for ignition.




T+0:04:17.8: Centaur Ignition No. 1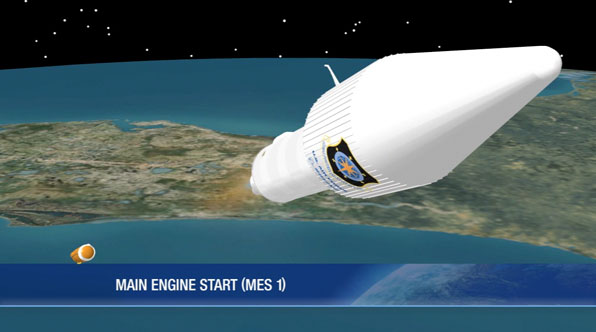 The Centaur RL10 engine ignites for the longer of the two upper stage firings. This burn will inject the Centaur stage and CLIO spacecraft into a parking orbit.




T+0:04:25.8: Nose Cone Jettison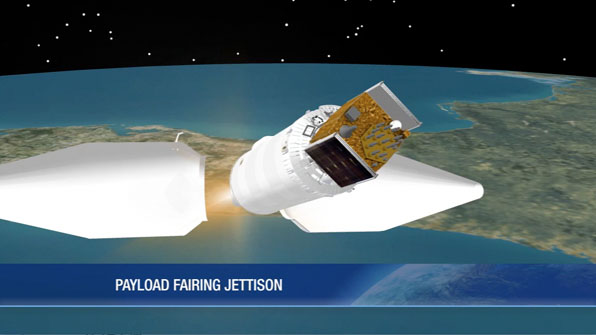 The two-piece, 14-foot-diameter payload fairing that protected the CLIO craft during the atmospheric ascent is separated to reveal the satellite to space.




T+0:17:58.1: Centaur Engine Cutoff No. 1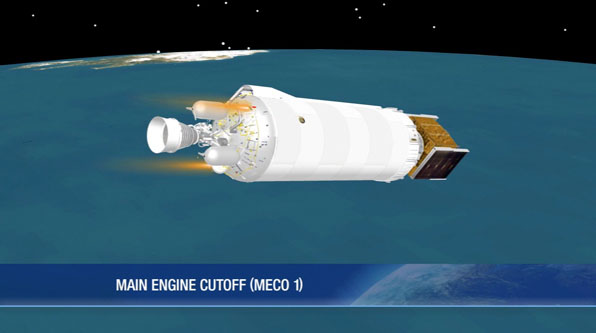 The Centaur engine shuts down after arriving in a planned parking orbit. The vehicle enters a two-and-a-half-hour coast period before arriving at the required location in space for the second burn.




T+2:47:52.9: Centaur Ignition No. 2



The Centaur re-ignites for a 70-second burn to place the CLIO payload in the correct orbit for deployment.




T+2:49:03.3: Centaur Engine Cutoff No. 2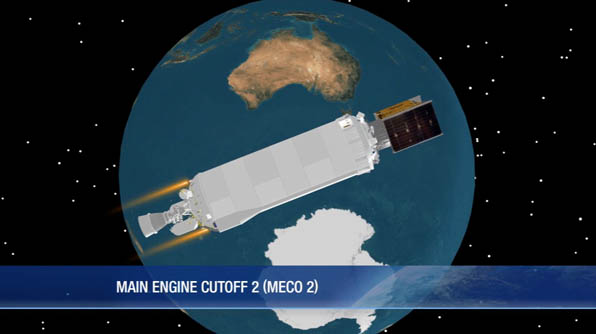 At the conclusion of its second firing, the Centaur will have delivered the CLIO satellite into the targeted orbit for spacecraft separation. The orbital parameters have not been disclosed.




T+2:51:52.3: Spacecraft Separation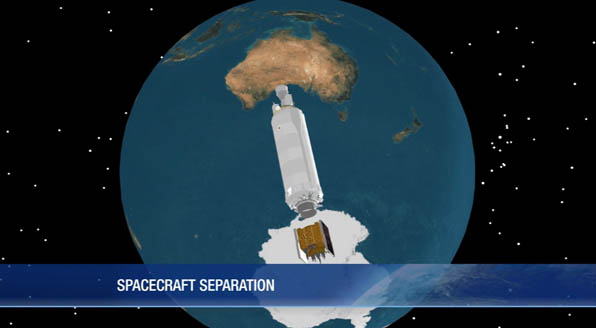 The CLIO satellite is released into orbit from the Centaur upper stage to complete the AV-049 launch.