NewsAlert





Sign up for our NewsAlert service and have the latest news in astronomy and space e-mailed direct to your desktop.


Privacy note: your e-mail address will not be used for any other purpose.








Rollout photo gallery
SPACEFLIGHT NOW
Posted: April 20, 2006


The Lockheed Martin Atlas 5 rocket was rolled from the Vertical Integration Facility to the Complex 41 launch on April 19. Atop the rocket is the European ASTRA 1KR direct-to-home TV broadcasting spacecraft.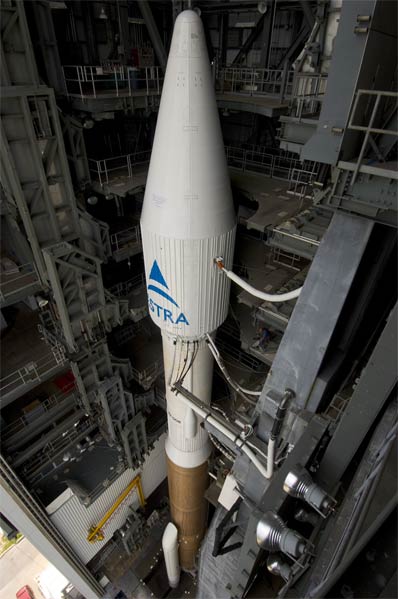 Credit: Adam Mattivi/Lockheed Martin Corporation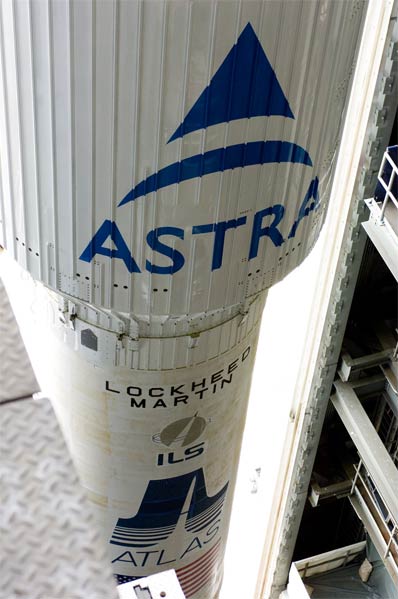 Credit: Adam Mattivi/Lockheed Martin Corporation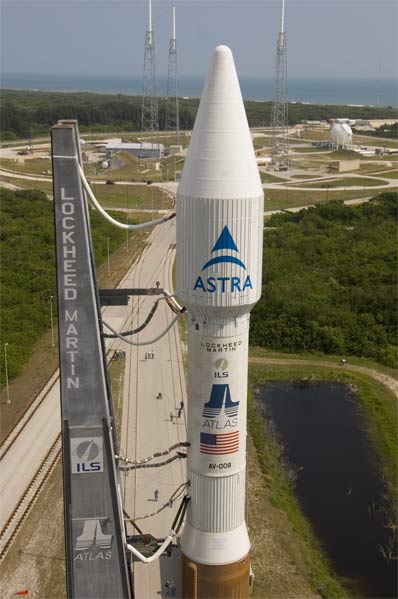 Credit: Adam Mattivi/Lockheed Martin Corporation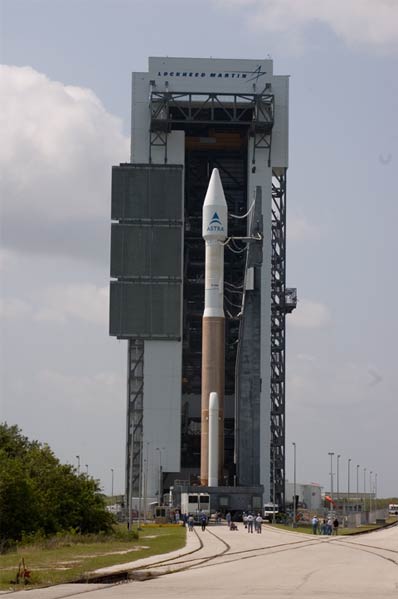 Credit: Pat Corkery/Lockheed Martin Corporation