NewsAlert





Sign up for our NewsAlert service and have the latest news in astronomy and space e-mailed direct to your desktop.


Privacy note: your e-mail address will not be used for any other purpose.







Atlas 5 rocket launches on secret mission
Posted: March 13, 2008


The inaugural launch of an Atlas 5 rocket from California's Vandenberg Air Force Base occurred as scheduled this morning, thundering skyward at 3:02 a.m. local time (6:02 a.m. EDT) carrying a classified national security satellite.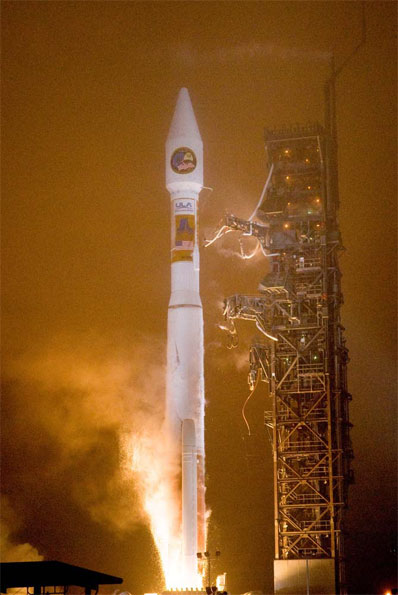 Credit: Pat Corkery/ULA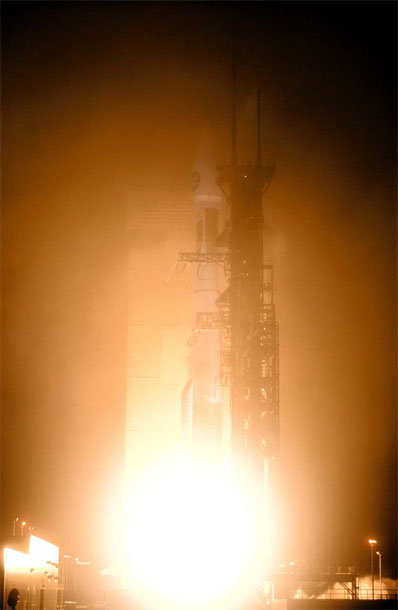 Credit: Pat Corkery/ULA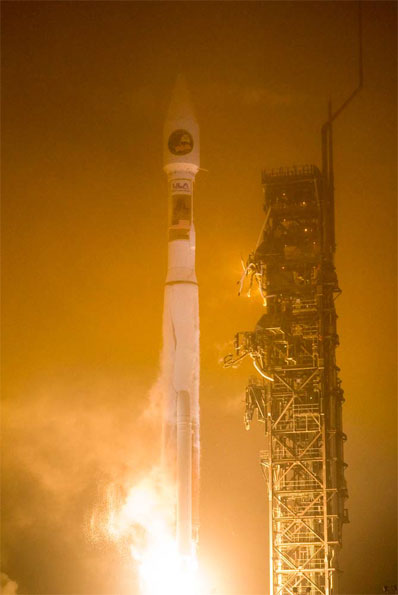 Credit: Pat Corkery/ULA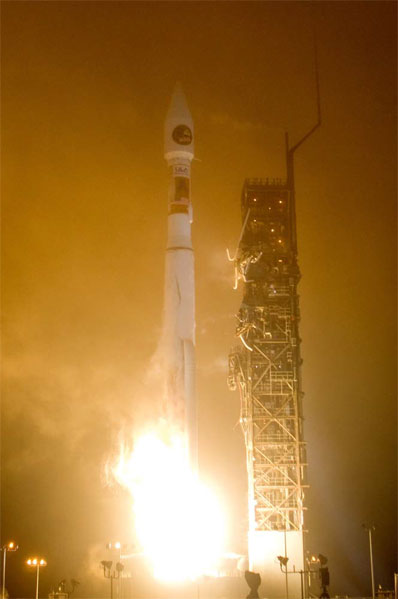 Credit: Pat Corkery/ULA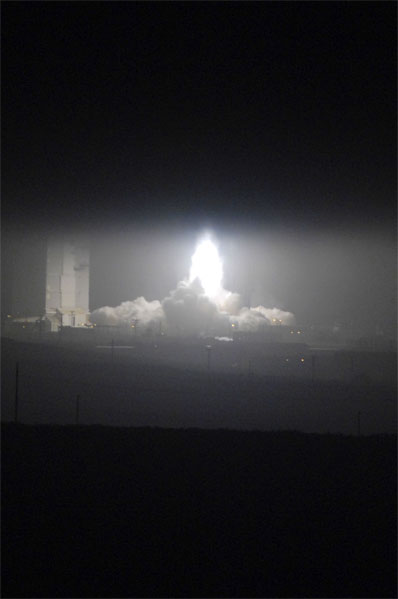 Credit: Airman 1st Class Christian Thomas/Air Force