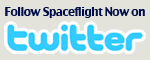 Page not found (404)
It seems we can't find what you're looking for. Perhaps searching can help.

ERROR: Random File Unopenable
The random file, as specified in the $random_file perl variable was unopenable.

The file was not found on your file system. This means that it has either not been created or the path you have specified in $trrandom_file is incorrect.

Soyuz rocket rolls to launch pad
The Russian Soyuz rocket that will launch the Expedition 21 crew to the International Space Station was transported from its assembly facility to the launch pad at Baikonur Cosmodrome on Monday morning.
Photo credit: NASA/Bill Ingalls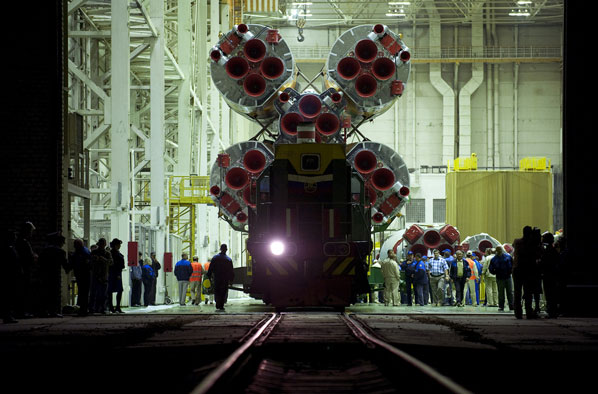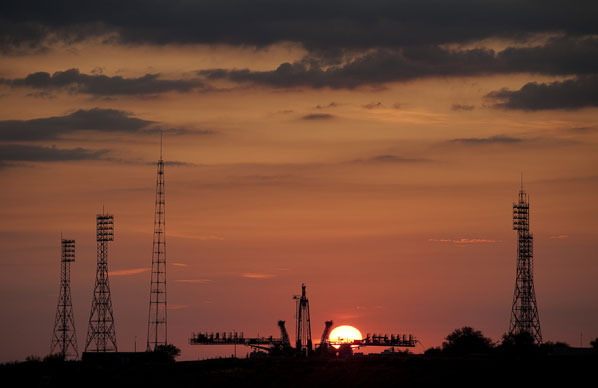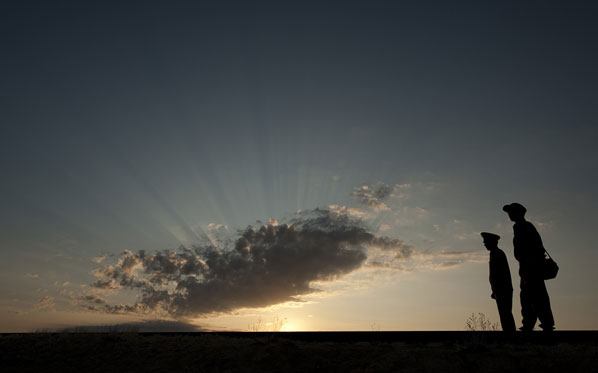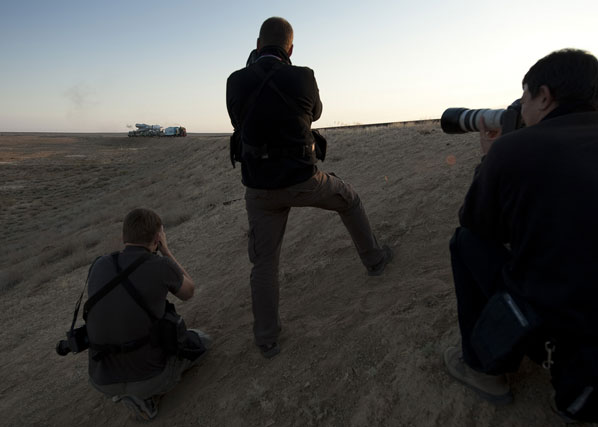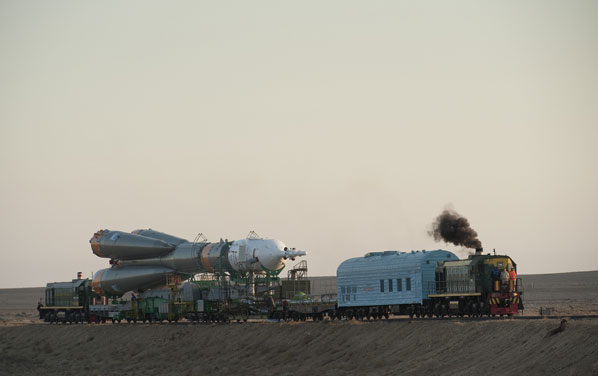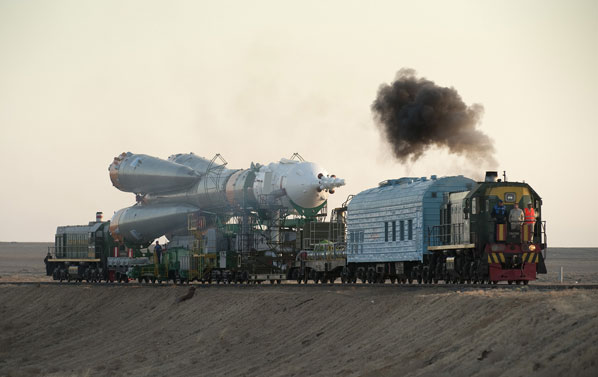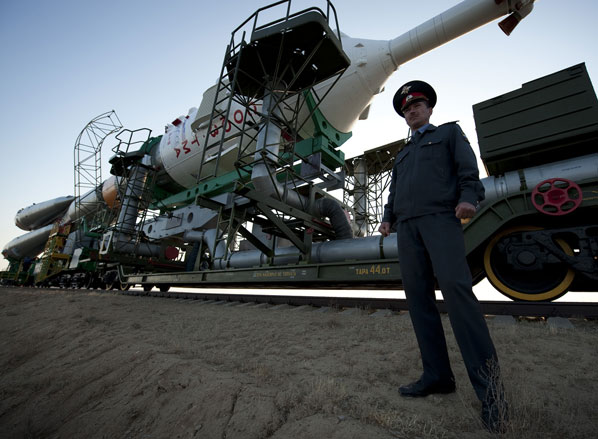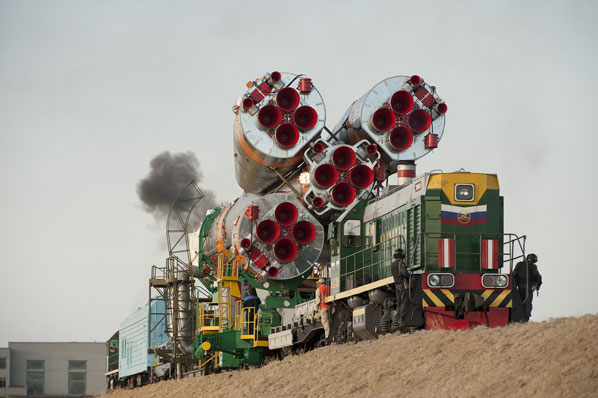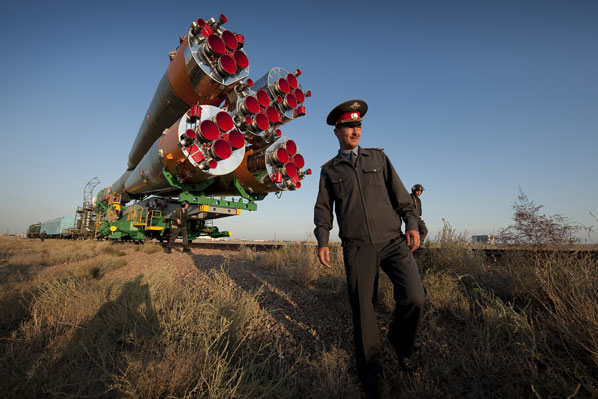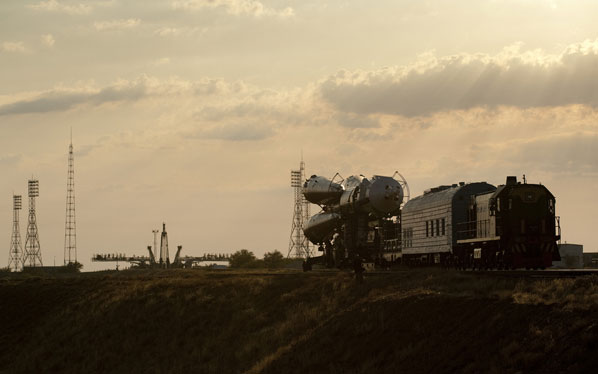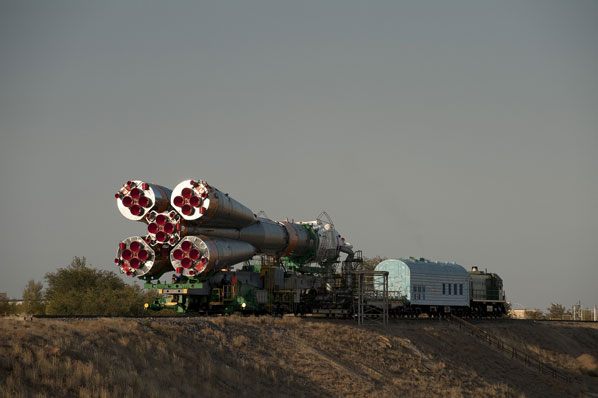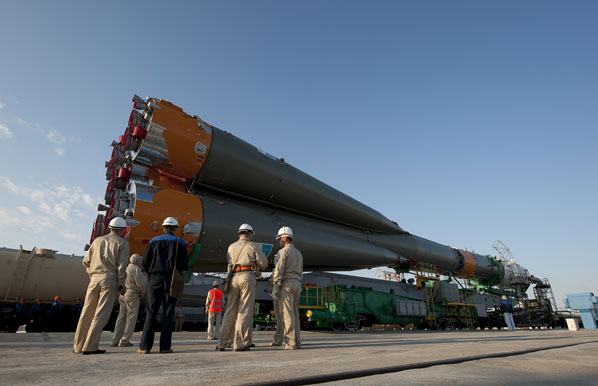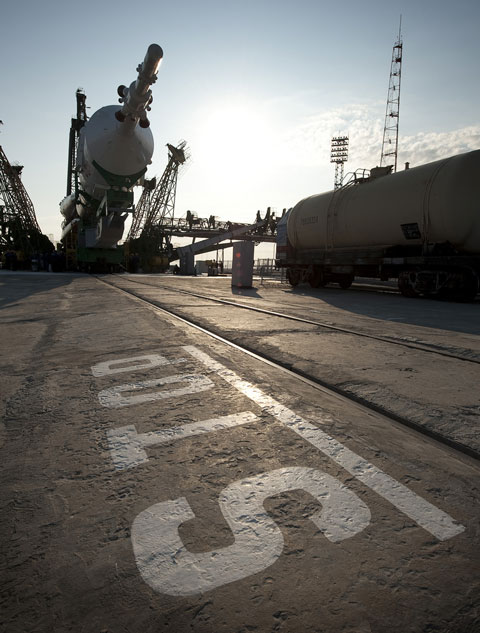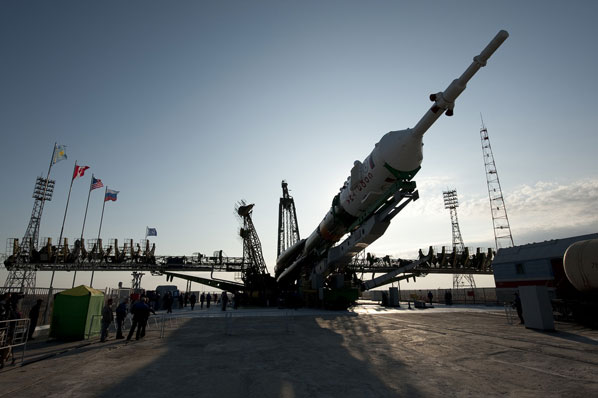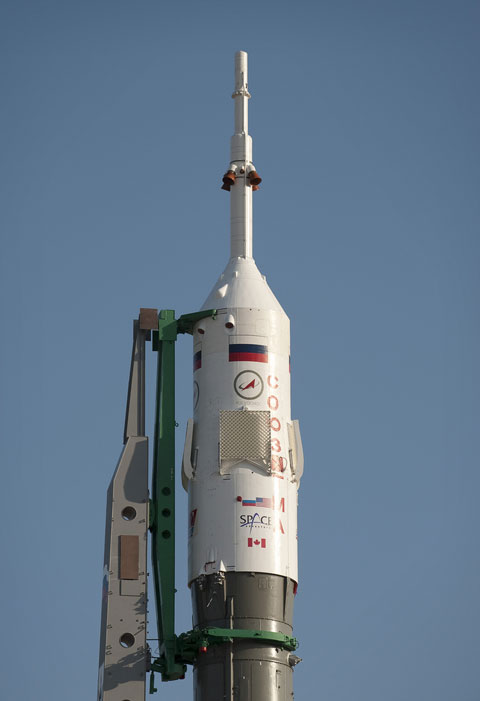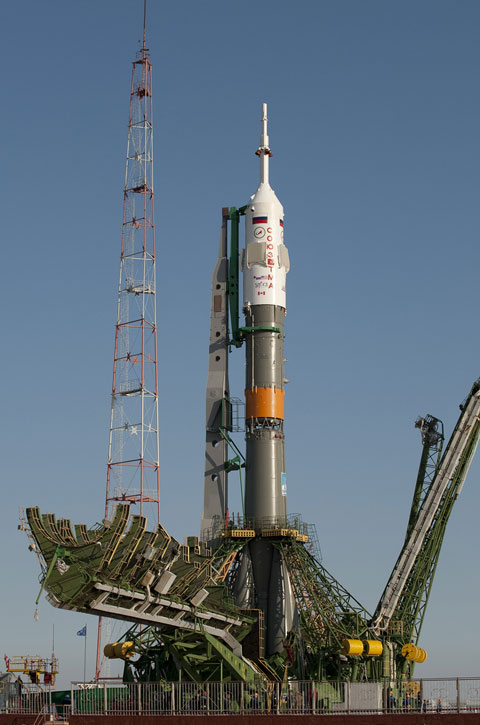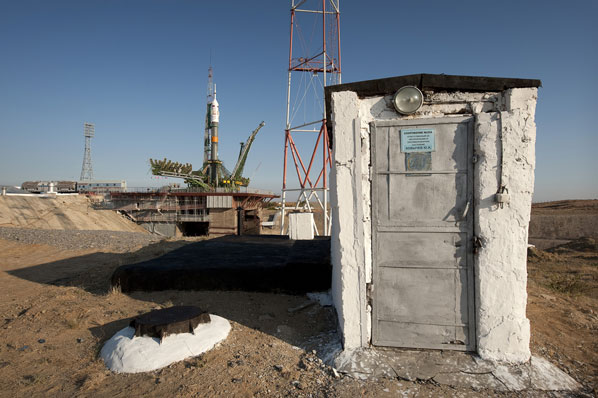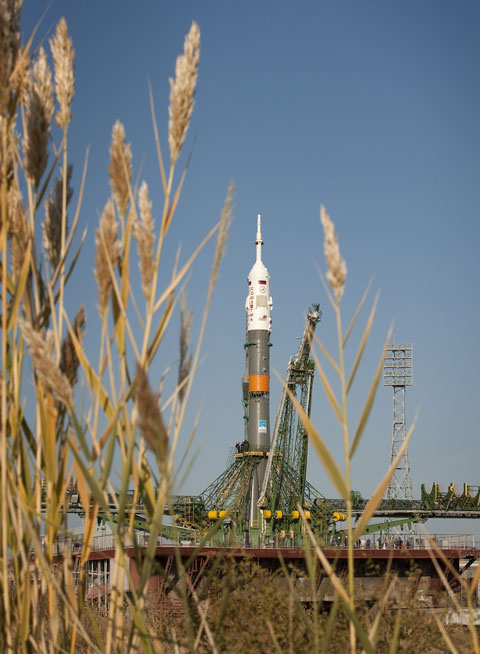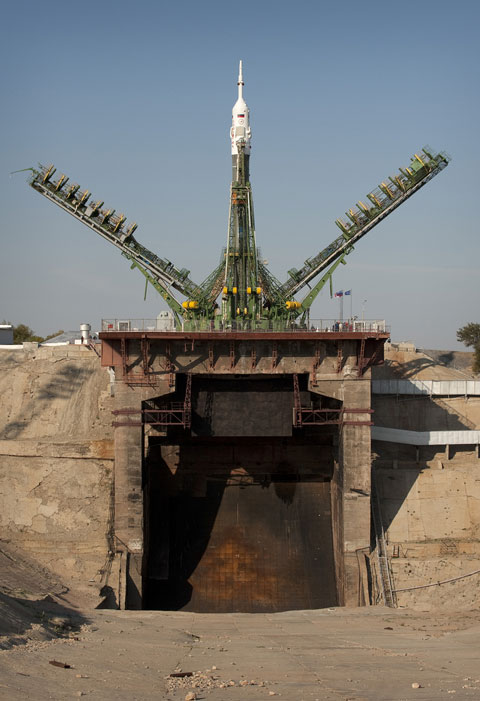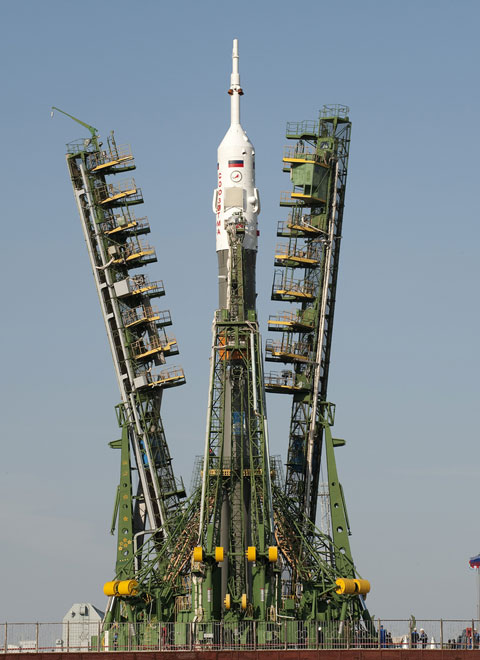 Credit: NASA/Bill Ingalls


Additional coverage for subscribers:


VIDEO: PREVIEW OF NEXT SIX MONTHS AT SPACE STATION PLAY


VIDEO: POST-ROLLOUT COMMENTS FROM NASA OFFICIALS PLAY


VIDEO: SOYUZ ROCKET ROLLED TO BAIKONUR LAUNCH PAD PLAY


VIDEO: ASSEMBLY OF SOYUZ ROCKET STAGES COMPLETED PLAY


VIDEO: HIGHLIGHTS OF CREW'S ACTIVITIES AT BAIKONUR PLAY


VIDEO: CELEBRATIONS MARK CREW'S DEPARTURE FROM STAR CITY PLAY


SUBSCRIBE NOW